Tuesday, May 14, 2013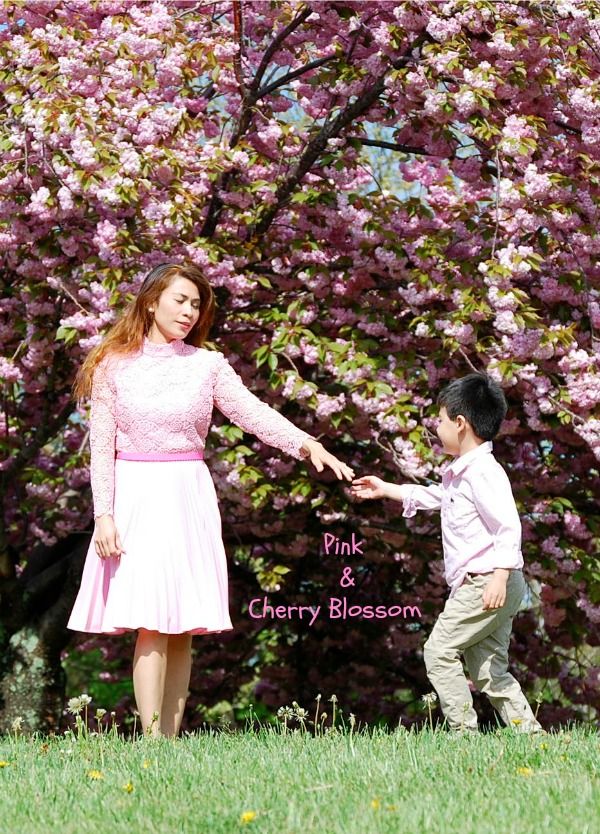 The cherry blossom has inspired me for our pink outfits. I've always liked cherry blossoms and when I think of it, the perfect words to describe them are sweet, feminine, and romantic. I've been thinking all this past winter about the arrival of Spring I look forward to the blooming cherry blossom trees. I visualize that Mr.Freddy and me are enjoying the beauty of cherry blossoms clad in pink outfits which these photos that husband took are exactly what I wanted to happen. So cheerful, lively, lovely and sweet.
Thank you for stopping by. Happy Spring!