These photos were from past winter. One cold winter day, me and my husband were thinking of a different type of photo shoot and we decided to show the opposite contrast in the season, so we went out in a windy 20 degree day and planted a sunflower in the middle of a snowy marsh with me wearing only a vintage summer dress. We brought a watering can and my husband's camera and tripod and we braved the very chilly afternoon taking pictures of me watering my favorite flower.....it was differently something unusual to do on a frigid winter day.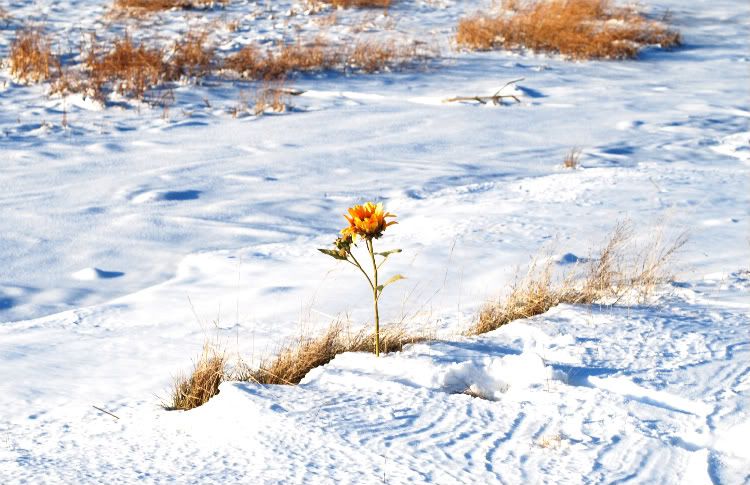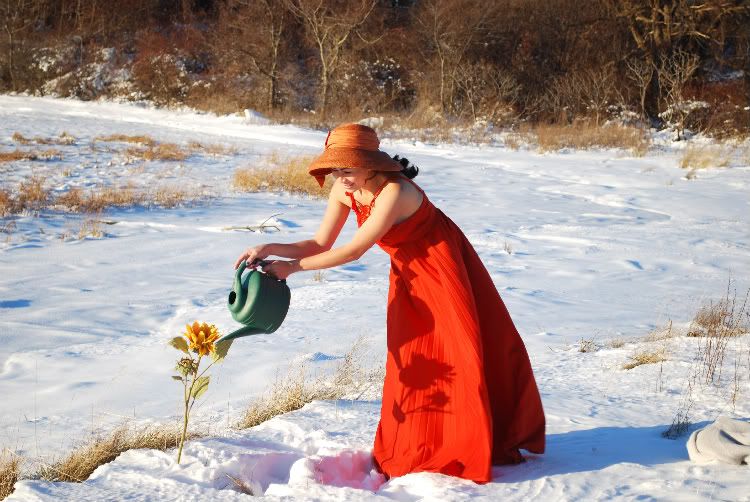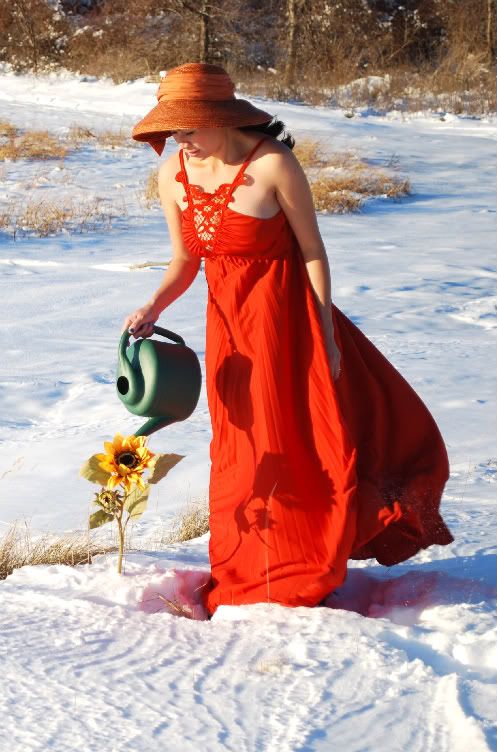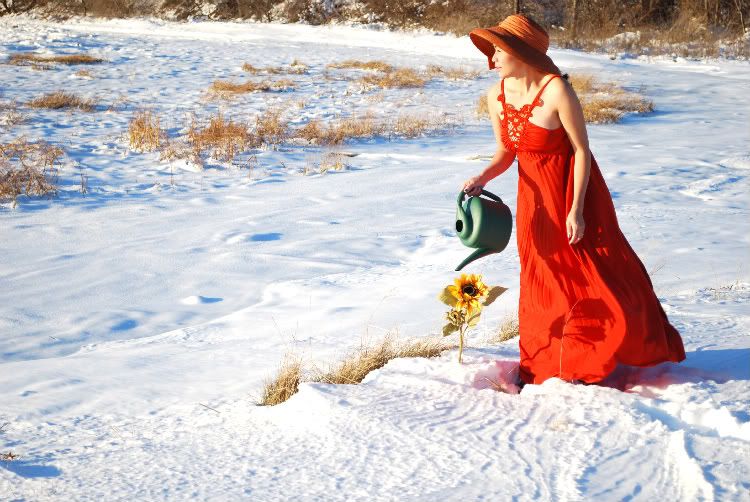 Another reason why I did this photo shoot because I've been itching to wear this vintage dress that has great details and pleats. I was really impatient and can't wait for the warm weather, huh! But, I had a long coat to protect me from the cold and wind, and I took off my coat when my husband was ready to take the photo. Wore it with matchy vintage hat and Nine West boots.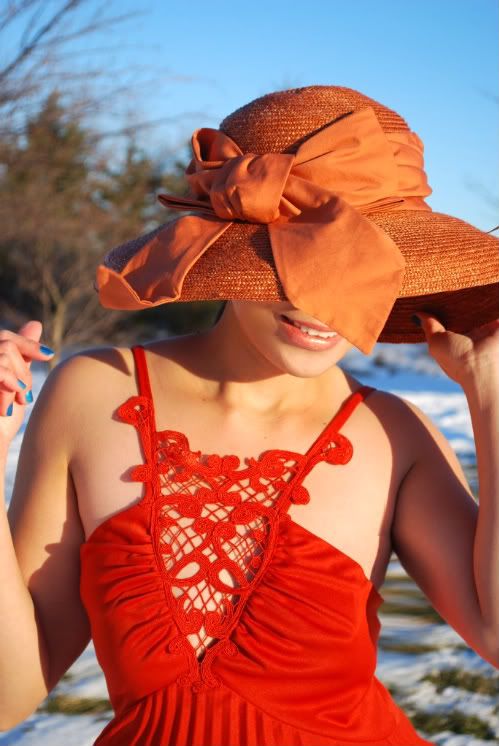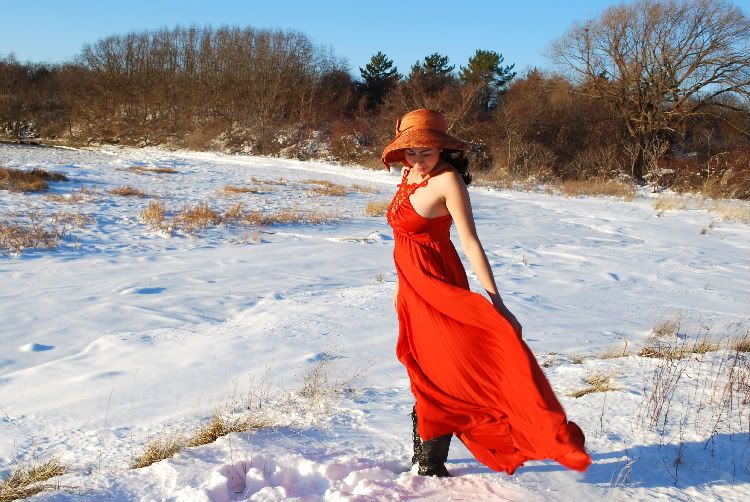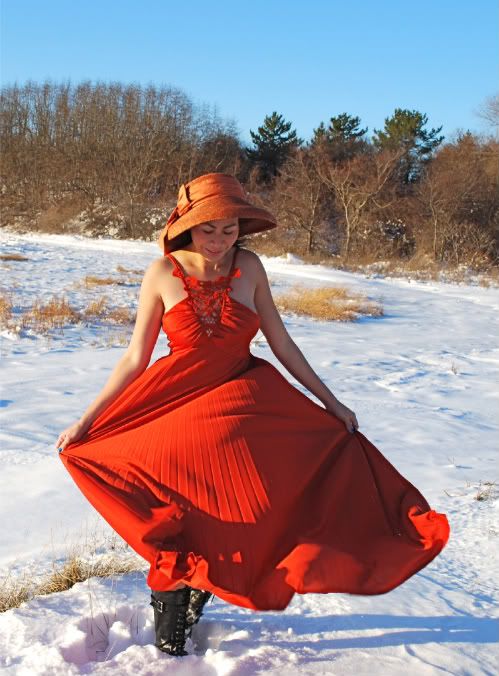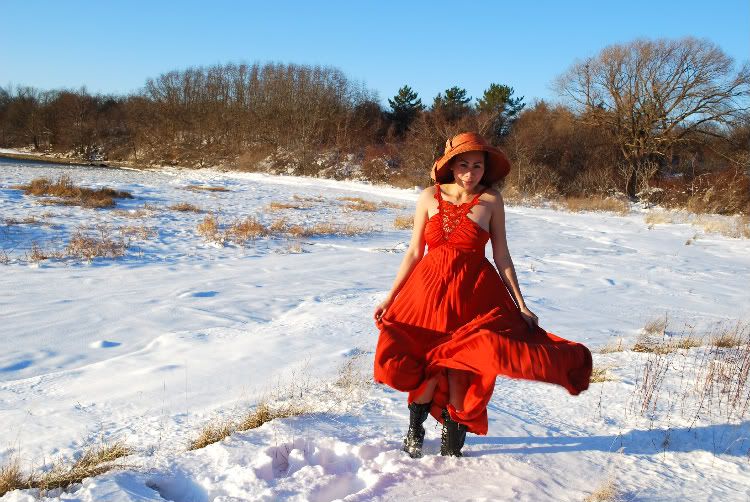 One thing that I will miss is sledding with Mr.Freddy. It was so fun to watch Mr.Freddy's face while zooming down the hill.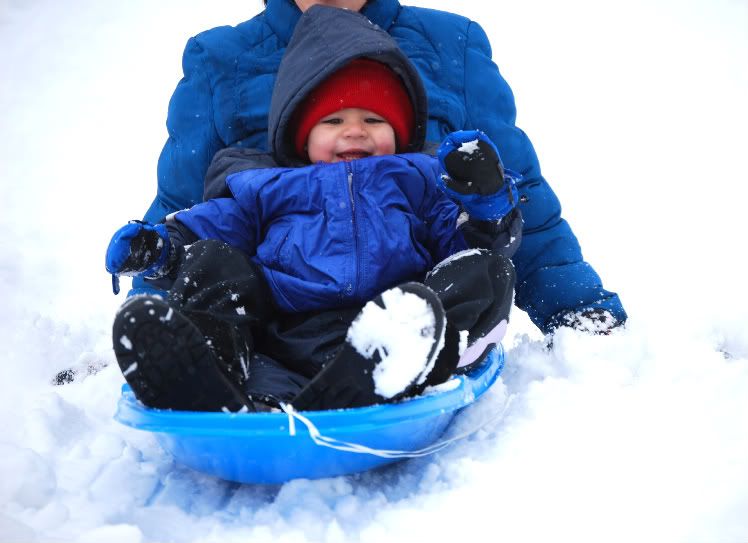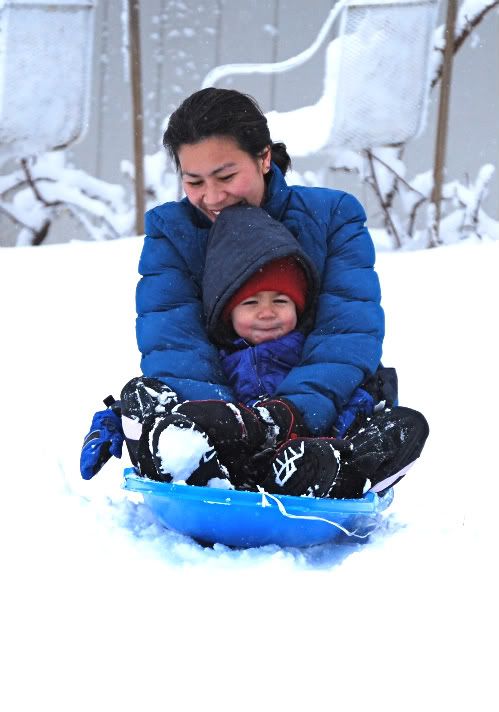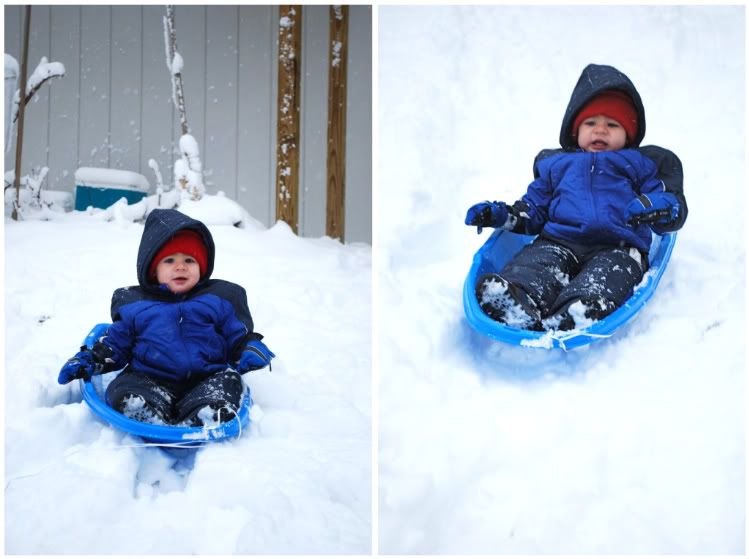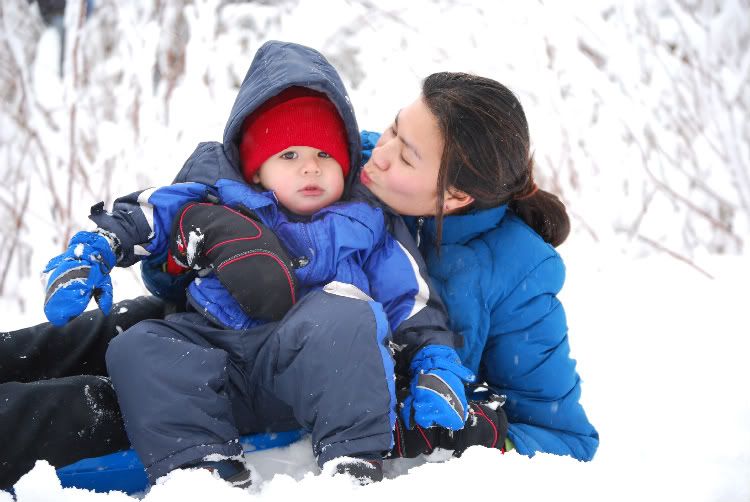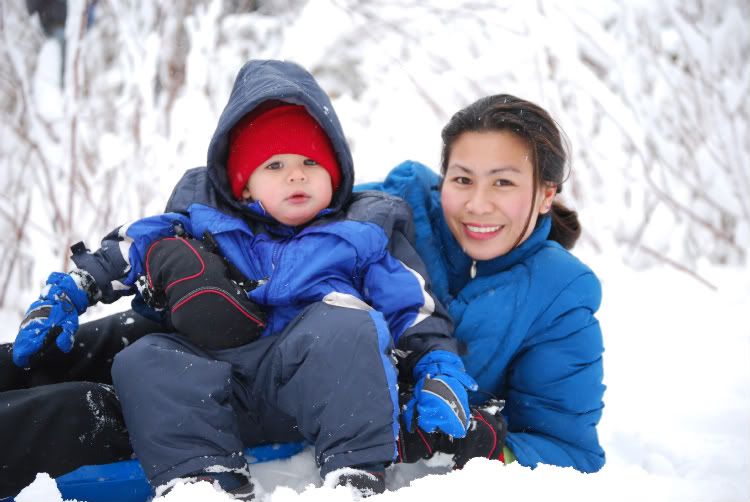 So, do you have any unusual winter garden tips?
P.S. To those who asked, I'm shooting with Nikon D60. And to everyone, thank you so much for the beautiful comments. Have a pleasant day to all!