These photos were from last October to our trip to South Beach, Miami. During our visit, I didn't realize that the heat was as hot as the Philippines. When we left at my sister's house in the morning, the weather was tolerable and I had no idea that the scorching Miami sun would get as hot as it did around noon time. I really made a wrong choice wearing my Burberry polo dress. It made even worst because the dress is color black. I could feel the heat burning my skin. There was no choice for us of going back to my sister's house and change clothes because the next day we were traveling to Key West. The intolerable hot weather made me buy three dresses and a floppy hat at one of the shops along Ocean Drive.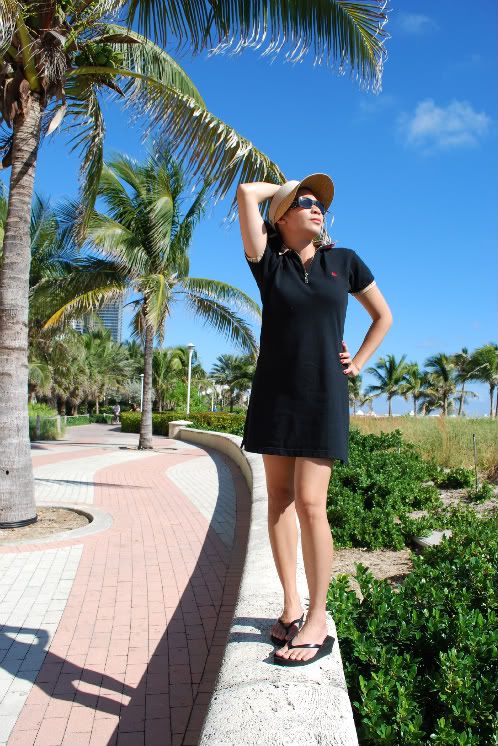 Wearing Burberry polo dress- my first outfit in the morning.
Then changed to a more comfortable maxi dress.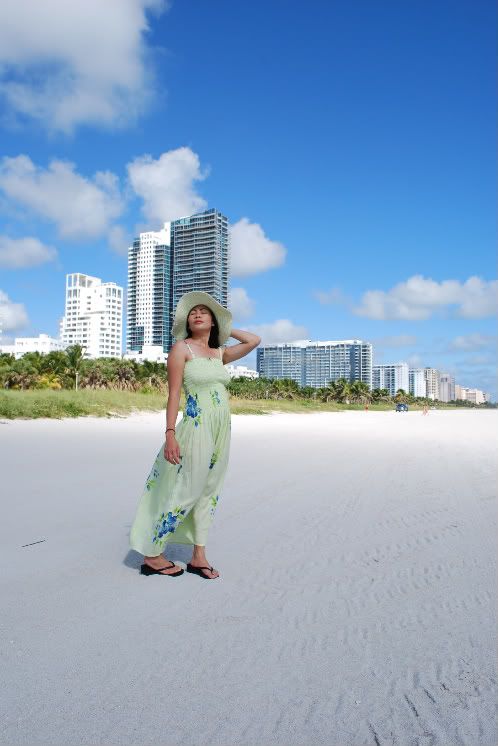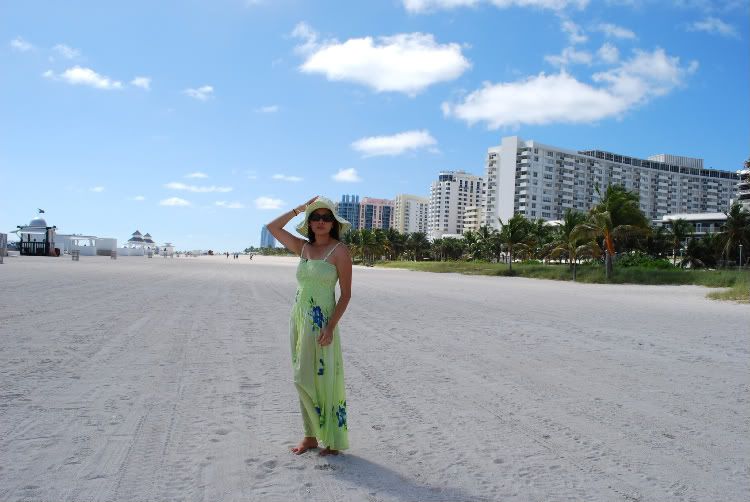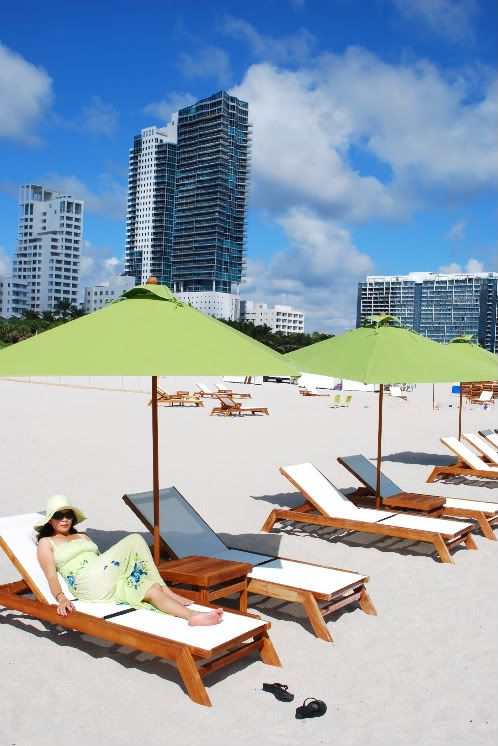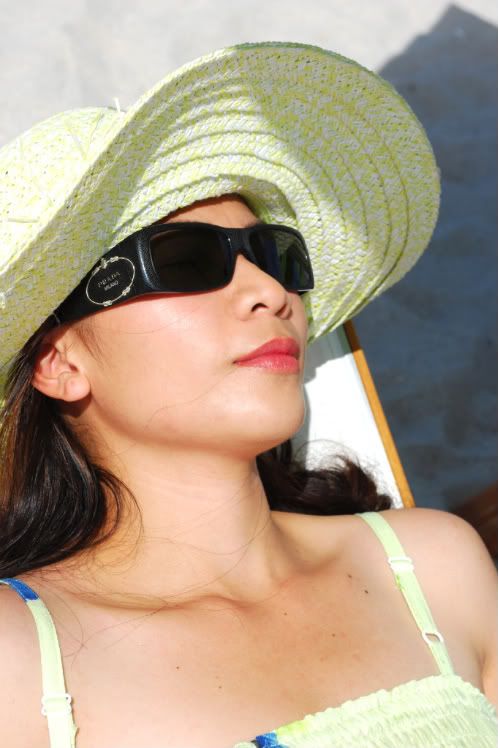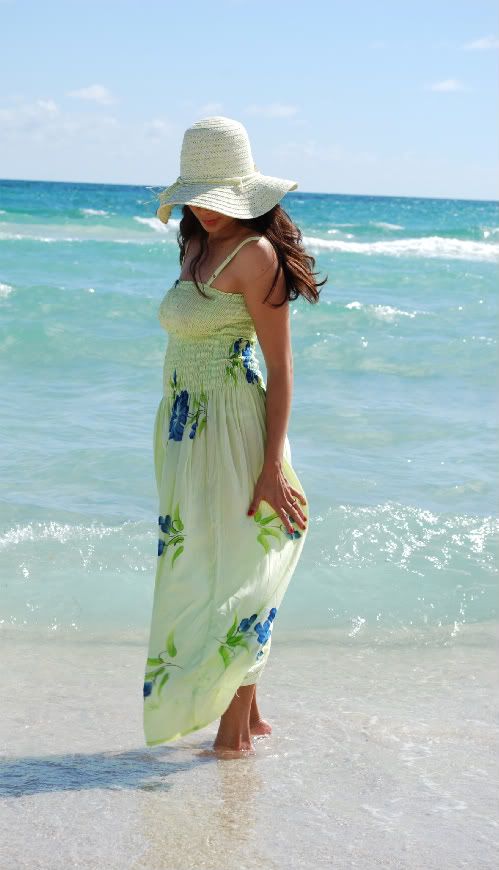 The moment we're on the beach, Mr.Freddy and I were holding hands together. He was scared of the waves, at first.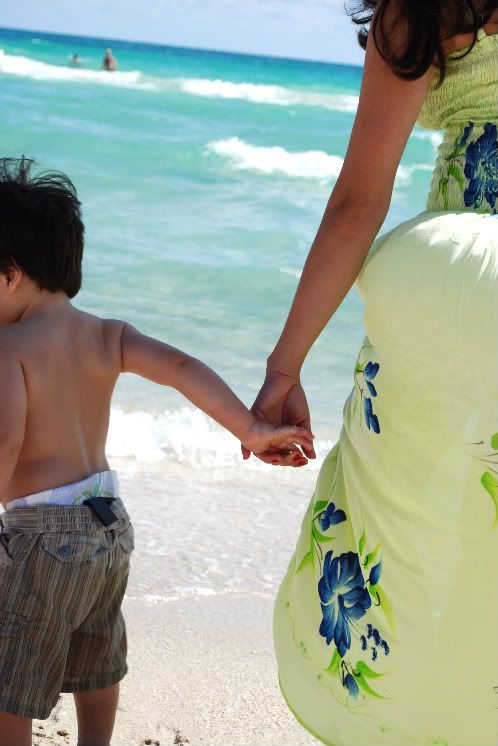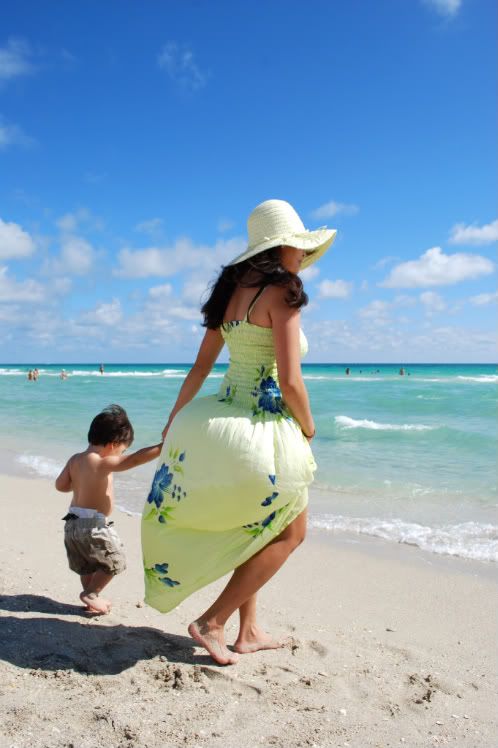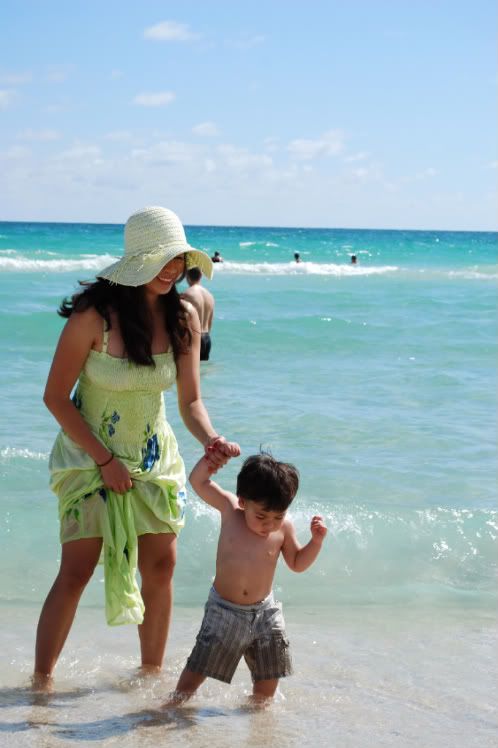 Finally, he had the confidence on the water and played by himself without holding my hand.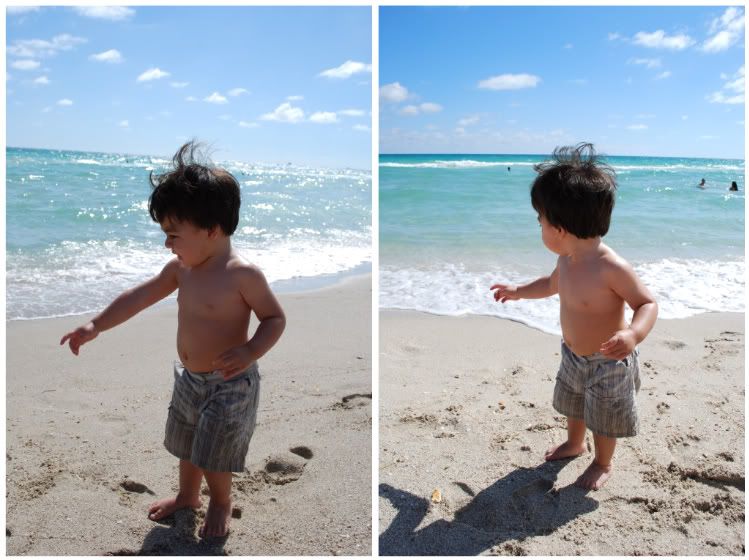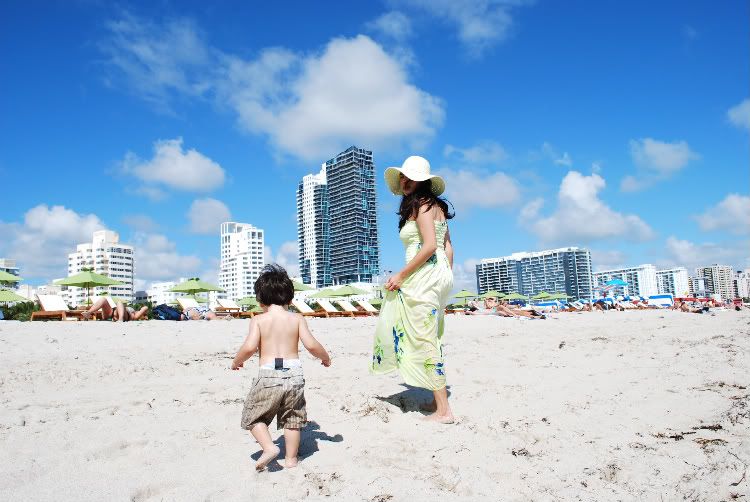 The sunny weather made us hungry, so we left the beach in time to fill our empty stomach.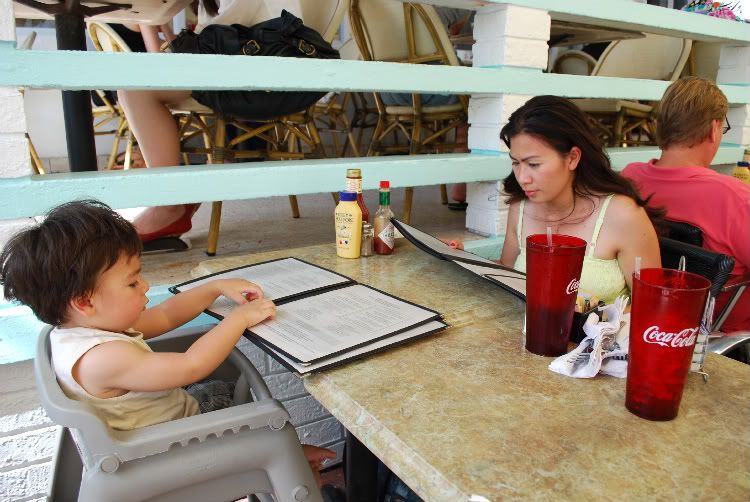 Checking the menu for the day.
While waiting for the food, Mr.Freddy grabbed the sliced lemon from his Daddy's drink and every time he tastes the lemon I squinted for the sour taste while Mr.Freddy would laugh out loud at me.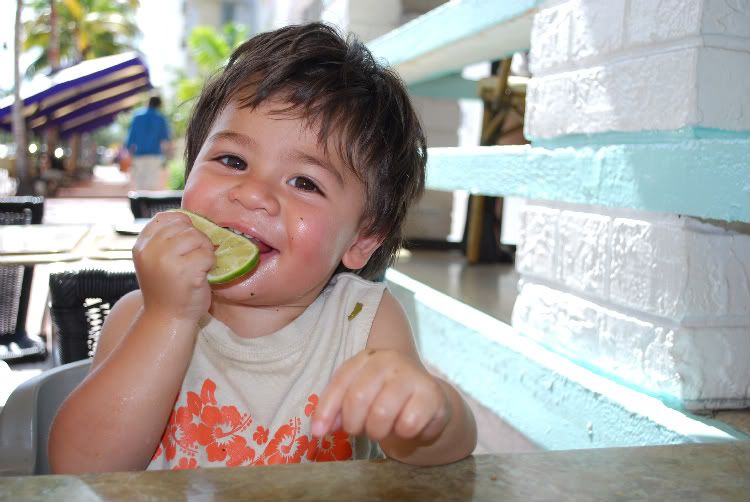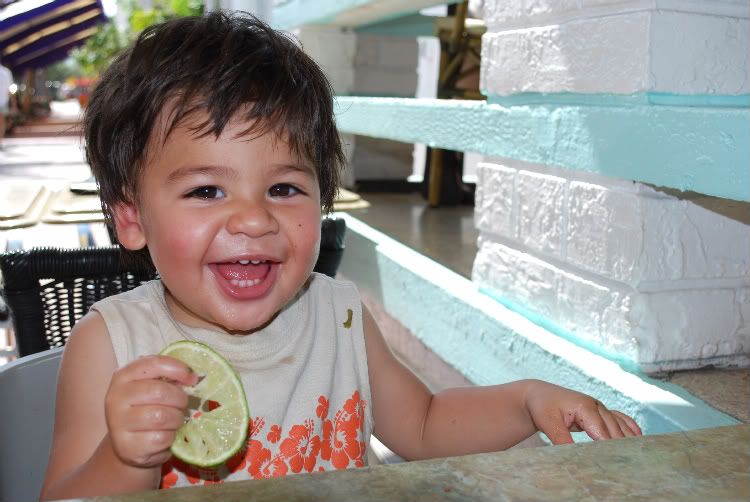 I was starving and forgot to take photographs of our food. But, after filling up the empty stomach, we explored around Miami again to burn calories.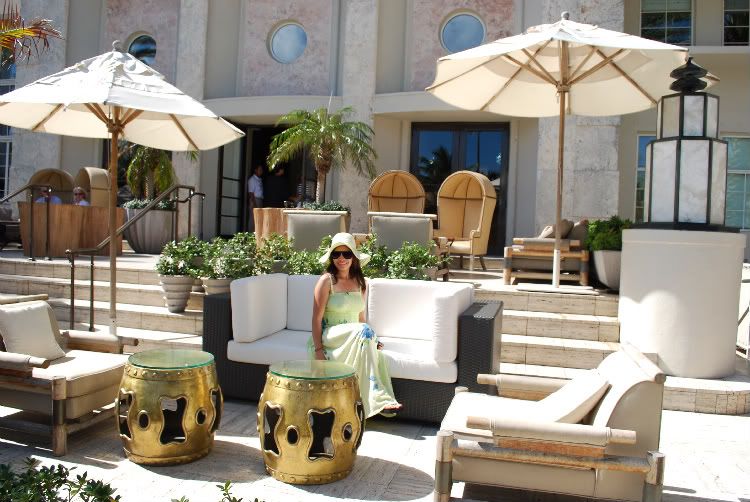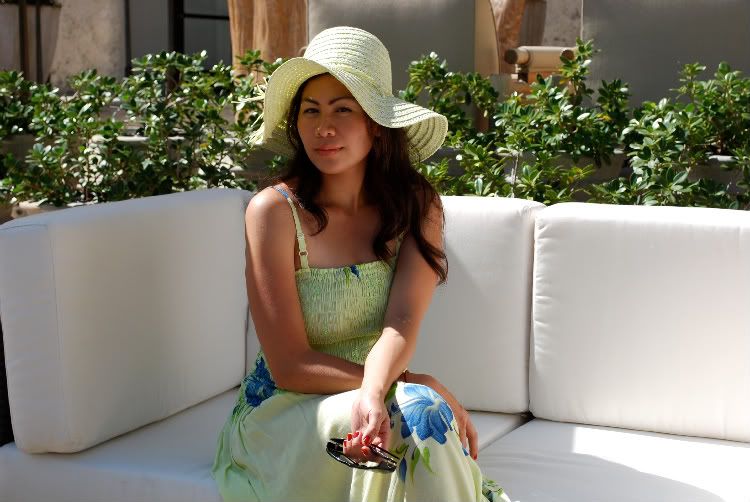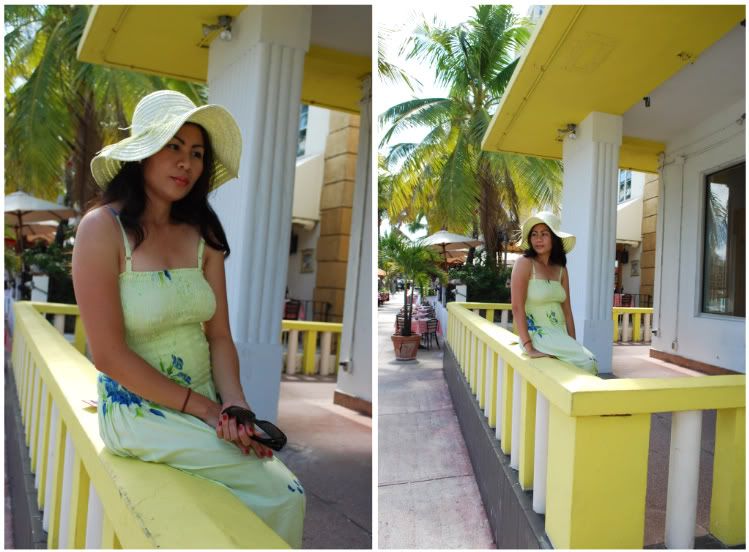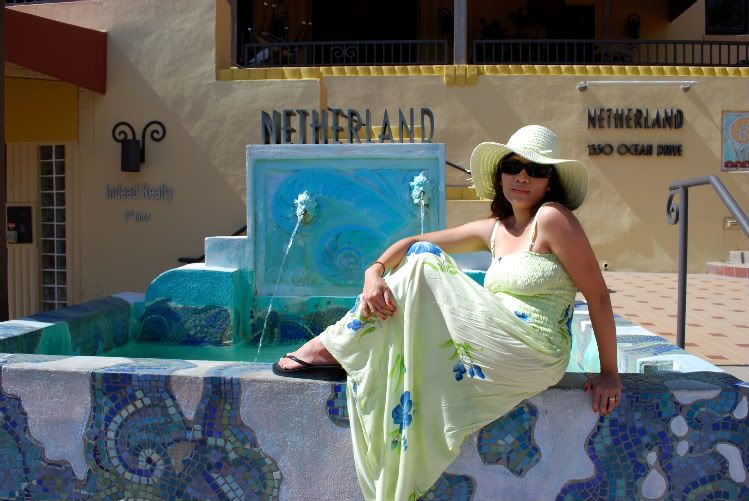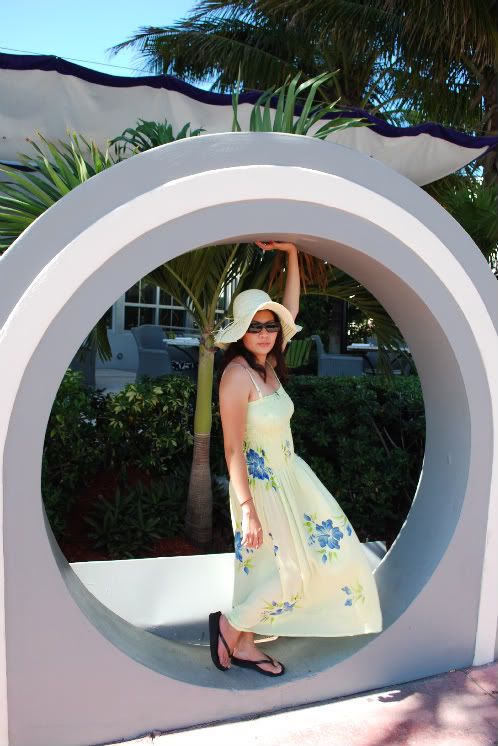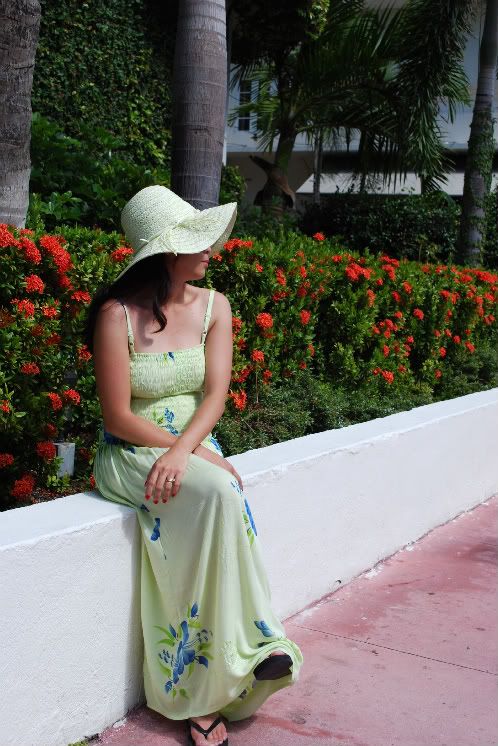 Florida reminds me of my country with tropical weather surrounded with palm trees.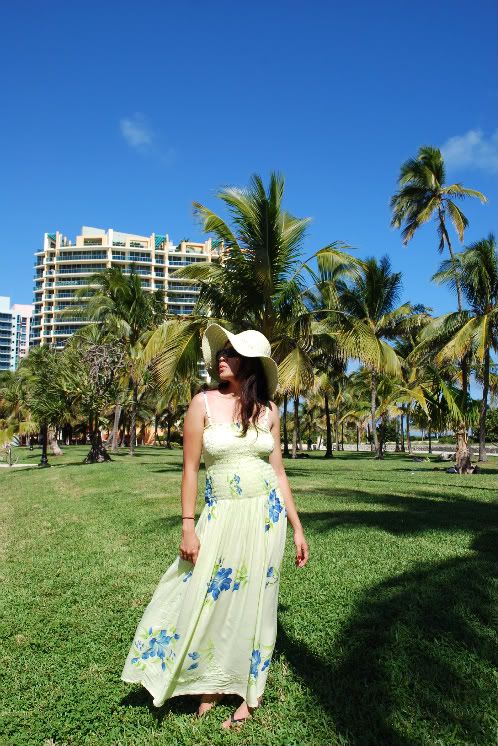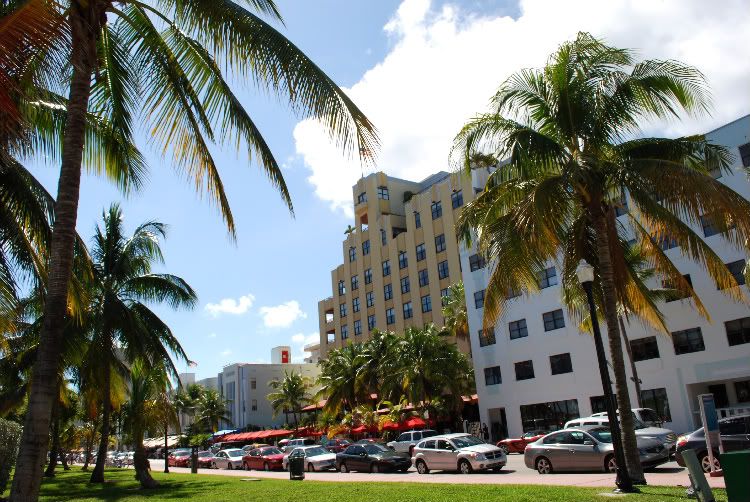 I will always cherish this South Beach memories I had with my family especially with Mr.Freddy. This is one of the best things happened from the trip. I adore these photos with my son that hubby took. He really captured our emotions full of happiness and a love of a mother to her son. Life is indeed beautiful!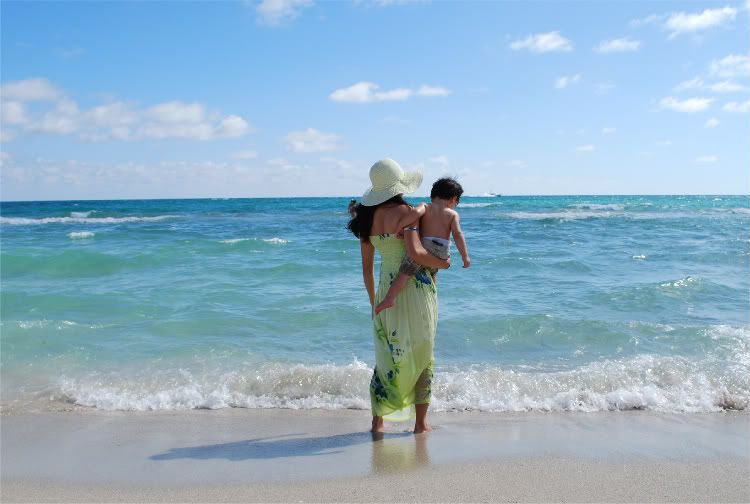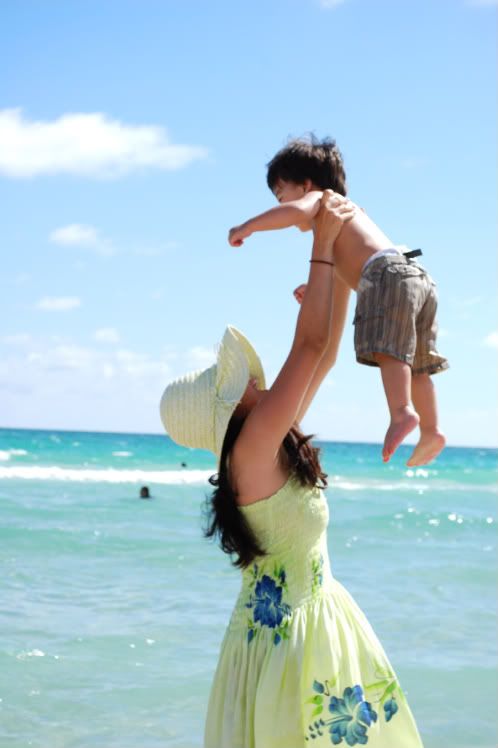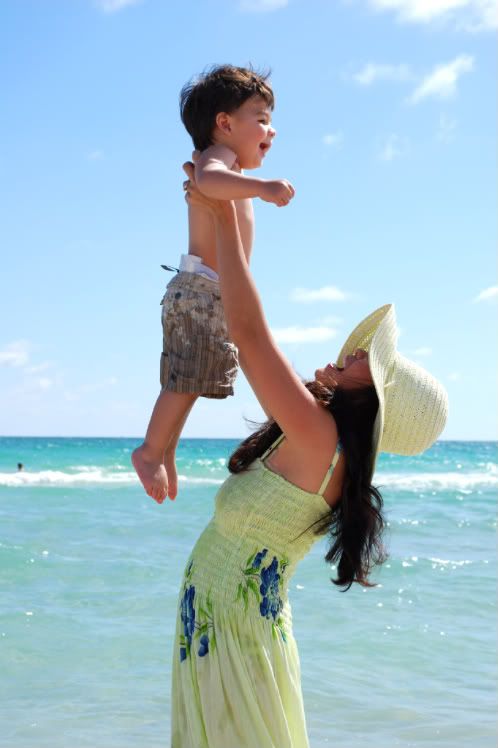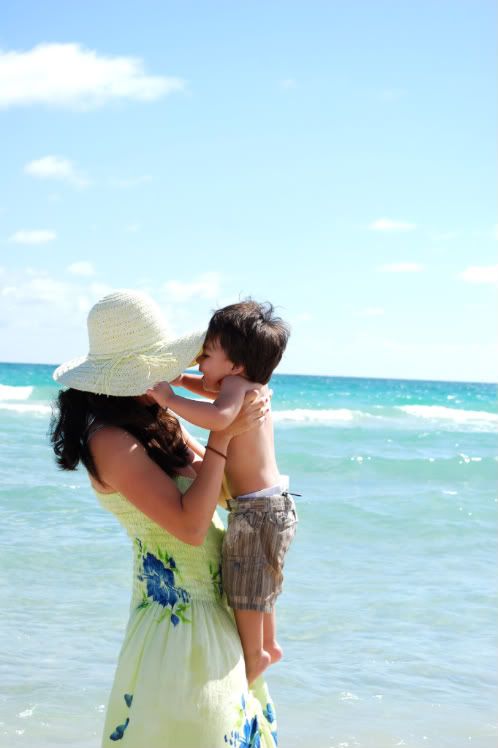 Thank you so much for reading. Have a happy Sunday!
P.S. Please don't forget to join the Pearl Earrings Giveaway

here

.