Whew, it's unbelievable! It seems like ages that I haven't been updated my blog. Am I truly a working mom now?! By the time I come home from work I am extremely exhausted plus I have my Mr.Freddy to take care of and the never ending household chores waiting me everyday. Though I am very busy I am enjoying the busy life to fullest. It may sound like a cliche but every hardship is all worth it once you see your child. Mr.Freddy is a very sweet child ever! When I pick him up at the daycare, he would sprint to me with open arms and hugged me tight as if he doesn't want me to leave him forever. Motherhood is really fulfilling and rewarding career.
During Spring having photographs under the Cherry Blossom tree is becoming a routine for me. I love Cherry Blossoms, it makes the world more colorful. Friends, I just want to let you know that Mr.Freddy and I are "in the pink" too. We are in very good health so, thank you so much for the well-wishes for us.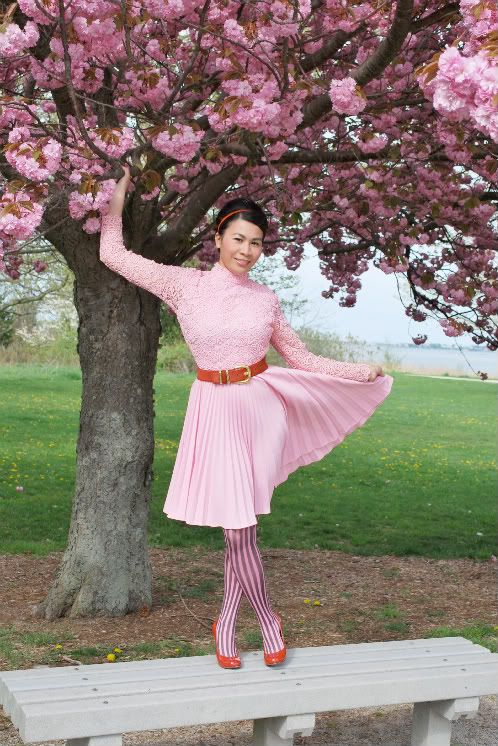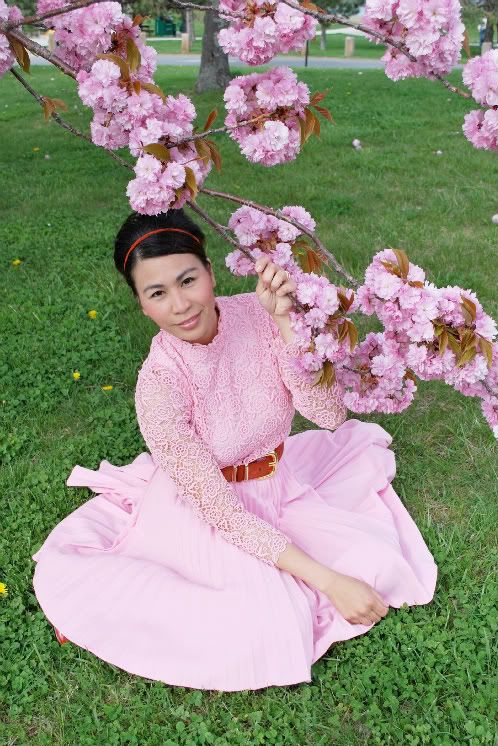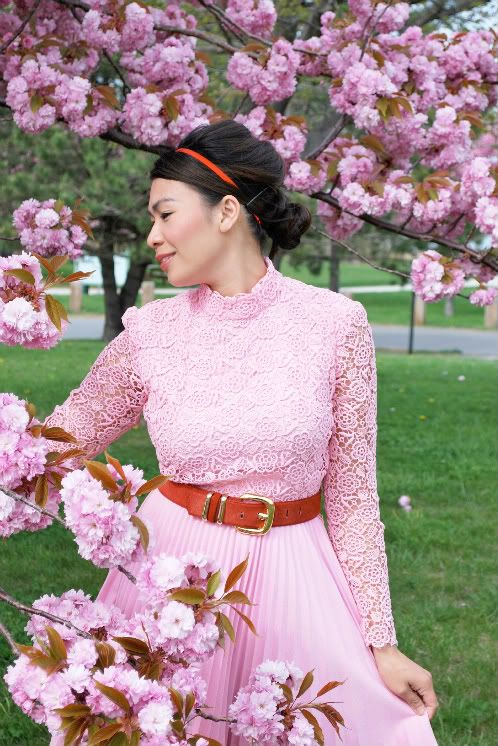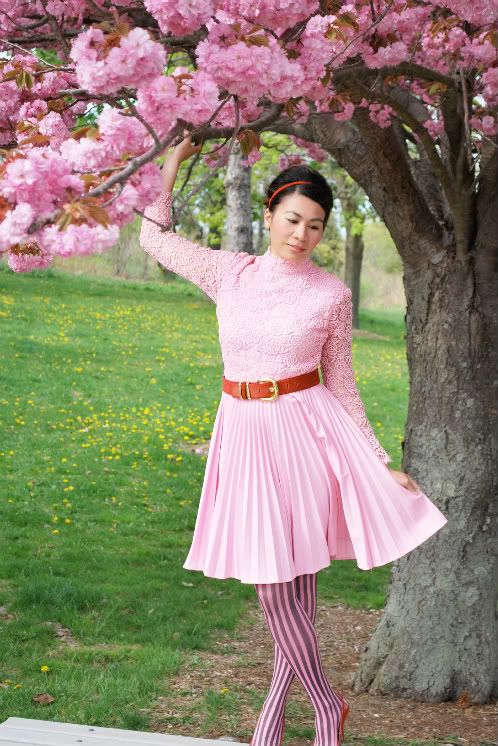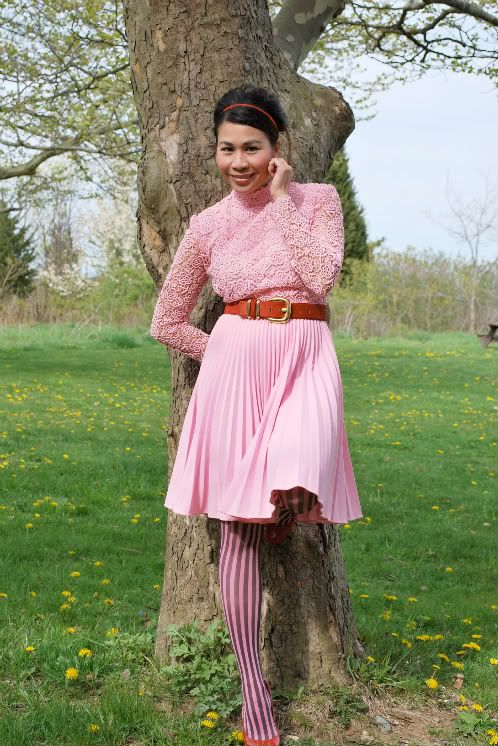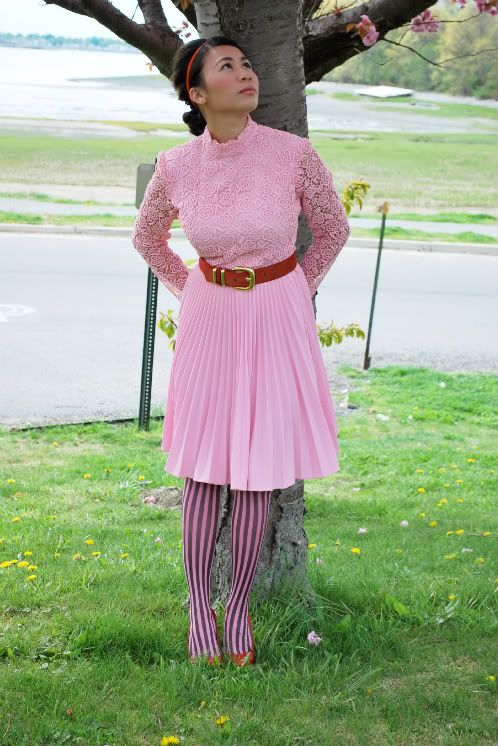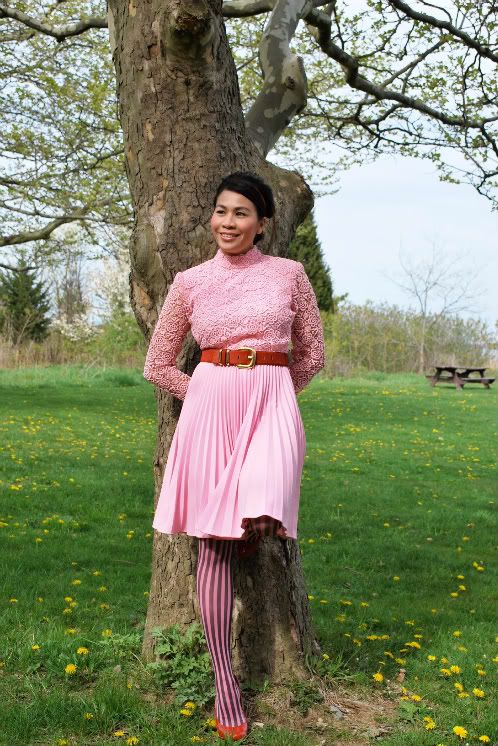 Happy Mother's Day to all mothers out there! A snappy salute to us! Hubby and I didn't really do special today. His sincere greeting and his love is enough for me. Every day he makes special effort to make me happy.We just stayed home spending my whole afternoon on bed sleeping while hubby's babysitting Mr.Freddy. Yes, a good rest and plenty of sleep were all I needed as a way of celebrating Mother's Day.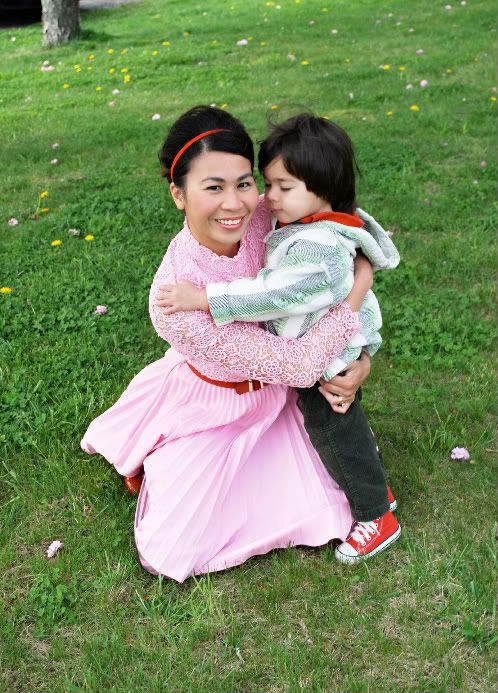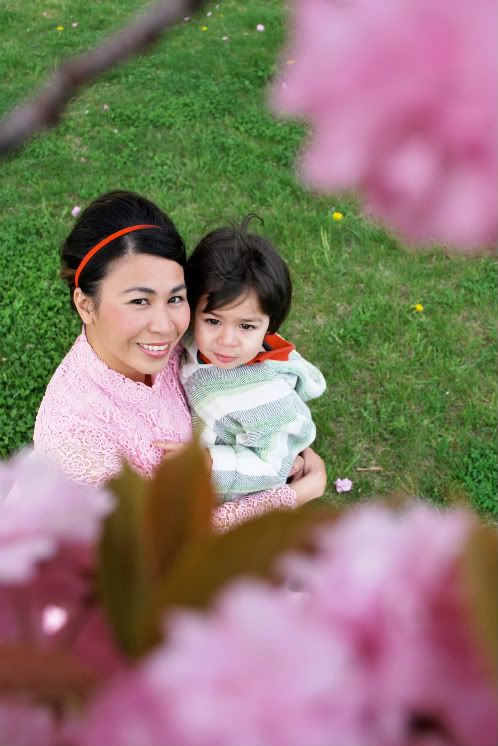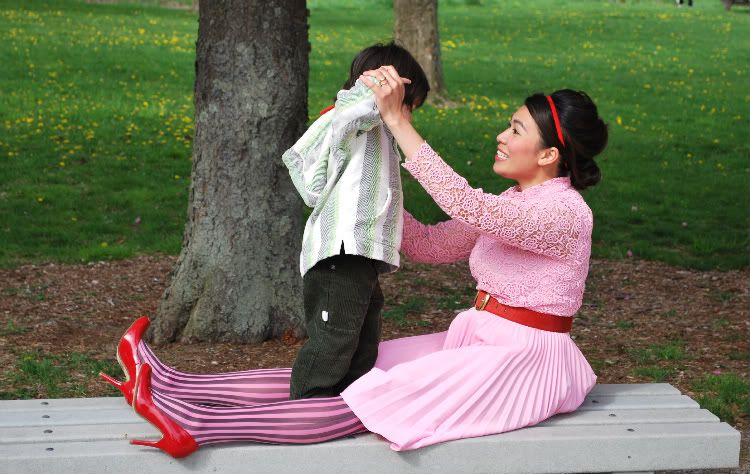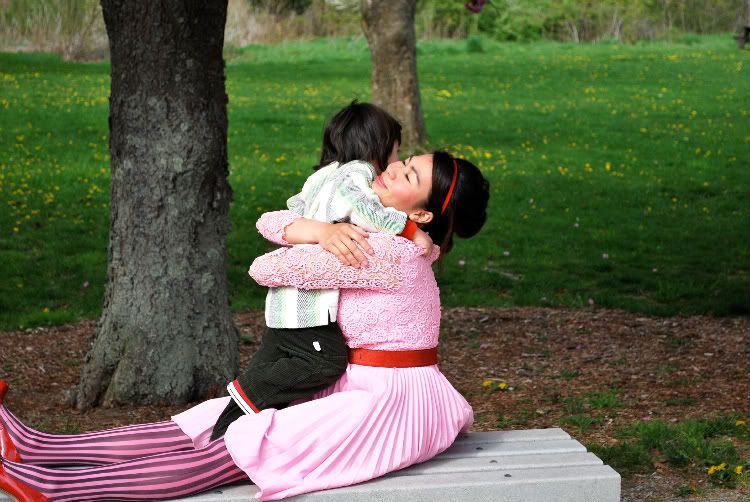 Thank you all very much for the beautiful comments! I am very sorry for not visiting your blogs. I will try my best to say Hi back to you!