Happy Father's Day to all fathers out there! My husband doesn't really like to be here in my blog but in celebration of Father's Day and to those who have been asking, I am sharing you a couple of photos of him. I hope you will not jolt once you see him :-) You know I was very persistent and kept on bugging him just to let him agree on posting his photos.
To my husband, thank you so much for being a great husband and Daddy to Mr.Freddy! We love you!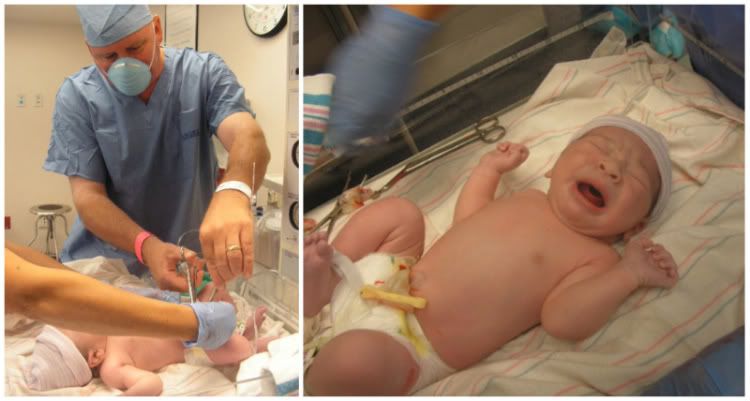 On our son's birth. Hubby bravely cut Mr.Freddy's umbilical cord.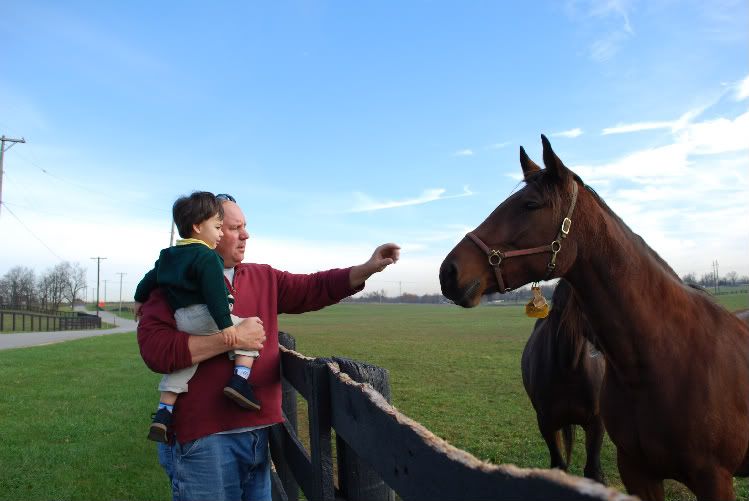 At a horse farm in Lexington, Kentucky. Mr.Freddy's first time seeing a horse in real life with the first person who introduced horses to him- and that's Daddy!
Once again, Happy Father's Day to all daddies out there and to all men who have the quality of being able to give care as a father. And greeting my sister a Happy Birthday today!
BTW, outfit post will resume tomorrow. Thank you so much for reading and have a wonderful day!