I love to write and document everything that pertains about Mr.Freddy, "His First"- I had written about his

First Haircut

, now I have cherished his First Cinematic Experience and the first movie he watched in a theatre, Toy Story 3. He had already watched TS I and II so the movie isn't new to him. The movie runs for about 2 hours and I am proudly saying that Mr.Freddy sat on his portable seat and behaved. He's really fun to be with and if there's any children's movies again I would love to go watch a movie with him again. When there's a screaming scene, he would also screamed his lungs out. For a 23 month old child, it's really amazing to know that he can really comprehend and enjoyed watching TS 3.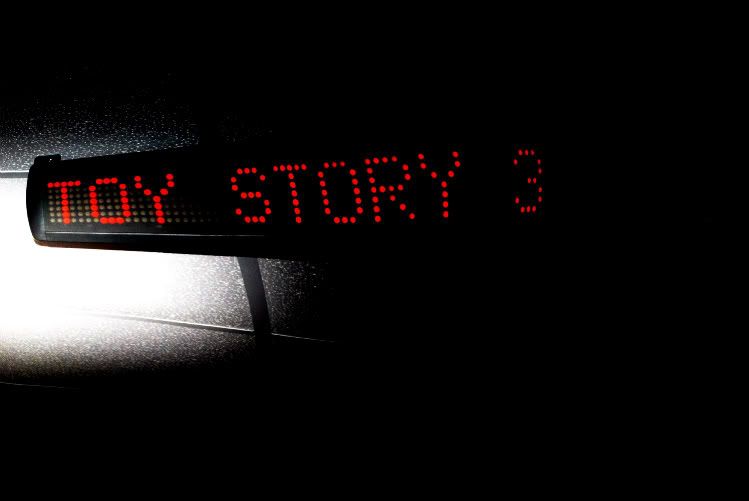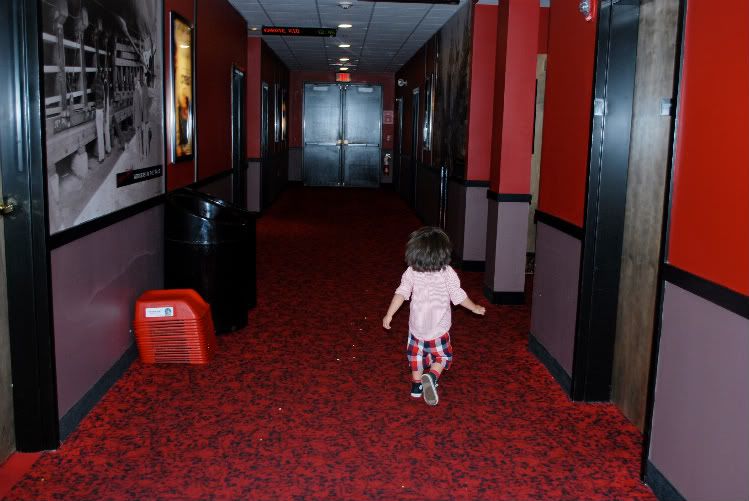 Mr.Freddy running to cannot wait to go inside the theatre.
When the movie started he intently watching it and munching on a popcorn.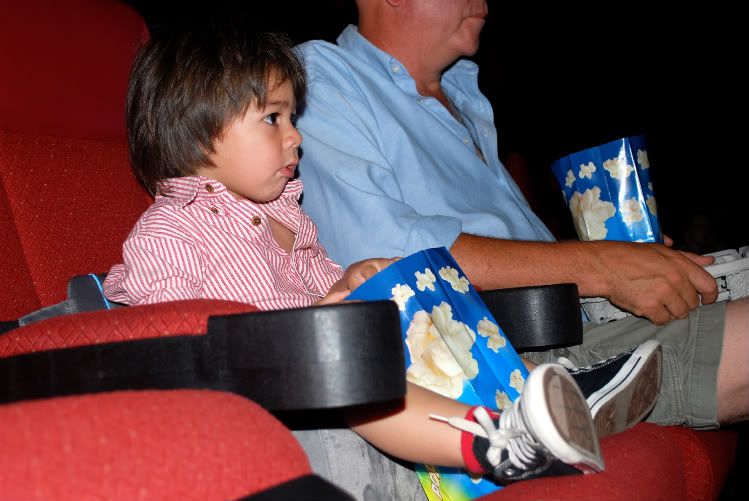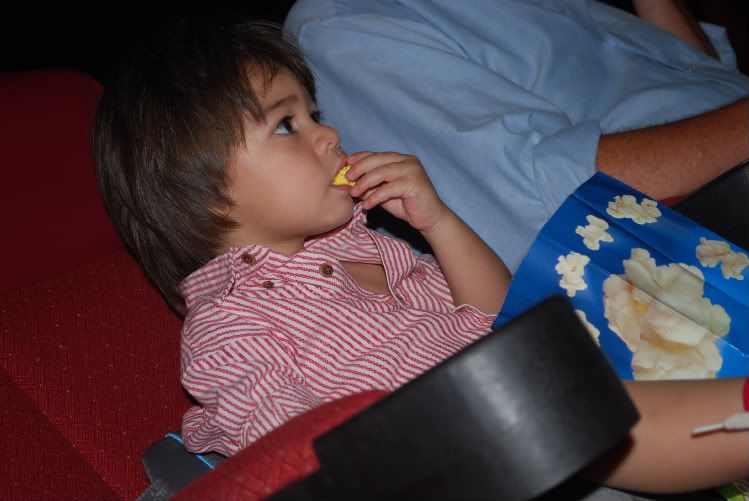 Mr.Freddy really loves being in front of camera. He was in the mood for photos. He saw his daddy had camera on hand and he voluntarily asked if daddy can take him a photo.
We left the theatre to check out the newly built marina. Mr.Freddy's still on his terrible two's that he wants to do things independently himself, pulling me to go somewhere or letting go of my hand so he can ran around away from me.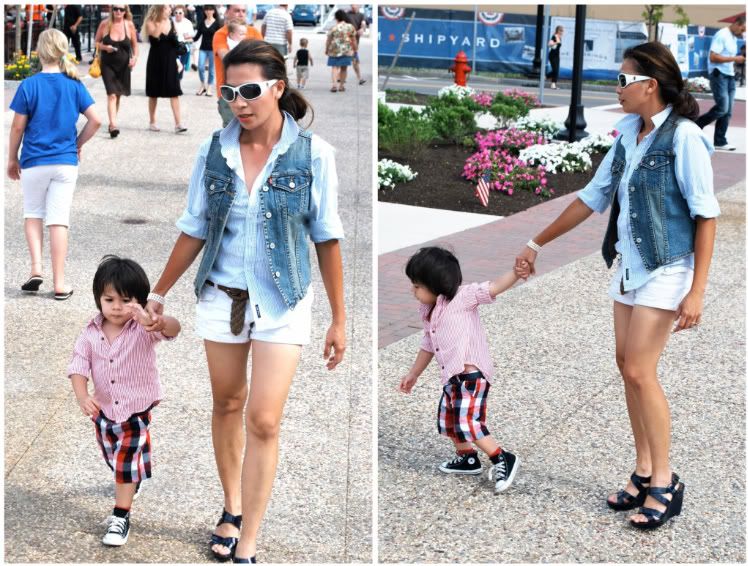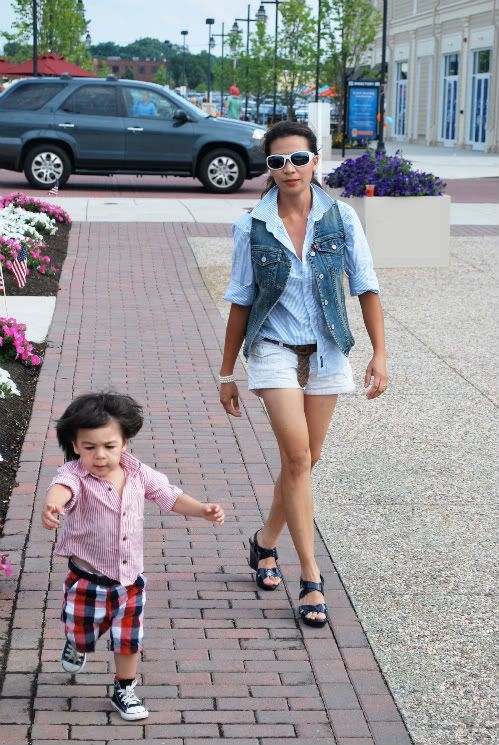 Mr.Freddy's wearing Kitestrings stripe shirt, Polo Sport plaid short and hi-top Converse.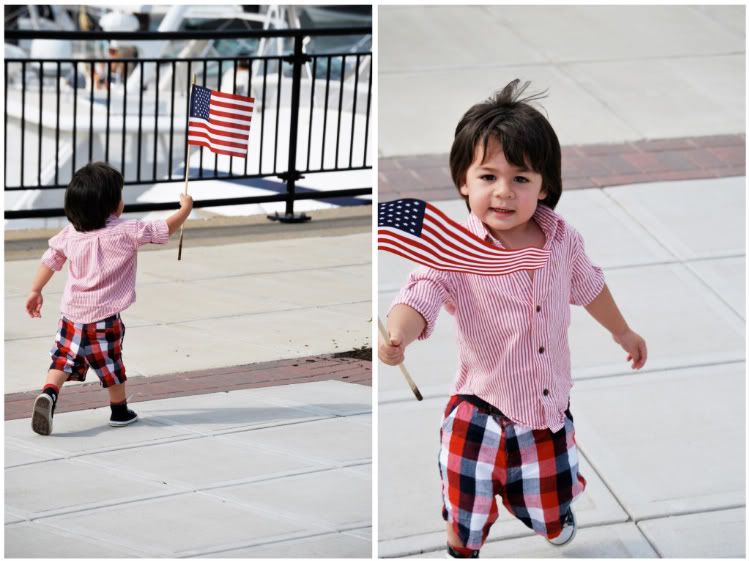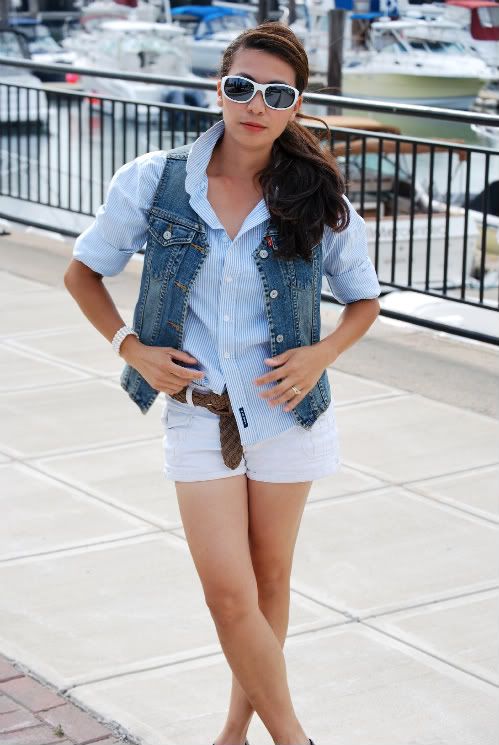 Me wearing Old Navy shirt and short, Levi's denim vest and Vera Wang wedges.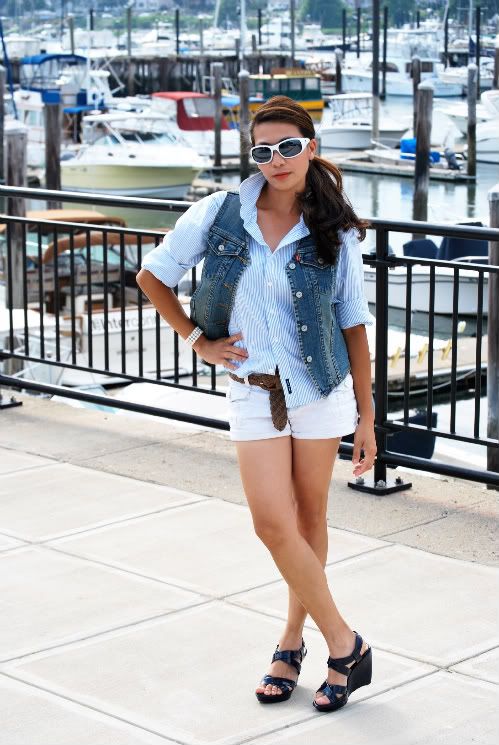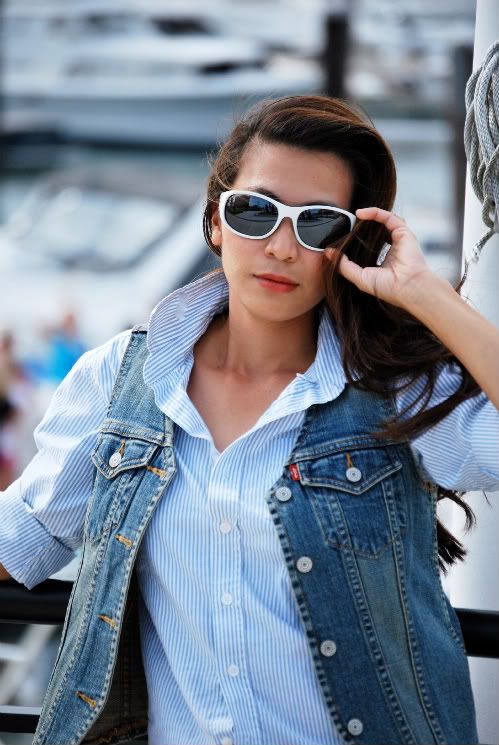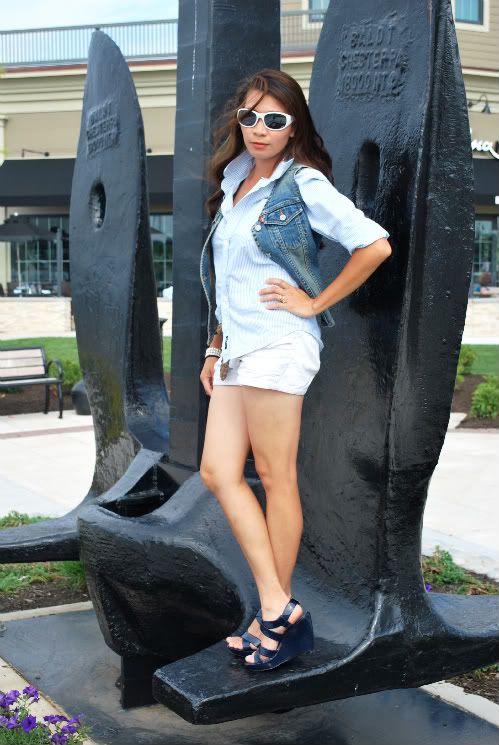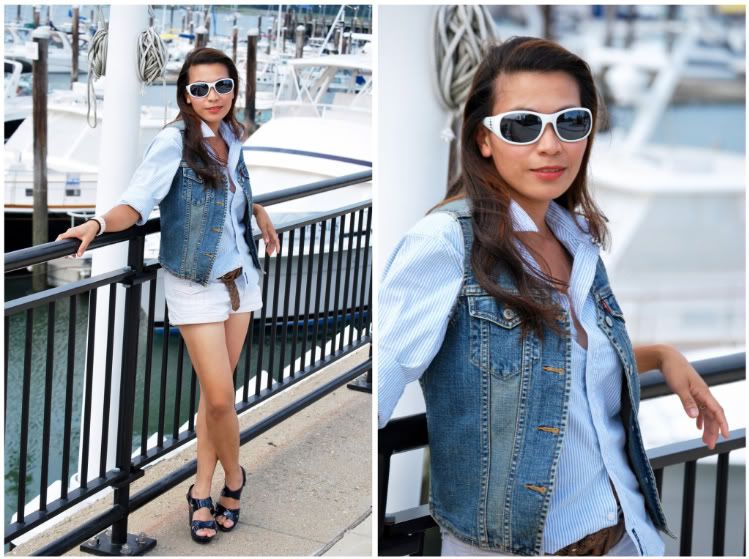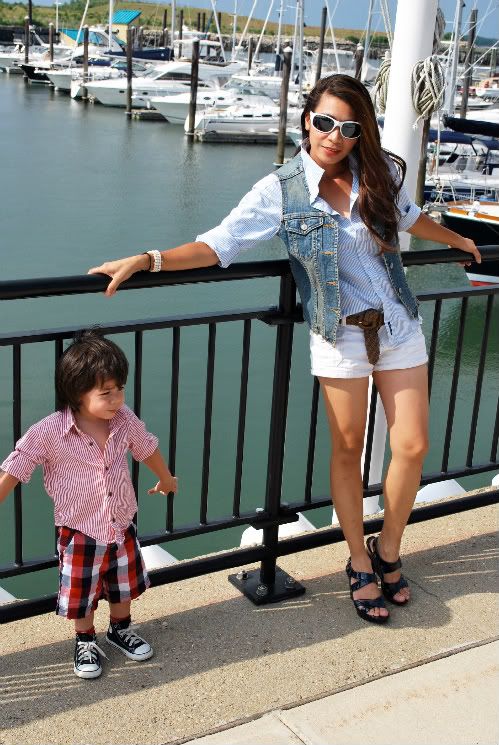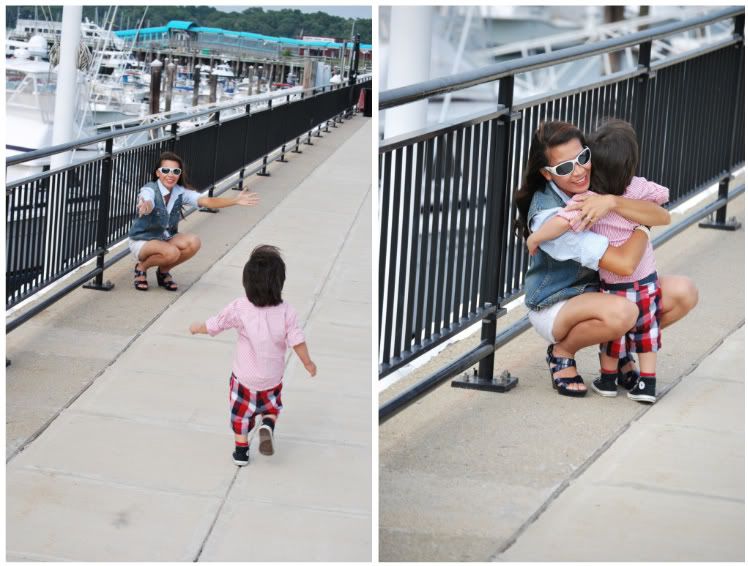 Thank you so much for reading and for the sweet comments! Have a blessed day everyone!