This is what happened when I didn't put sunblock on- I got horrible sunburn on my arms and it looked pretty bad! I must admit I hate sunblock. I know that I need it in the scorching sun rays but I hate the greasy feeling on my skin after bathing on sunblock spray/lotion. But now I have learned my lesson, to avoid sunburn always put sunscreen on when going outside for extended period of time.
Though the weekend weather was bipolar- on and off showers, still I got a chance to do the outfit shoot.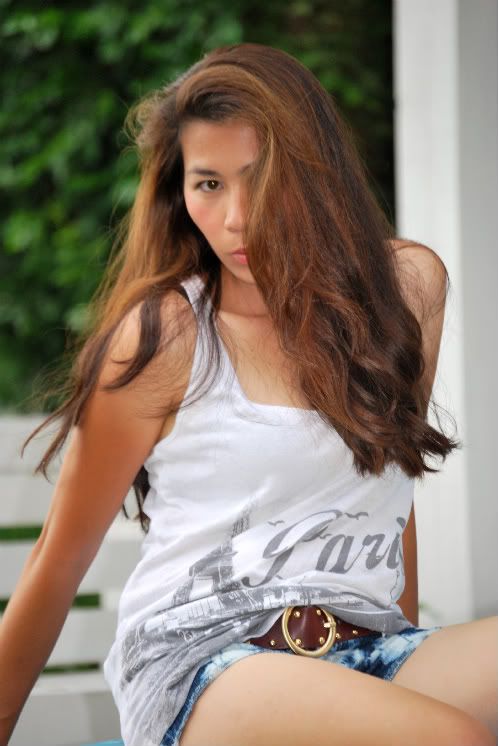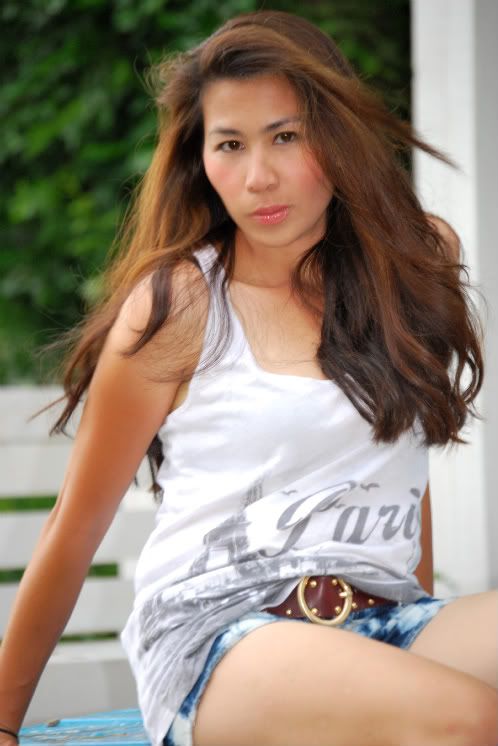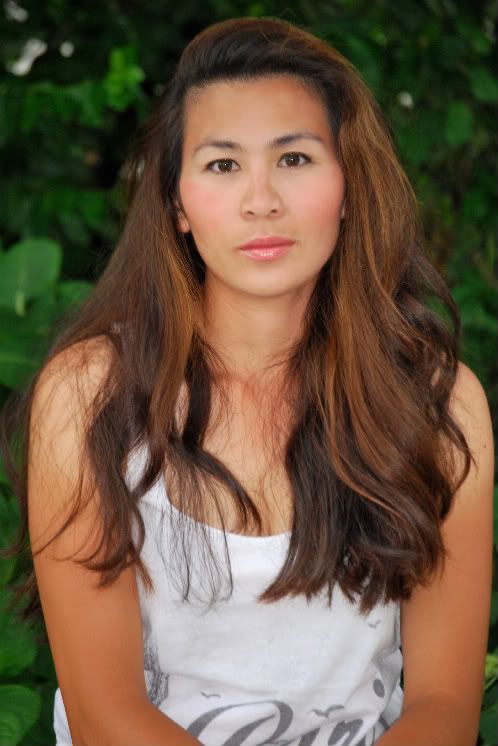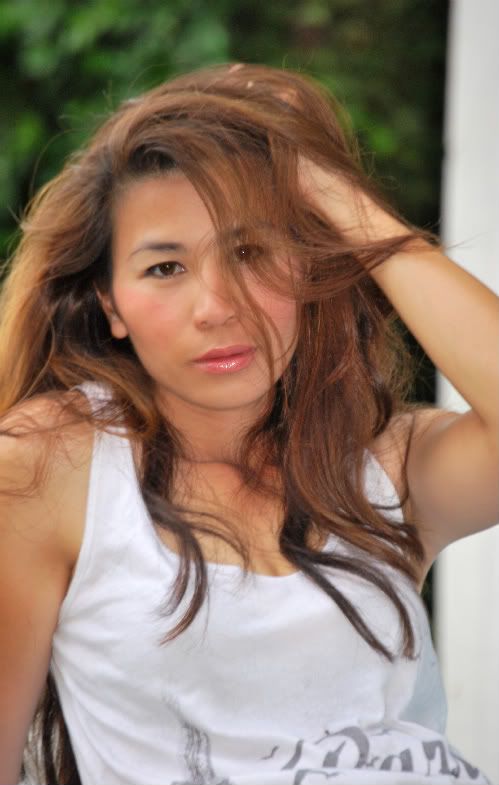 Mr.Freddy likes pets especially dogs. I would love to have a dog but I don't think I can cope up having a child and a pet. I always think of my son's safety. Mr.Freddy is a tease and I can't trust leaving him alone playing with any pets because he sometimes pull the dog's tail or spank him. For the meantime, he just play with our neighbor's puppy.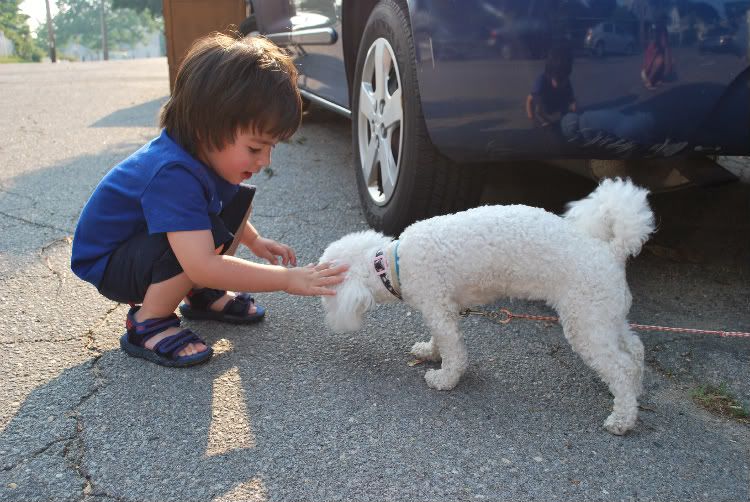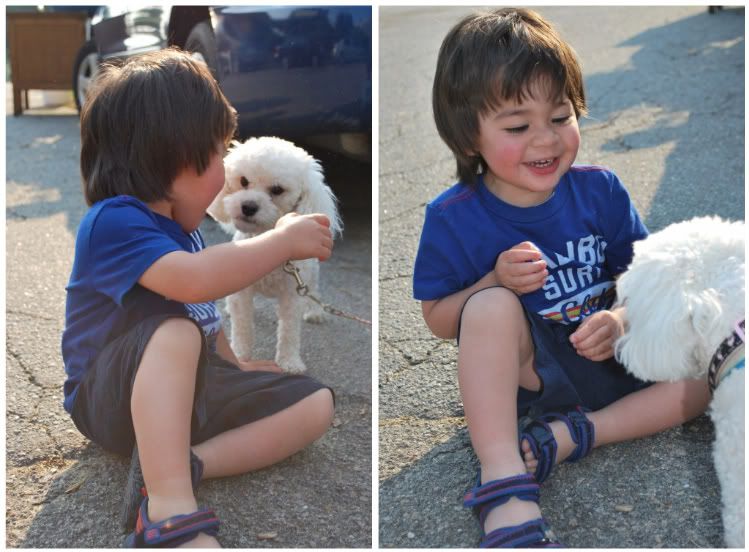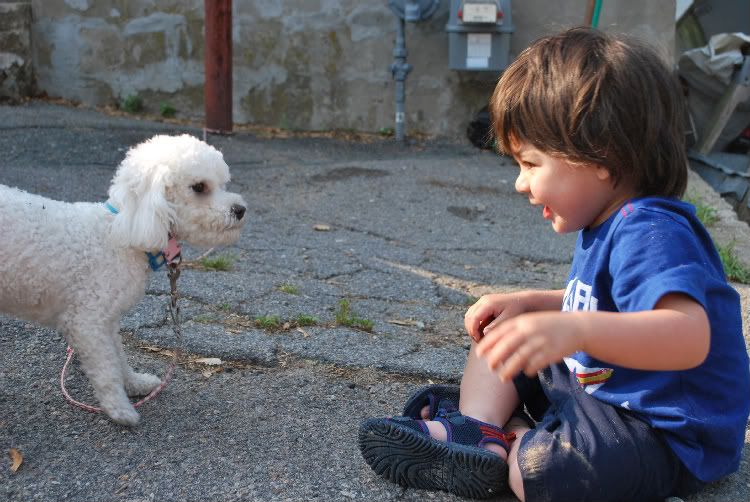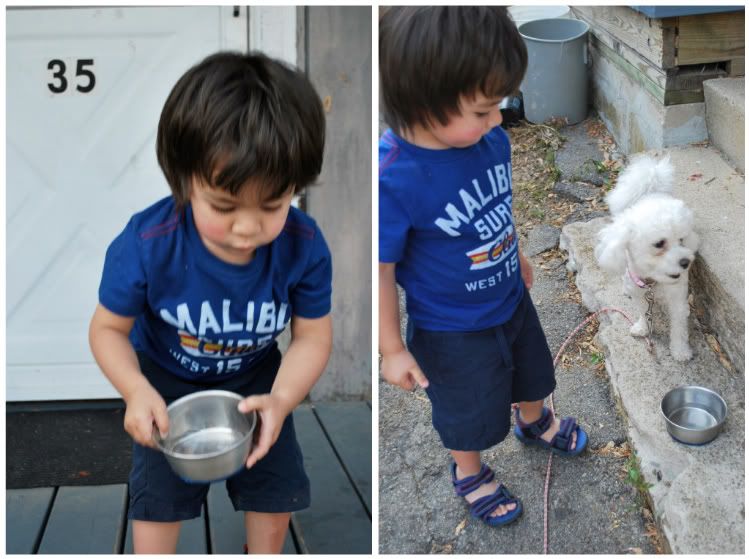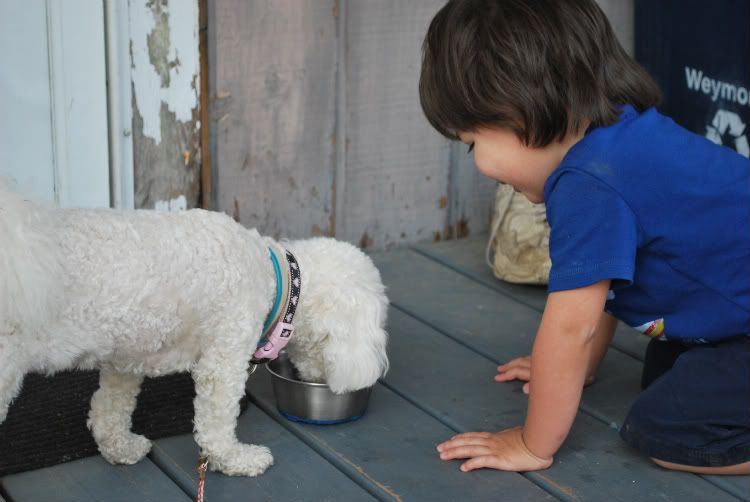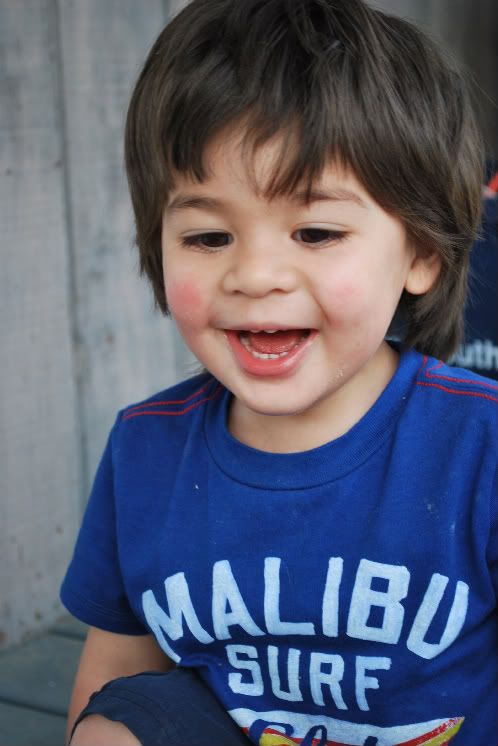 Thank you so much everyone for showing some love on our humble blog. To those who send me emails, I will try my best to reply you. Have a wonderful day!