I'm not really into wearing mixed prints but little by little I am getting used to it now. It took me more time to appreciate and wear mixed prints for the first time. I was afraid to wear them because it's not my style and I thought I would be looking like a clown minus the red nose. I liked it more after looking at myself in the mirror wearing my Max Mara leopard print shirt with vintage polka dot trouser and belt and YSL shoes with a follow up outfit shoot shot by my hubby. Sunnies from Emporio Armani.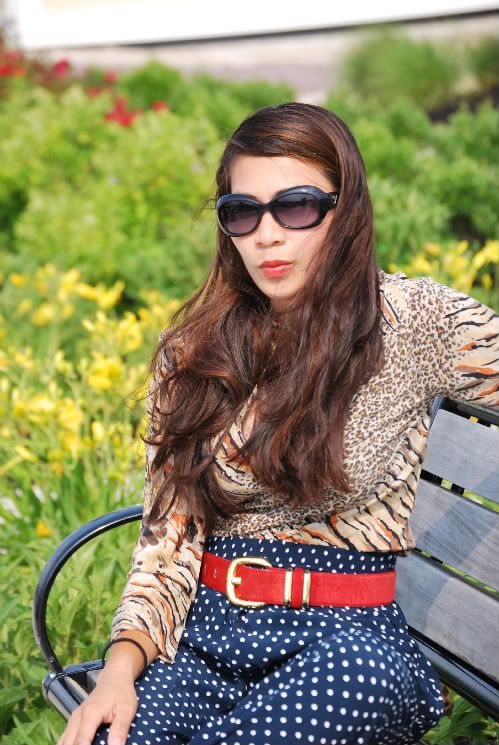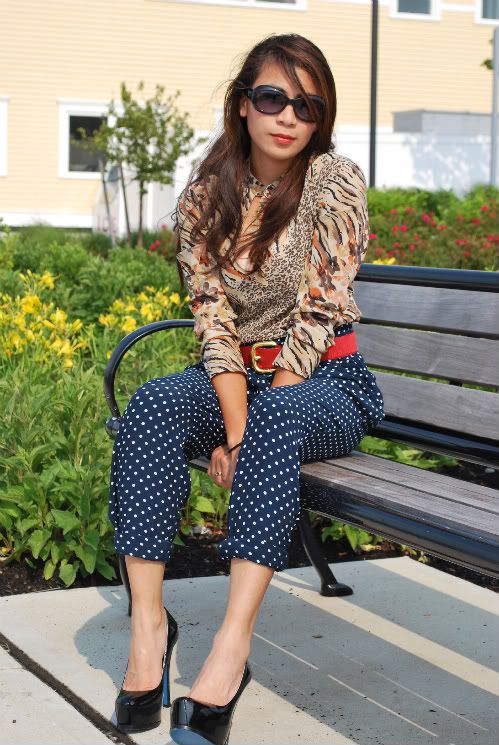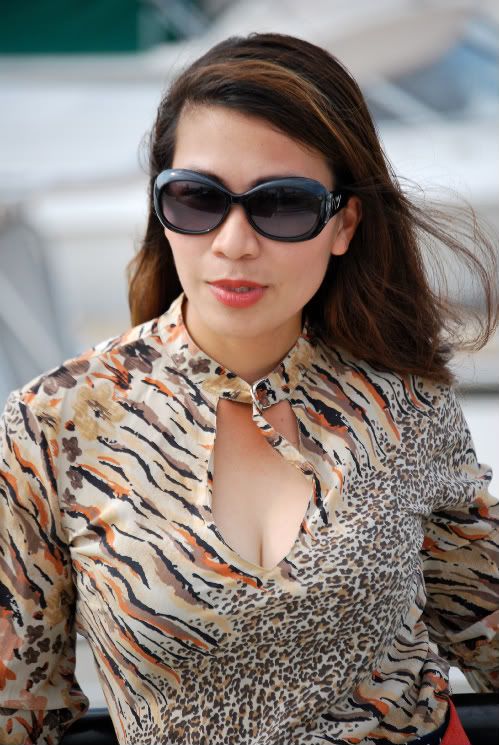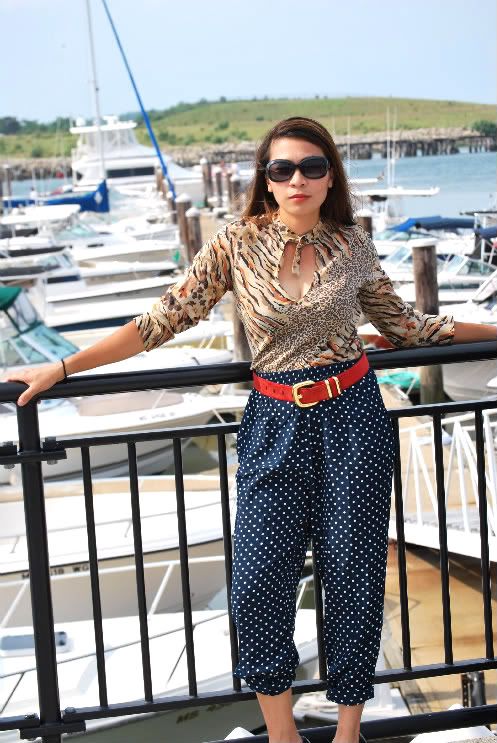 Mr.Freddy really knows how to pose in front of camera. The moment I asked him to do a pose he would quickly put his hands on his chest instead on the waist. He's wearing shirt from Old Navy and shorts; shoes from New Balance.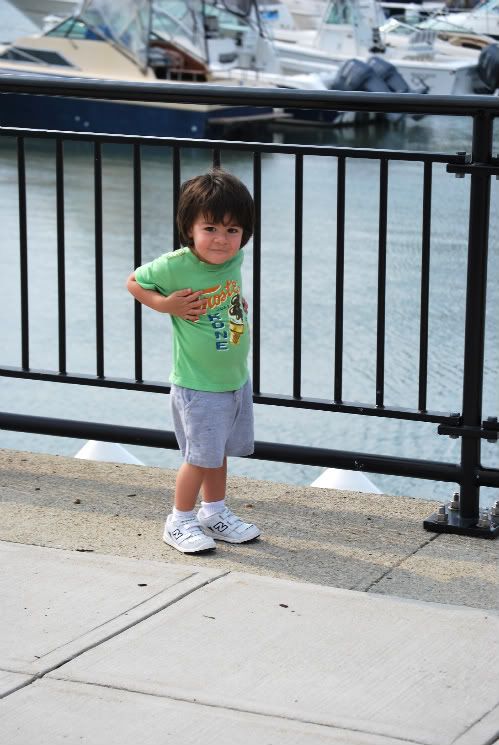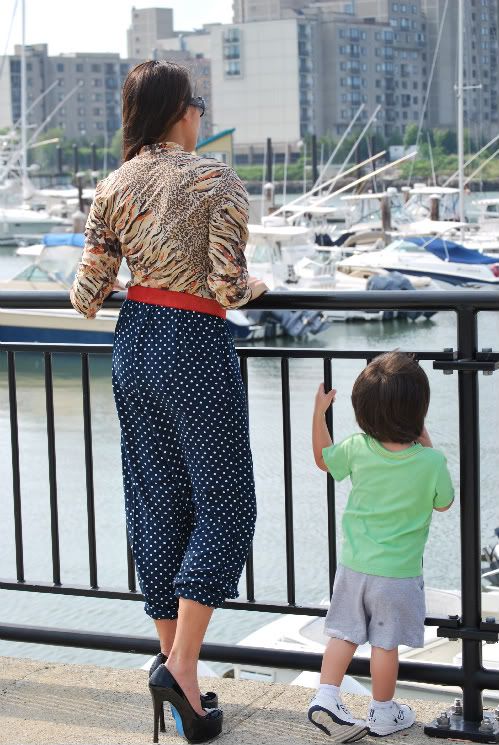 Thank you so much again for the comments and Father's Day greetings to my husband. Have a wonderful and blessed day everyone!