I haven't brought Mr.Freddy to a library not until my friend Alpha invited me today. I have always wanted to take him before but I waited. The library has a new program about live animal shows for kids and he had a close encounter with a few of them. Since it's Mr.Freddy's first time in the library or wherever we go and do something which it's his first, it's always a marvel to watch how he gets fascinated with new things. But he is terrified of exotic animals that he doesn't want to pet them. Above all, we had a great time and I will bring him back to the library whenever we get a free time. Here are the photos from my phone, I am sorry the quality is not that great.
He had been too busy browsing and looking at pictures of Thomas The Train and enjoyed his time in the library.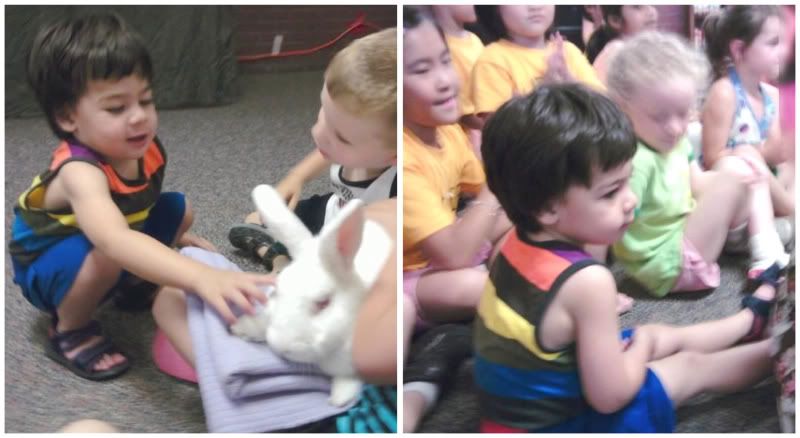 Petting a rabbit at a live animal shows and just like other kids Mr.Freddy's a good listener. He listens and behaves while the speaker is talking in front of him.
* What happened this past weekend? *
The scorching summer can't really make me stay home even though the AC is on. My feet are always itchy to go out some place especially when it's hubby's day off. A day before his day off, we have already planned to bring Mr.Freddy to the zoo but first I had to work half day. When I came home from work, I sprinted going upstairs to let hubby know that I am ready to go. But hubby answered back that we don't have enough time; it's a two-hour drive from home to the zoo. So, we decided to go to the beach instead.
By the lighthouse in

Scituate Harbor

.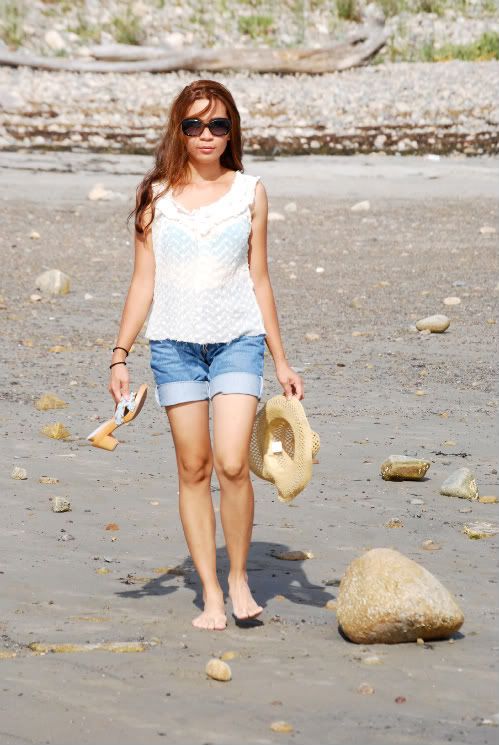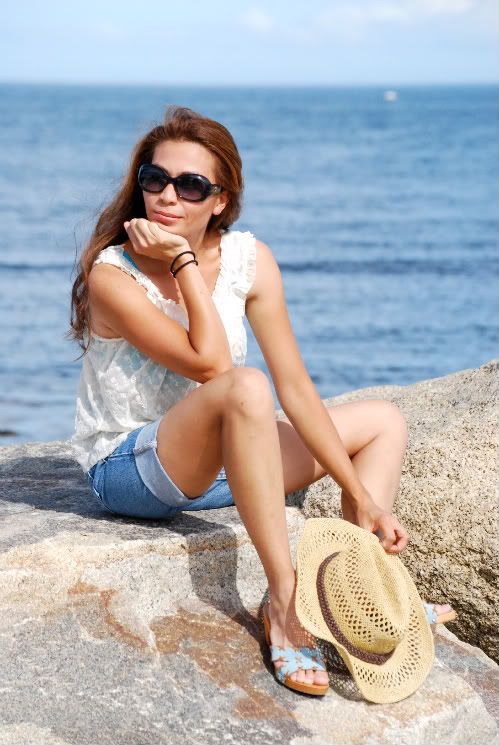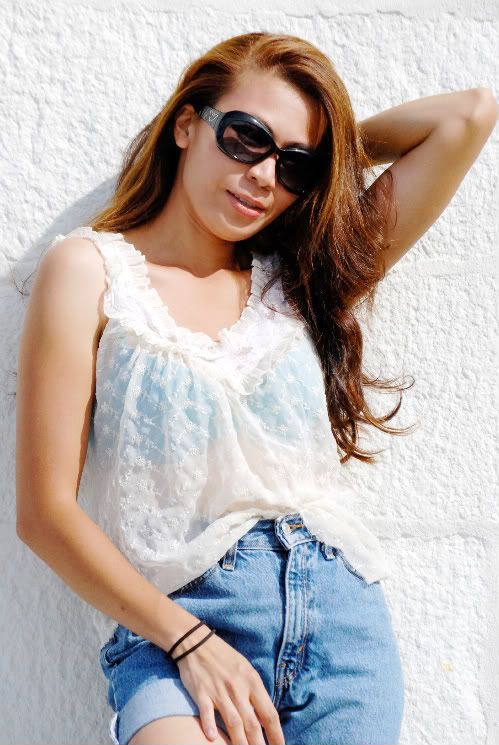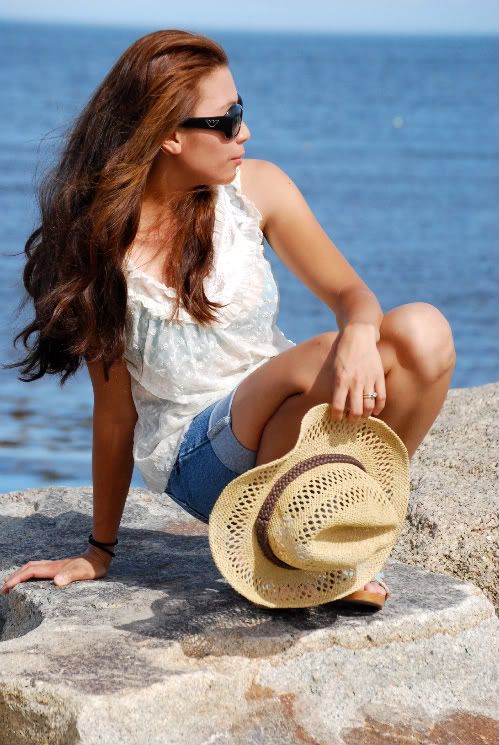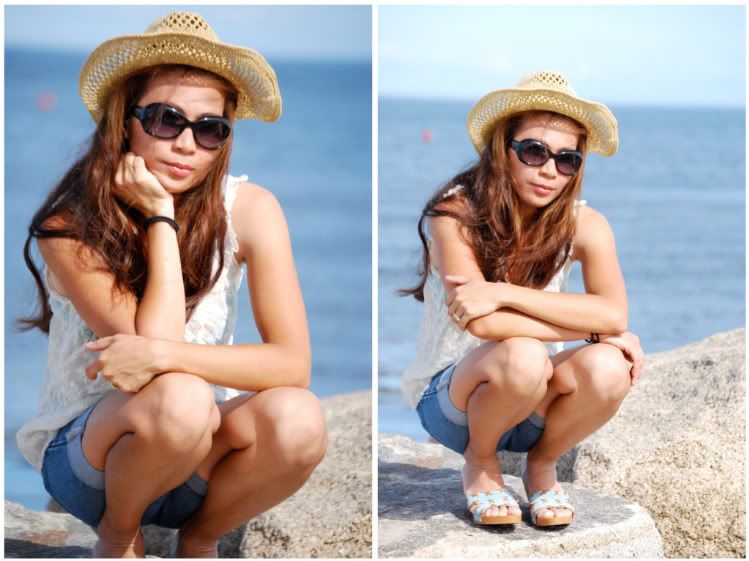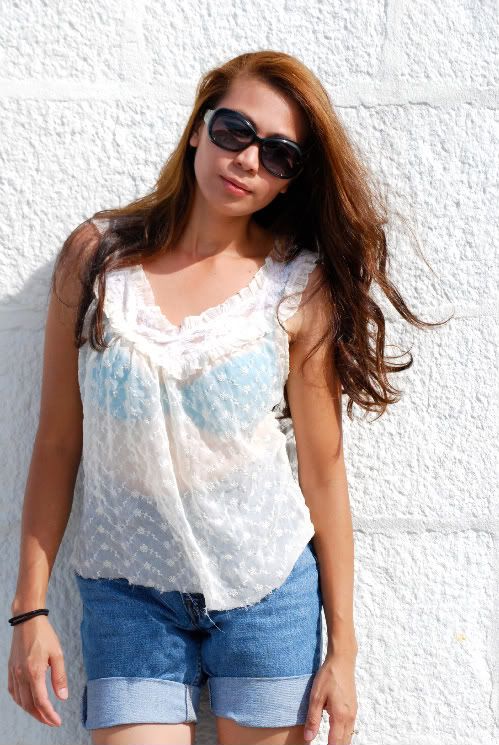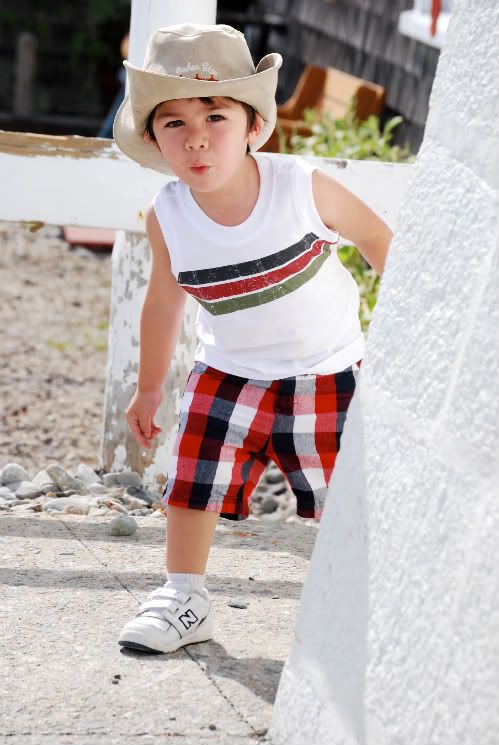 He will hide at the foot of a lighthouse and said "Boo!", to frightened his dad.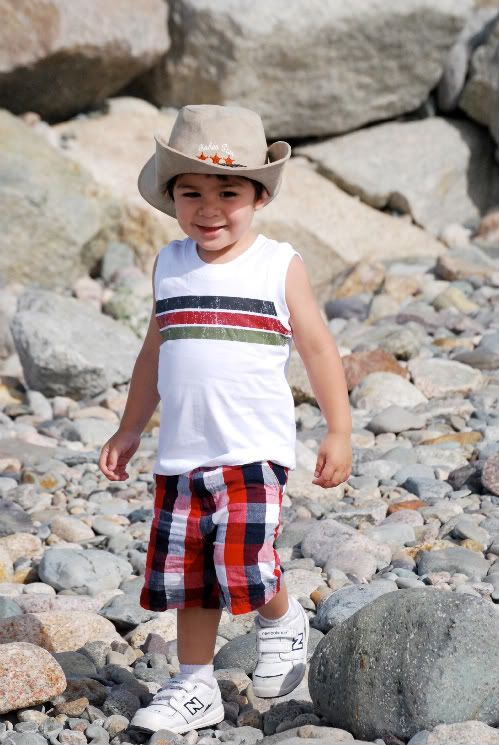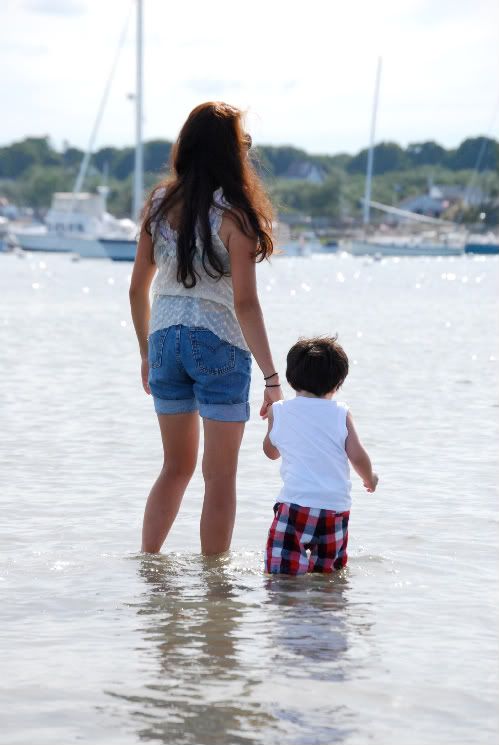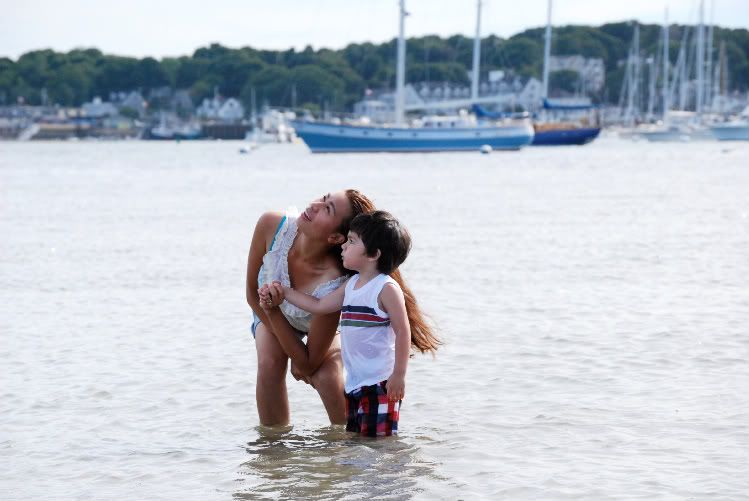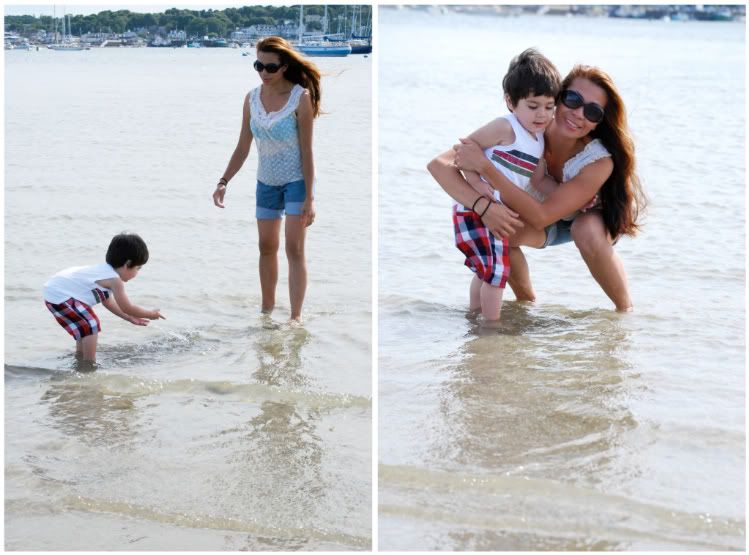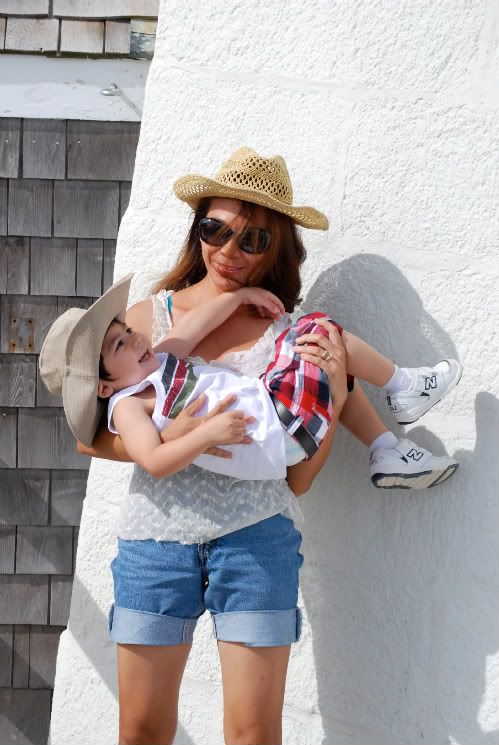 Thank you so much for reading. After checking and sorting out my emails I realized I have received so much letters which I have forgotten to respond. To those who emailed me, please bear with me. I will do my best to get back to you asap.
It's after midnight for me here, so it's time to hit the sack. Have a great day everyone!