Daddy is taking a break and letting the apprentice taking over the photography duties. All I can say, I am really blessed of having these two men in my life. Looks like Mr.Freddy is taking the photography seriously. He's not only a photographer but he's good at directing. Every time he has a camera on his hand he will happily say "'cheese'' to me with a smile. Being a subject of his photography, how could I never smile when I have a cute and handsome lil' photographer.
We went picnicking at Castle Island. This is what we did over the holiday weekend.
The Lil' Photographer Portrait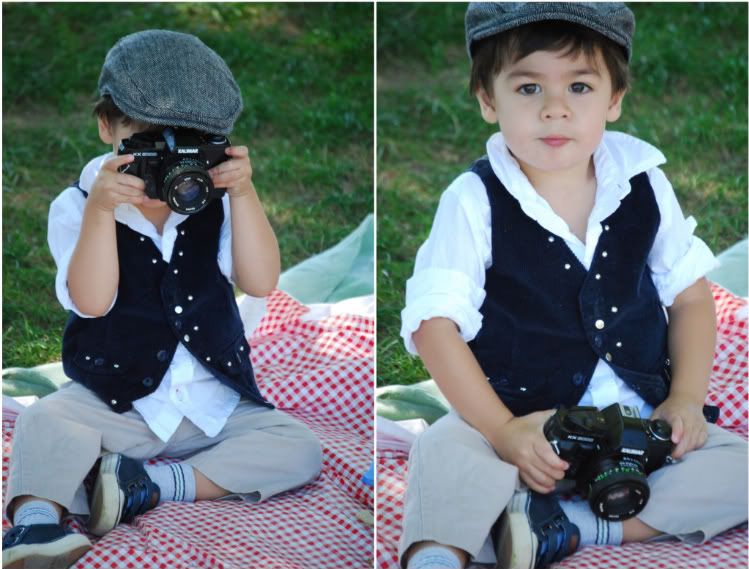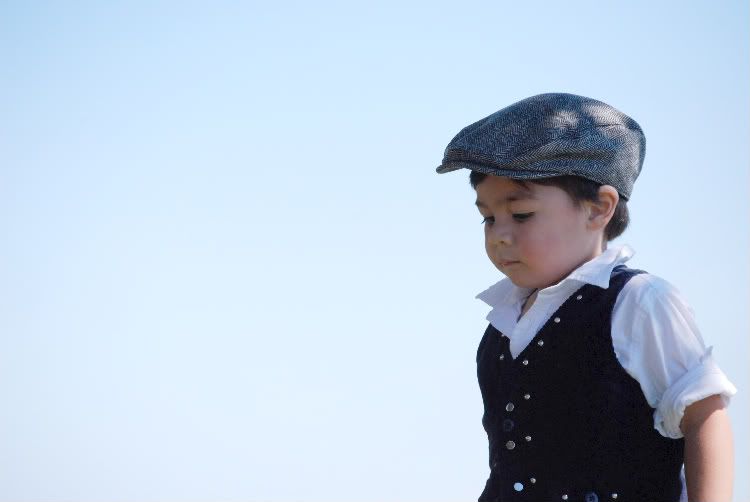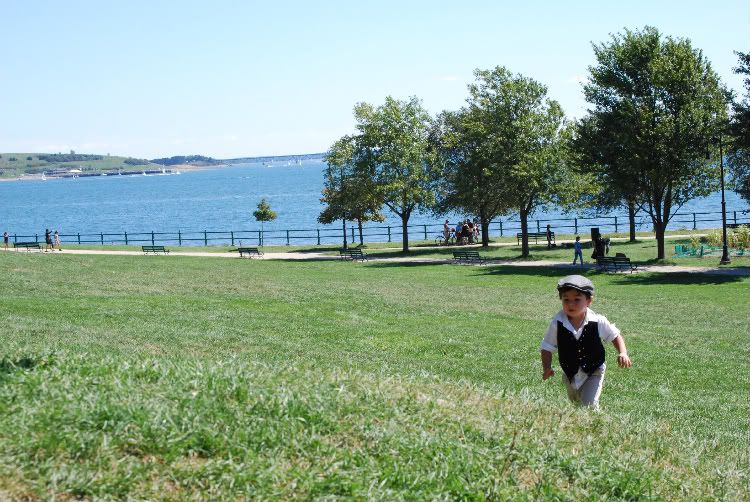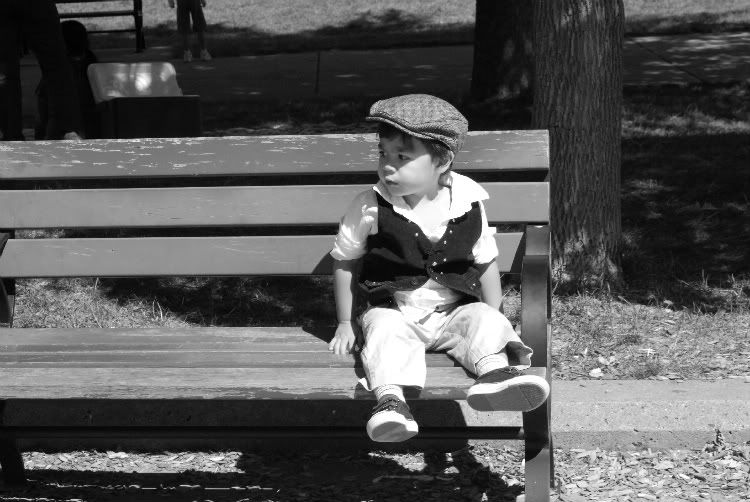 And now, Big Fred is back on duty to photograph me.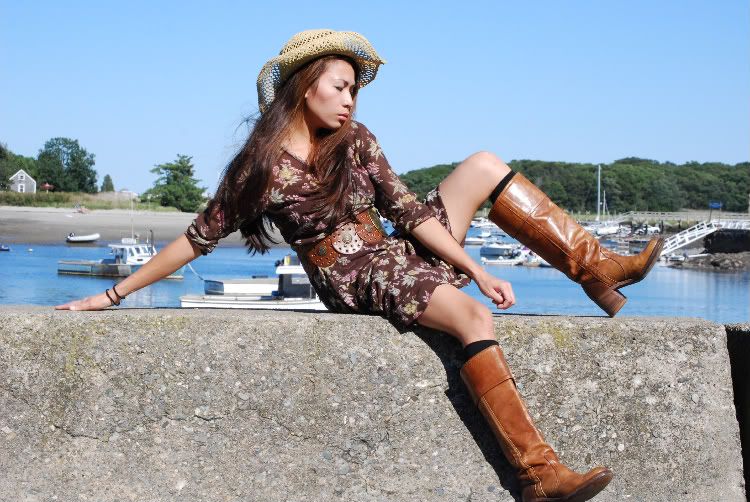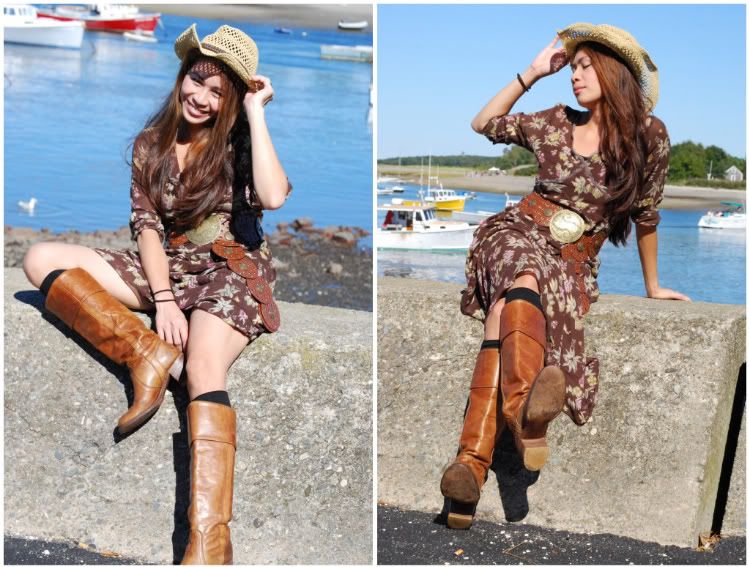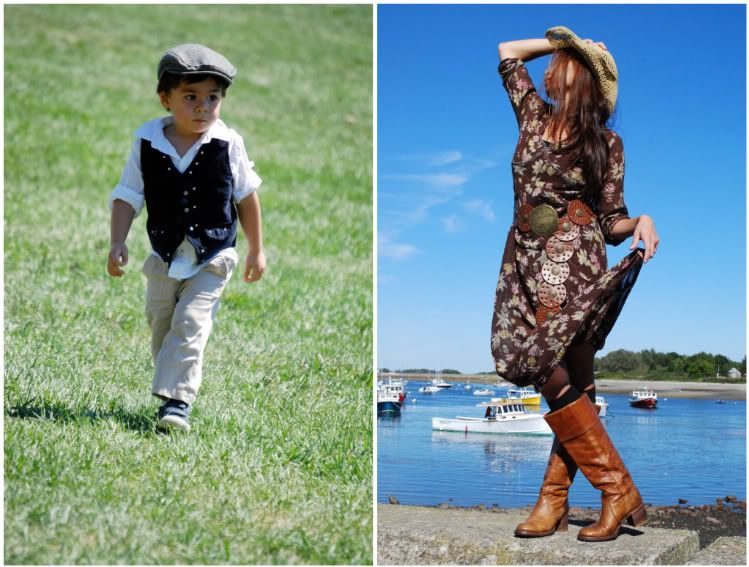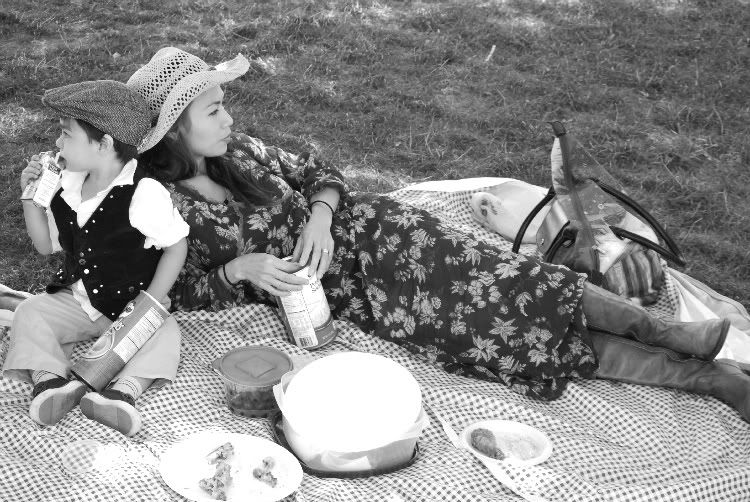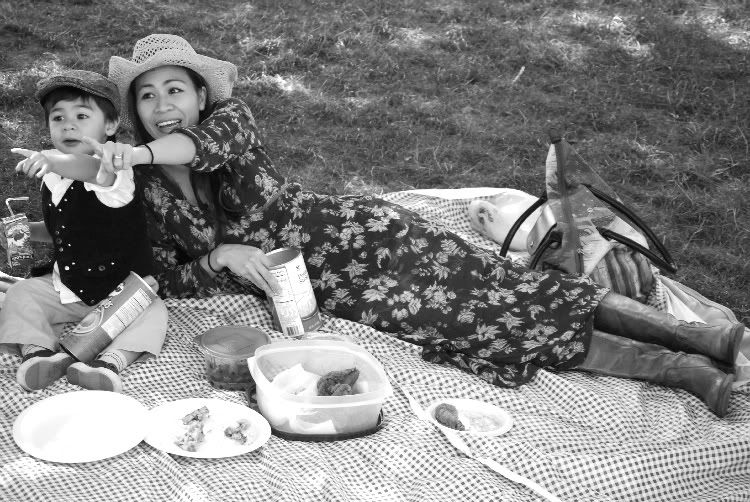 Thank you so much again for reading. And to those who emailed me I will do my best to answer each one of you.
Have a blessed day everybody!