I have had been dying to update my blog since last week but I guess due to
photobucket
glitch I couldn't upload any photo nor to resize them. Tried to log in again the following day, I don't understand why password got declined though I am pretty sure it wasn't a typographical error which I slowly typed the characters, ran out of patience so I changed to a new password but midnight came, my eyes were too sleepy and my mind froze and decided to hit the sack. Then another day has come photo resize failed attempt and weekend came but motherhood took over. And finally tonight, tonight is my BIG night that I am thankful to do a post again.
My life is really nowhere comparable of having Mr.Freddy. He is my joy and my strength, he taught me to be more confident and more mature and makes me stronger to deal with the storms at times. He is my whoops of joy! To me, Mr.Freddy is the definition of happiness. Spending quality time with my son and family are among of the things that I love to do the most.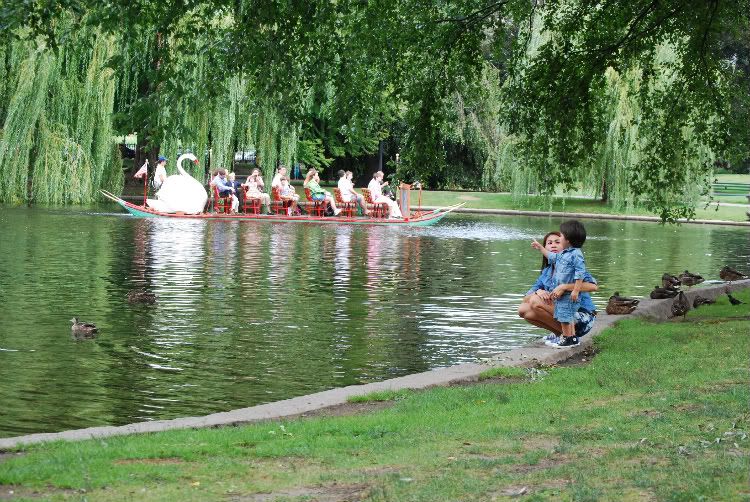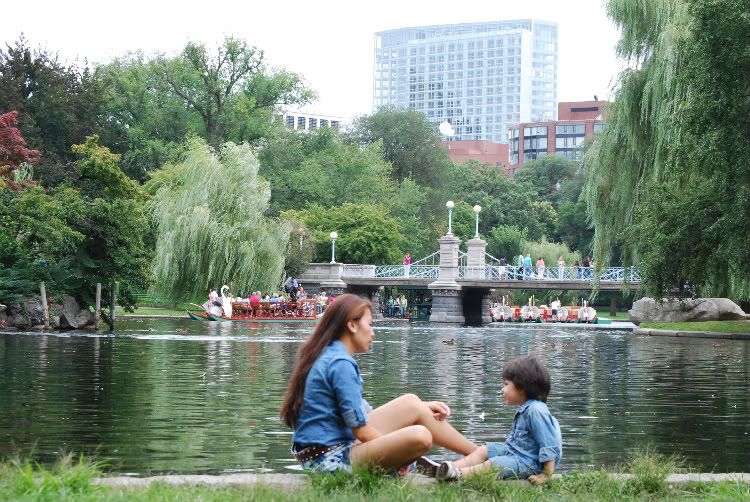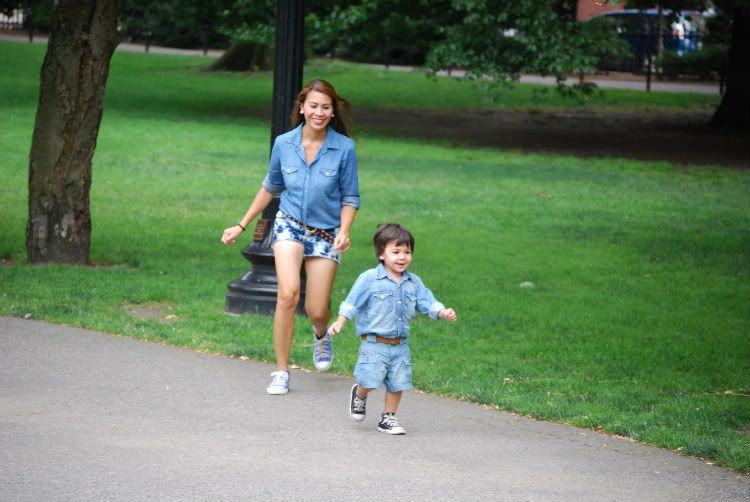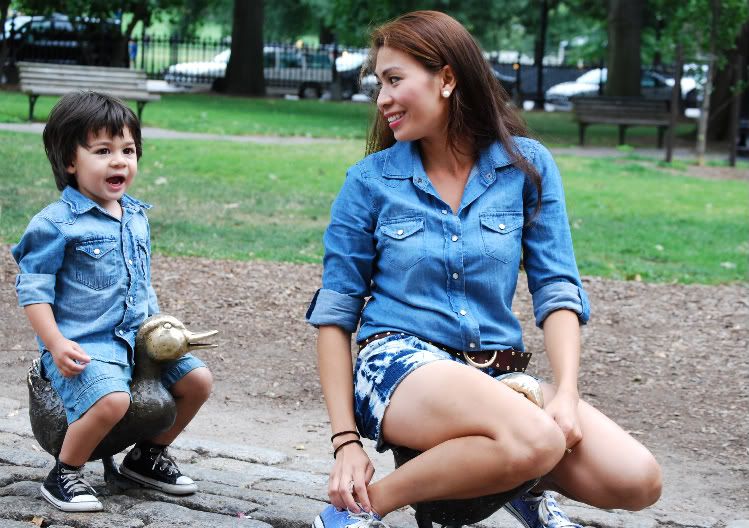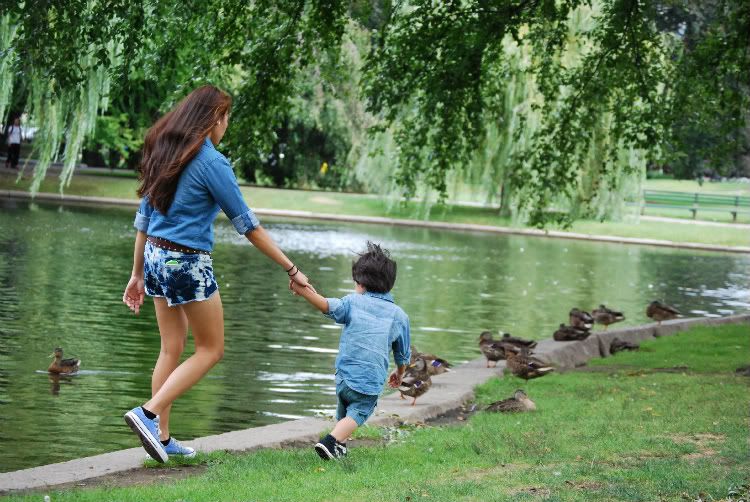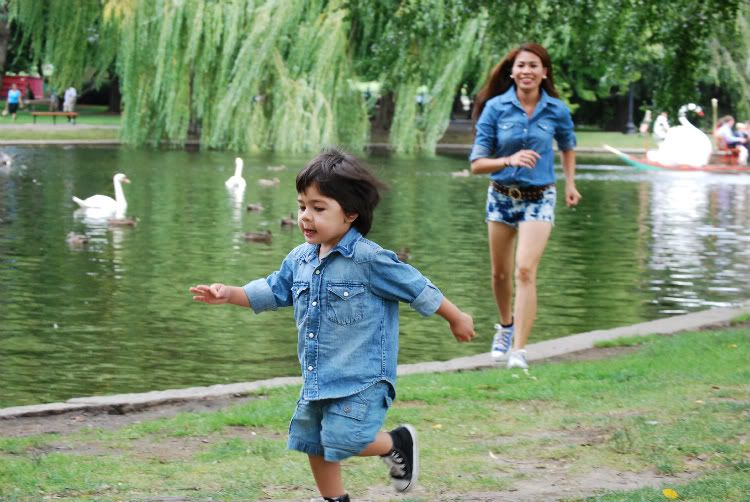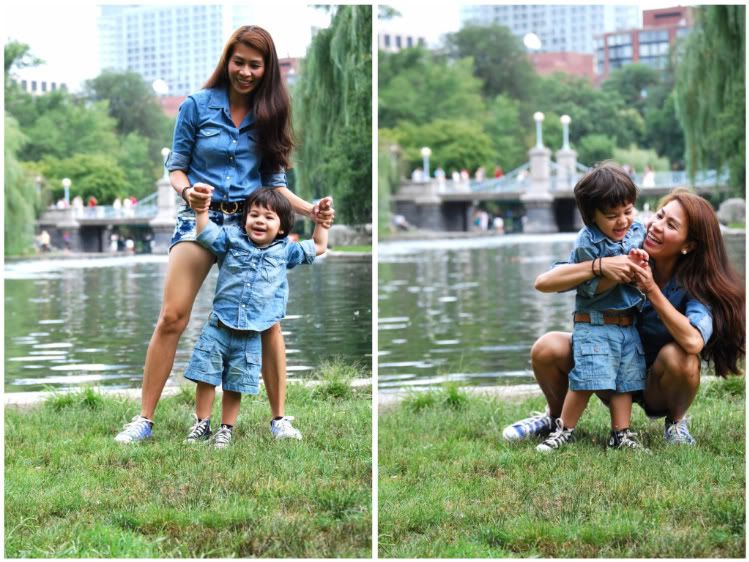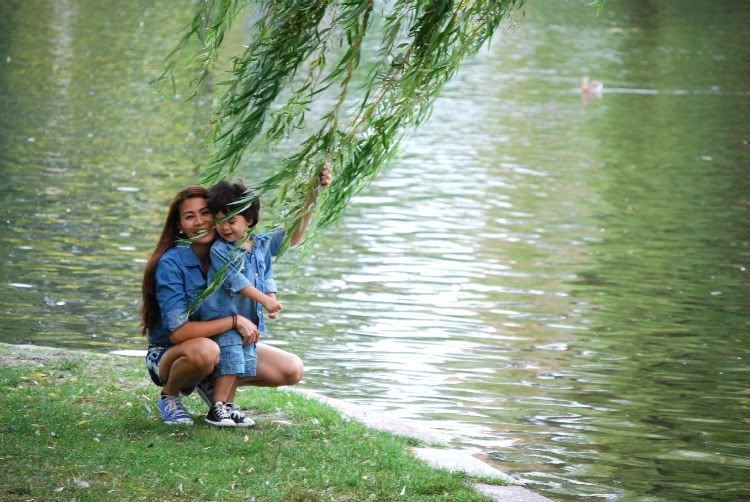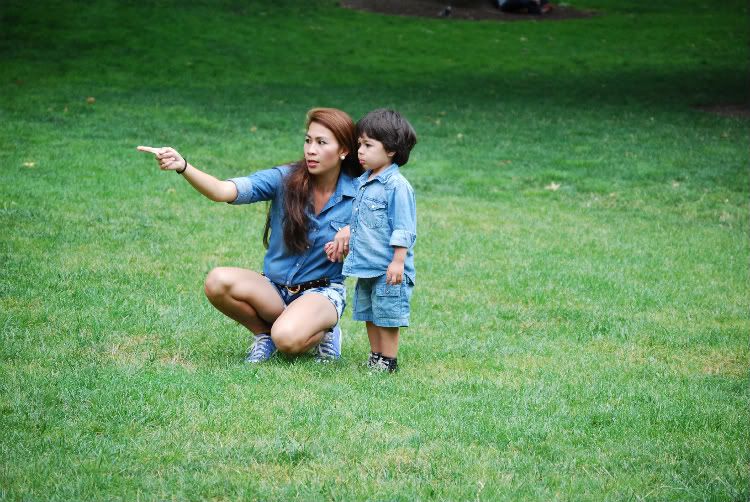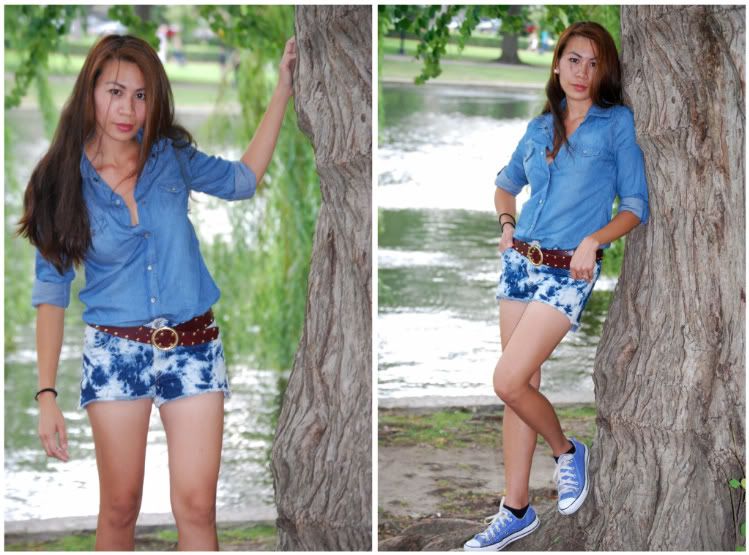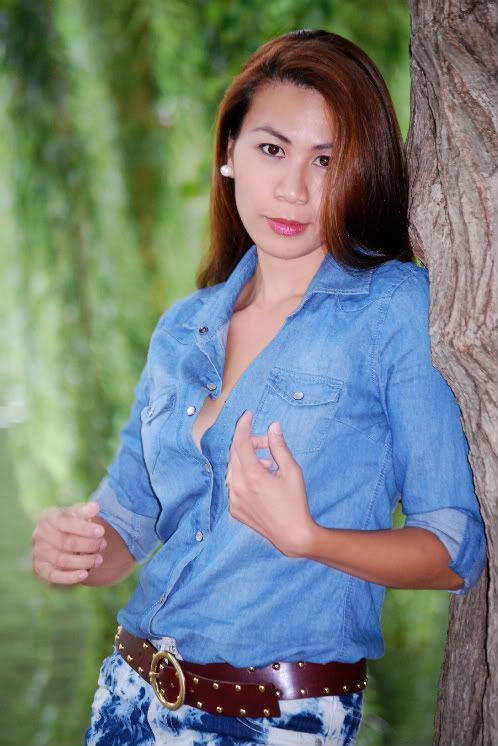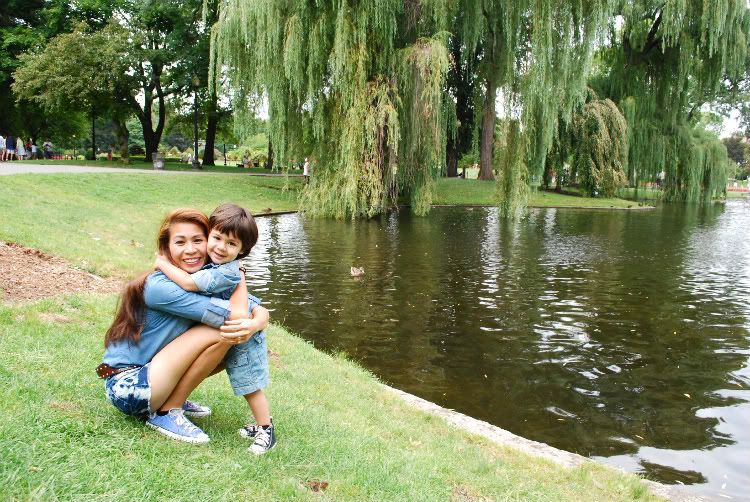 To everyone , I heartily thank you so much for the unending comments and love you've showed upon us. I hope you all had a great holiday weekend.