Doesn't time really flies so fast?! It's going to be a week tomorrow that I had my birthday already. I know this post is a little bit late to post out here (anyway, it's only a week) but I don't want this blog to become futile. Nonetheless, I would like to do a post on ''Mom and Son" whereabouts even though sometimes I "missed the boat". This is the reason why I created an online diary of me together with my son.
Fast forward. So yes, October 2nd is my B-day. For me, I am the type of person that when somebody asks my age, I am not reticent of my age. For me, I don't really find it rude when somebody asks how old I am. I proudly tell them my real age. Why being secretive about my age, I don't care if I look older than my age. For me, it's another blessing, another year of my life. And thank you so much God for the wonderful and healthy life He has been bestowed upon me. At the young age of 27, I am already a wife and a mother to a handsome son while most of my friends are still enjoying their life being single. I don't have any regrets marrying at an early age though. I have a very loving husband who's always there for me no matter how bad and mean I am as a wife to him sometimes,huh! And here we made a good and happy baby named Freddy.
Last Saturday, I celebrated my birthday with my two boys. It was a lovely day to get a breathe of fresh air at the Boston Public Gardens while waiting for our dinner reservation at 6pm. We took lots of photos again and sorry if you have been pounded with loads of photos.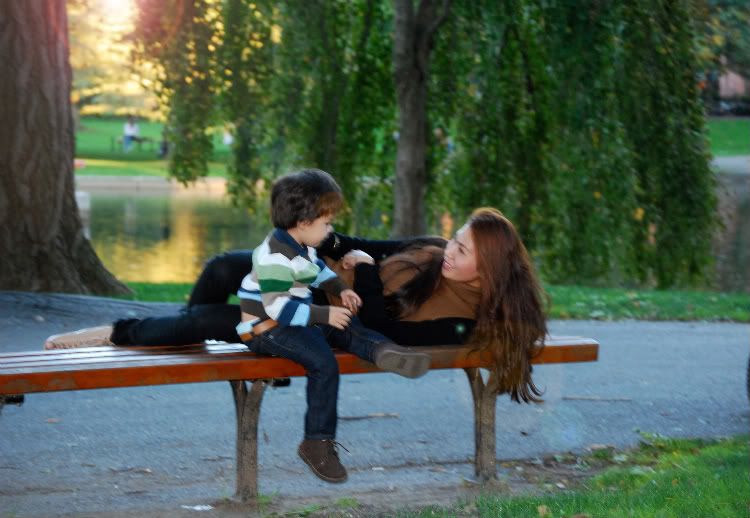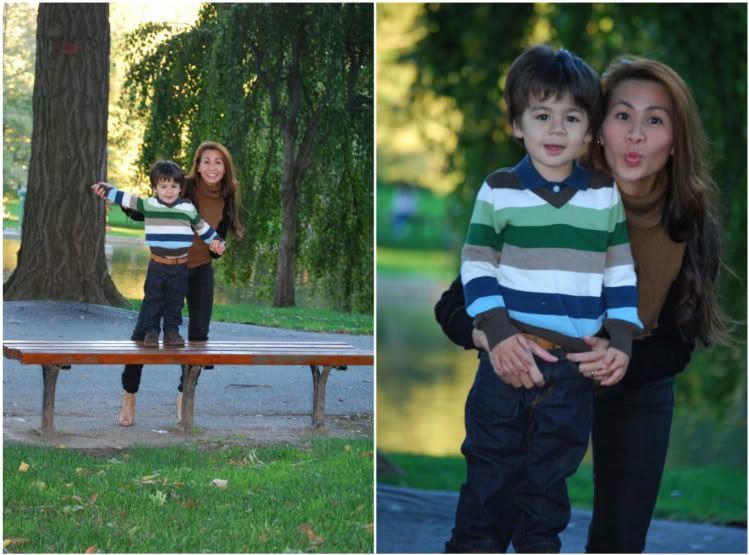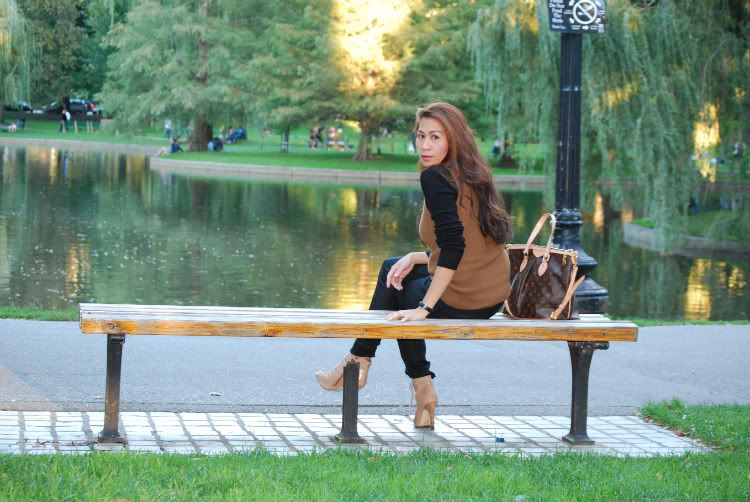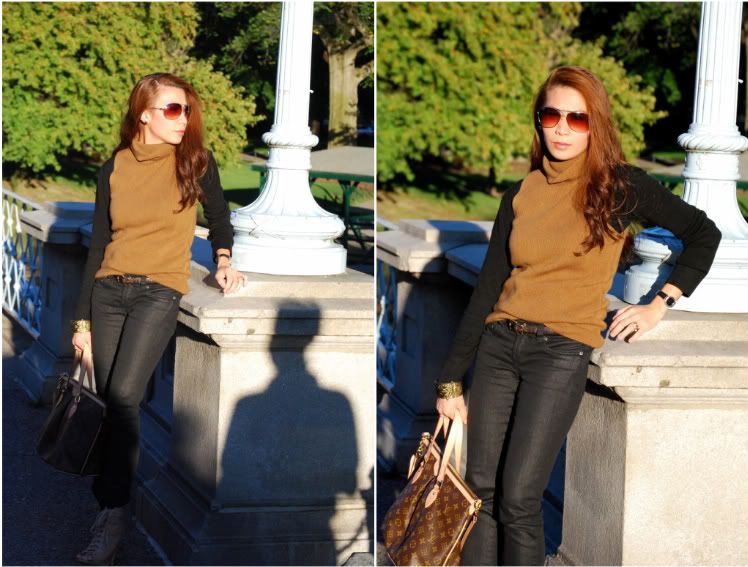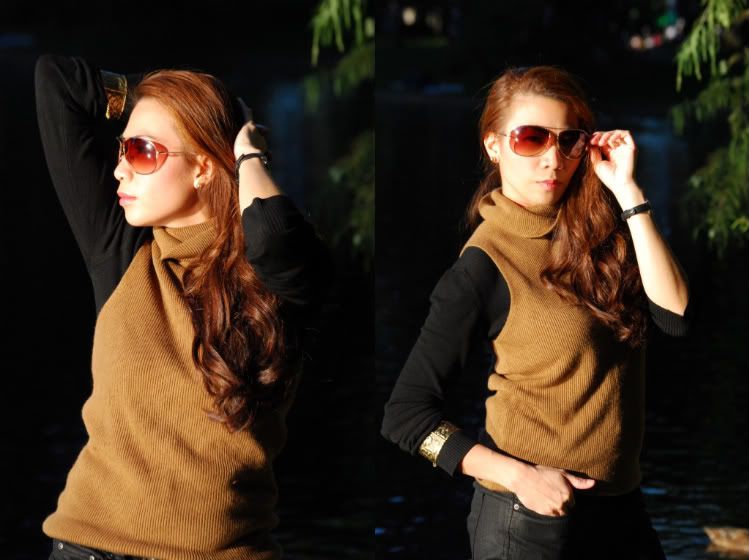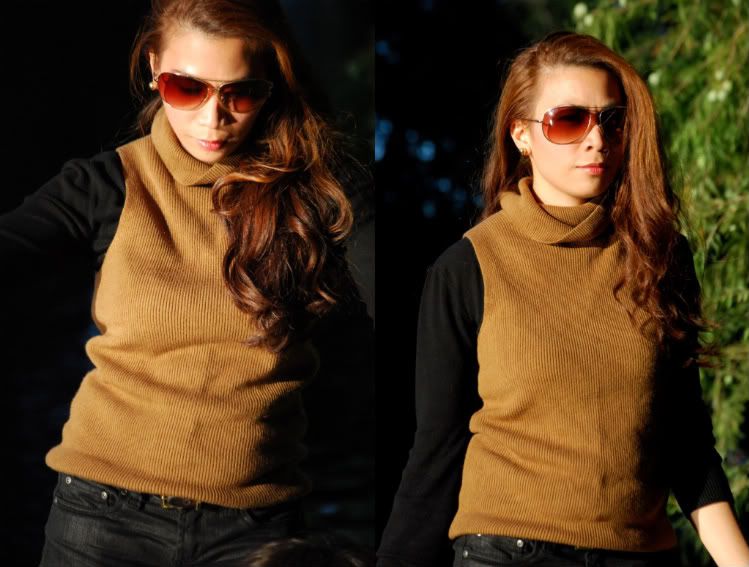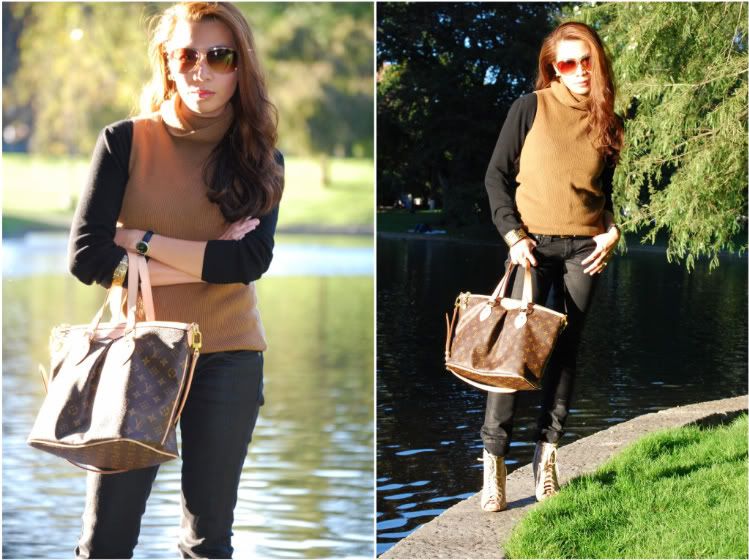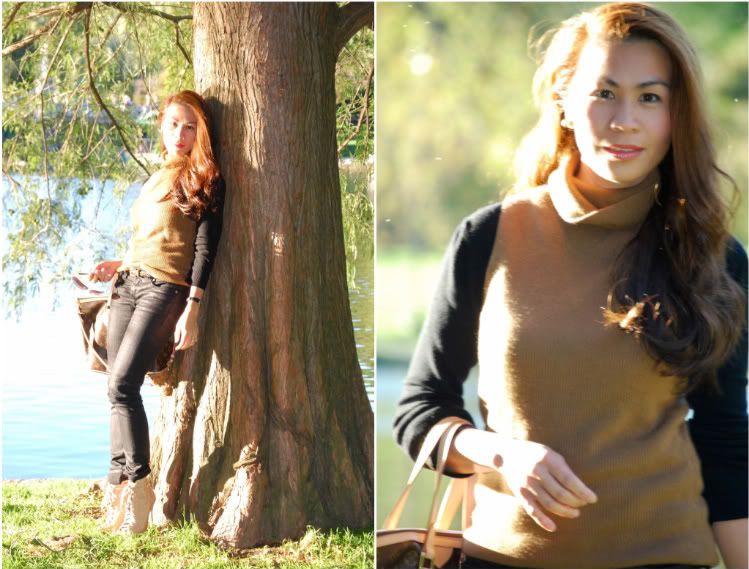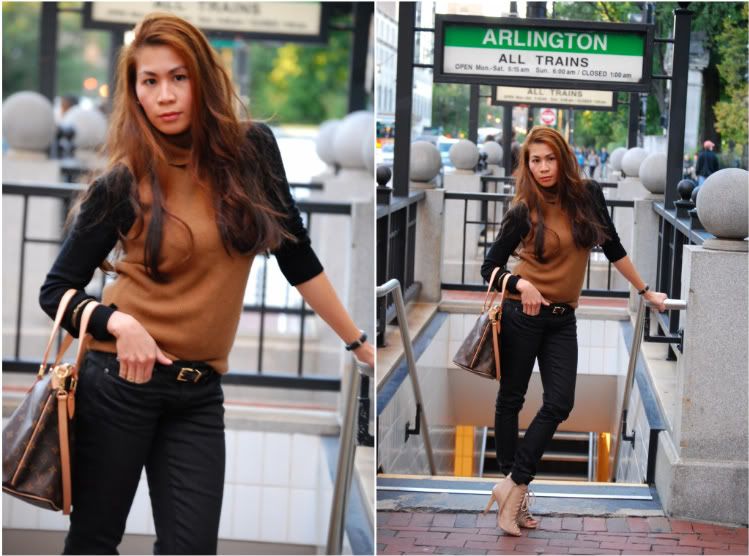 Freddy gone wild and free again at the park. He likes to play peek-a-boo.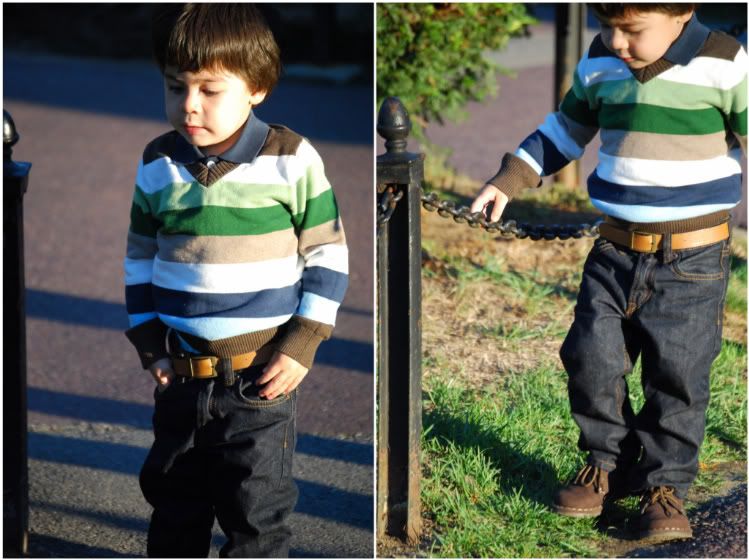 At the restaurant. Instead of posting food photos, I decided to share with you of what Mr.Freddy did during the dinner.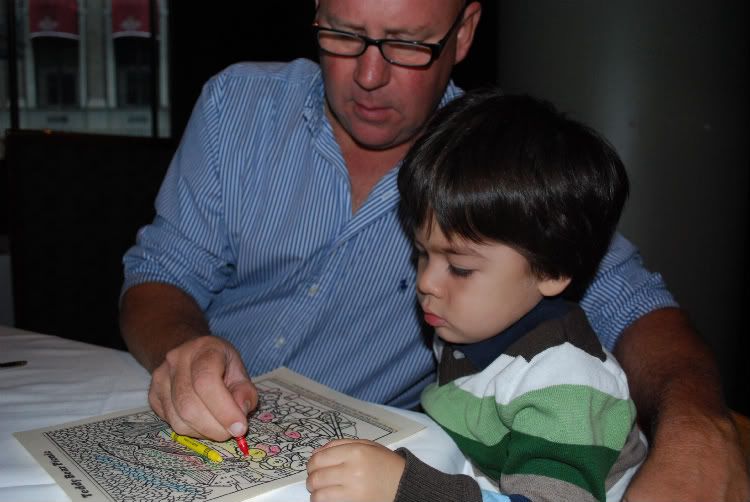 Mr.Freddy's being a joker. He couldn't stop laughing out loud of the lime's sour taste.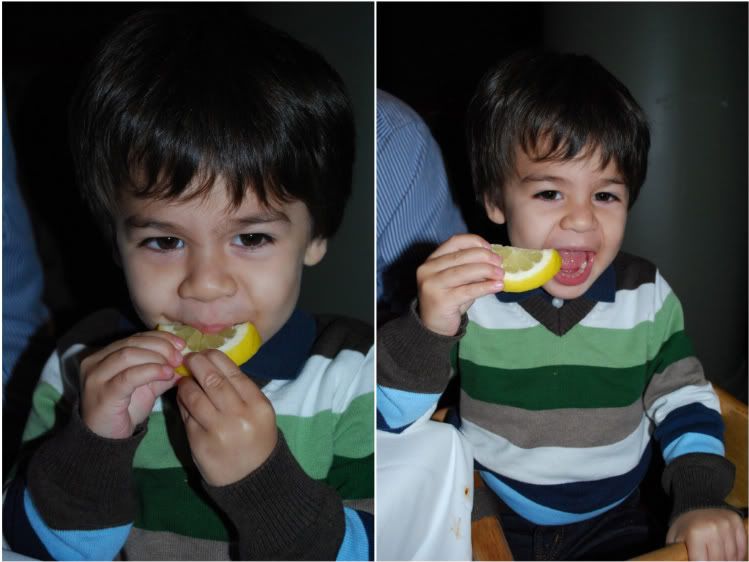 And good thing we brought along his toy car- it gives him a little entertainment while hubby and I enjoying the dinner. To those mothers whose having a ''terrible two" child knew what I am talking about.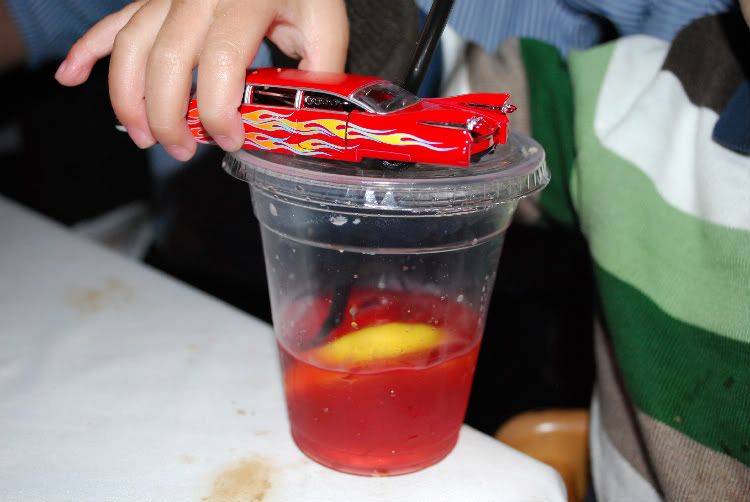 The dessert was really good!!!
On the way home from dinner, we passed by a building with interchangeable colorful lights and I can't leave the place without a photo op of them.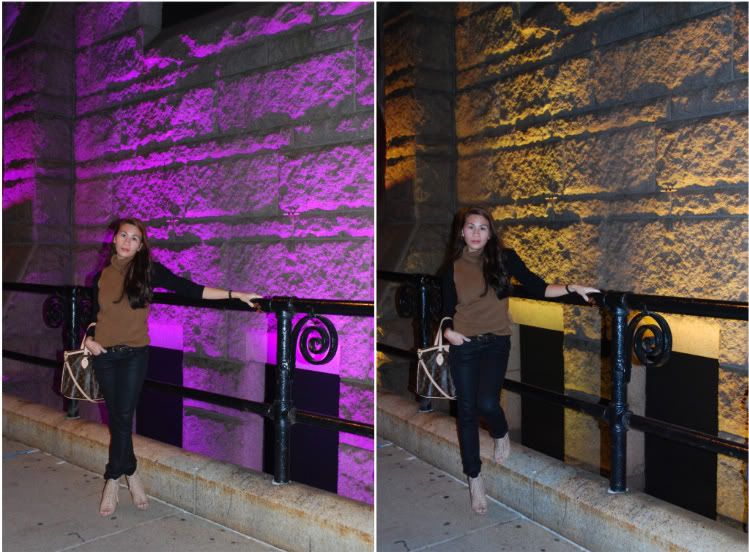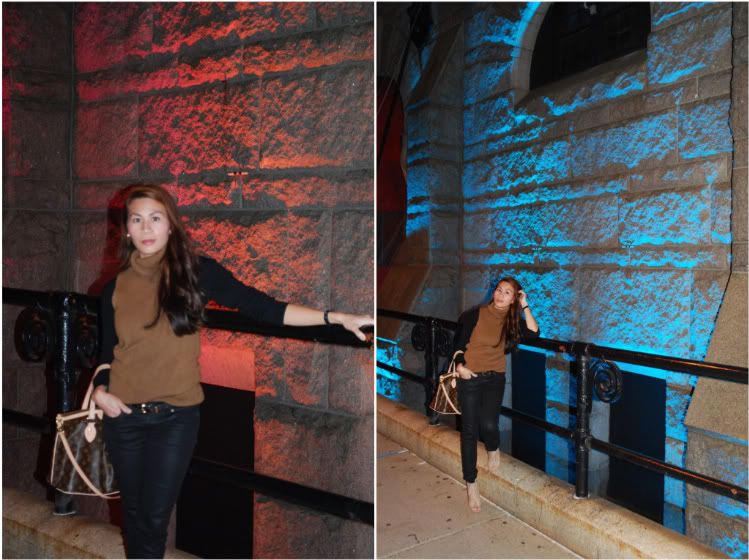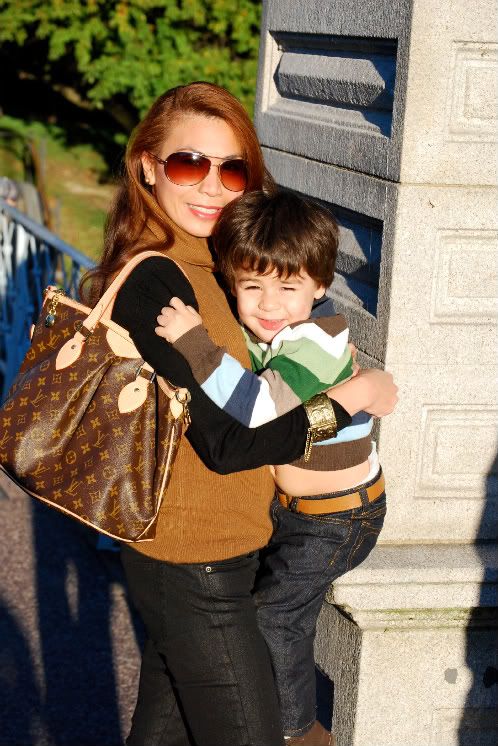 Mr.Freddy's squinting his eyes from the glare of the sun. He broke a couple of his sunglasses already and now he doesn't have any.
Thank you very much for reading and kind comments. Have a good weekend everyone!