Visiting Vermont during Autumn season has became our family tradition. We always go up there every year to see the foliage, do some sight-seeing and do anything and everything under the sun. If you have been following my blog, I did document last year

our journey in Vermont

. To top it all, taking photographs wherever we go is always a routine and a keepsake of our short jaunt.
I was a bit despair because of the weather when we left home, the sky was partly murky but how great is our God- suddenly, the sun shone so bright and intensely that the sun keep us a little warm in the temperatures of low 40's.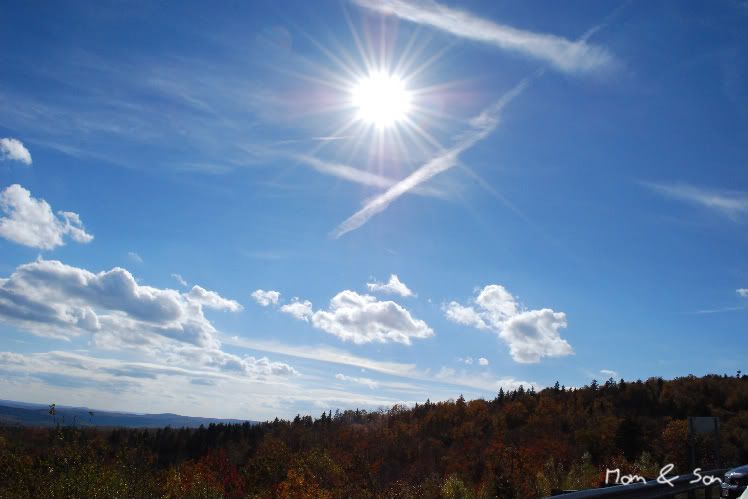 Life is good and God is really great! What a brilliant nature and magnificent genesis!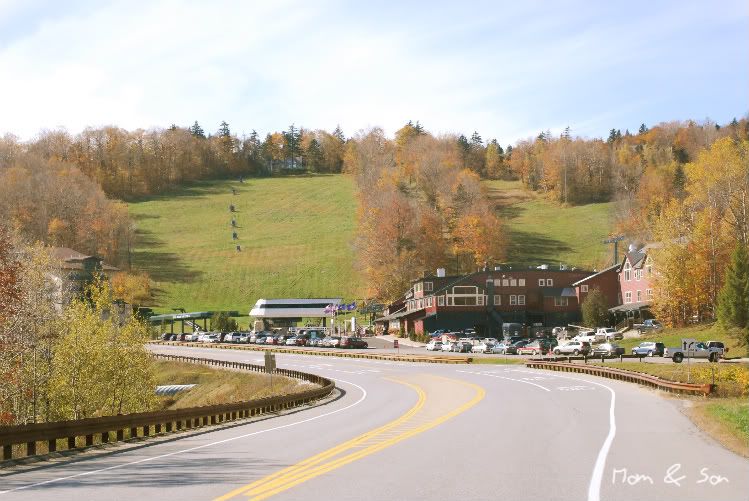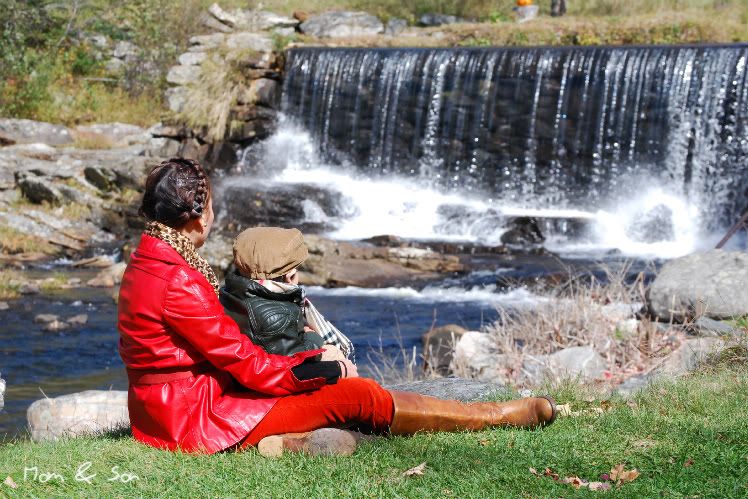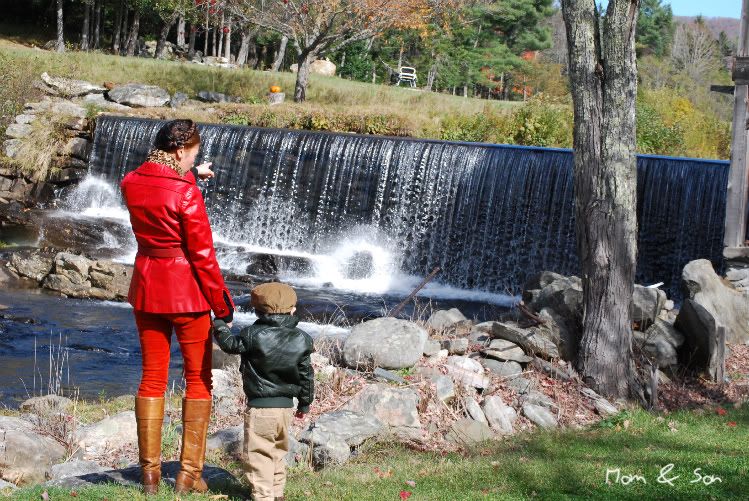 I love and enjoy traveling, visiting new places with my family altogether. In every journey we make, we always have beautiful memories that I will always treasure, and since Mr.Freddy is too young to appreciate things, these photos will serve for him as a token of camera-eye.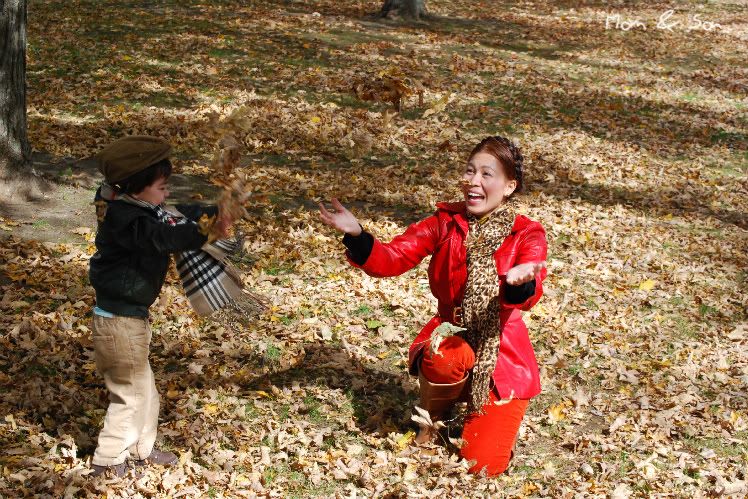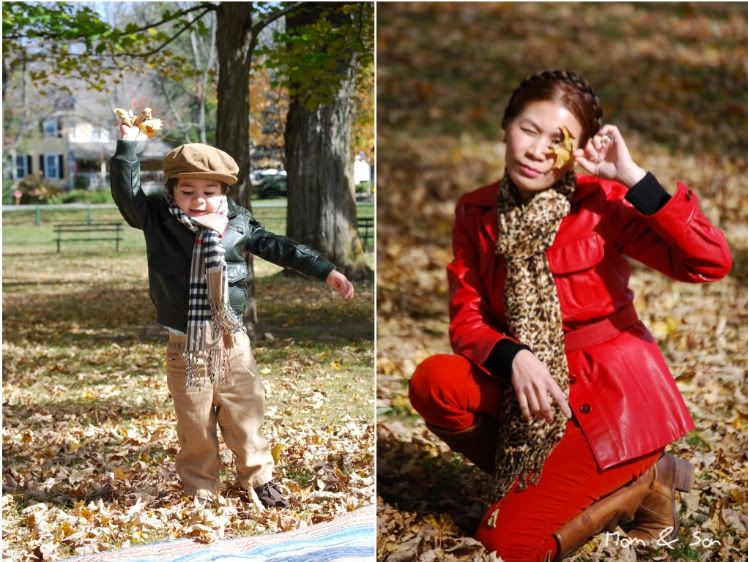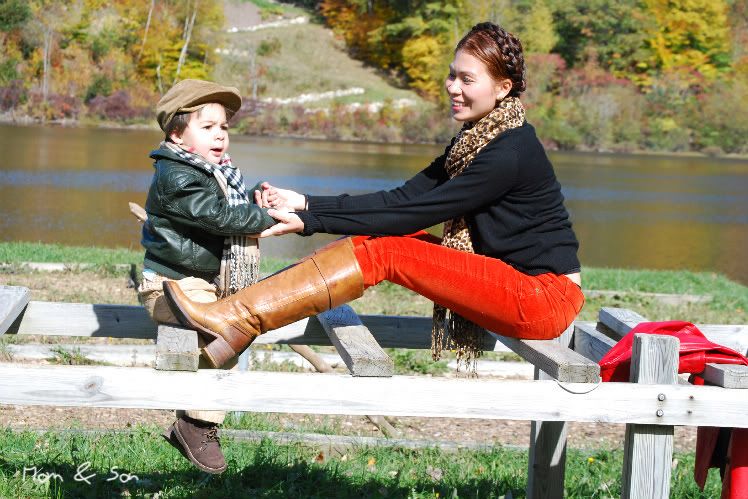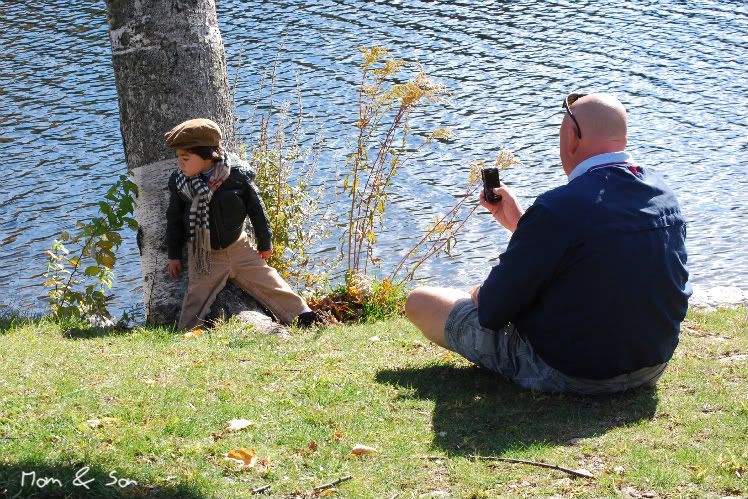 The proud Dad, taking photographs of Mr.Freddy. We are so blessed to have him. He never get tired taking infinite photographs for our blog- and a person who doesn't mind long driving no matter how many miles to take in every journey we do.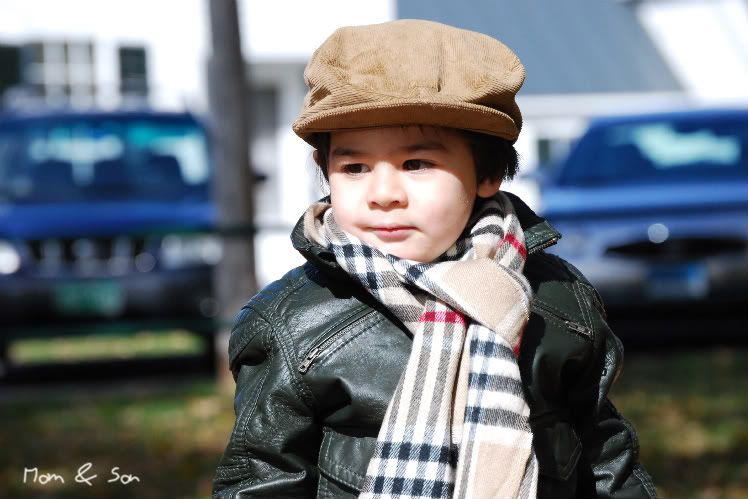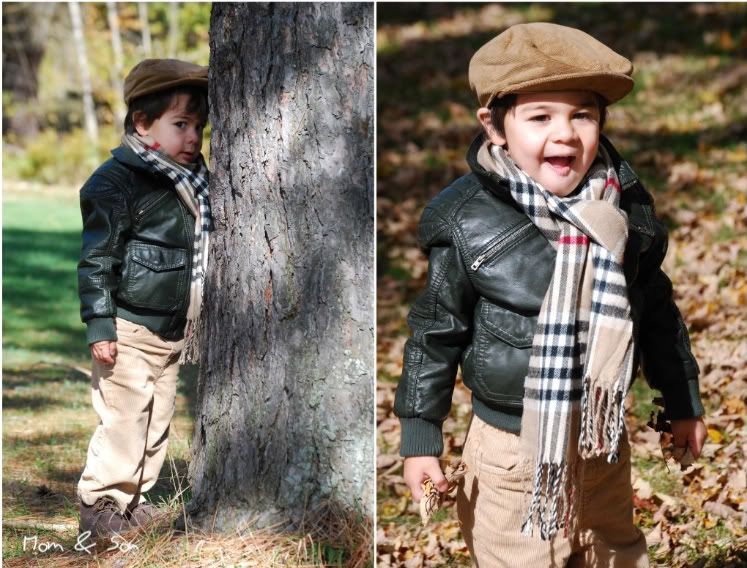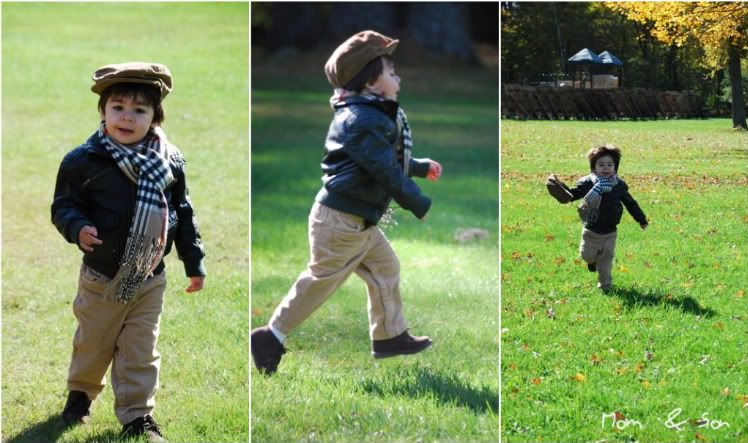 Being a mother is a new adventure, a new discovery for me every day. I learned that Mr.Freddy is absorbing things what I have taught him- how to count by going back and forth on the stairs; and a new discovery- being helpful that he pulled this heavy cooler!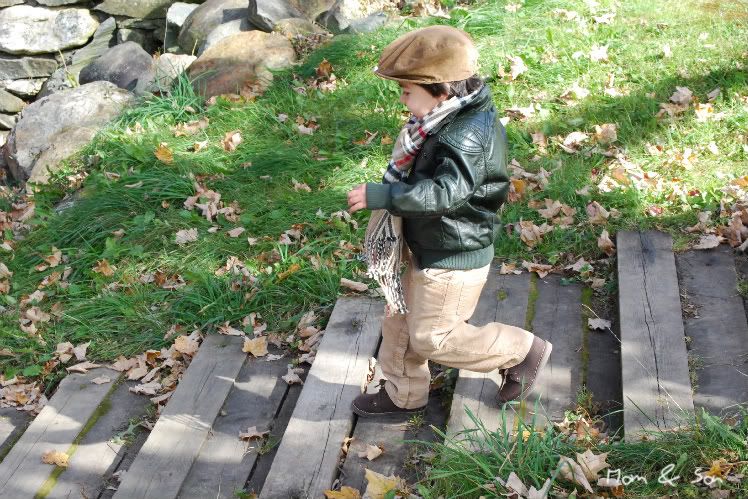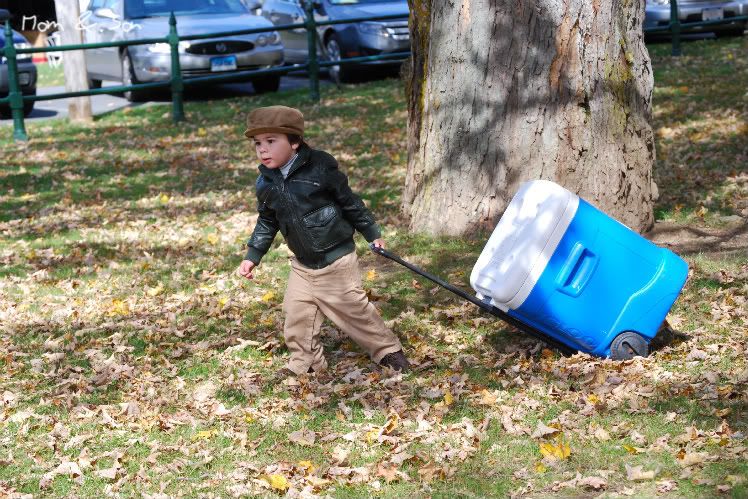 And again, seems like our never ending photos!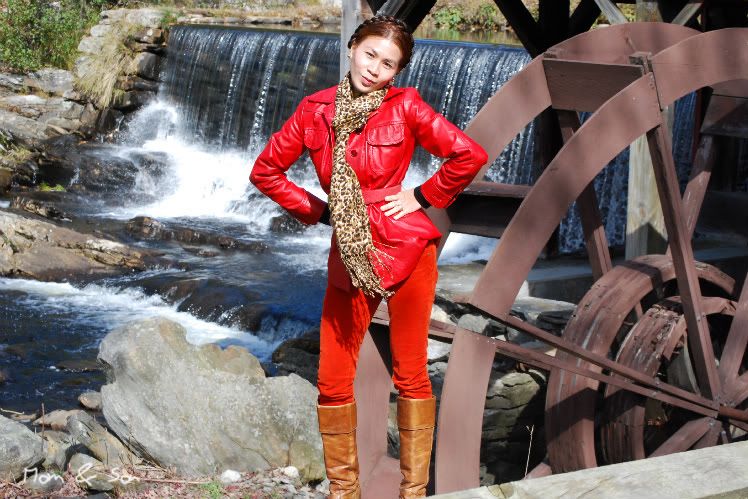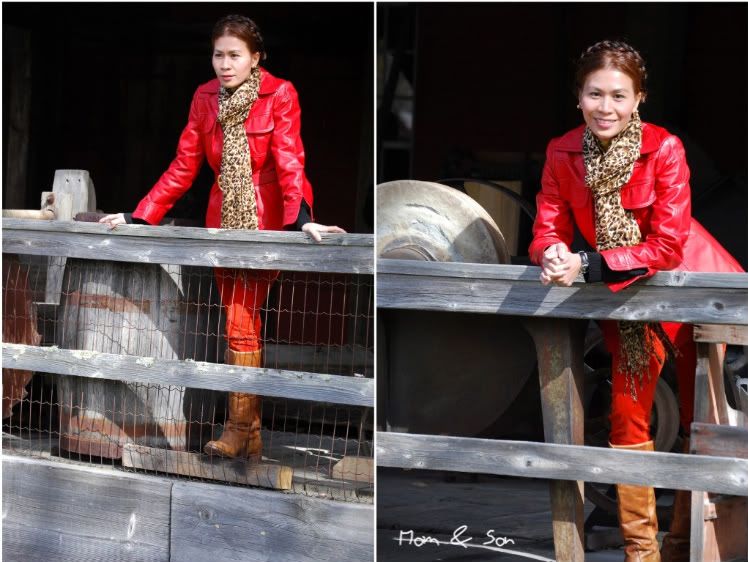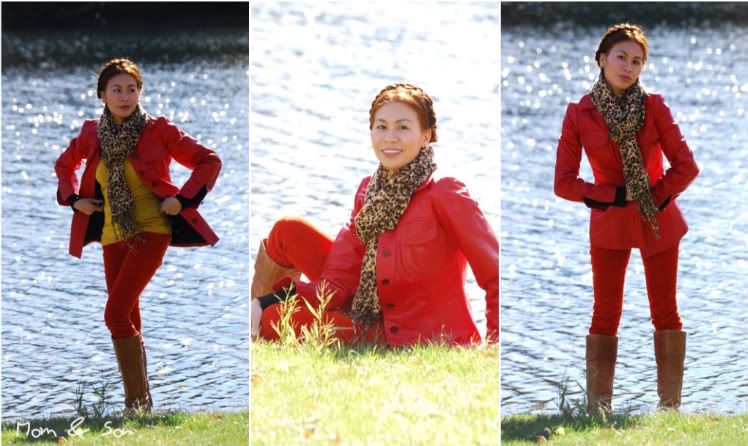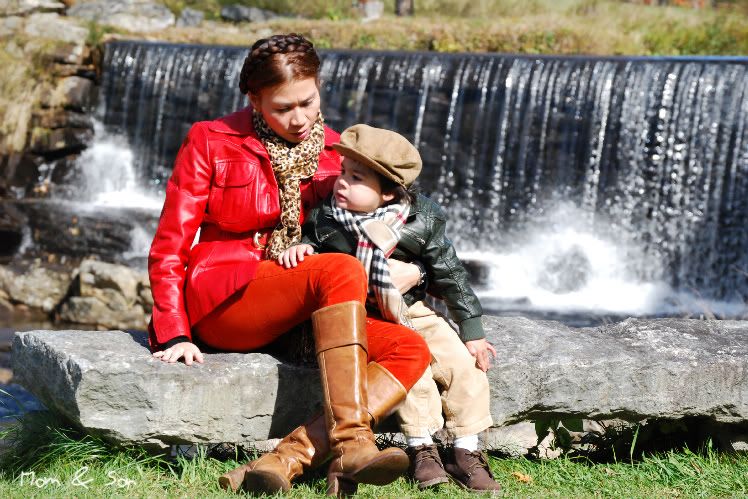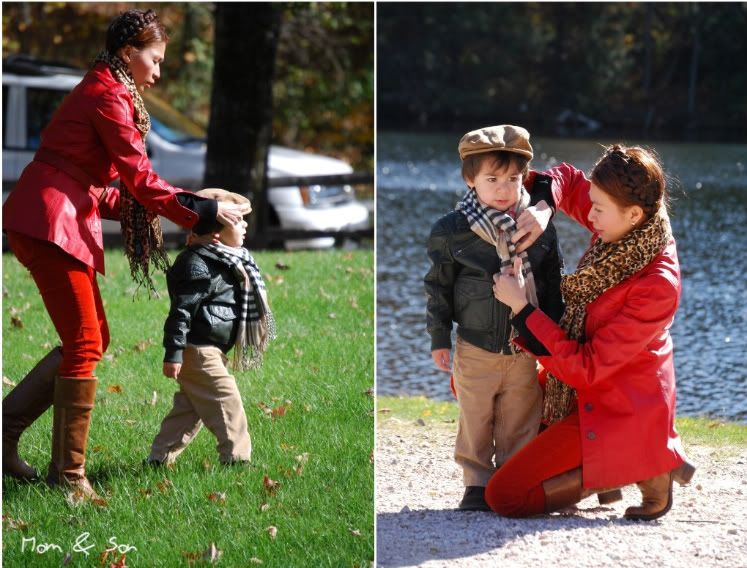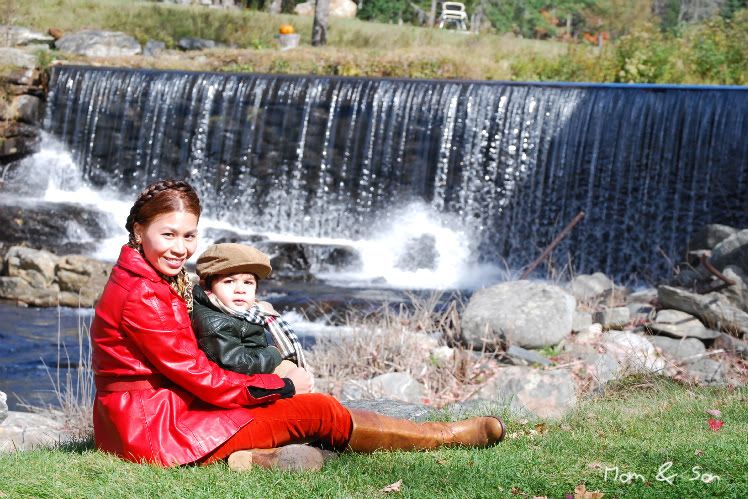 Thank you so much for reading and beautiful comments! Also, to those who emailed me thank you and I will do my best to respond each one of you.