There are so many things going on around with my life right now, concentrating on my new career, a motherhood duties and responsibilities and busy with household chores which I have almost forgotten to post this on my blog. I just saw them while browsing my photo albums. This is actually part II from our Weekend Getaway at

Basin Harbor Club

. I hope you enjoy the photographs as much as we enjoy participating in them.
We started our last day in Basin Harbor with a morning breakfast. The food was very good with very good service of friendly and entertaining waiters.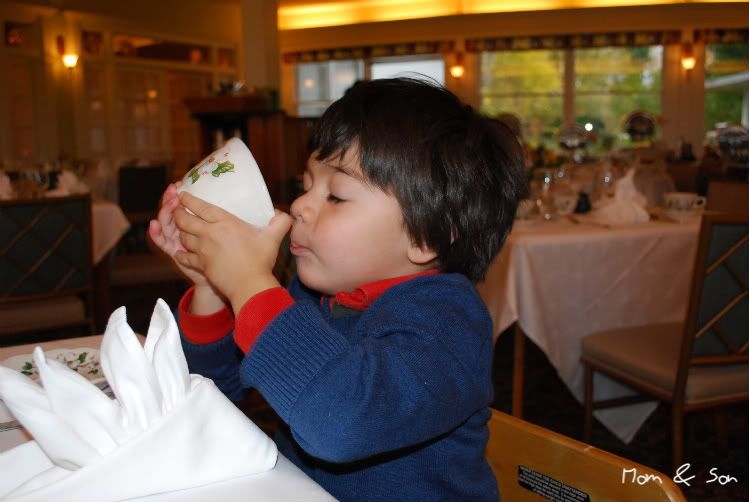 Mr.Freddy grabbed this empty cup and pretended drinking.
After breakfast we explored more of Basin Harbor's beauty and picture-taking is always in our ''things-to-do'' list. Why refrain from photos when I have someone who is always willing to be a photographer. Anyhow, who doesn't love to just pose in front of camera for free! In short, photo shoot here and there.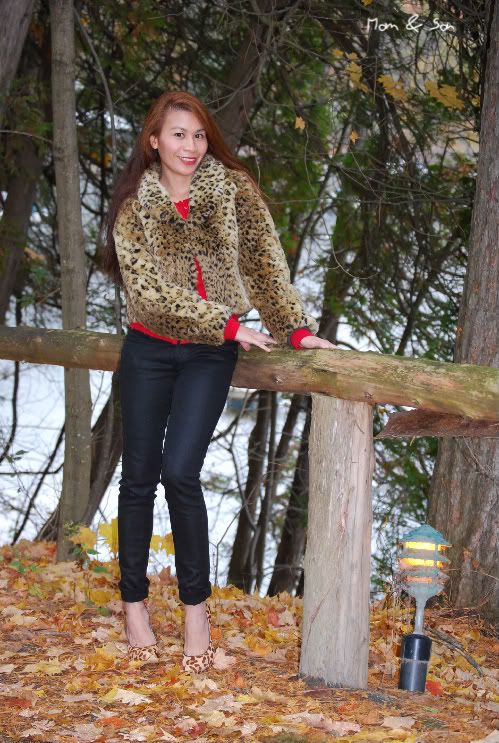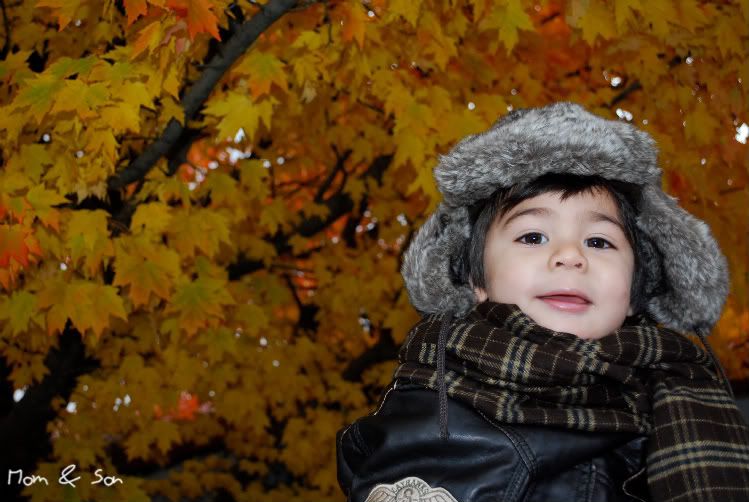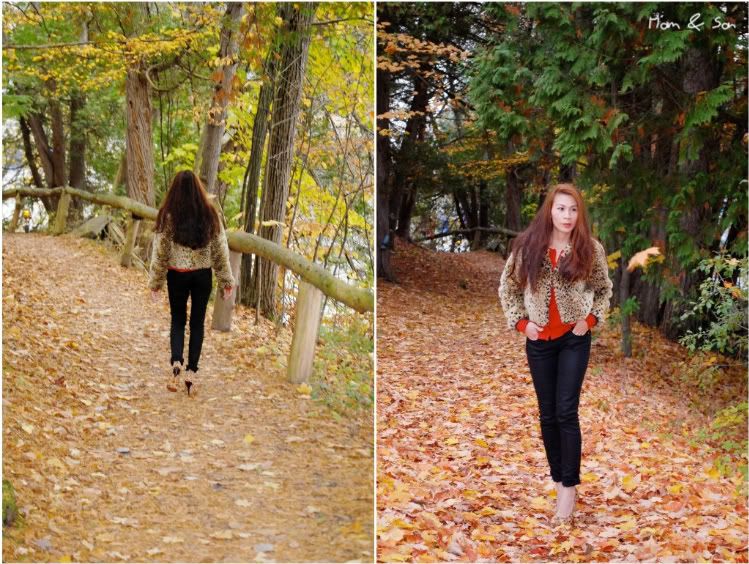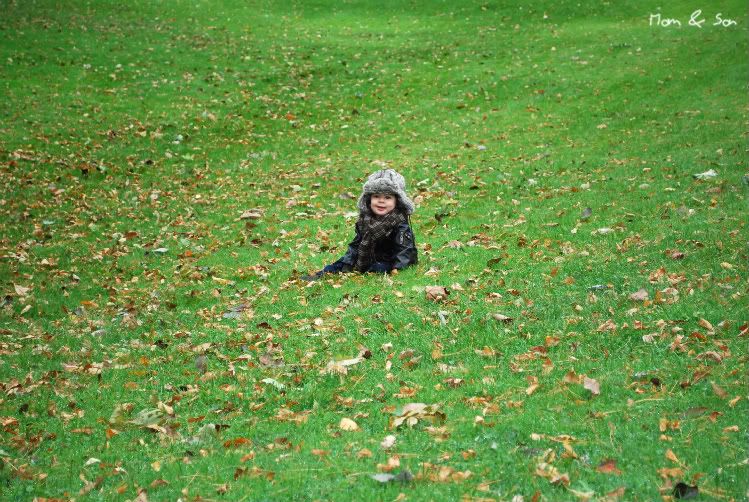 A fearless driver.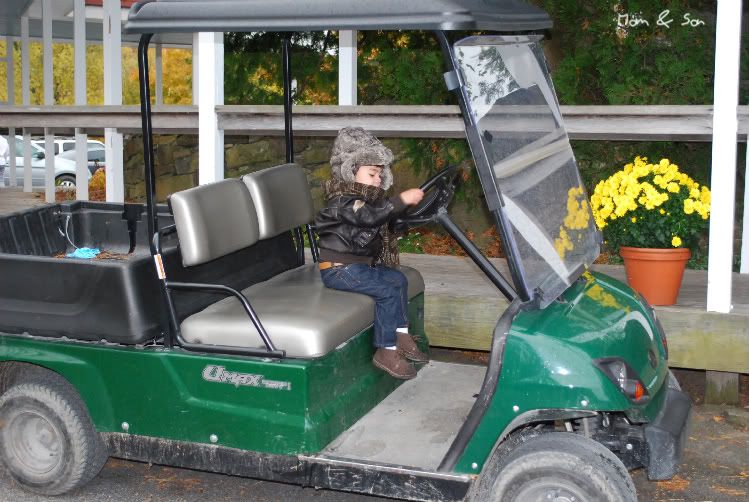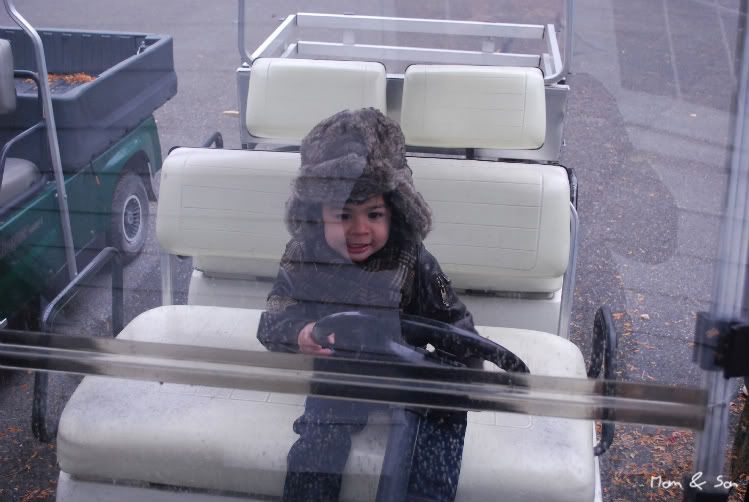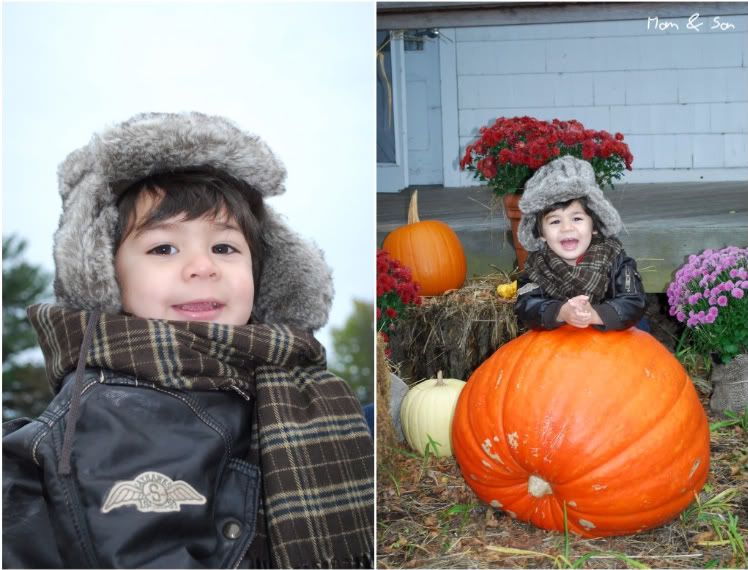 Let's get more deeper about Basin Harbor.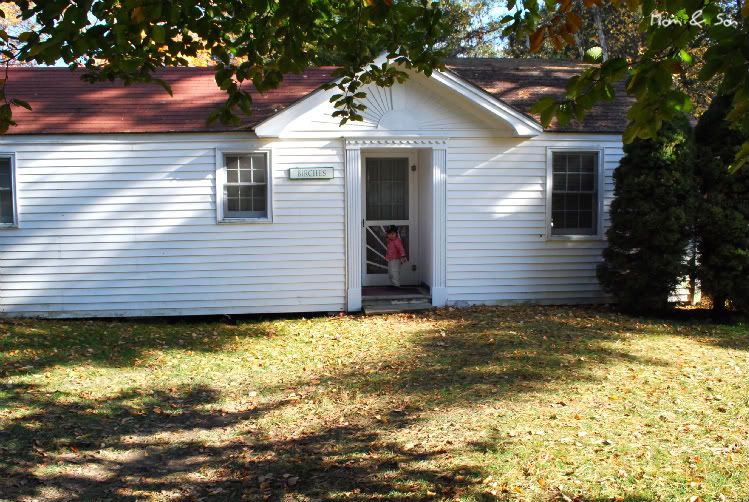 Our cottage was called Birches.
The Basin Harbor Lobby. This is one of my favorite part of the facilities which you can see a beautiful waterview out from the window overlooking Lake Champlain.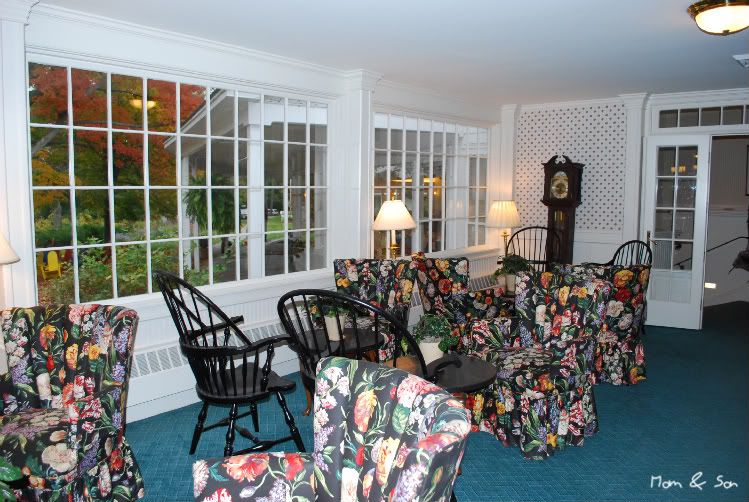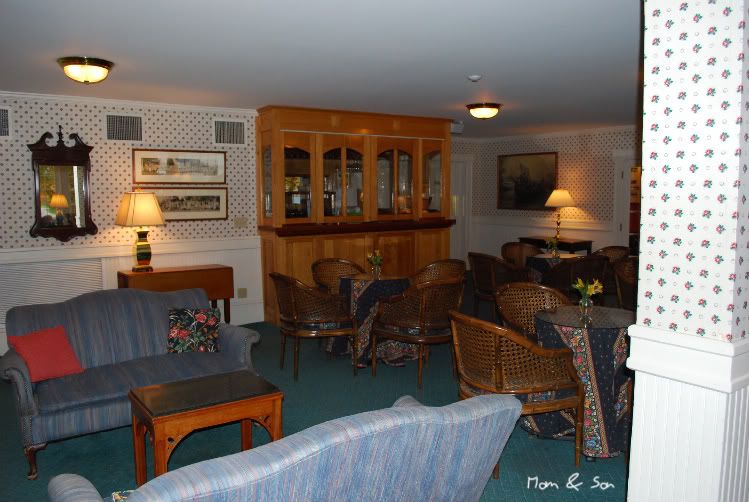 I truly will miss Basin Harbor and looking forward on going back there next year. To Miss Molly, thank you for making this all happened.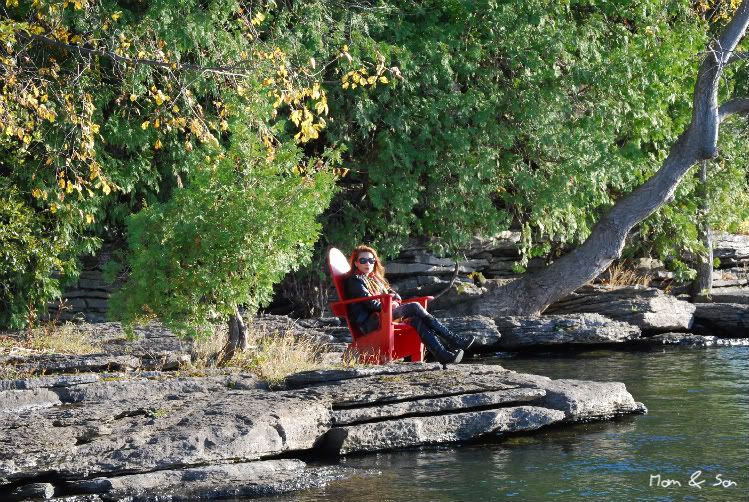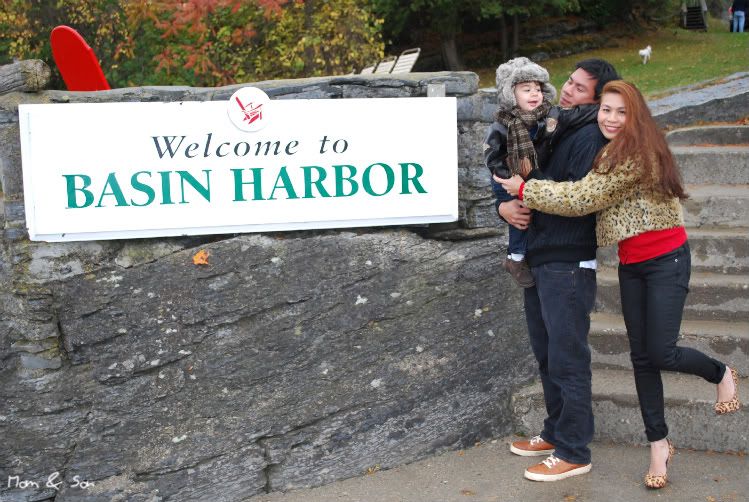 These are all the things I missed about this place!
And back to my son, looking at these photos made my heart melt. He is growing like a weed, he never stop getting bigger and bigger!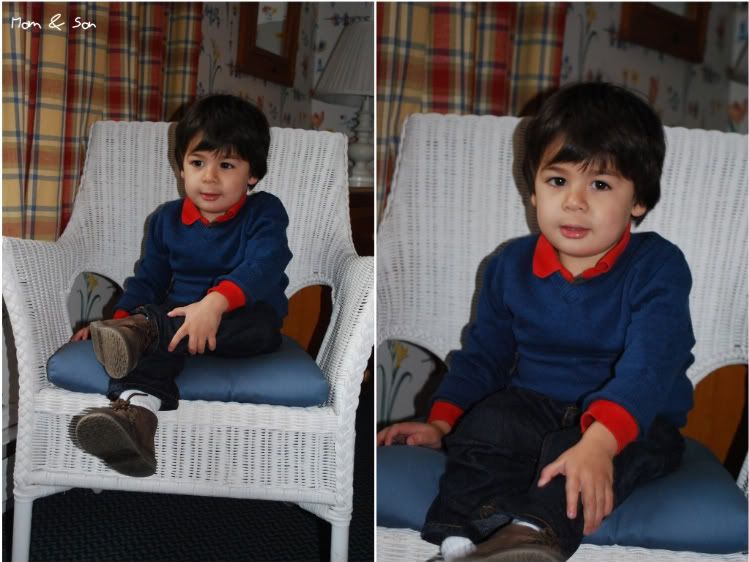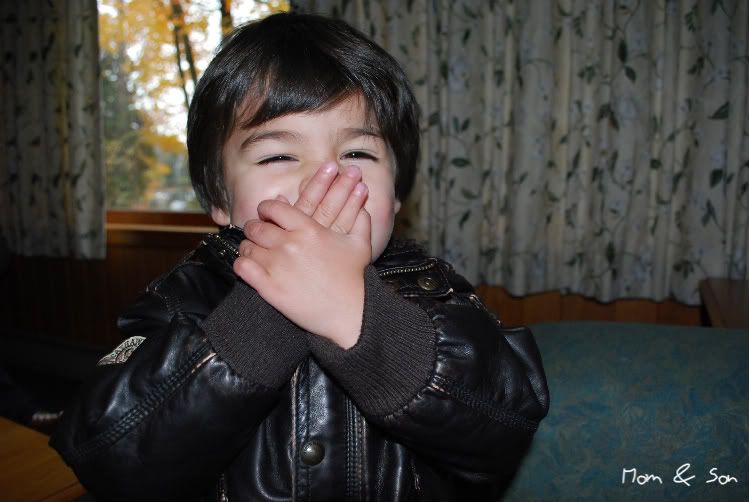 Thank you very much for stopping by. Have a blessed day!