Life sometimes is complicated due to work schedules. As much as I wanted to visit my brother in Vermont, even though we are just 4 hours of drive apart from each other we both could hardly find time to see each other. He stayed in Vermont for six months but we had have only seen each other twice.
This past few weeks, the three of us made a special journey to the Green Mountain State to see my brother before he goes back to Utah. We stayed in

Basin Harbor Club

- it is a beautiful place with breathtaking scenery. We got the chance to met one of the owners, Mr.Bob who is very pleasant to us and to them if they are reading this, thank you very much for your kindness and for treating my brother so well.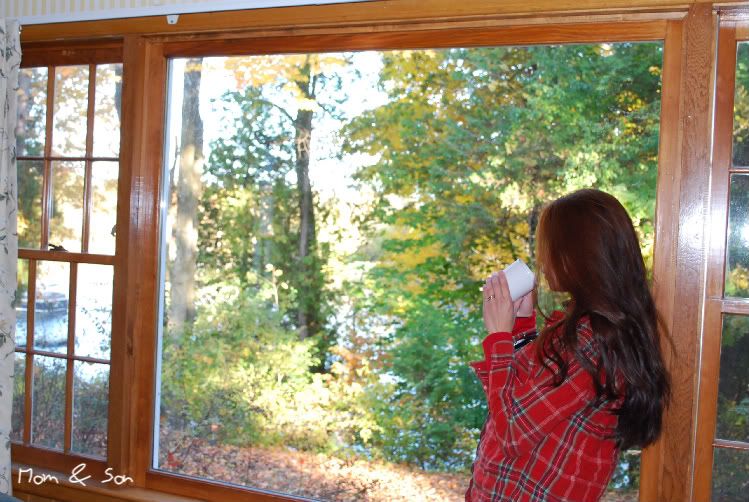 In our cottage. Looking out the window, enjoying a sip of coffee.
* Our First Day in

Basin Harbor Club

*
1. Dream come true for Mr.Freddy- a close encountered with an airplane.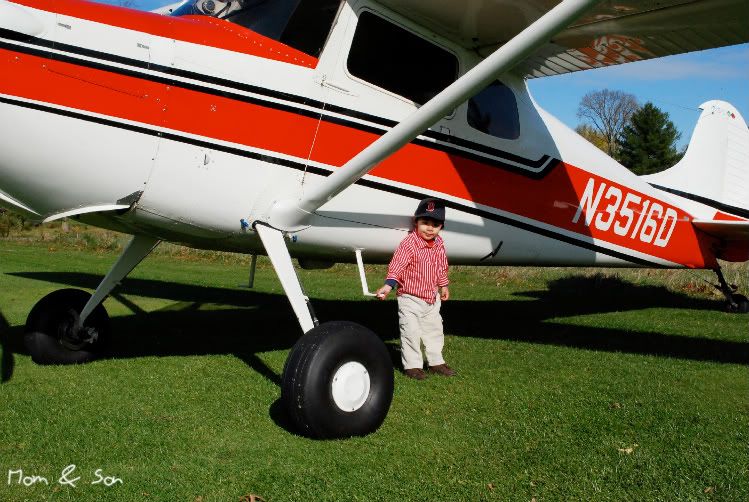 2. Unending photo shoot for me.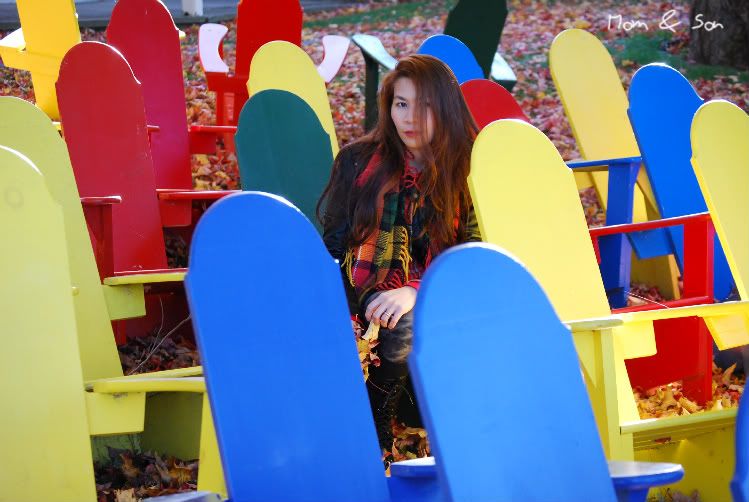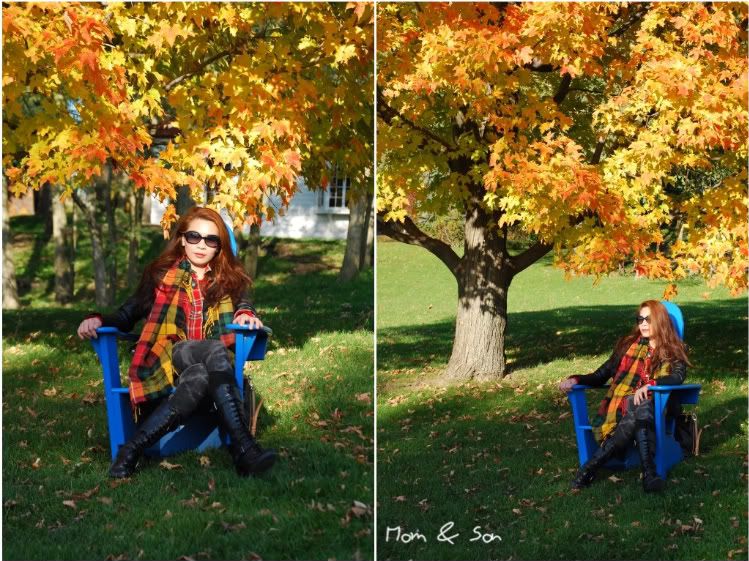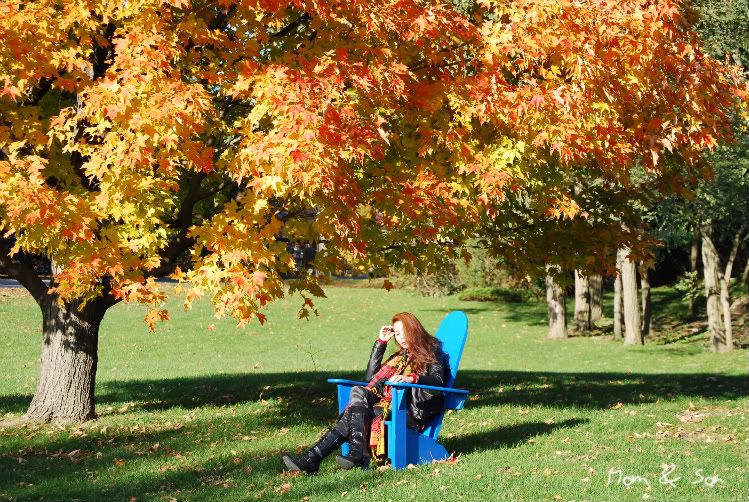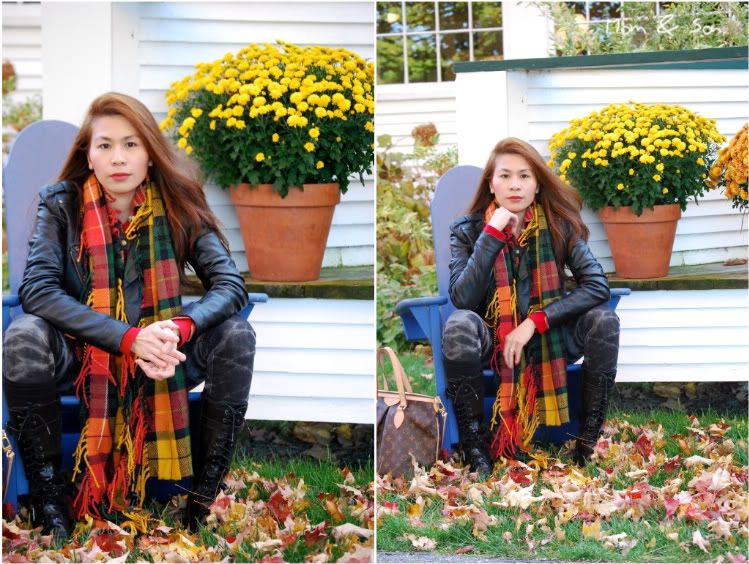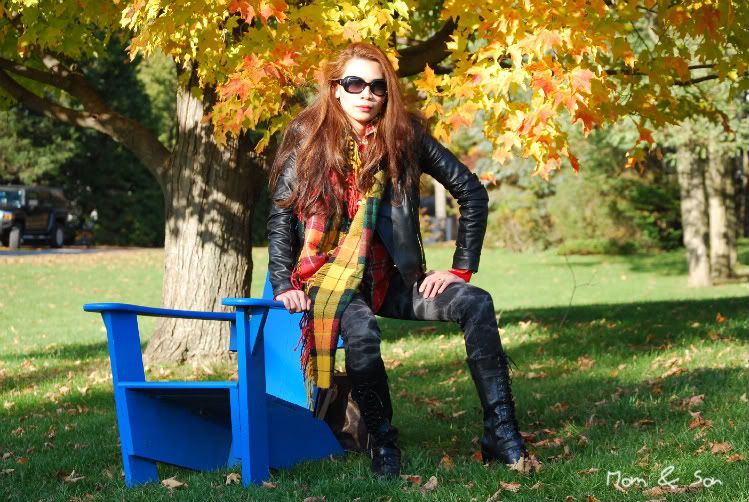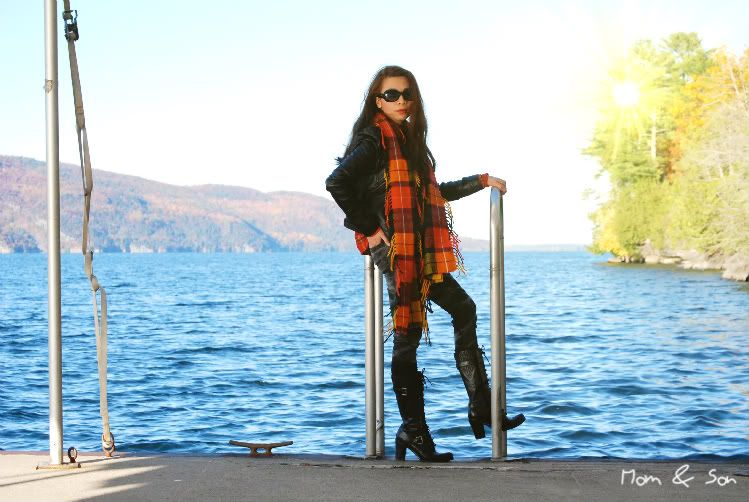 3. We all had a great time. Hubby and I seemed like we went on our second honeymoon since we had found a temporary babysitter. Mr.Freddy got to know more of his uncle.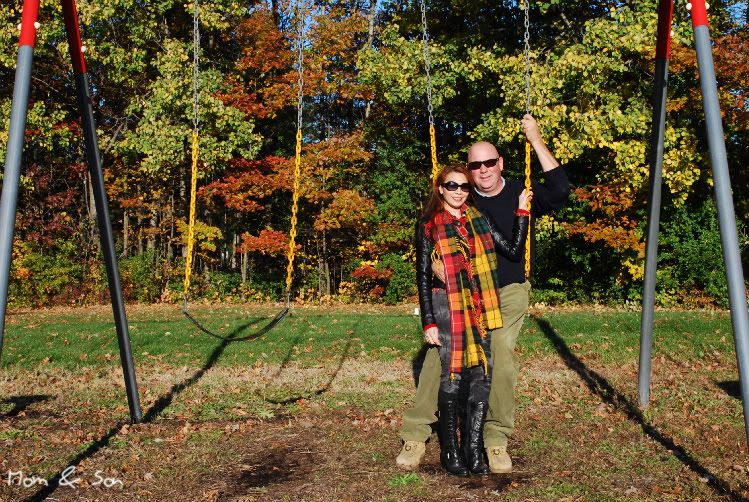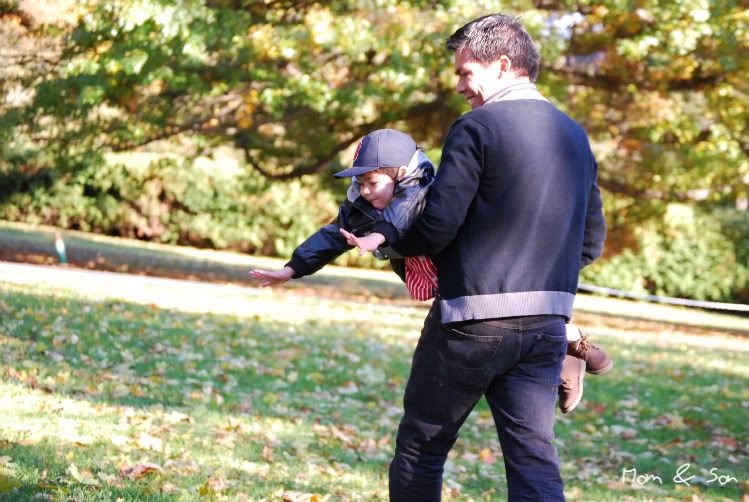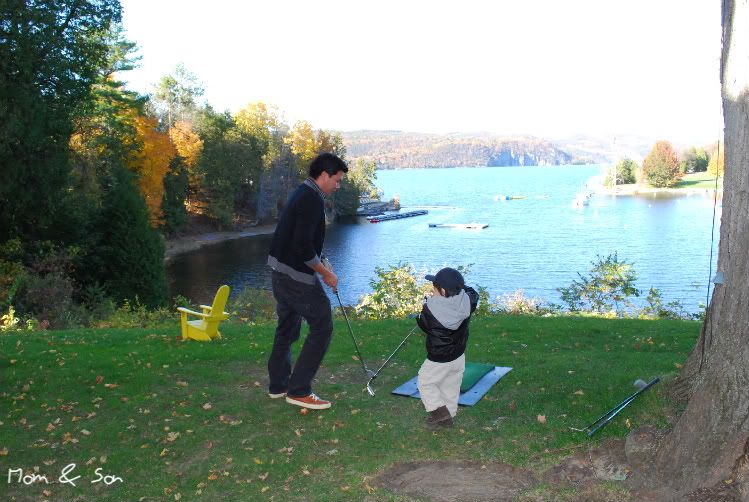 Basin Harbor Club celebrates their end of the season with bon fire in a full moon and sparkling beautiful fireworks. It was a magical night indeed!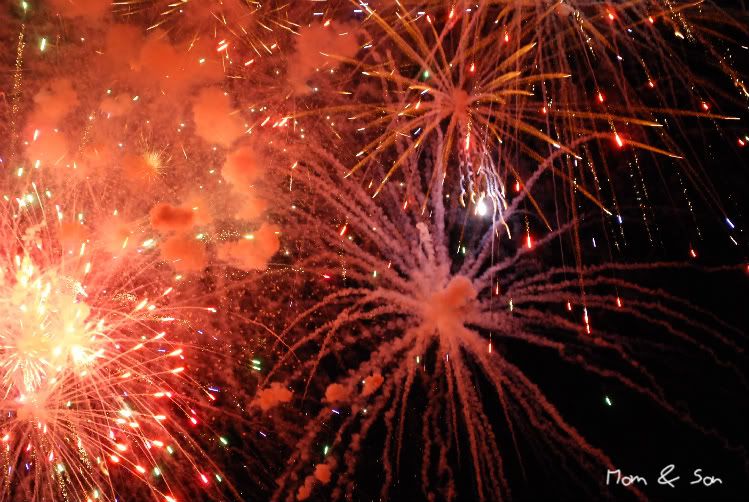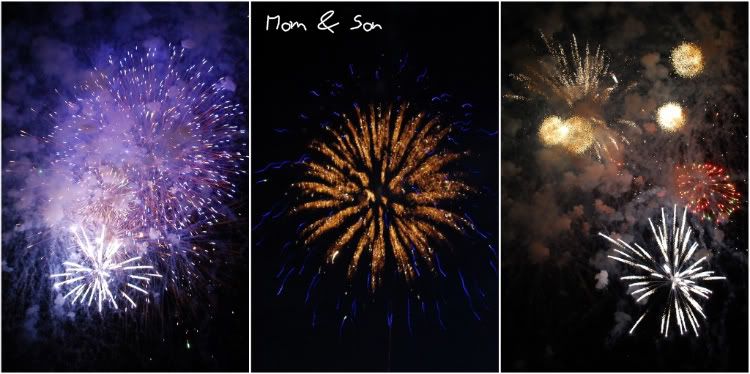 Wherever we go my role of motherhood never ceased. No matter how tired I am I do read stories to Mr.Freddy before he goes to bed.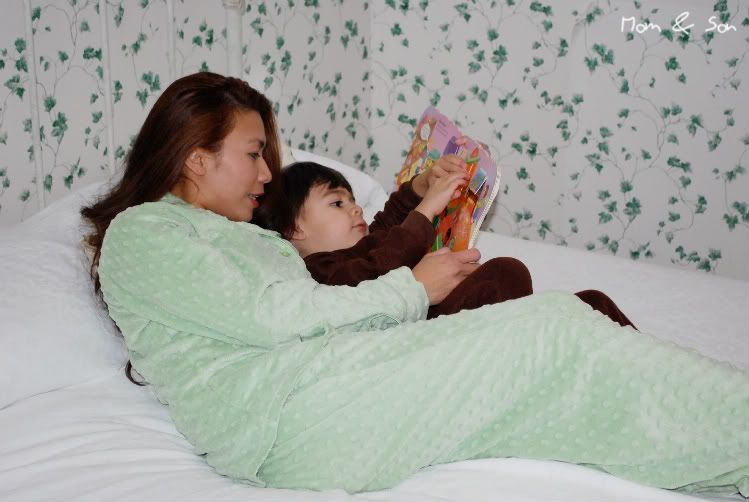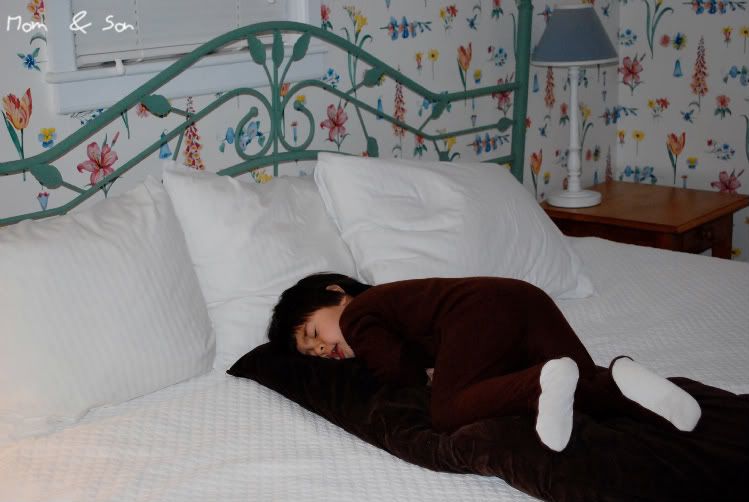 Have a good night and a pleasant tomorrow! Thank you for all the wonderful comments, by the way.