Once in a while I get a day off from my job motherhood which I believe we all need a time for ourselves. Hubby takes care of Mr.Freddy when I am away from home. During my day off, either I spend time pampering myself or I hang out with my friends. Sunday was my day off so I went to see "The Rockettes" with a few of my pals. This was what I wore and thank you very much Alpha and Mabel for taking these beautiful photos.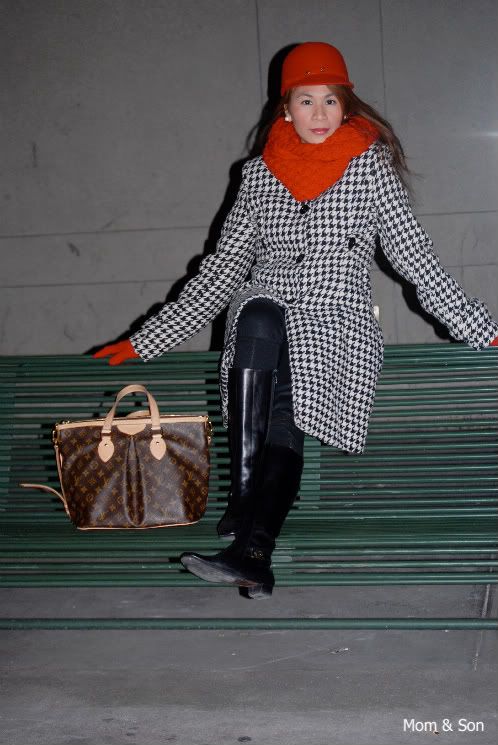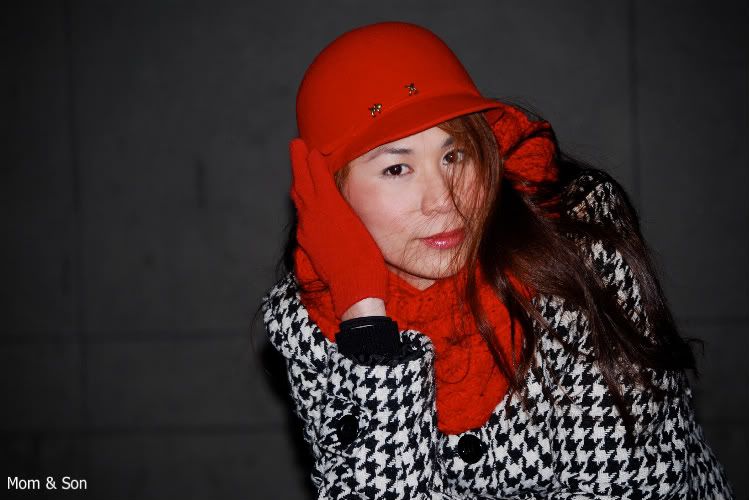 I was excited to go home. Though I was only gone for a day I miss Mr.Freddy terribly. Here he is sporting his new haircut.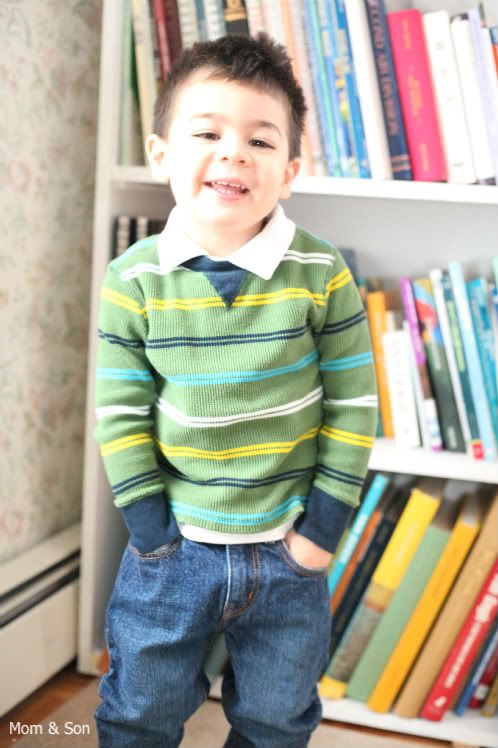 Thank you so again for the kind comments. Have a great Merry Christmas everyone!