Now that I have my new career, Friday is my favorite day. I missed those days spending 24/7 days with my son. I remember when I was a stay-at-home mom, I was longing for my working career. Always wishing I was at work, I envied my friends for they had a good career. But I chose Mr.Freddy over career for two years with no regrets. When I was single, I was never used to staying home even I finished college I was always pre-occupied with my job. But now, I have to deal with the stressful days of being a career-working mom everyday. But Thank God today Is Friday!
And pampered myself with outfit photos! Wearing vintage Victor Costa floral dress and red shoes by Steve Madden.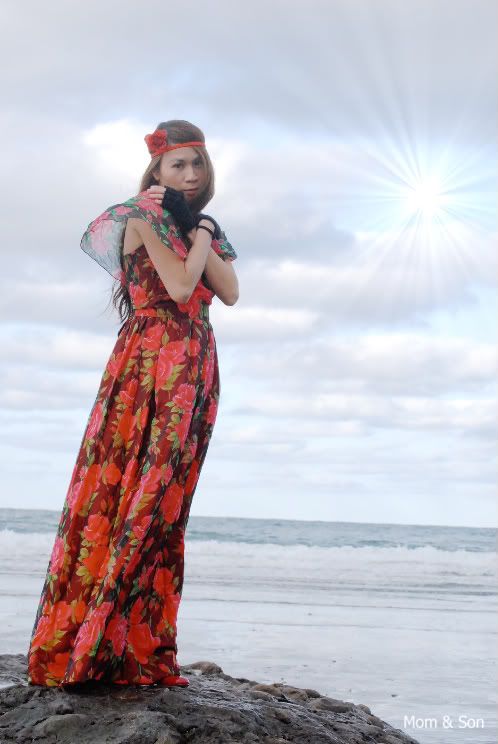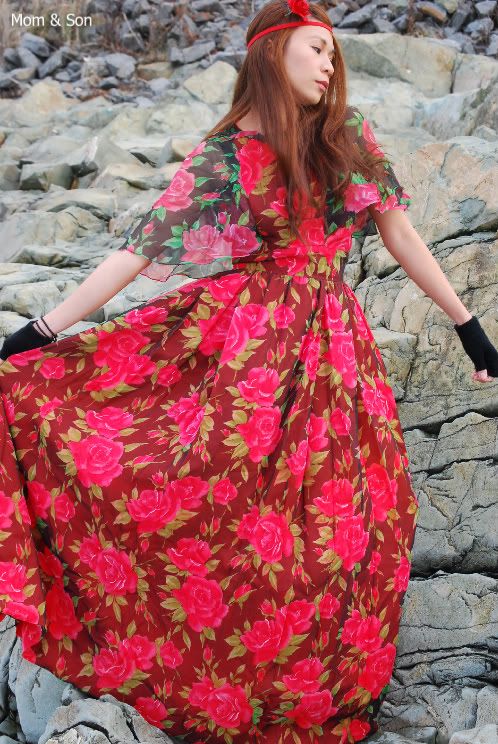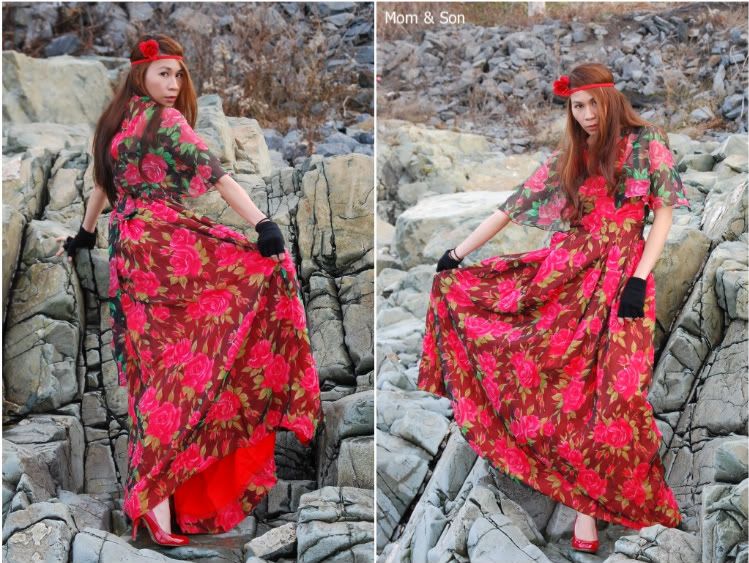 Thanks for reading! Cheers for a Happy Free-day!