Its' been few years ago when we made a journey but in two weeks we will be on our vacation. I am very excited, I could hardly wait and looking forward for this trip. How I wish I could turn the time so fast so I will be soaking myself in the island of Bahamas already.
These are photos from one of the travels we made, visited the house of famous author Ernest Hemingway in Key West.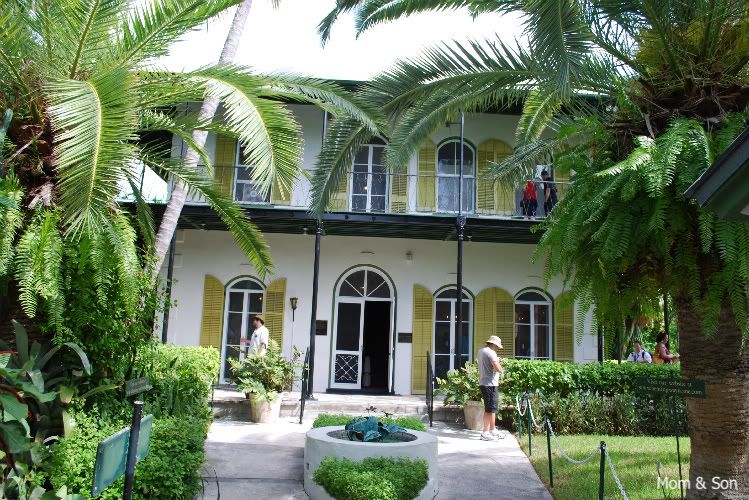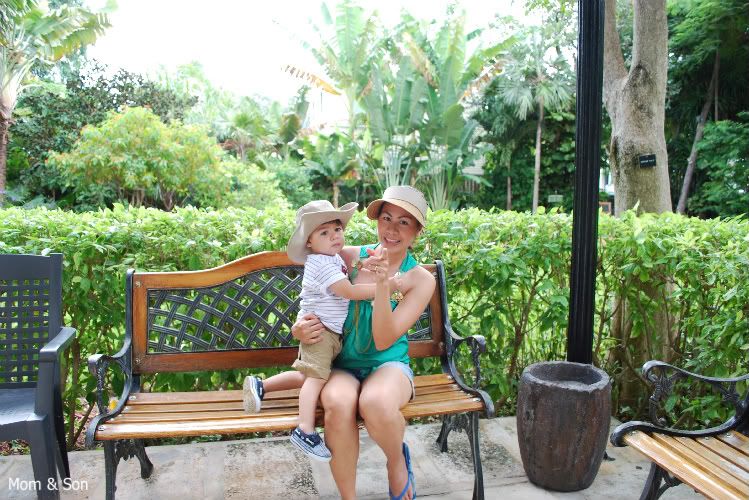 Mr.Freddy and me patiently waiting for our tour guide.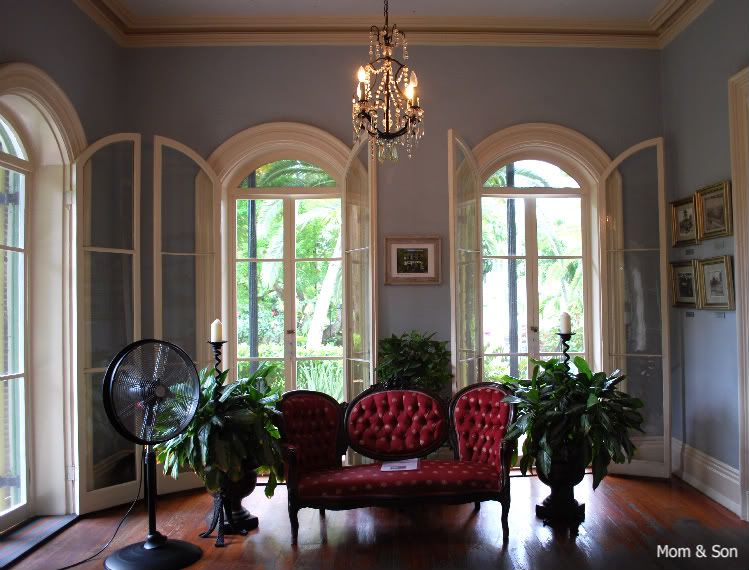 The Living Room.
At the back of his house, there's a writing studio where he wrote of his novels from 6am-11pm.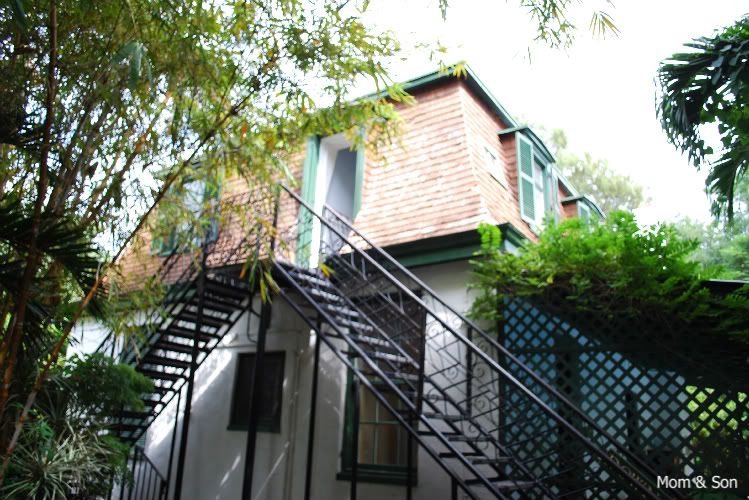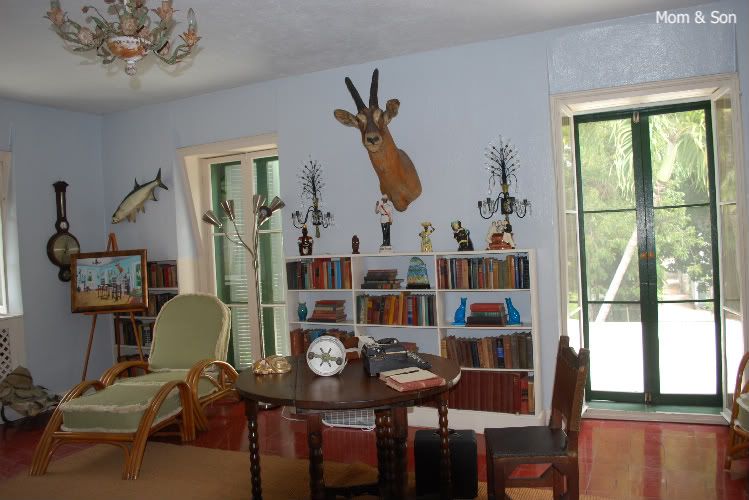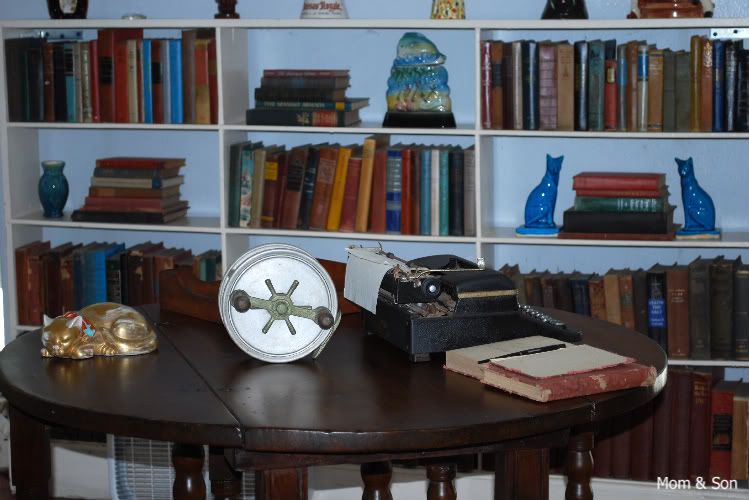 The Master Bedroom. This cat is one of the sixty cats living on the grounds of Ernest Hemingway's house. The interesting part of this is all of these cats are directly descendants of the original felines that Hemingway had and the original cats had a condition called Polydactyl which means they have extra toes and the majority of these cats have six toes.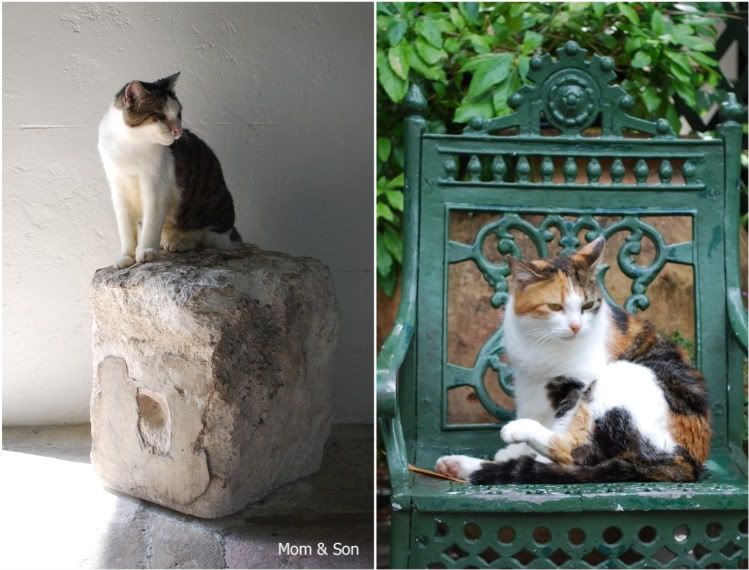 The Lighthouse view from the side porch.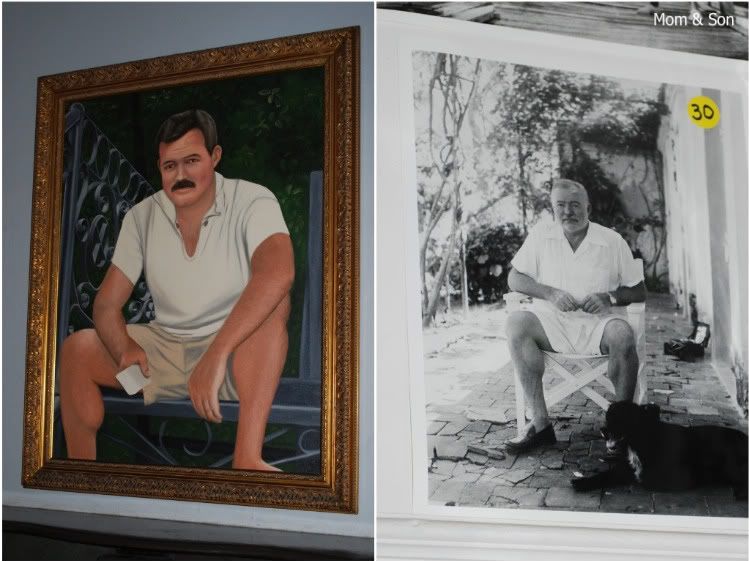 It was a great and educational day in the scorching Keys! On our way to our hotel room we came across this friendly wild deer roaming around and in the evening we bumped into each other again and he came so close and trying to smell Mr.Freddy.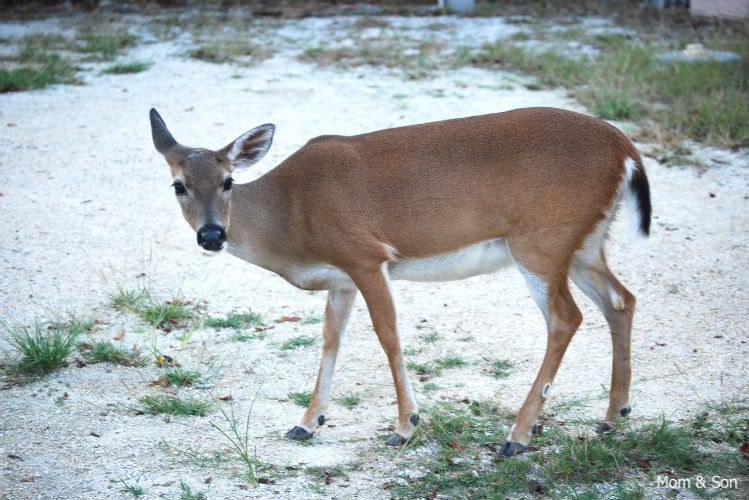 Mr.Freddy at 16 month old. He grows up so fast!
Now it's time for me to go to bed and tomorrow's another day. I really can't wait for this trip!