I realized this year that I should spend more time on my blogging. My Blog New Year Resolution is to be more diligent on updating this blog. I know I am very behind on updating especially since I have more photos that I have not yet shared them with you. I realize that I should give more value to this blog because this is what sets the diary of my life with Mr.Freddy.
Our holidays were hectic, we had lots of parties to attend and this was one of the dresses that I wore- a vintage Anne Fogarty dress. I like this dress. It has beautiful details with miniature coins hanging around the neck and sleeves. The earrings I borrowed from my MIL really complements the dress. Satin pumps from Badgely Mischka.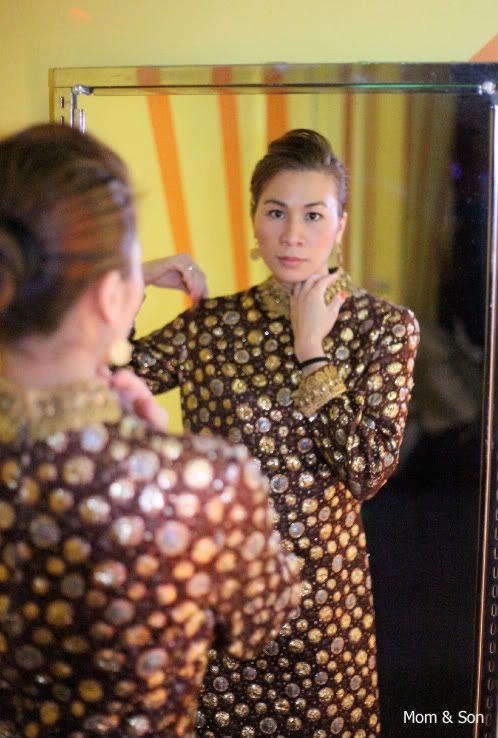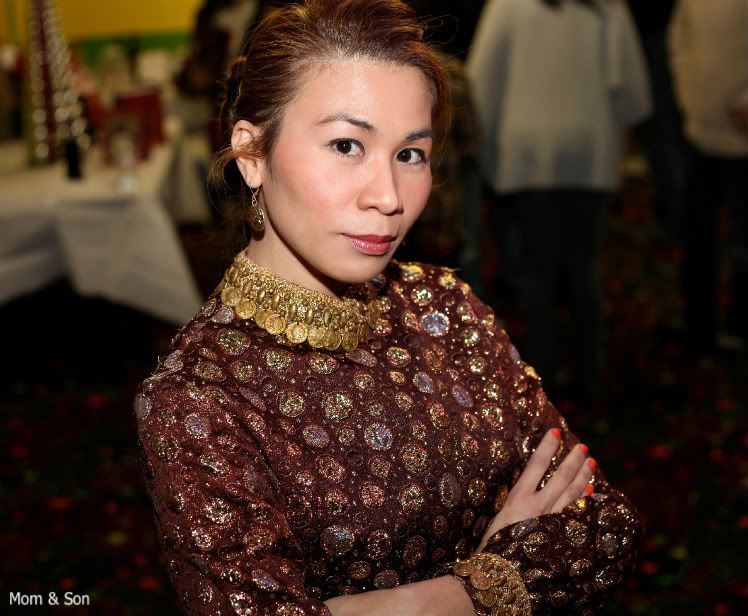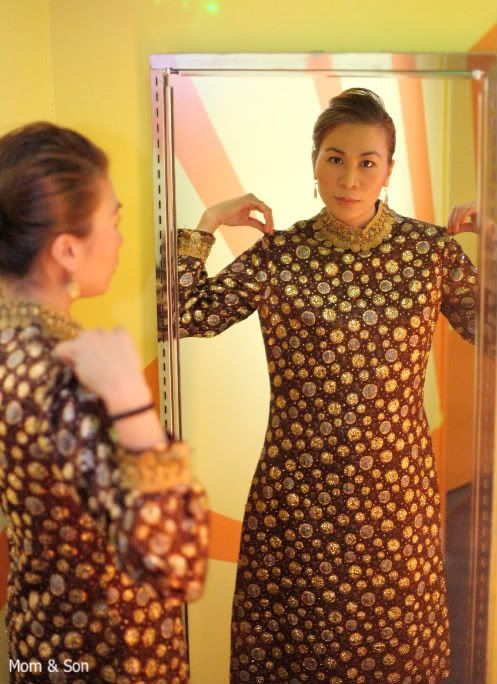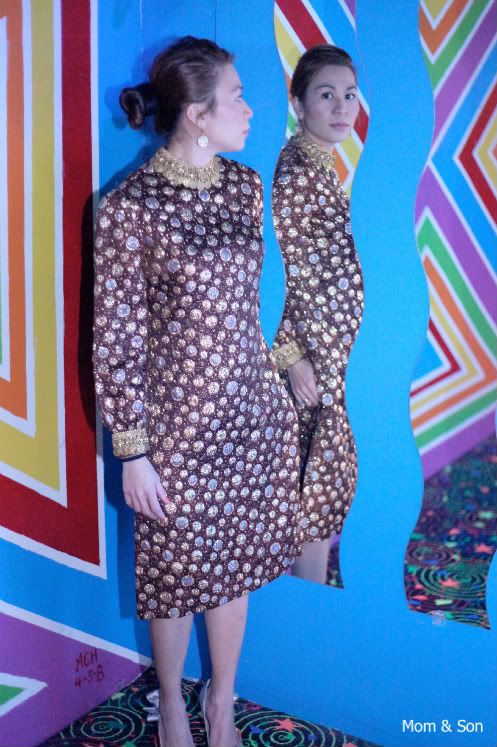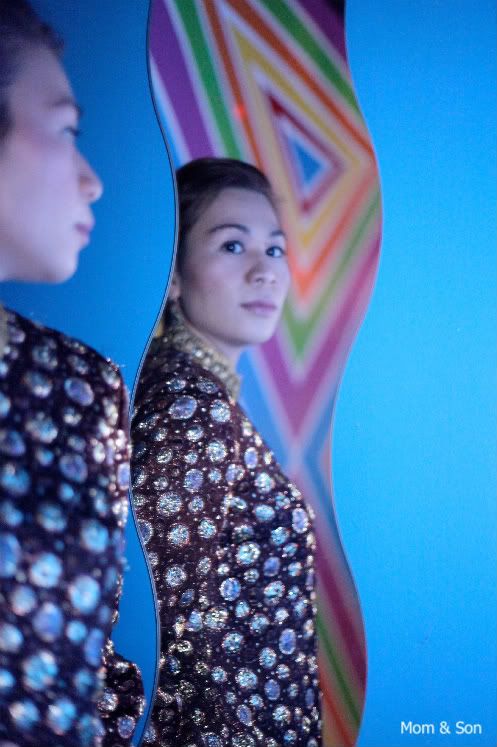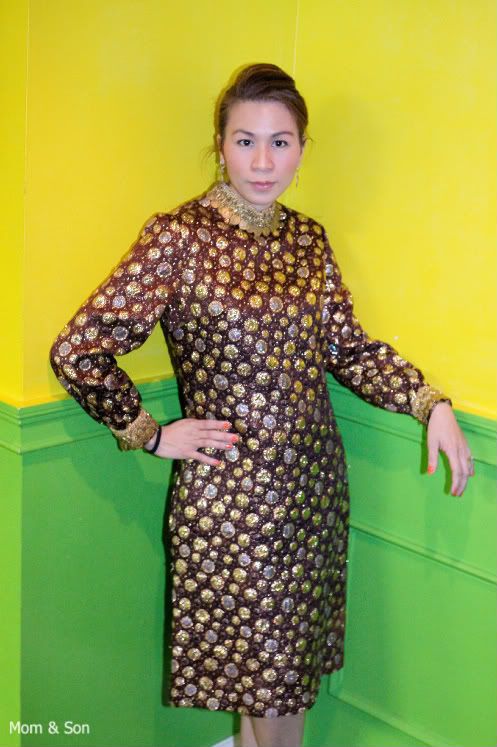 And my lil' man got a kick out of it with other kids at the party. It was a fun night for him!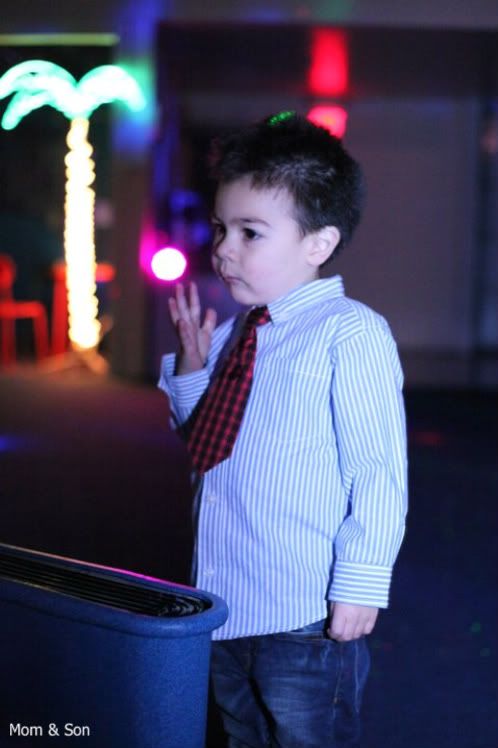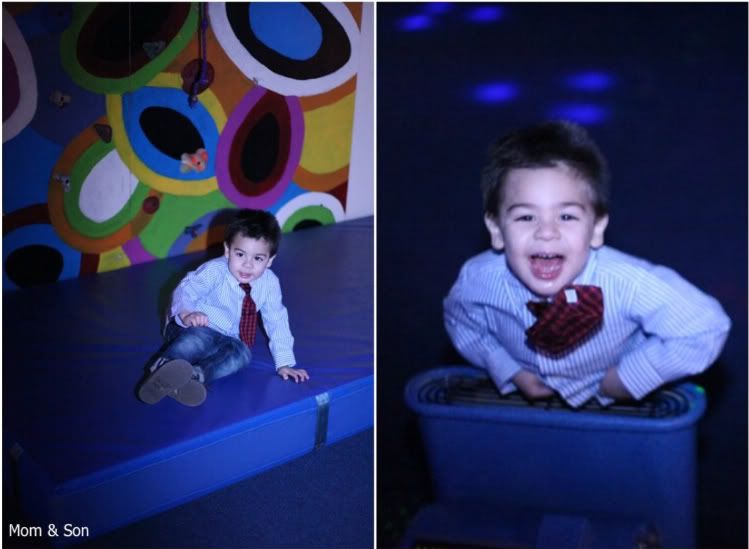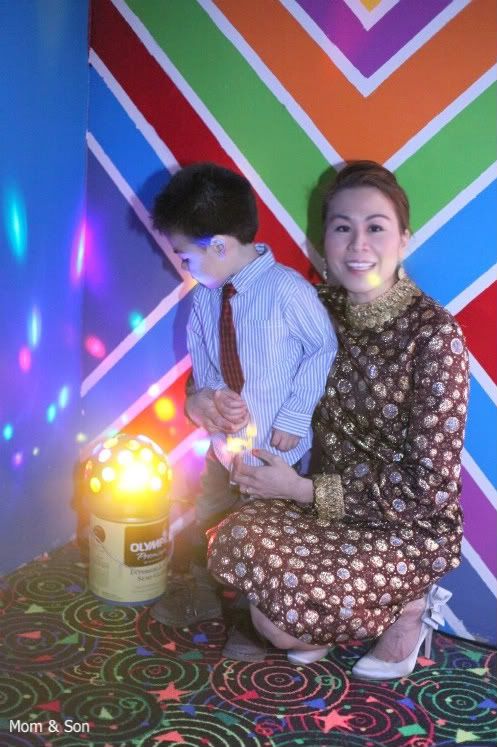 Thank you so much reading and Happy New Year everyone!