I am starting the count down of our trip, we will be in the Sunshine State soon then Bahamas afterwards. This 3 weeks jaunt that we are making is a good cause to escape from the winter.
Now, enumerating my reasons why I am enthralled for a sweet tropical vacay.
1. Key West Sunrise- I can not wait to wake up my mornings overlooking the sunrise from our room.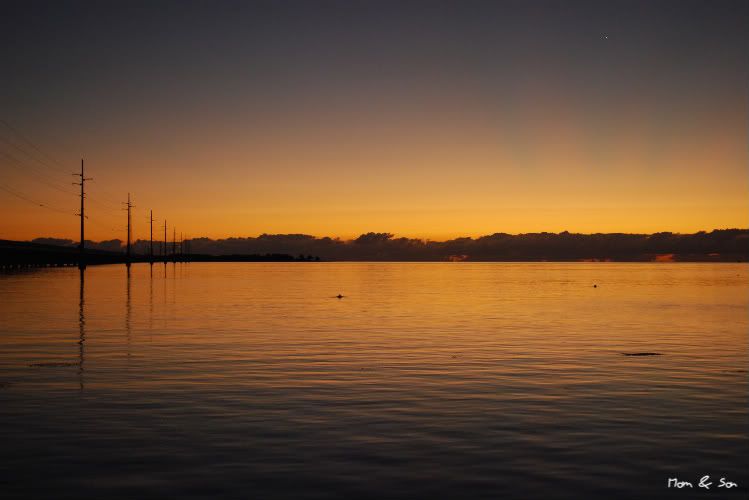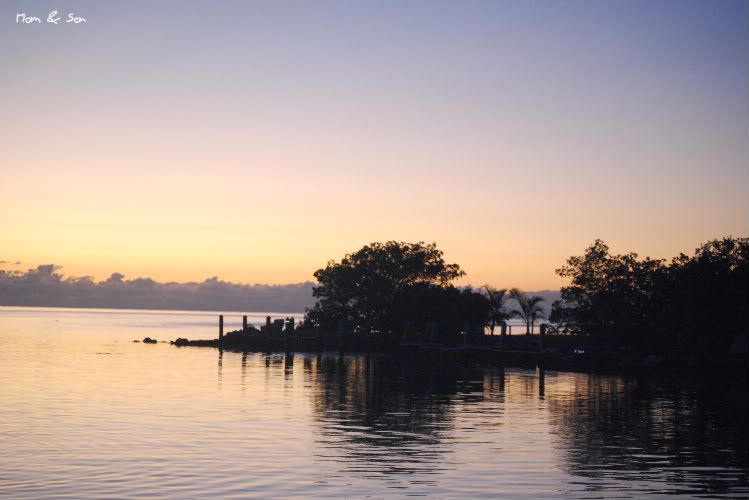 2. Driving around Key West and FL with magnificent blue skies, fluffy clouds and palm trees is so divine.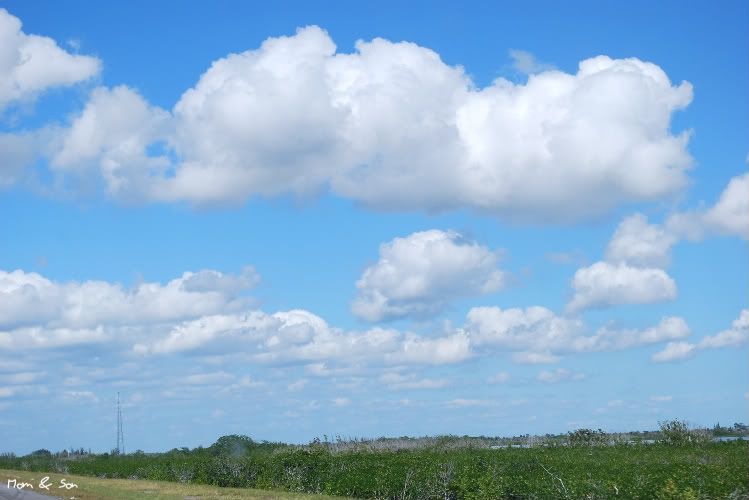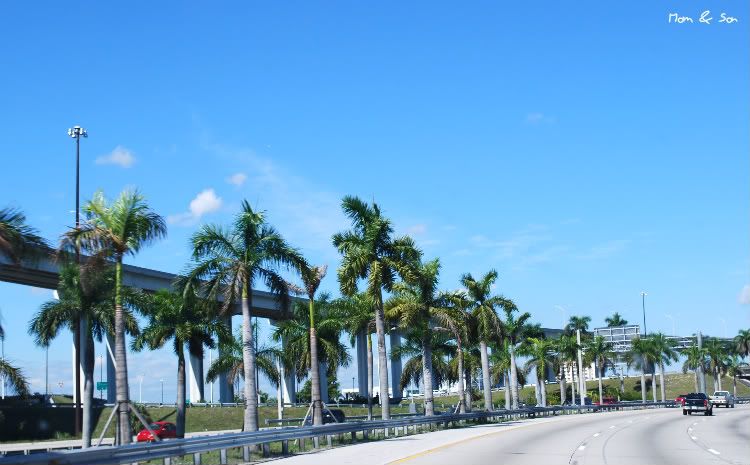 I cannot wait to get these colorful souvenirs to take them home with me.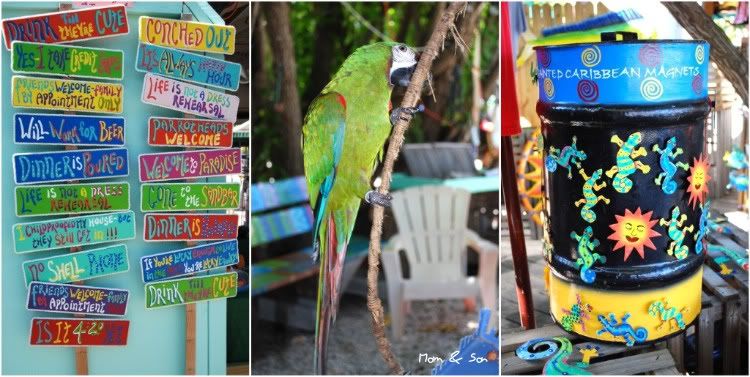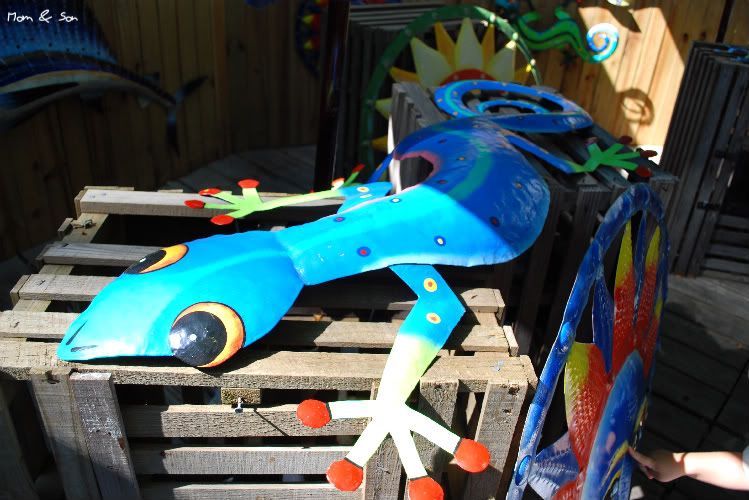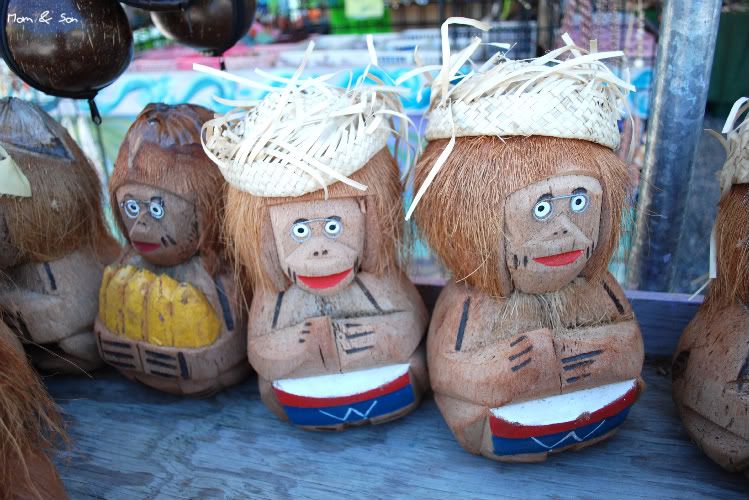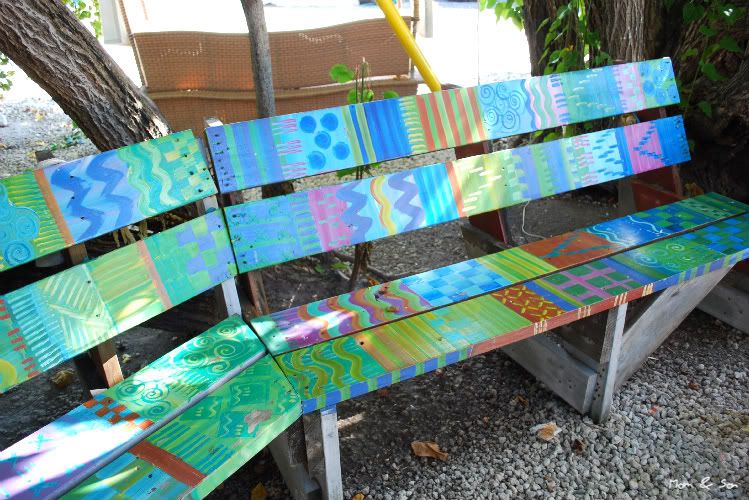 3 .Taking Mr.Freddy back to Robbies to feed these big fishes.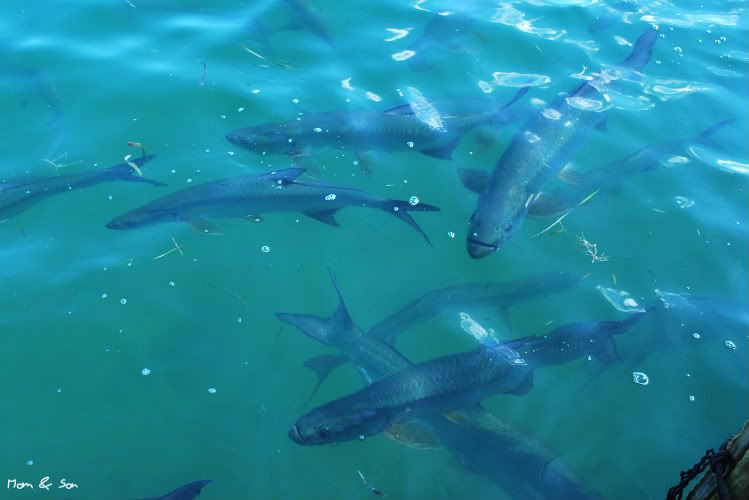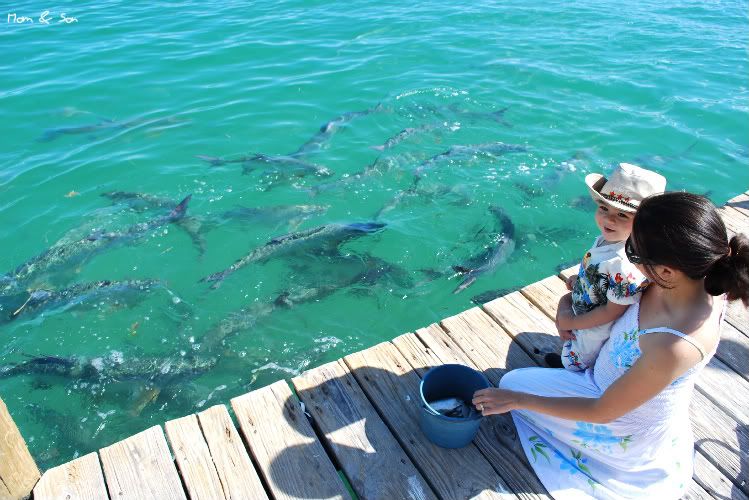 4. We've been on layering clothes so I think we are ready for shorts and flip flops.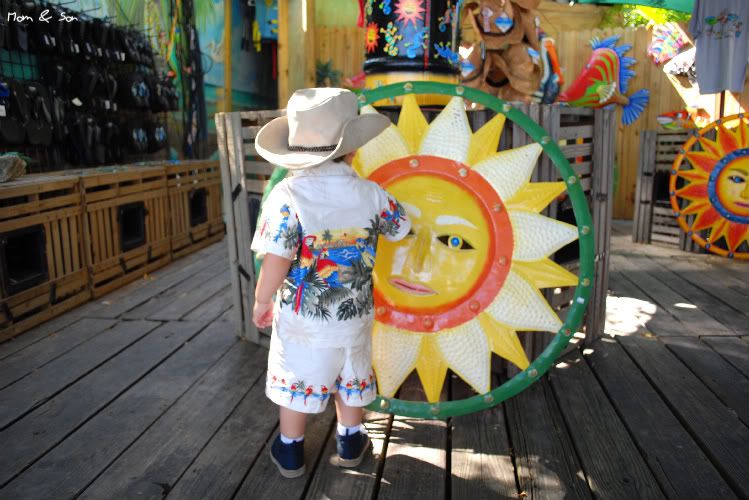 This trip is another memories that I will always cherish with my family. A new compilation of happy memories we shared.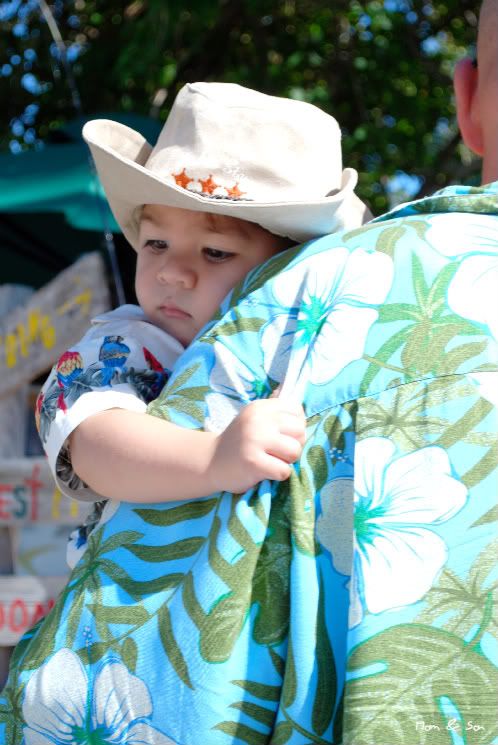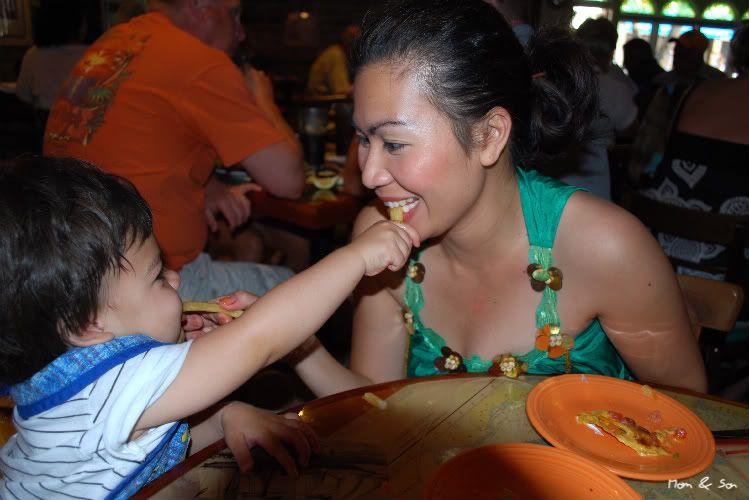 Thanks for reading. Gotta go now, need to finish packing our clothes!