I am not really a beach person until I became a mother. I like the beach but I never get the chance to sat around and spend my day there but, now that I have Mr.Freddy I am becoming fond of it. My son made me realized how relaxing and fun it is to be on the beach.
Here I am enjoying my time at Key Biscayne Beach!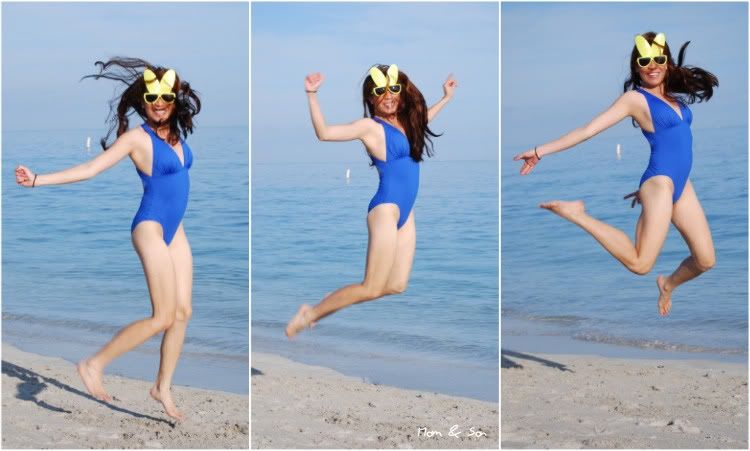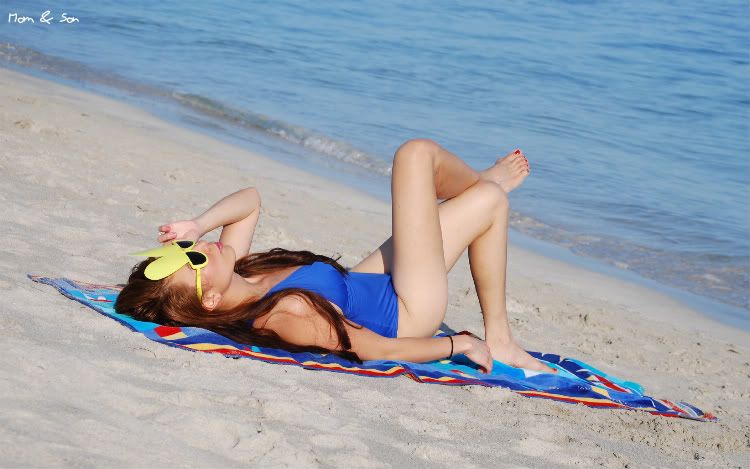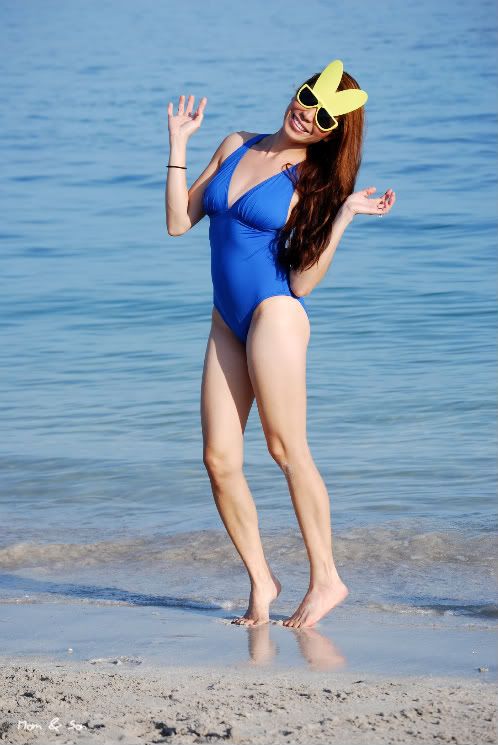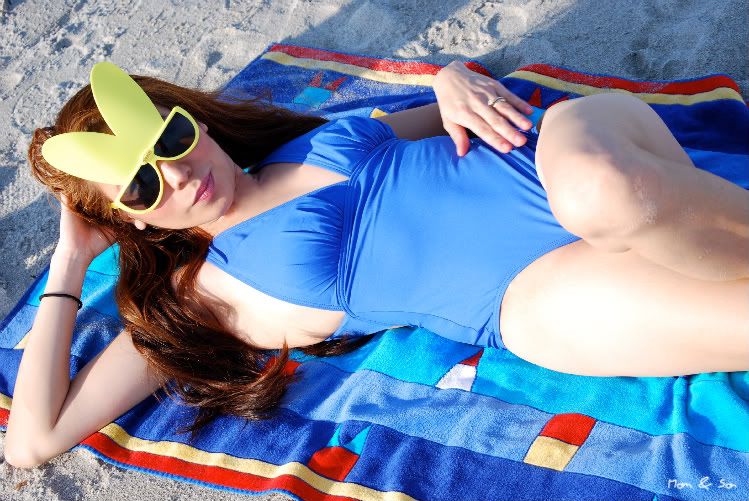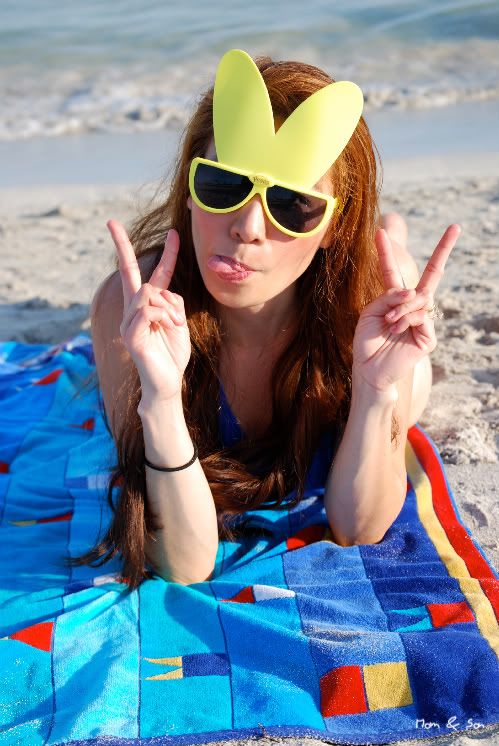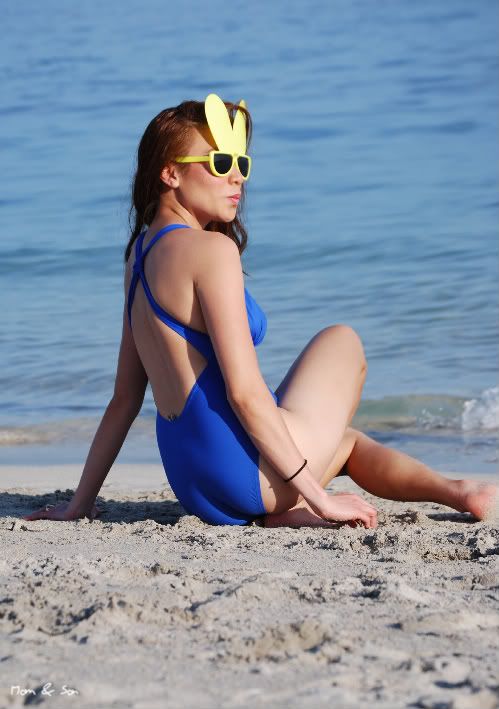 Mr.Freddy had a great time too! Because he was too excited, he ran away from me and dipped himself in the water.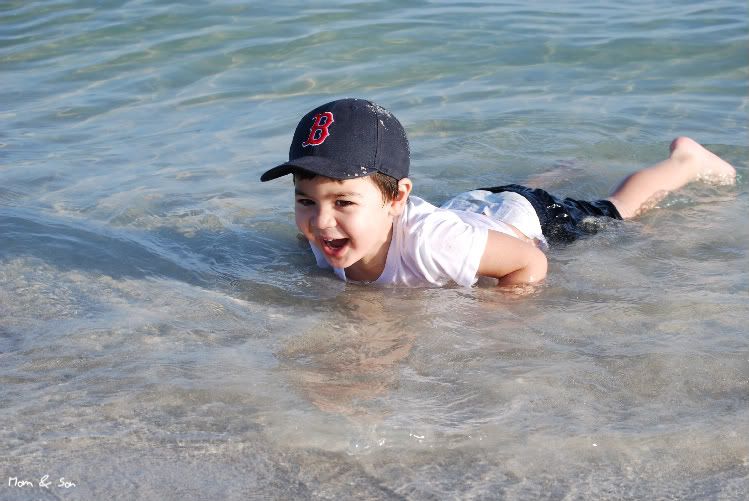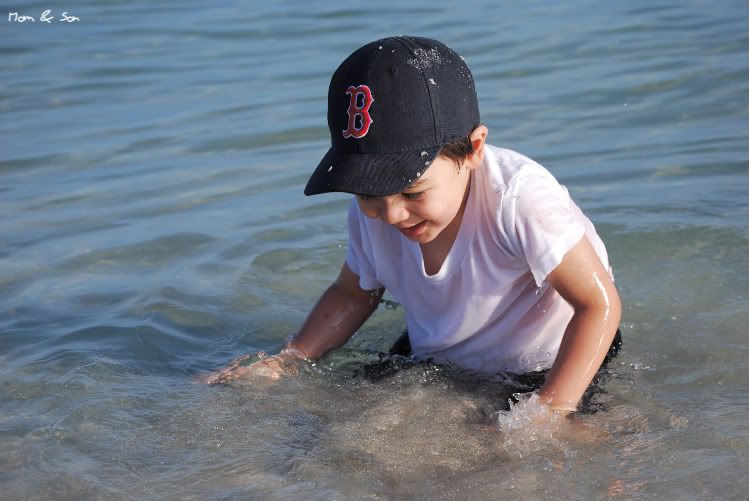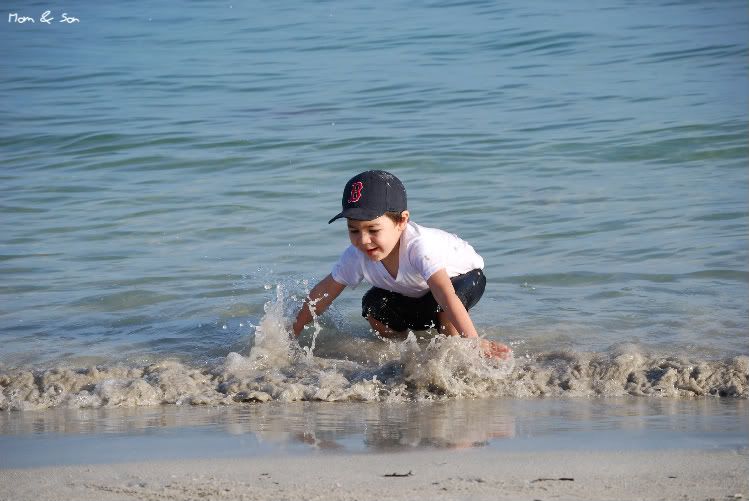 We're already back from our vacation, back to the cold weather. I wish it is summer already so I can take Mr.Freddy to the beach again.