This post is the continuation of
this
. The Morokami Museum and Japanese Gardens is a three mile trek. Because of its vast trails, it took us almost four hours of walking, taking in the beautiful spots and photographing of ourselves.
This place is incomparable with sublime nature-goddess... so serene and restful.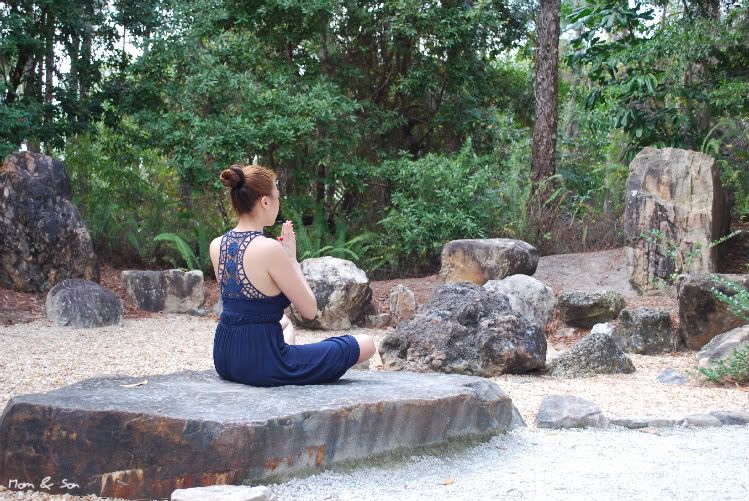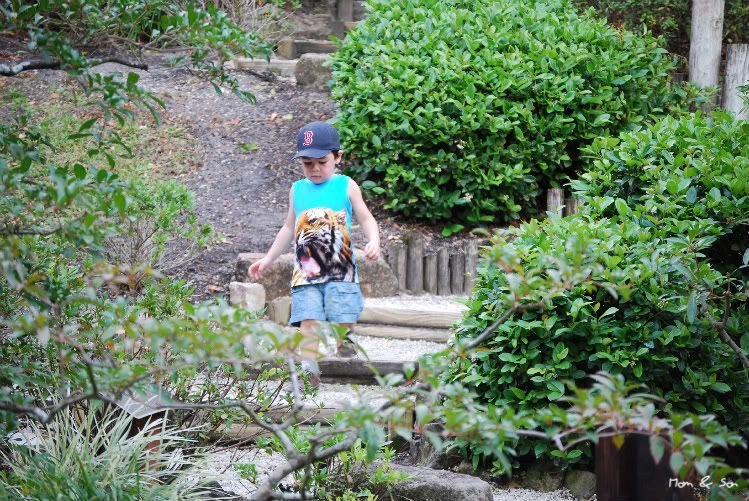 It was a perfect weather for walking yet a healthy place to get some fresh air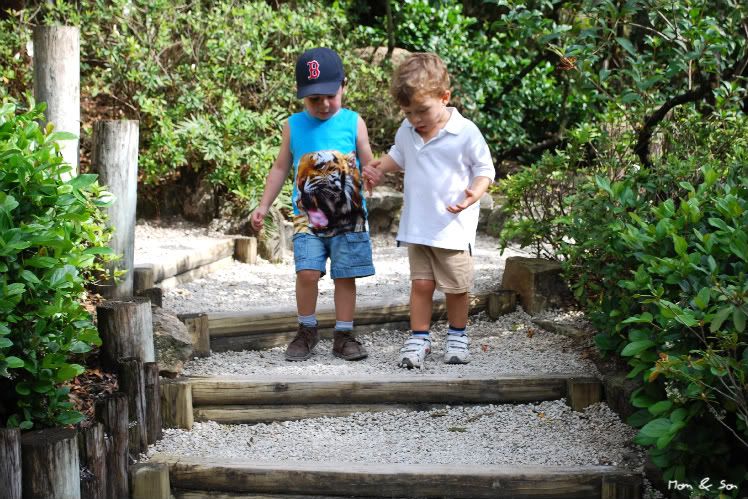 Mr.Freddy found a new friend, Alex- he is a year older than him. They became friends right away. 'Til now, when he sees this picture he can still remember this little boy he played with.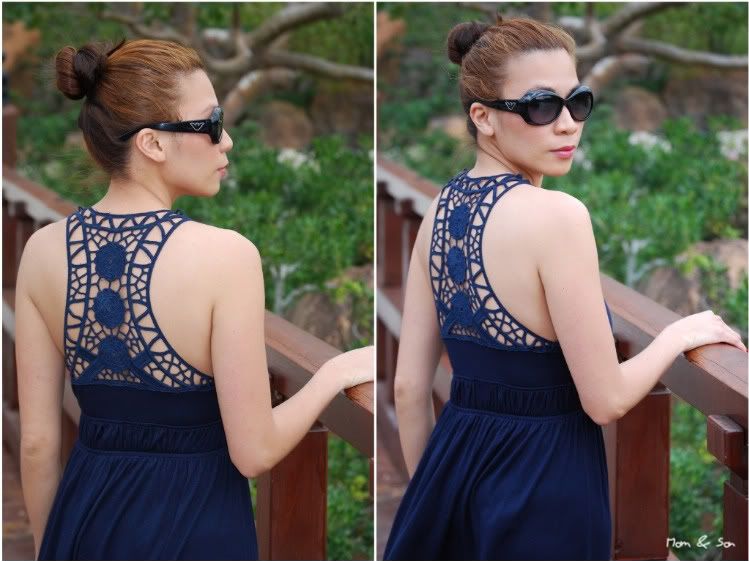 I love the details on the back of this dress. I bought this for only $12, very comfortable.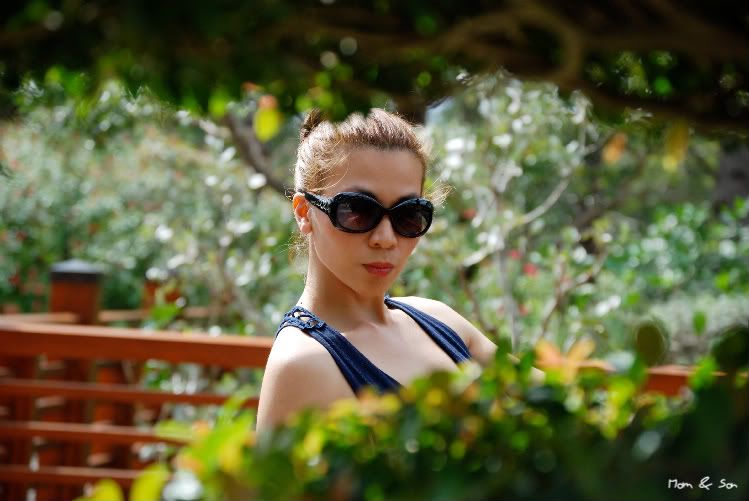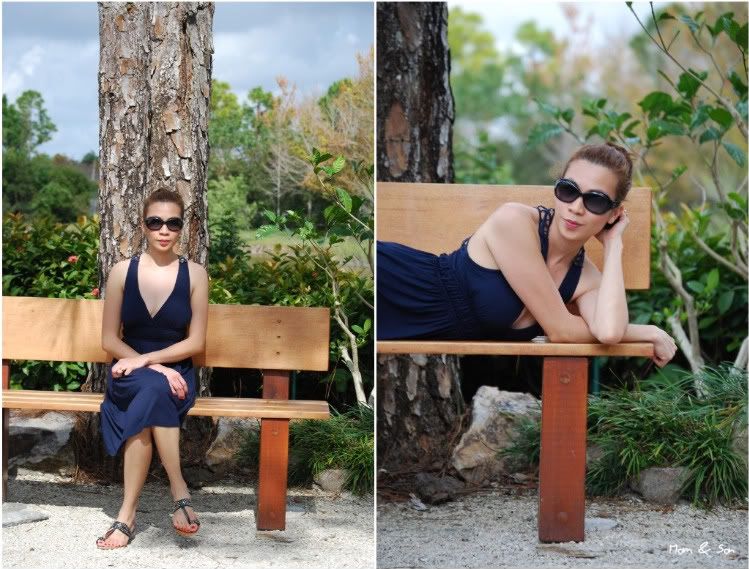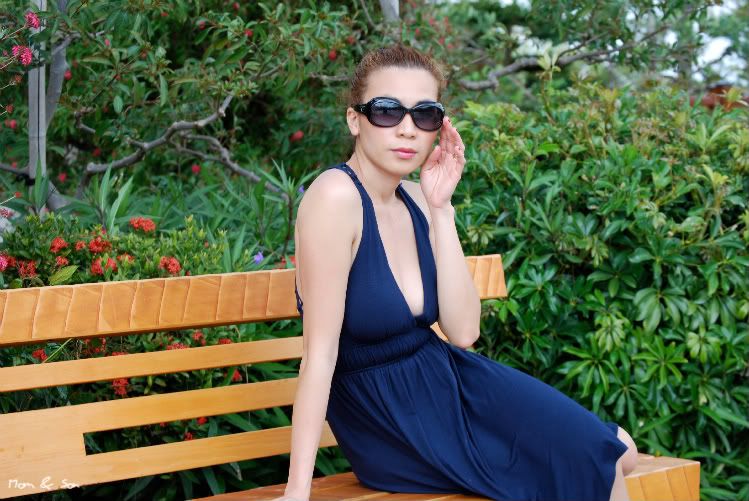 Mr.Freddy being so clown- doing different facial expressions in front of the camera.
Another restless day for him- non-stop running and exploring around the gardens.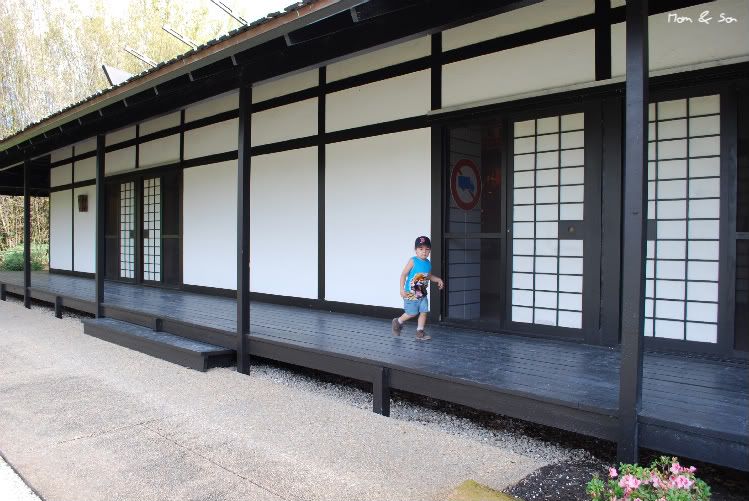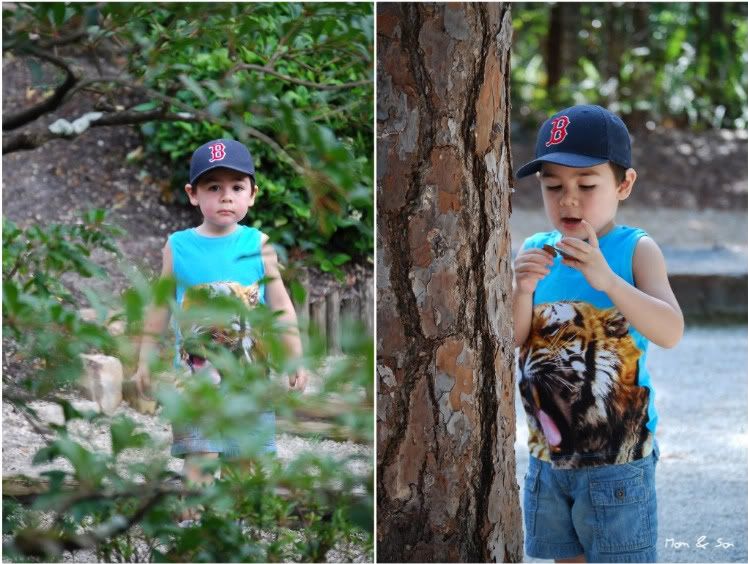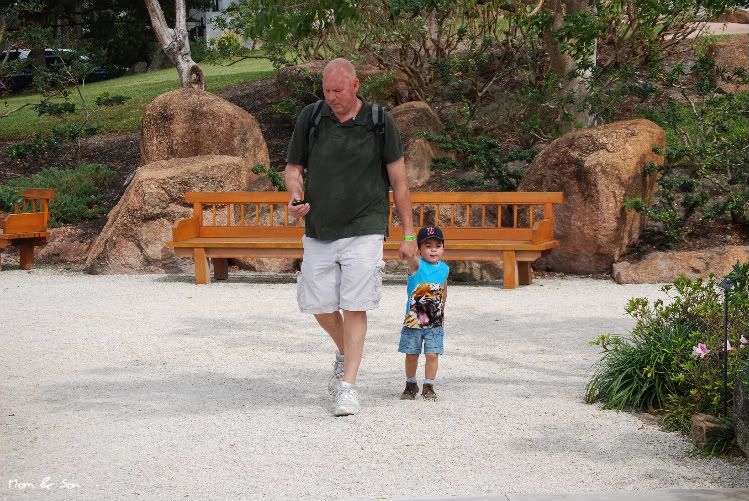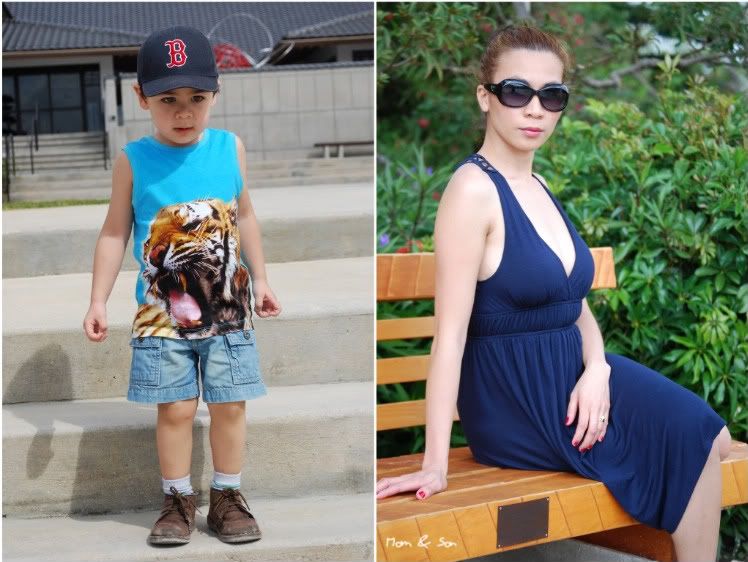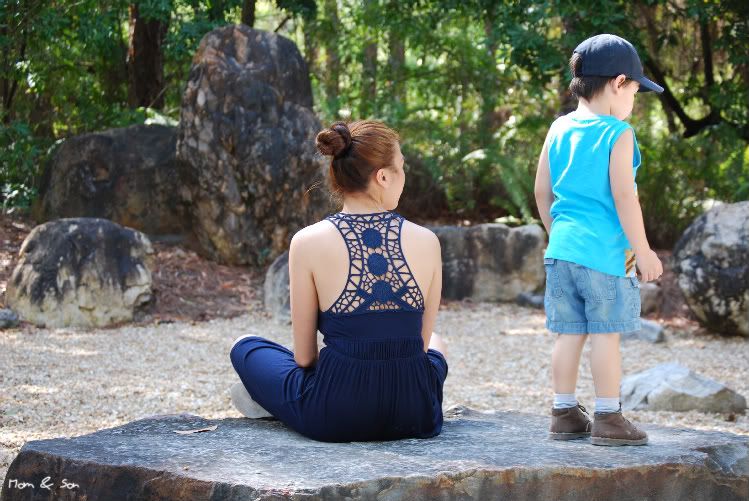 We all had a blast filled with family memories!