I remember, I woke up to a beautiful morning which I always do. The day when the earthquake hit Japan, I was unaware what's going on because it was midnight here in the U.S. (I was in bed sound asleep) when it happened. I should had been sleeping but Mr.Freddy climbed up on my bed, jumped on top of me, shaking over my body and saying, "Mommy, get up!". That's his way to wake me up in the morning. I had no choice but to got up from the bed and the first words that hubby uttered to me was, "There was a big earthquake in Japan". I didn't say anything, the tv was on so I sat down and glued myself watching the news. It's really beyond belief and I am unhappy of what happened in Japan. This tragic event was just like it only happens in the movie but I fully understood that events that occurred in the movie do happen in our every day lives. Way back home, when I was a bank teller, the bank where I worked was robbed by of one of well-known notorious gang in the Philippines. I thought it was really the end of my life. I had no way to escape- a robber with a black mask with a gun pointing out right to my head. I was really frightened and burst into tears while begging the robbers, get everything what they want as long as not to hurt us. I thought that my pregnant co-worker might give birth even on not her due date yet. I prayed. Thank God, they all left us unharmed. I thank God for the new life for all of us. I feel for the people of Japan. Just like them, based on my bank robbed experience I know how much grief they feel right now, a feeling of melancholy caused by serious disastrous earthquake and tsunami that it turned out already to be a sad part of history.
Japan is one of the places I would love to visit someday with my family. I had been to Japan but only to Nagoya Airport though. It was a three hour layover to my first U.S port of entry. In one of our trips last month, we got a chance to visit The Morokami Museum and Japanese Gardens. At least, I got to feel the essence of Japan in America. Right now, I am still inconceivable that one of the most beautiful and the cleanest places in the world was devastated by the natural monsters.
To those who have never been to Japan, join with me, here's a glimpse of Japan in The Morokami Museum and Japanese Gardens. I hope you enjoy the beauty that exudes within Japan.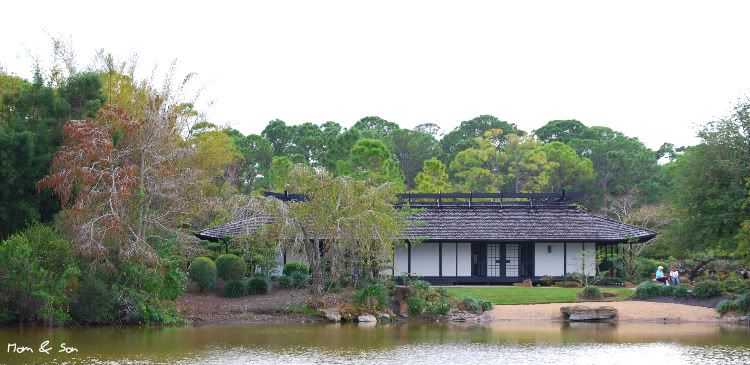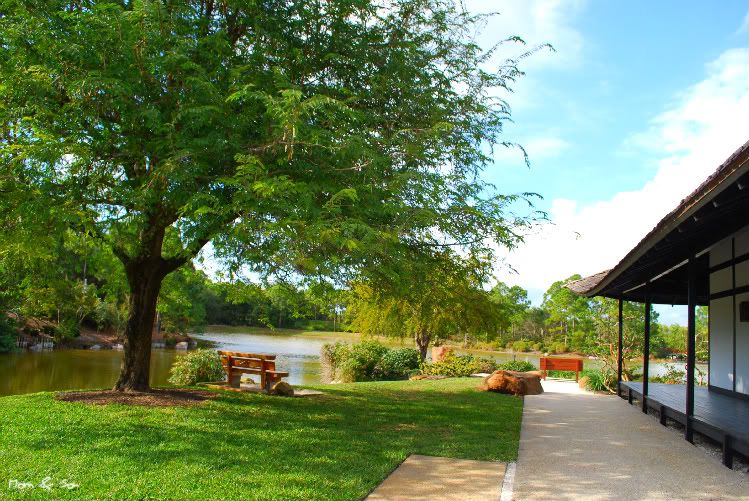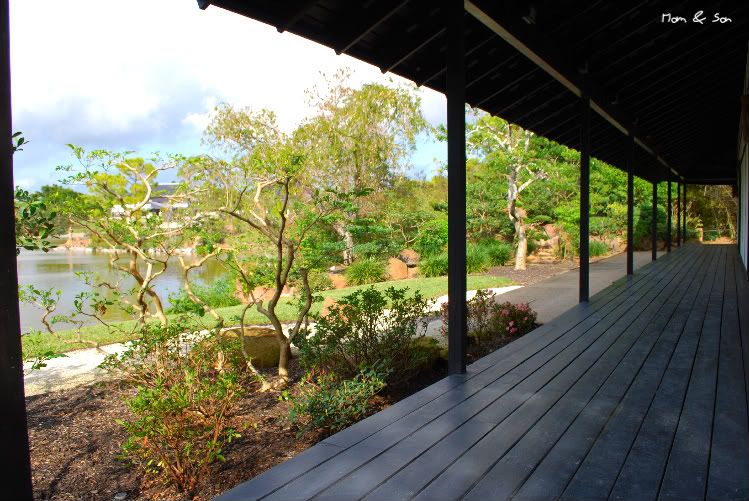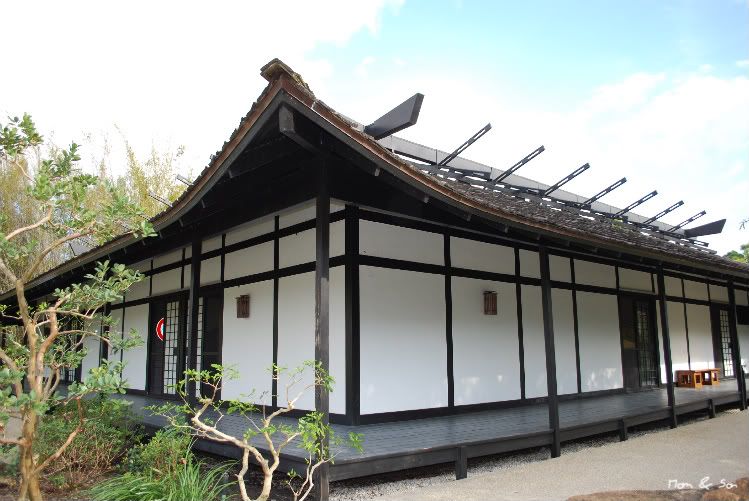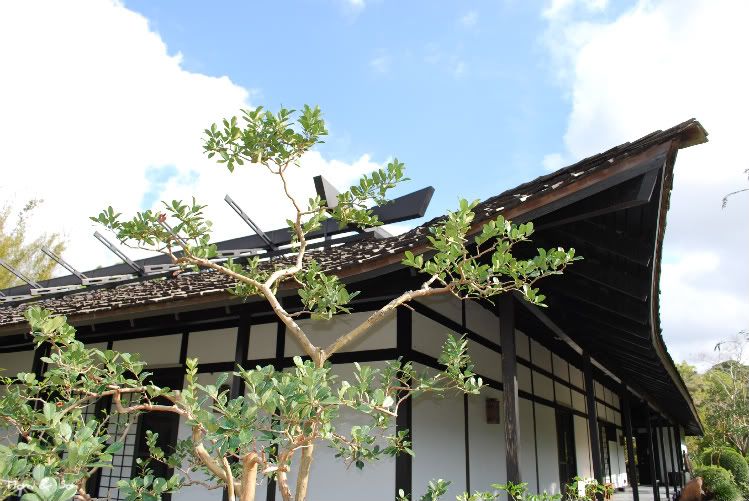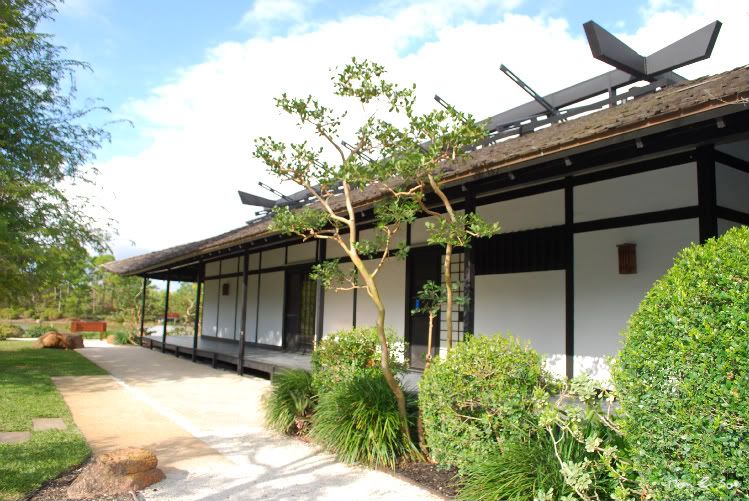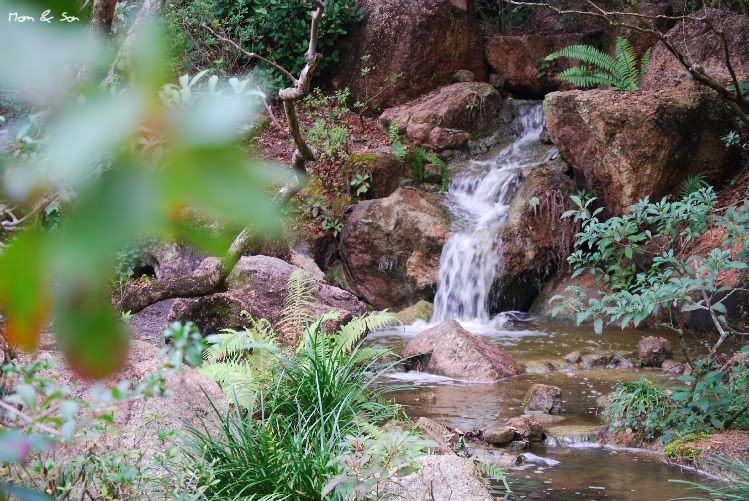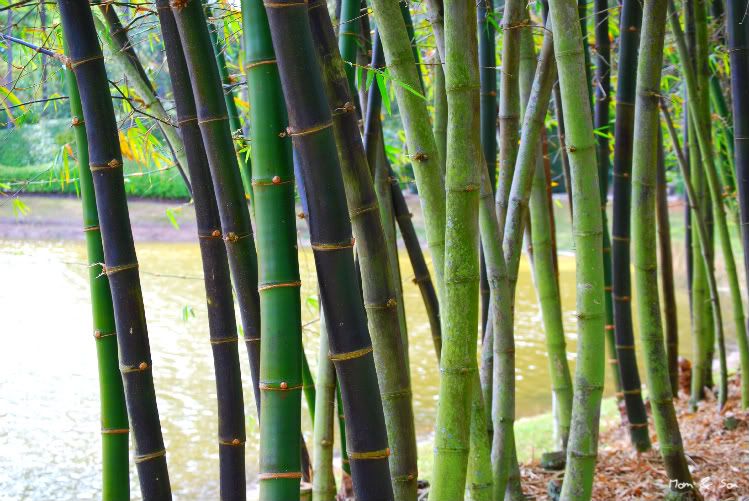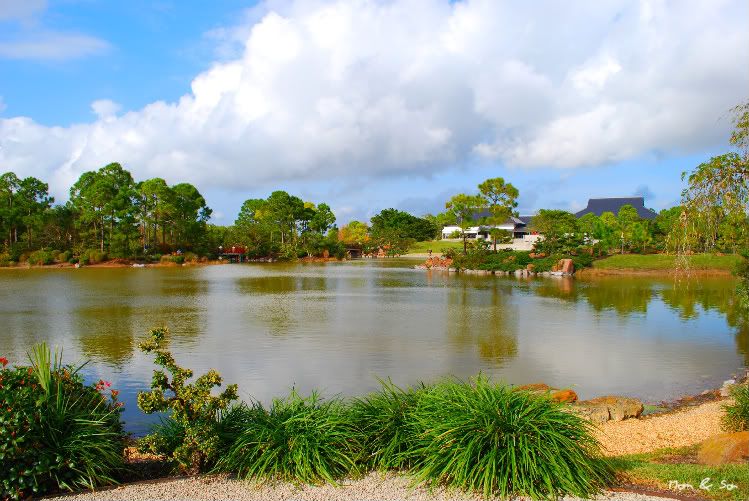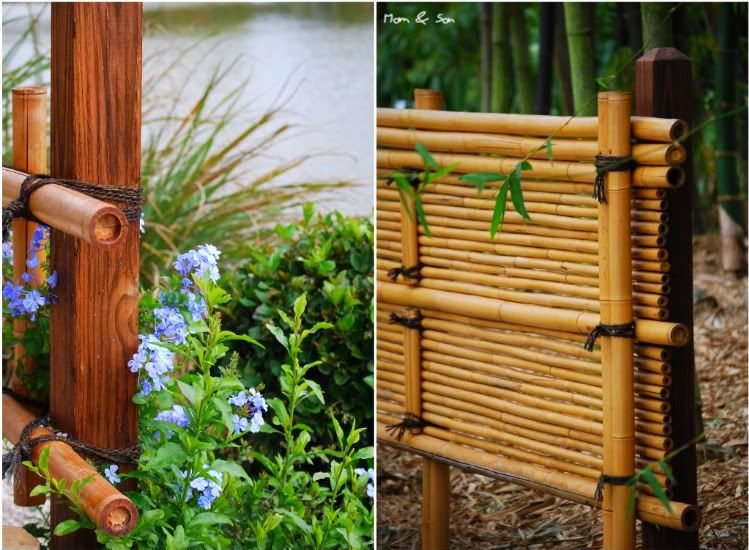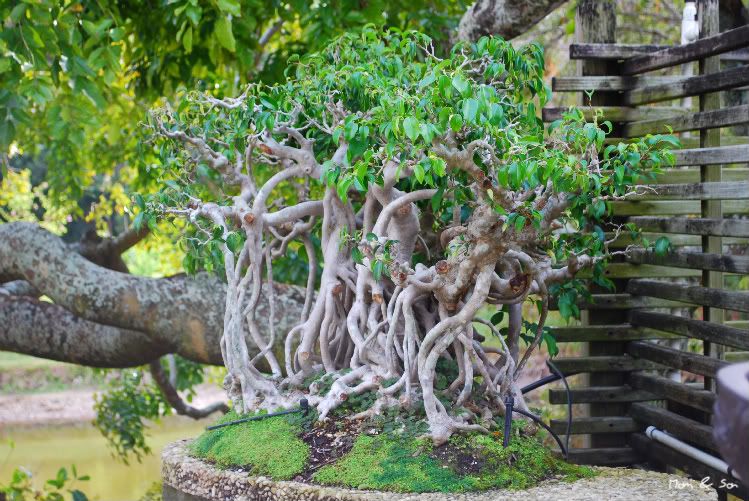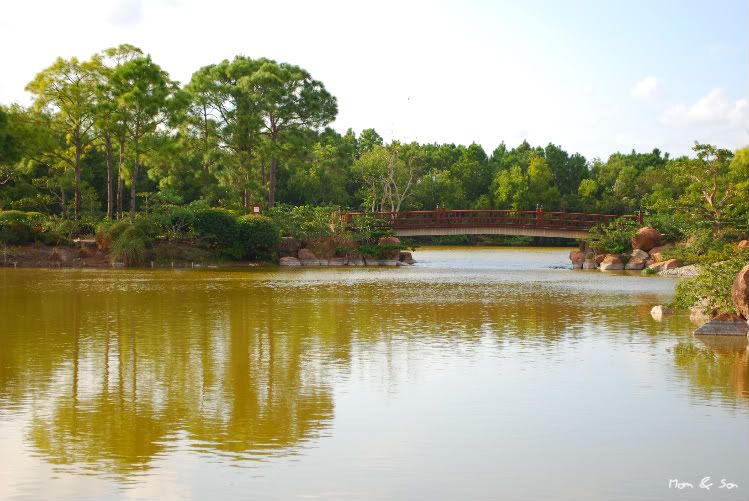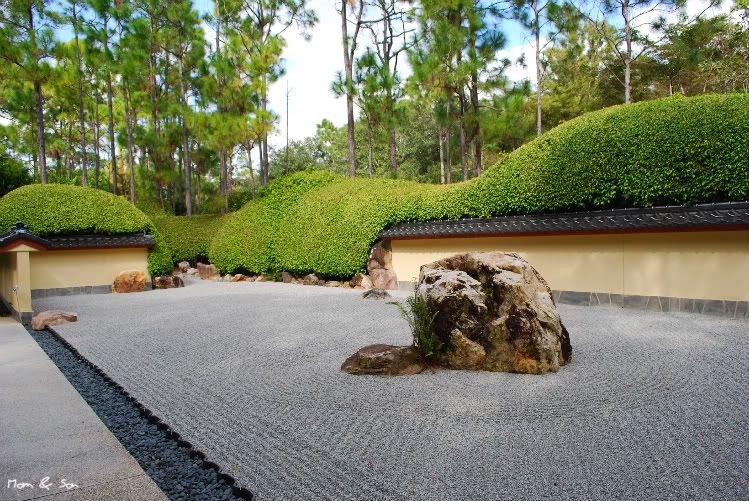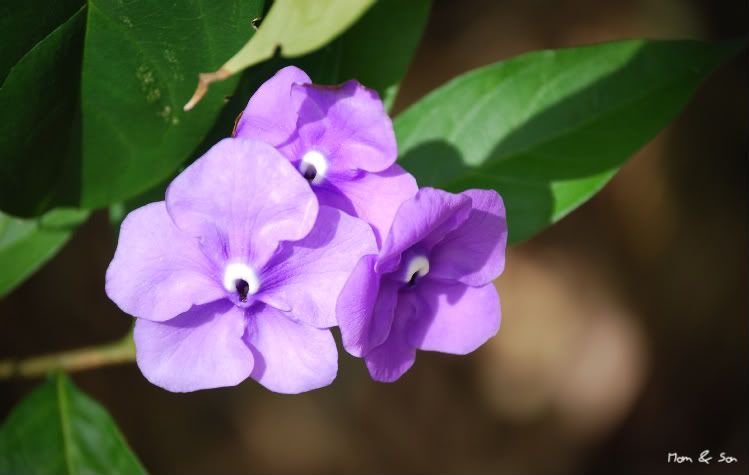 My prayers and my thoughts to the people of Japan. God bless them all!