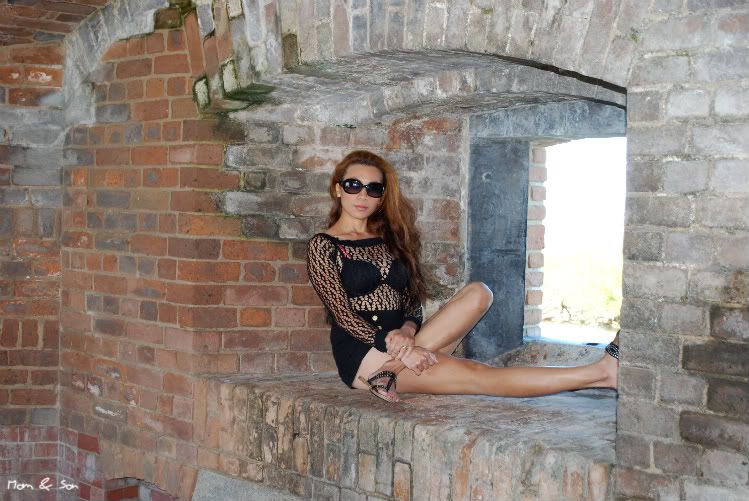 I am back from vacation photos. Just wanted to share these snapshots from Key West, another area where we went after the Bahamas cruise. I am glad Sissy came over and spent her weekend with us. The trip was fun; we all had fun. I wish she can join with us again.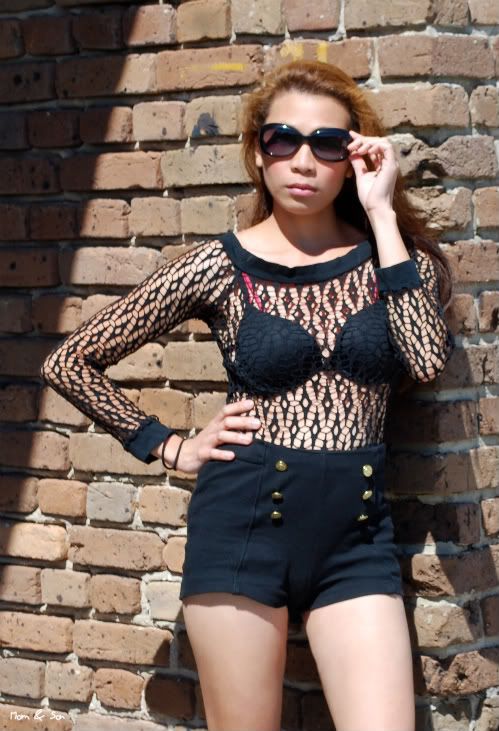 This fishnet shirt, courtesy of my Sister was perfect for the weather in the mid 70's. This weather can make
me feel cold in the shade. Since I stayed mostly under the sun, I did not feel
the cold when the wind blows on my skin.
This is my second time
in Key West but never been to Fort Zachary Taylor. We enjoyed spending most of the day at The Fort. This is a salubrious place for us to relax for a while since we got tired of the shops and busy
Duval Street. I like its picturesque character
, beautiful views of the boats and the beach. Fort Taylor is one of a series of forts built before the Civil War, to protect the southeast coast.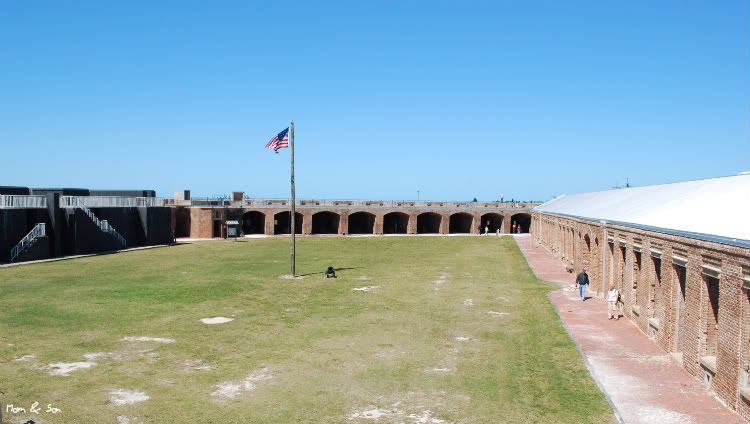 The Fort Zachary Taylor State Historic Site, better known simply as Fort Taylor, (or Fort Zach to locals), is a Florida State Park and National Historic Landmark centered on a Civil War-era fort located near the southern tip of Key West, Florida. (from Wiki)
The Lil' Man, in action.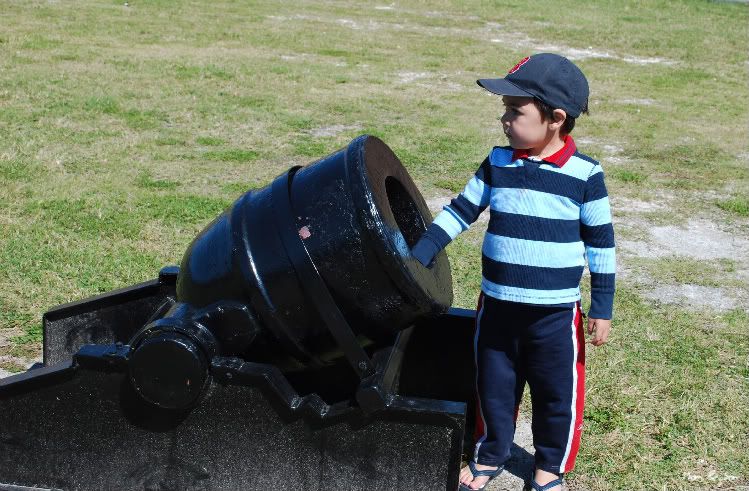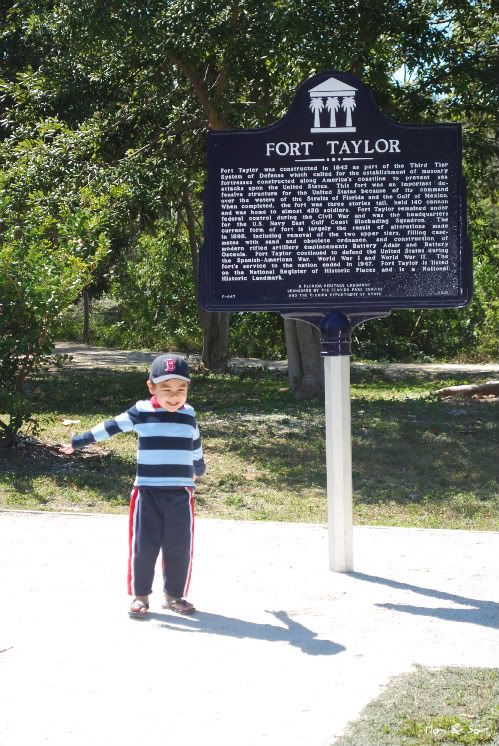 The picture serves only the memories we have when we are traveling so there are nonstop taking pictures. Click! Click! Click!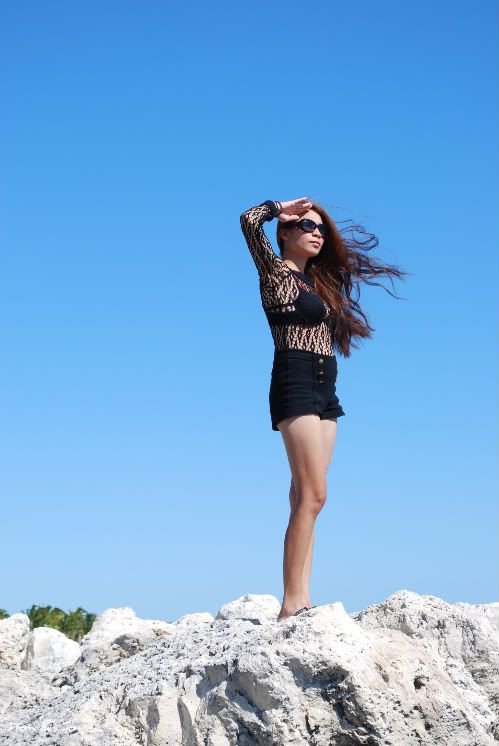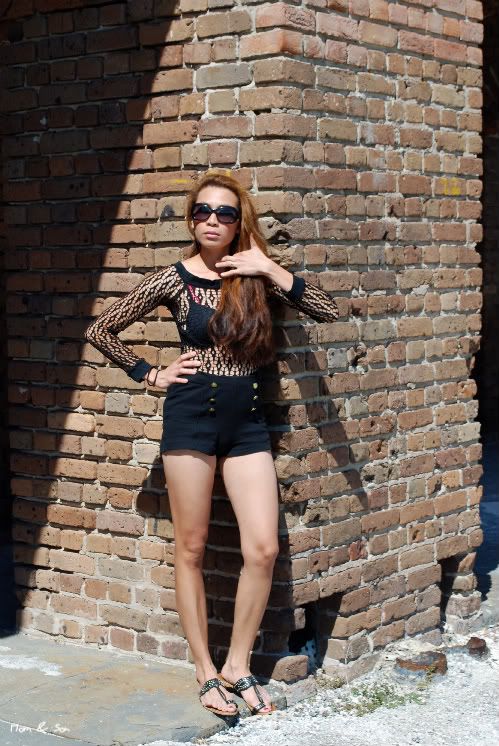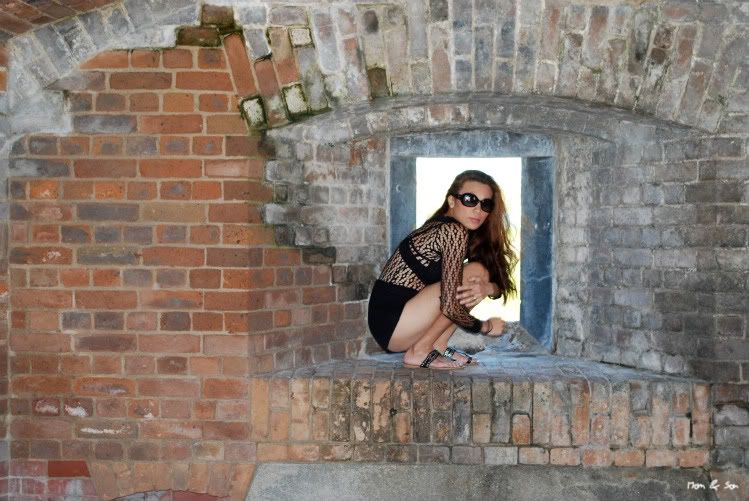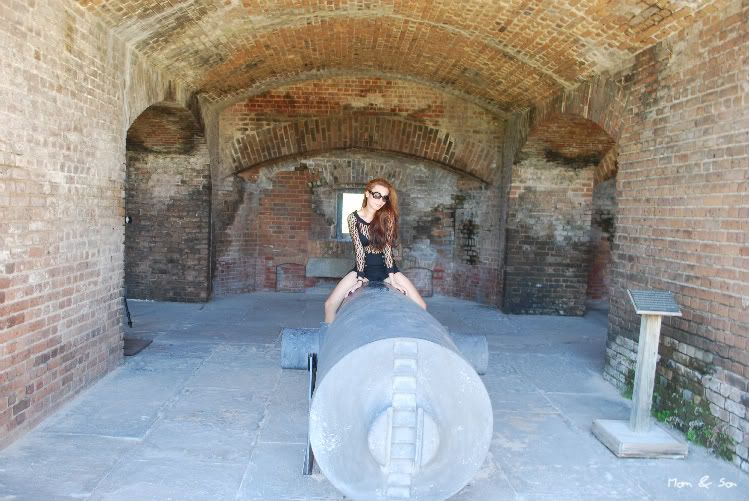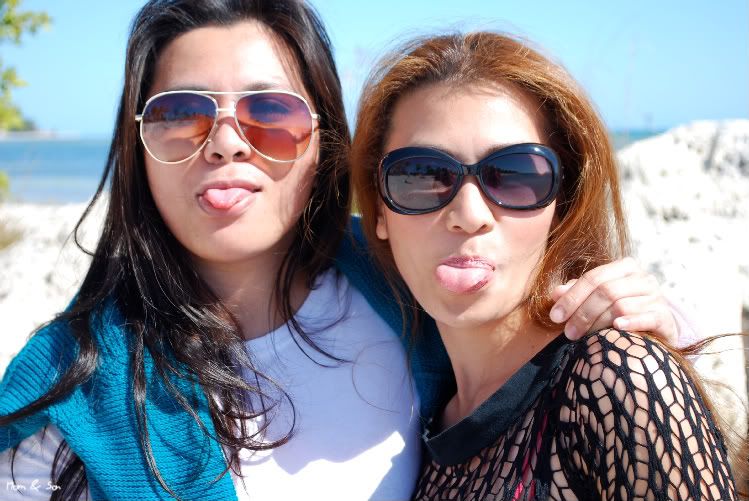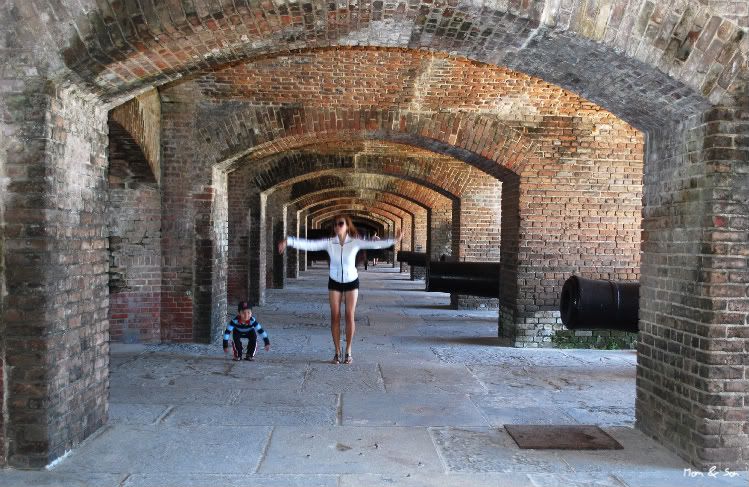 I hope you don't get tired of my photos. Happy Thursday!