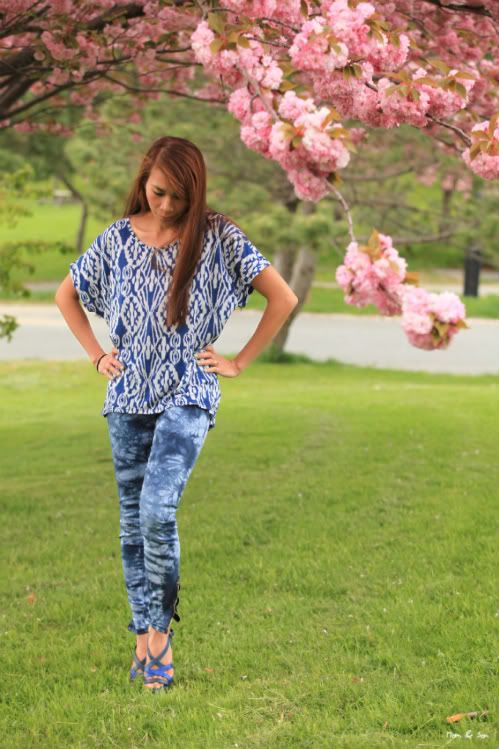 These pictures were taken
last week before a cold and rainy week. Being aware of the weather forecast has prepared me and did an
outfit
photoshoot. It has been raining all day
here
and continue to rain all week. When it rains for us rain means we just stay in the house, watch TV, or do some fun activities with my son, but indoor
activity
gets him bored easily. Even taking him to the play area inside the
mall
to play with other children is not enough. I think he gets tired of rain. He has been singing, ''Rain, rain go away,
come
another day Mr.Freddy likes to play''.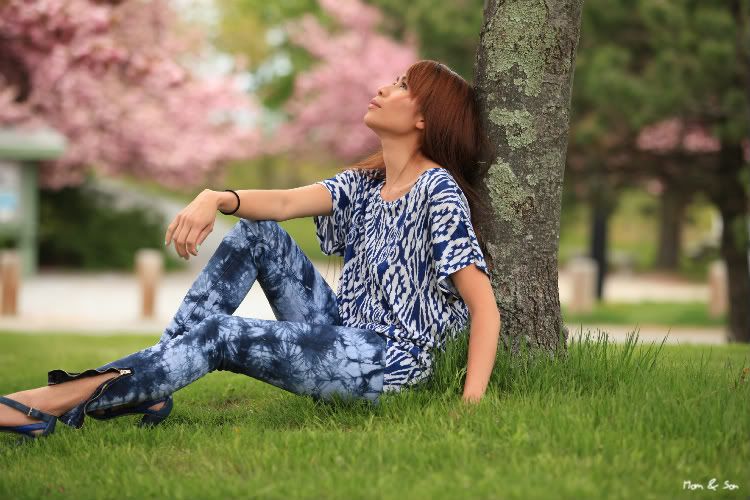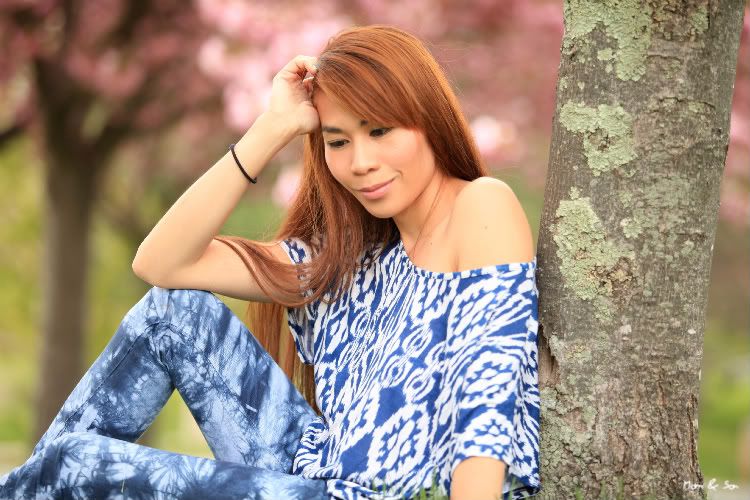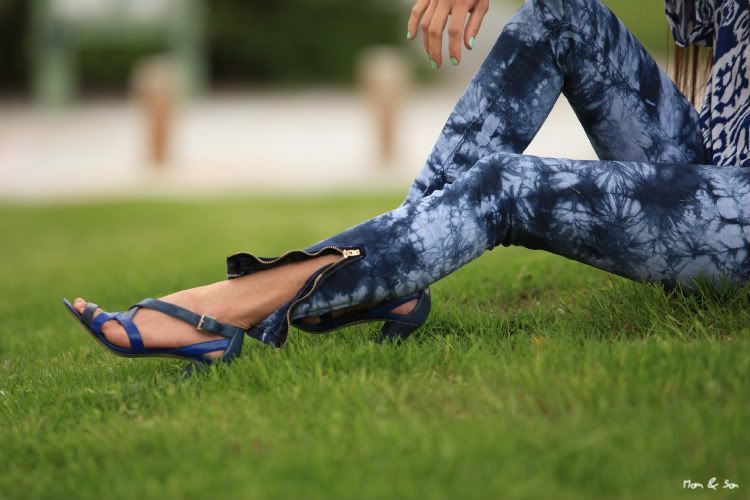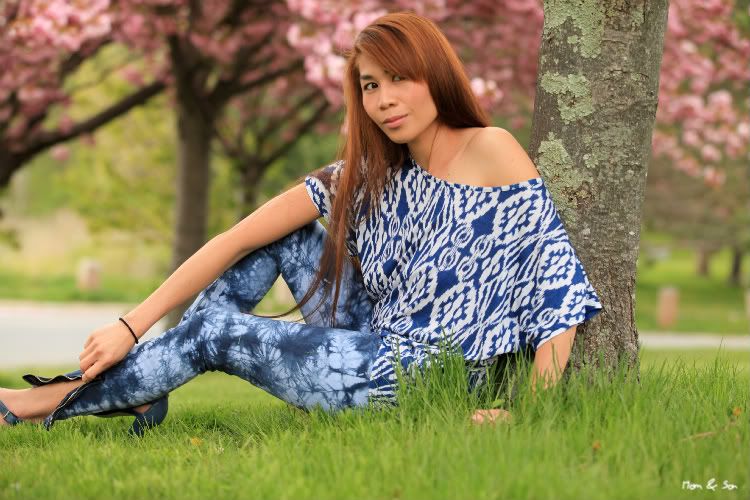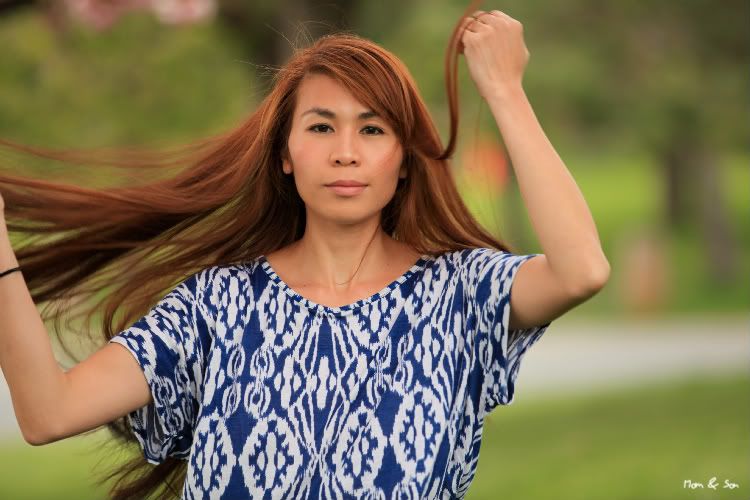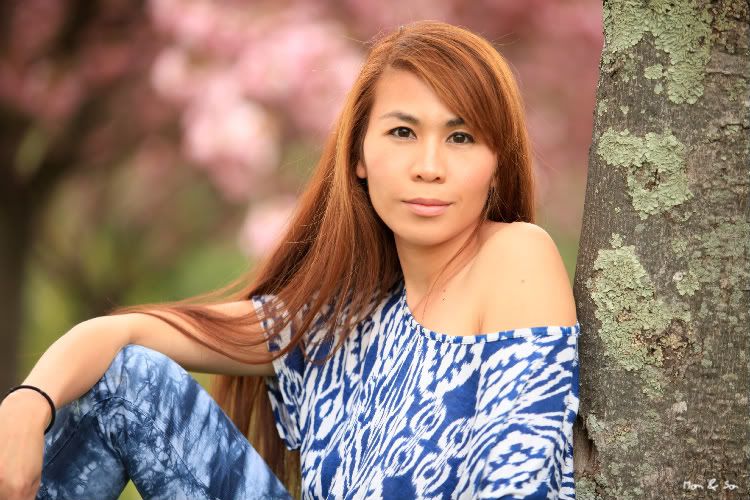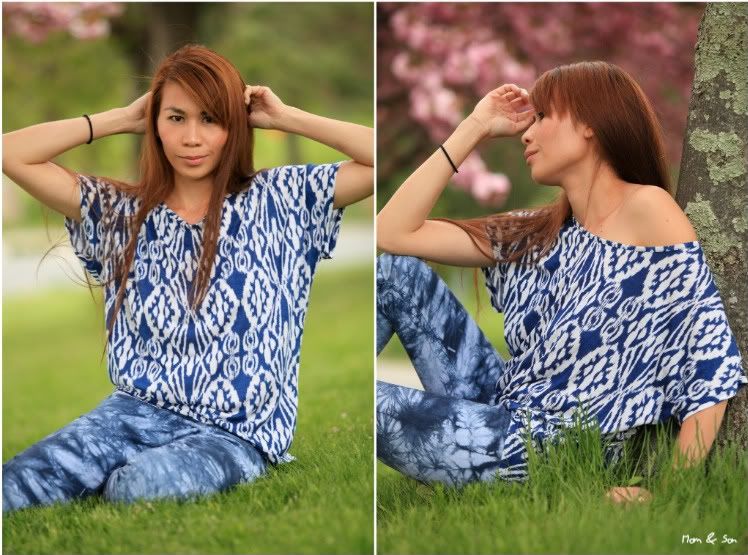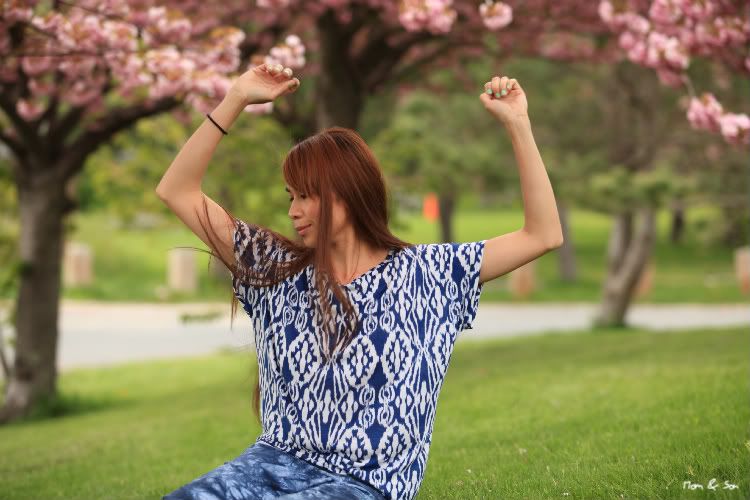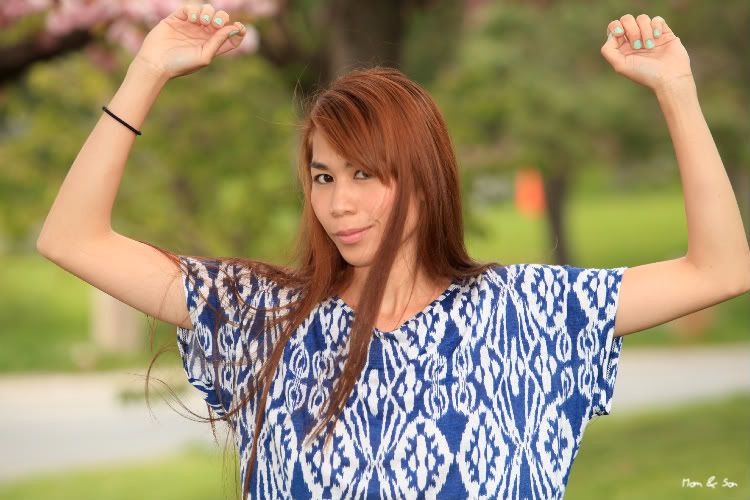 The Lil' Man never ceases to play the puzzle. He is putting back
another set of the puzzle
this time.