The on and off
inclement
weather for almost a week already has swayed me
idle
in blogging. I am not sure if the weather affects your
mood
but, in my case, I found out that the weather does affect my mood and cognitive skills very much. During rainy days, we had this past week I was a couch-potato. The rain makes me
sleepy
and gets bored easily. I told myself to update my blog when Mr.Freddy falls asleep but, when I started to
lay
on my chair with my laptop I
vegetate
. Uploading a photo to
image
host is time consuming for me that make me
sluggish
, too. Today, the sun is out that brightens up my day. I
feel
my body seems to
function
better- my
mind
wake-up and getting more
active
. I dressed up, adorned then went to the park with hubby and took some photographs.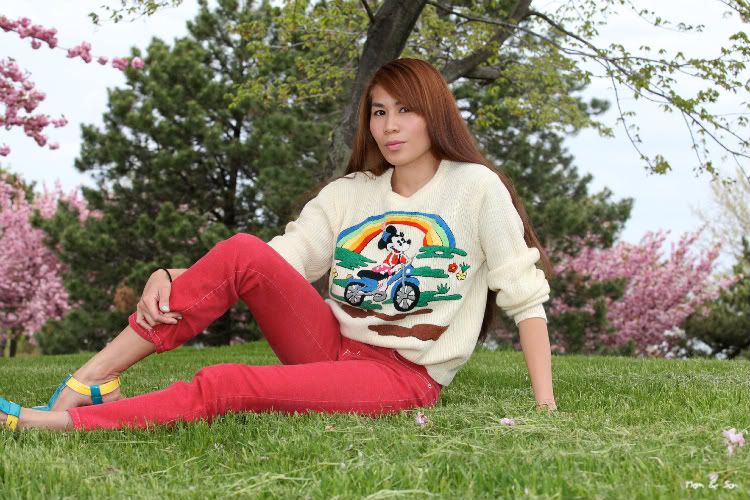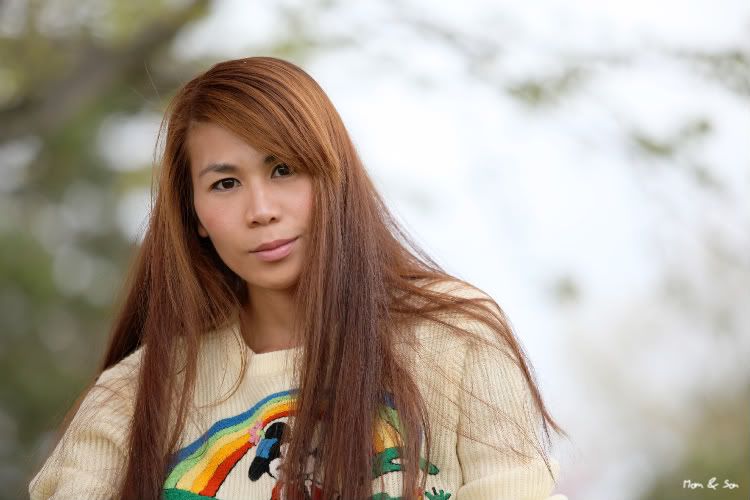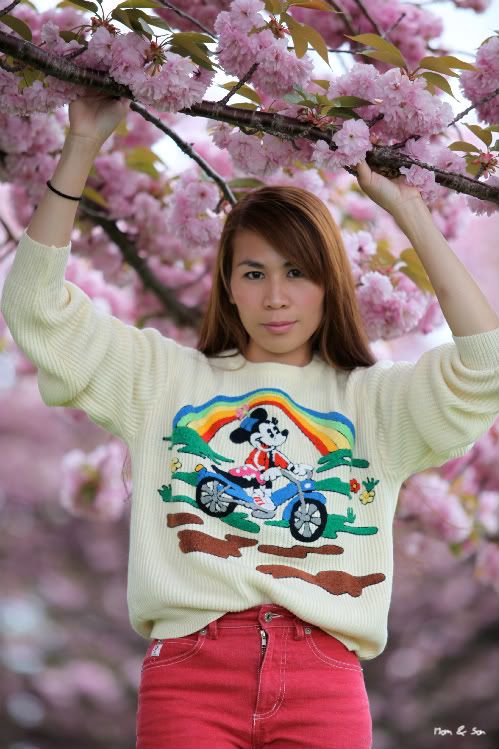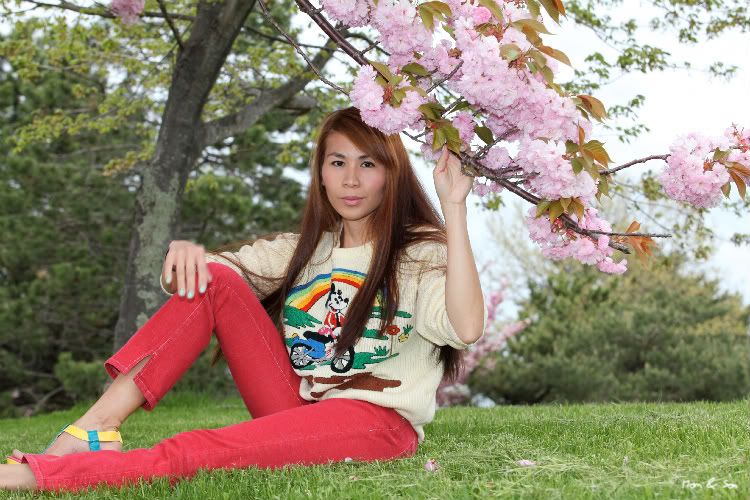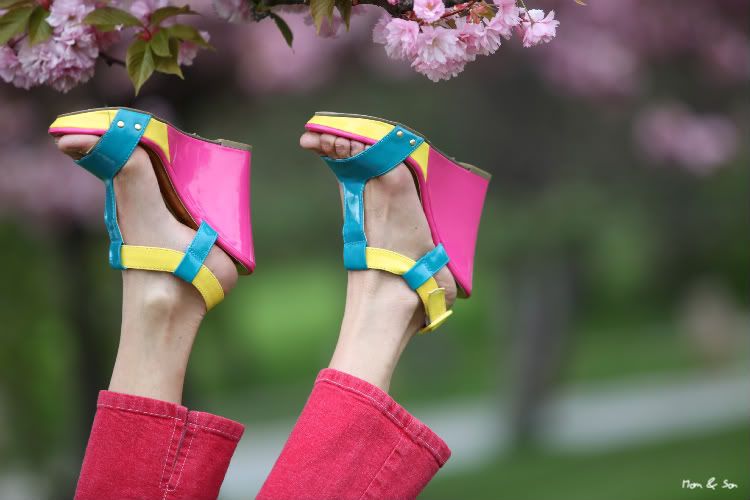 Mr.Freddy did not come with us because he was asleep. Hopefully in the next photo shoot he can
join
with me. For the mean time, I became the paparazzi of Mr.Freddy. Here, he is playing the puzzle. This is his new hobby now. I remembered when we were at the store he grabbed the box of the puzzle from the shelf. ''I like puzzles. Please buy it, Mommy.'', said he. Doubting whether I buy the puzzles or not because I thought for his age who is just turning three in July, he is too small to play the puzzle. When we got home from the store he immediately started playing it. I was in awe when I saw him connect the puzzle together quickly without looking at the picture. My brilliant Lil' Man.