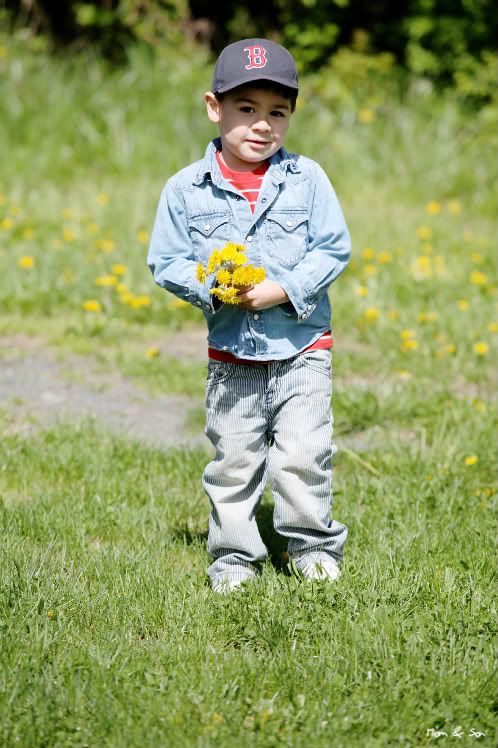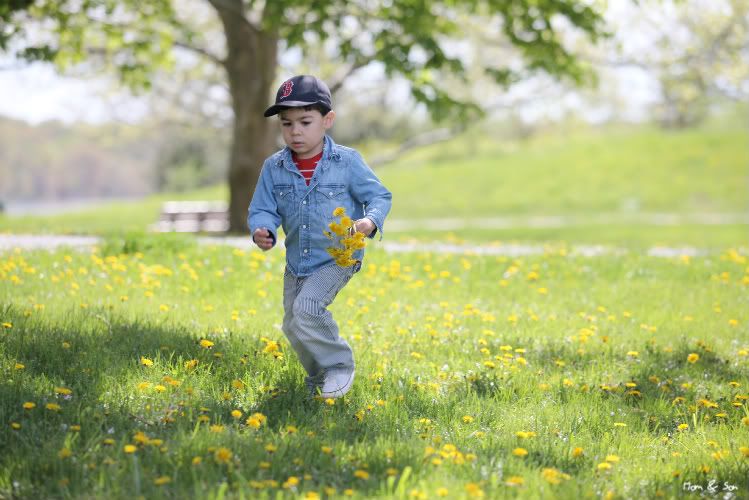 Sometimes I get
sentimental
as Mr.Freddy reaches milestones, but glad I had the opportunity to be stay-at-home mom and, I have watched him grow with
joy
and
delight
in all things to come. Every time I talk with hubby, I always told him that I hardly
believe
that Mr.Freddy is growing so fast. He wants to do almost everything himself. He chooses the clothes he would
wear
. When I assisted him in the things he can not do since he is
little
, he rejected my
help
. Thrust at me and tell me more ''I will
do
it''. Haha! He sounds sweet when he says this. How I wish that he stays a little boy for life but, that is not the case. This makes me sigh. The speed of time, I wanted to stop the clock.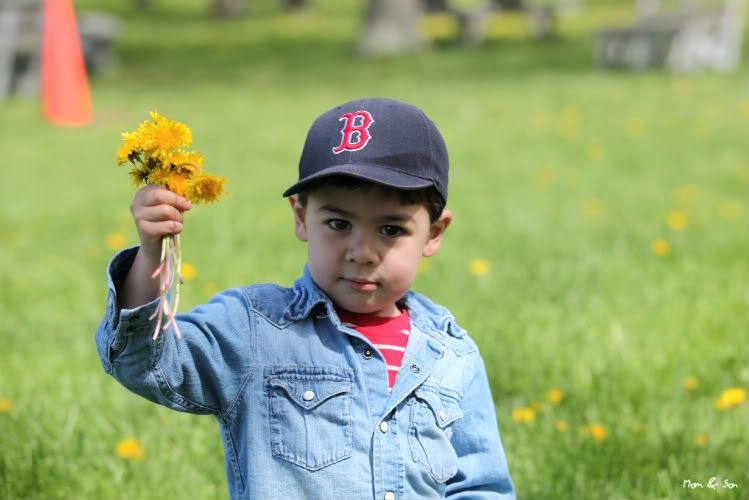 There are so many pressures in life. Talking about my career. Before I migrate, I had a decent job. I got
upset
especially when I think of this beautiful
life
I had back home. I graduated college in the
prestigious
university and, am now available working at home only. It did not
hold
me when some folks I know, they used to asked me when I
plan
to go back to work. This question is meaningless, and I have overcome my nosy destesters
already. Then as, time goes by having Mr.Freddy, my whole life has changed. I thank him, for my life has turned
wholly
around. I realize there are
more
noteworthy
things in life than focusing only on myself. I always ponder on this mantra, '' When you are a mother you are never really alone in your thoughts. A mother always has to think twice, once for herself and once for her
child
''. Mr.Freddy taught me to be selfless. While he continues to grow, I forget the sorrow and the
nostalgic
me.
Motherhood is the perfect gift and the
best
thing I have ever done. It is the sweetest feeling in the world. I firmly believe that these are the best years taking care of him.
When he grows older he will spend more of his
time
on his friends than his parents.
I know the
career
job
for me will
come
at a perfect time. At the moment, I want to savor every moment of my little man's growing up. I
devote
more time with him and
create
more
marvellous
memories, for him as well as myself.
I concentrate of the present day, enjoy watching him grow and teach him about
life
.
Thanks so much for reading. Stay tuned. I have many stories to share with about my life. Now, that I am challenge I feel like writing. Starting today, I will be diligent in updating my blog r
egularly
. By the way, I just got a domain name
.com

today.
Please take note on the new website name. N
ew address should work for everyone after at most 3 days. At that time you will redirect from my old address to the new one.