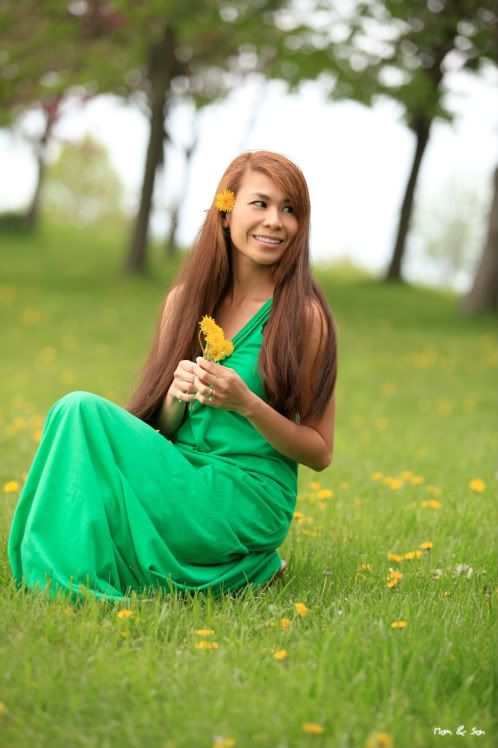 I appreciate very much how my husband finds and spends time for me even though he has been toiling at work. I know, when he starts his on-season, he becomes extra busy that he works almost sixteen hours every day including weekends. When he leaves for work Mr.Freddy and I are still sound asleep and he comes home still working on his laptop. One day he came home from work, not as late as he used to, so we went to the park together while Mr.Freddy was napping and lucky me, he took photographs of me. It sounds corny but, we considered it as part of the ''date''. In a relationship, I realized that sometimes we don't need to shove money in the pocket to spend some moolah to go out for a date or eat at a fancy restaurant. Hubby and I have shallow happiness that we watch movies together at home, while munching on popcorn. This is one of the simple things we do together.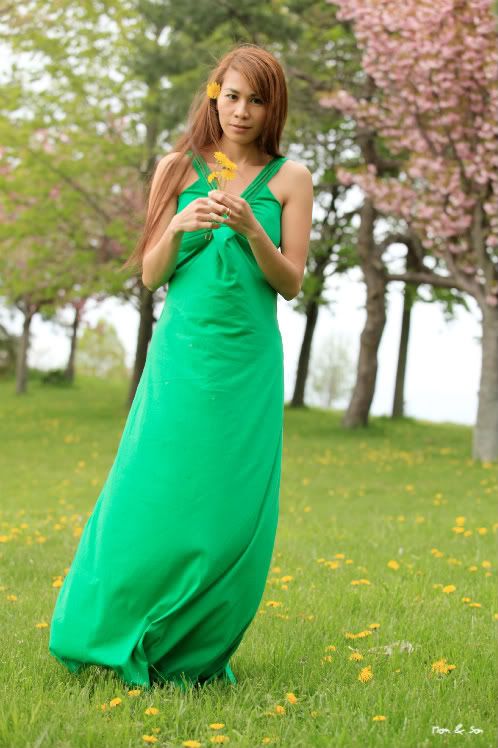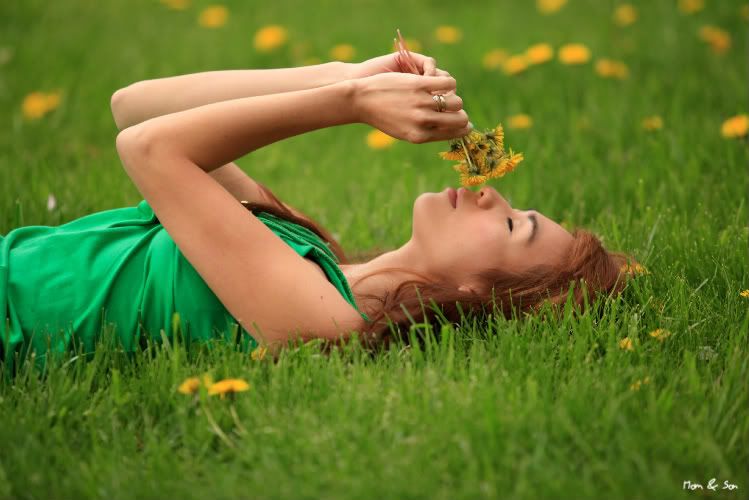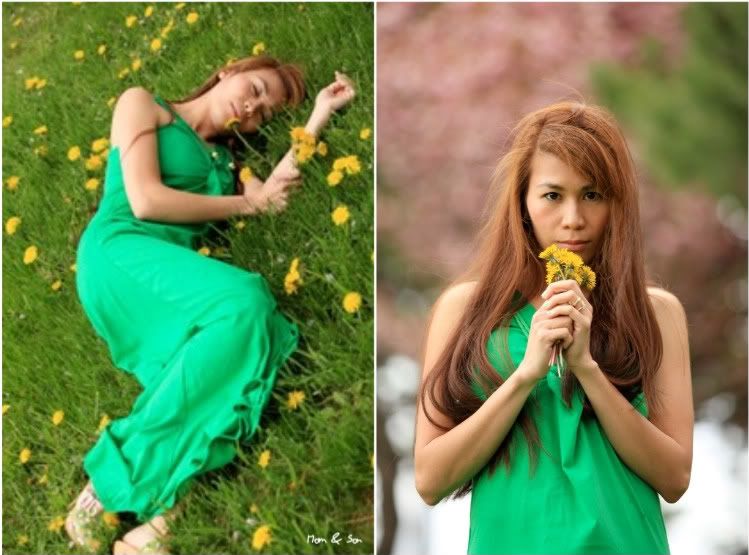 By the way, I always forget to tell that I have a

twitter

account. However, only confirmed followers have accessed to my tweets. You need to send me a request before you can start following my twitter. For you, it doesn't make sense why my twitter is restricted while my blog still remains for public viewing, right?! I will just tell you later on that.
Follow us on

twitter.