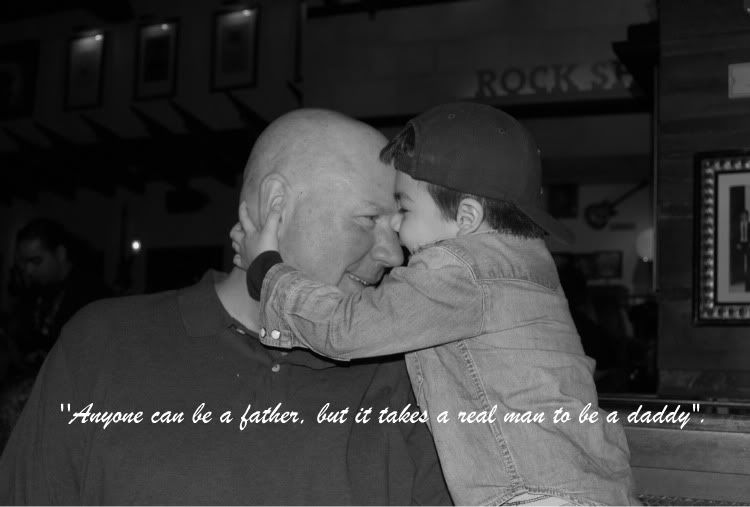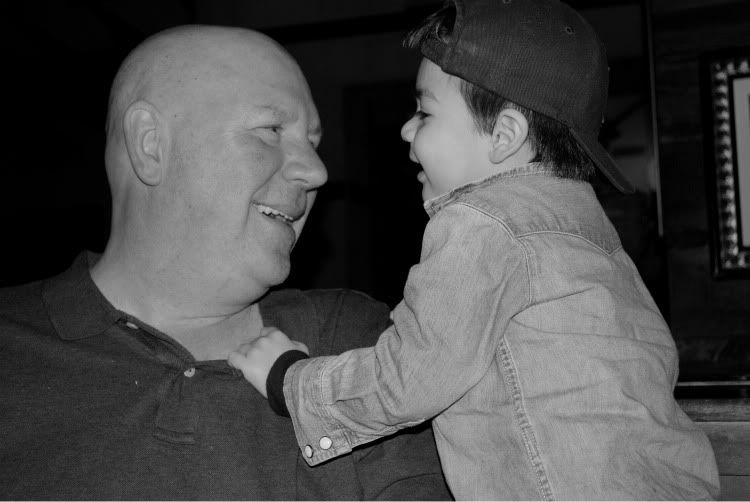 The first two pictures were taken at Hard Rock Hollywood, FL during our vacation in January.
A good father spends quality time with his child.
One day, hubby came home and surprised Mr.Freddy a wooden car kit. They assembled it together and right now, Mr.Freddy's enjoying playing this car. Happy Father's Day to my husband and a dad who is full of surprises. I am so grateful to have a husband like you. You're a great dad!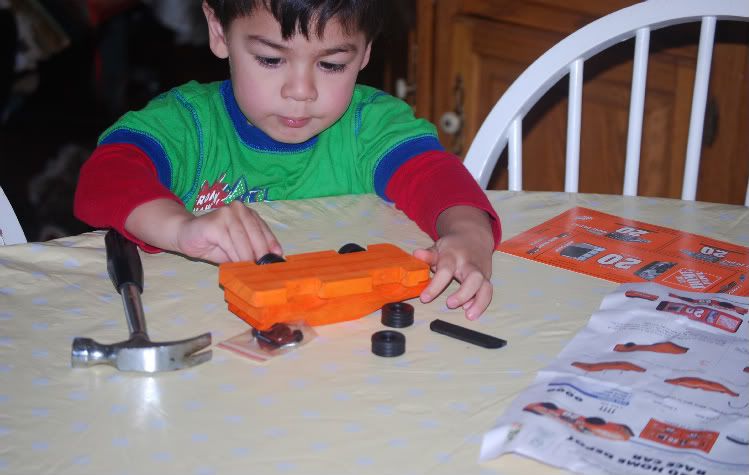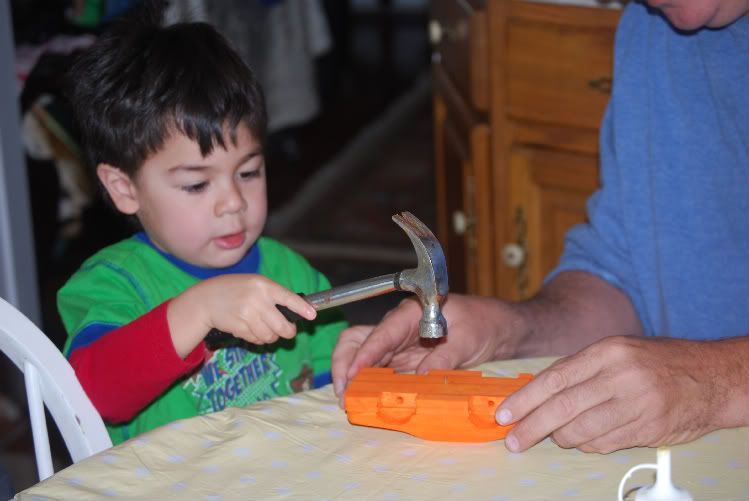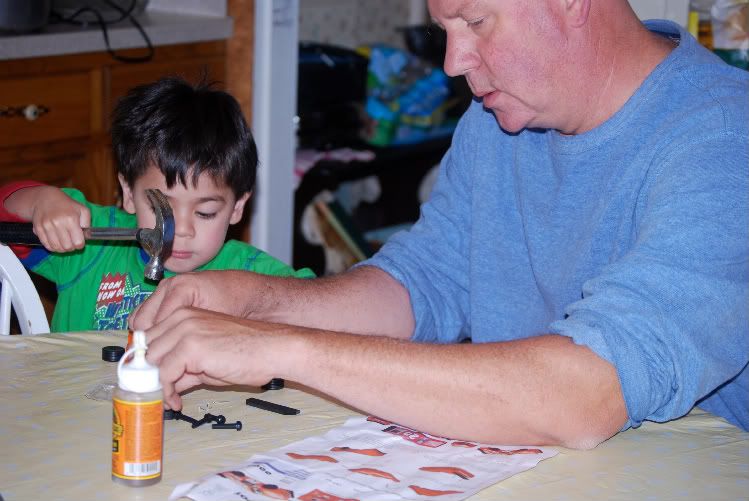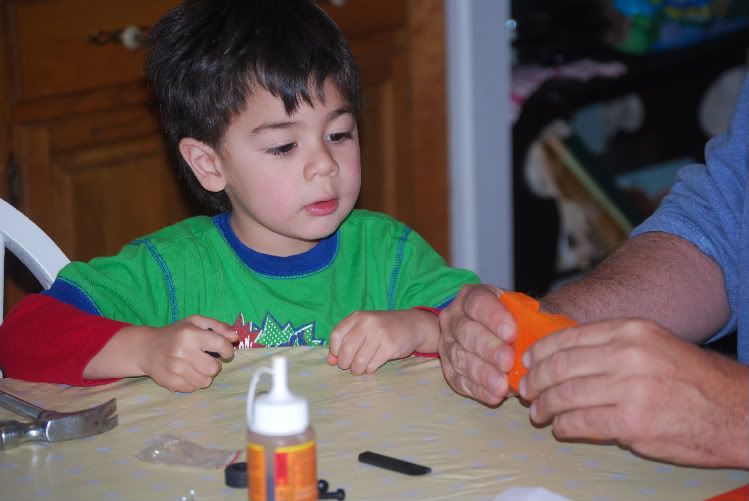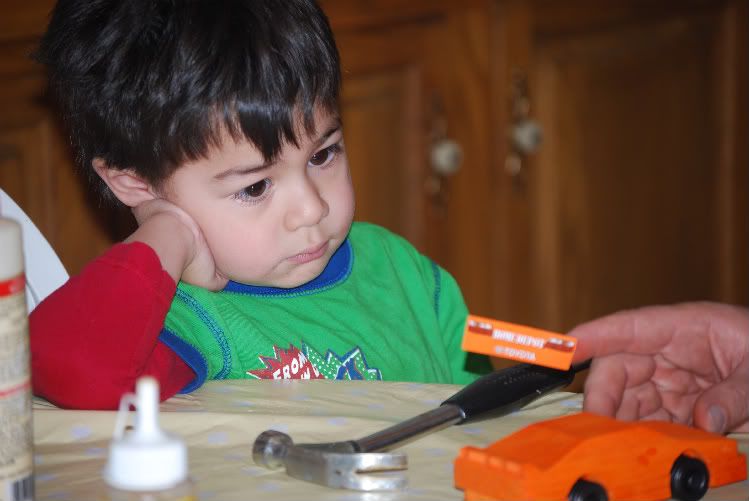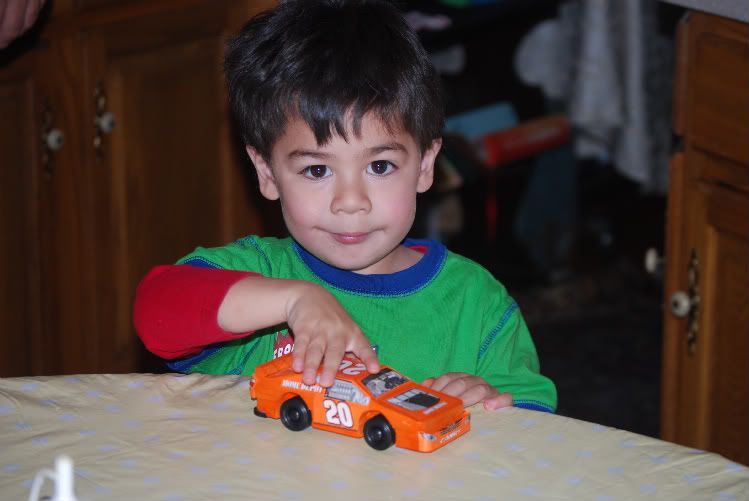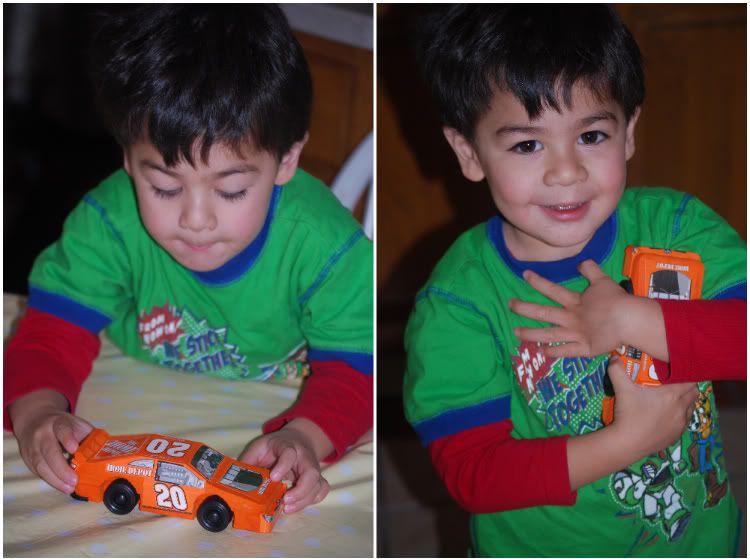 Happy Father's Day to all fathers here and around the world.