I remember the first summer days when I took Mr.Freddy (way back, when he was a baby) to the beach he was terrified to go into the water. He did not want me to put him down on the sand. He was quite daunted by the big, loud waves. He would start bawling begging to pick him up. I knew he was petrified from the start but I never give up to bring him to the beach until he gets used to the water. Now it is completely opposite- on how he got frightened before, now he is truly fearless of water and waves. The frequent trips to the beach at least boost his self-confidence, I think. As a parent, I want my child to learn to how to swim as it is a crucial skill and to swim has a broad diversity of advantages. Safety is the number one reason I want Mr.Freddy how to swim is for his own safety. I am no adept at swimming. I can swim and float on the water for a little bit but, once I know when my feet could not touch the ground and, water is getting deep and serious, I get panic and starting to sink. I always encourage him on swimming and will never stop convincing him until he knows to swim. I tell him, ''I can not save you when the worst thing will happen in the deep bodies of water because I myself can not even swim". This summer, I am planning to enroll him to a swimming lesson. I know there are programs which cater for both children and parents in the area around here.
I love this series of running shots at South Beach (our 4 times to be

here

and

here

) during vacation last January. Mr.Freddy and I had a fantastic playing running back by the sea when we saw the upcoming small and big waves coming towards us.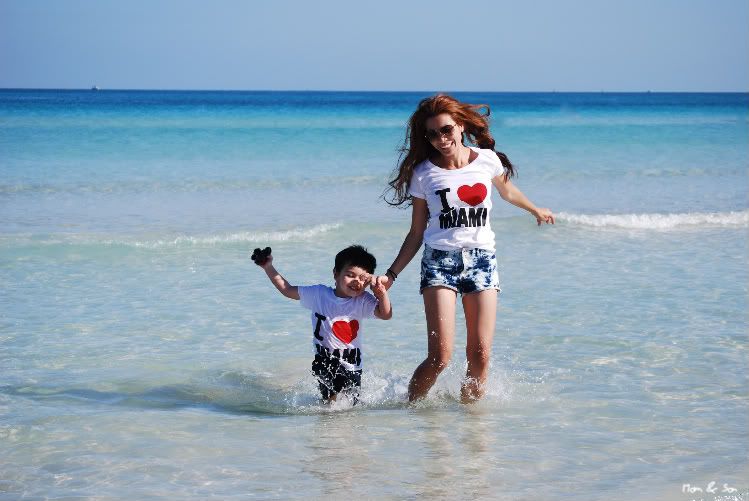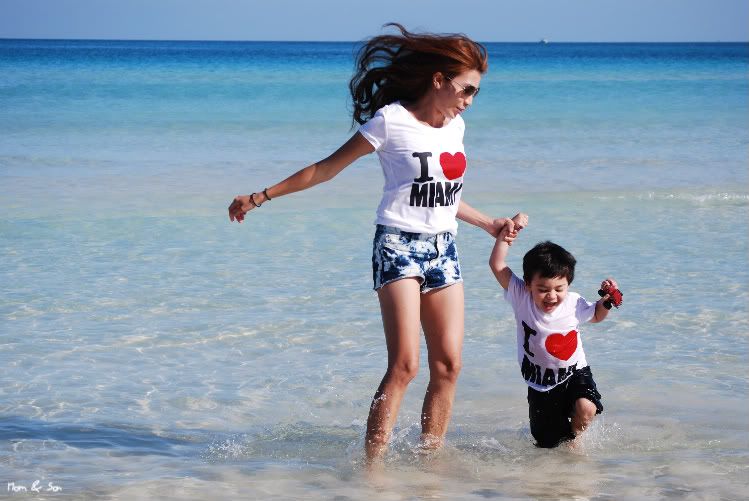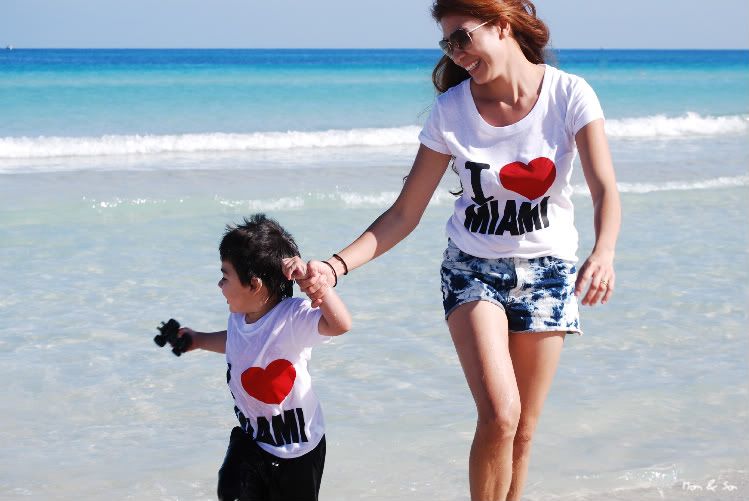 Thank you so much again for all your comments and emails. Also, thank you to my new followers. Please let me know if I miss to add yours.