I
t always feels good to me to bring back the memories from the past, especially those sweet memories I have had shared with my love ones. I embrace the memories with all my heart wherever places we had been and whoever with me.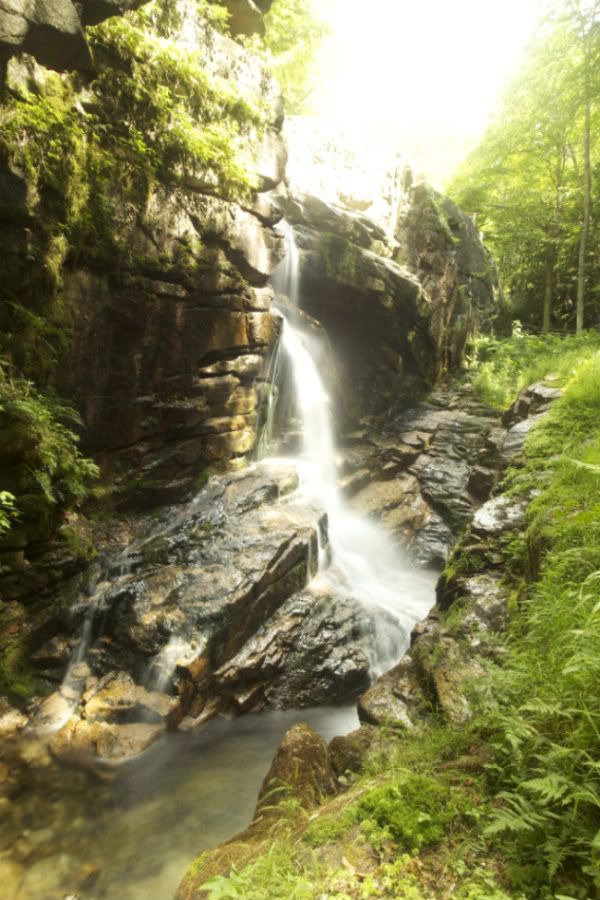 The Flume Gorge

in Franconia, New Hampshire.
Just like these photos, I had gone to The Flume when my husband and I were newlywed. We both love traveling and visiting new places. Sometimes, we travel without any plan. It is that kind of a spur-of-the-moment travel, and it's fun adventure traveling like this way.
We hiked The Flume last weekend, and it was a beautiful site, and husband and I had a little man towing with us. Even though I have already been here, this place does still fascinate me- wonderful nature all around with a sense of peace. When I was here four years ago not pregnant yet I told myself, ''When I have a child, I will take my child here'', but I didn't expect anything from a 3 year old boy liking waterfalls already. "I love hiking, Daddy. I love hiking, Mommy". Mr.Freddy loves to hike more than as I thought it would be, and he kept saying these words. He's really so wonderful.
Below is a photo collage I made. Pictures were labeled by present time (2011) and previous year (2007). I love looking at my old pictures anyhow, and compare my previous appearance in the past. "Mmm... this is what I looked liked before? Looked like I shed or gained weight?".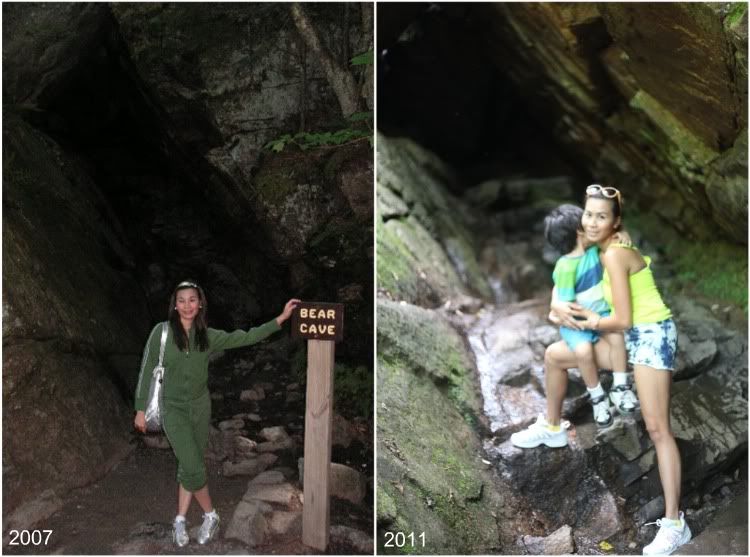 Pictures were taken in the same spot, but just different years plus with Mr.Freddy.
Sharing you this short video of Mr.Freddy.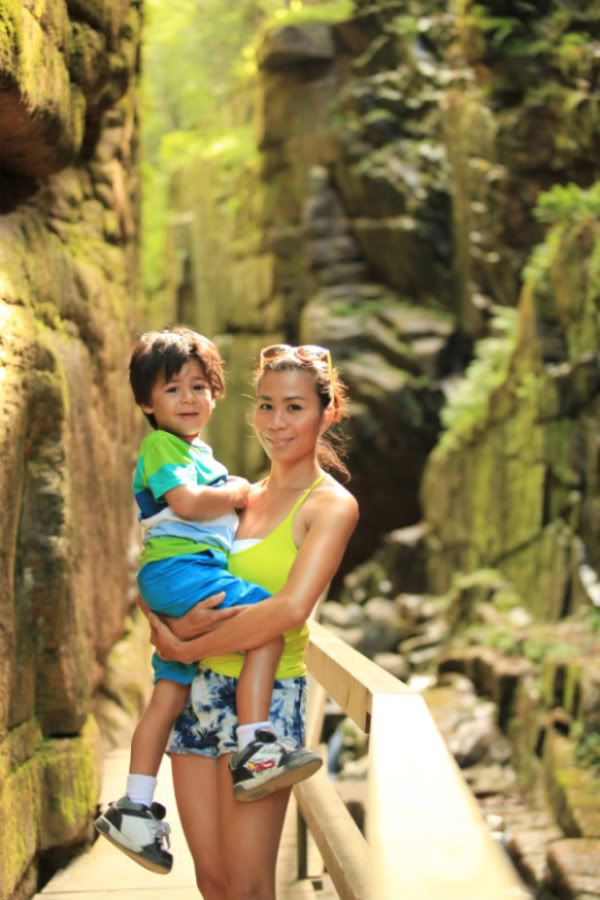 I felt very elated to return to this area because my son was with me. The trip really becomes complete.
After the two hour hike, we stopped at an ice cream shop for us to cool down in a hot day.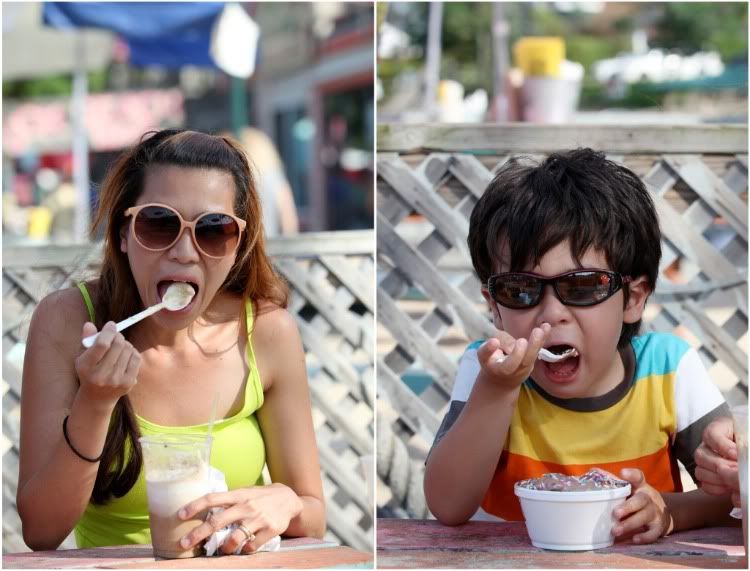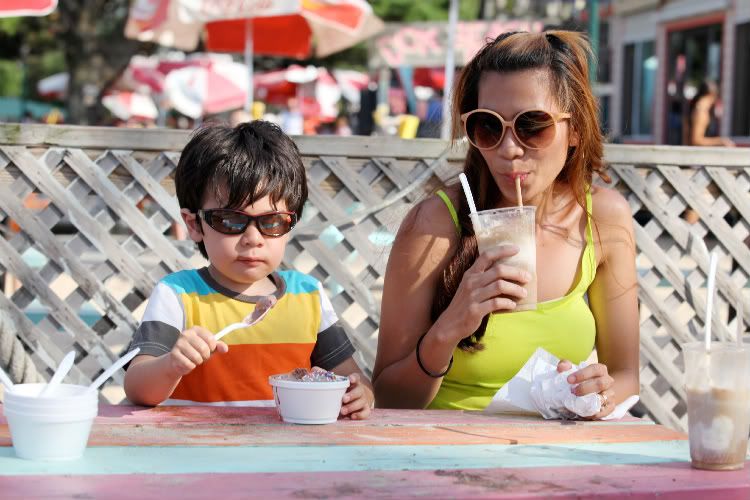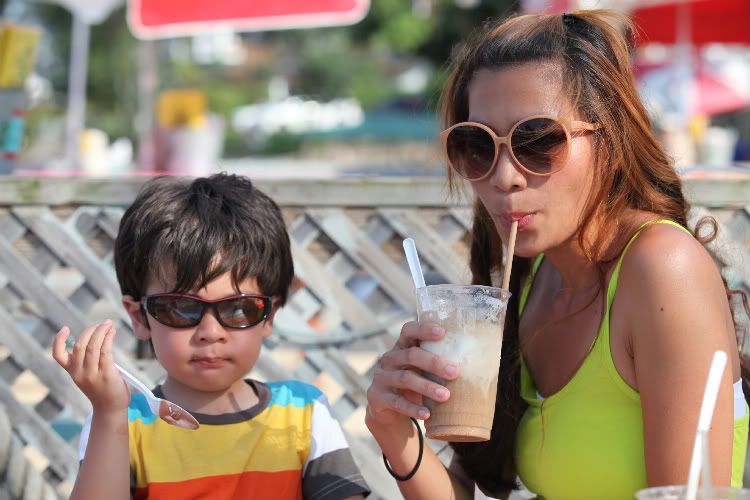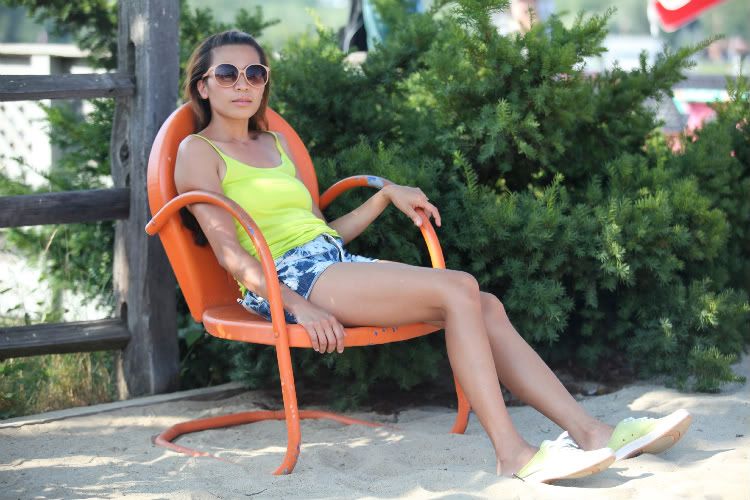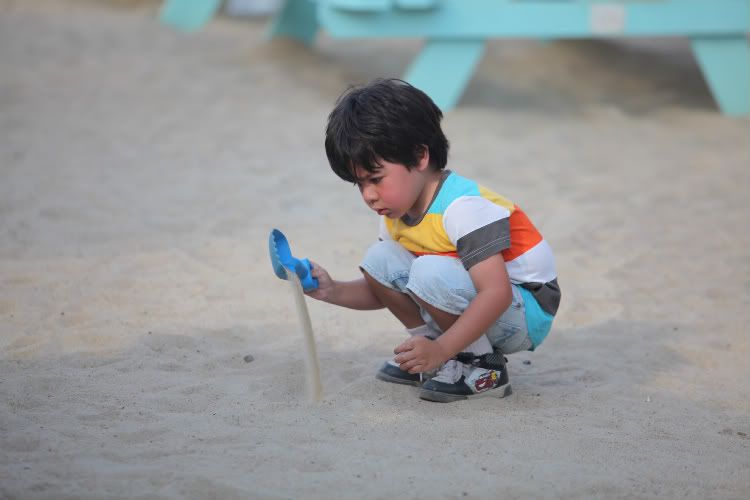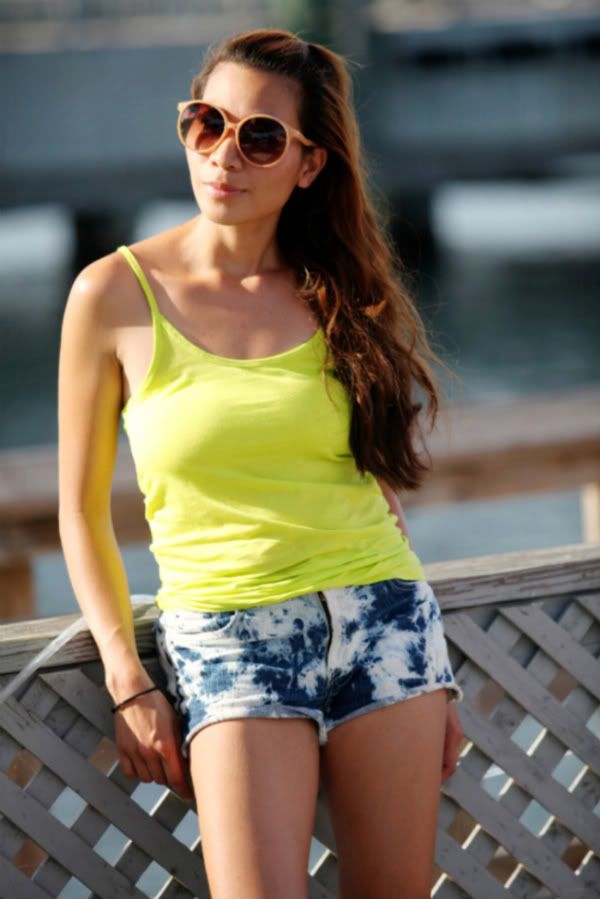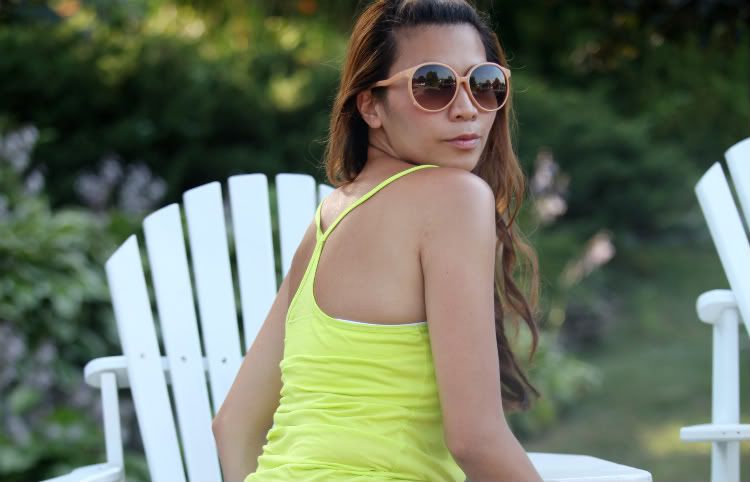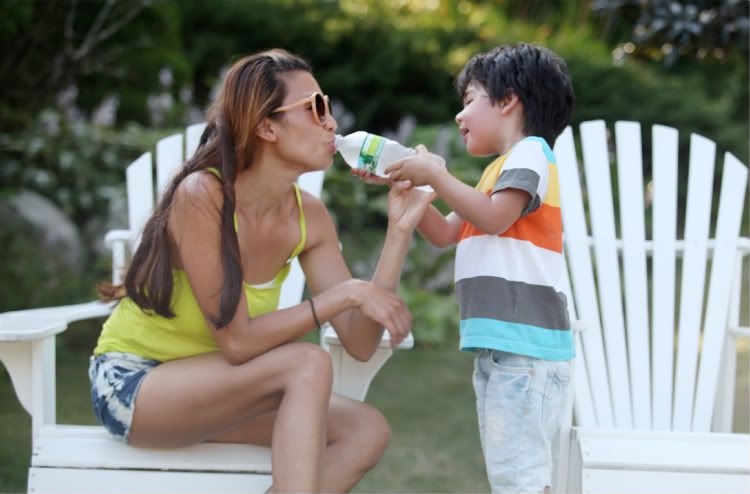 I was thirsty, so I ask Mr.Freddy if he could share his bottled of water and he was very kind to me. As a parent, it is not easy to teach children to be kind, especially when he is the only child. I want Mr.Freddy to grow up with morals and ideals, and kindness is on the top list. Sometimes, he is not very good at sharing when it's his toys. He refuses to share his favorite car or even his least favorite car with other children. Sometimes he refuses to share his favorite food with me. It's so sad to watch Mr.Freddy grab his toy from other child and shout ''Mine!''. I know he is not selfish, he's just acting his age and most kids have gone through this stage. I always remind him, " When you do something for others, it makes you feel good".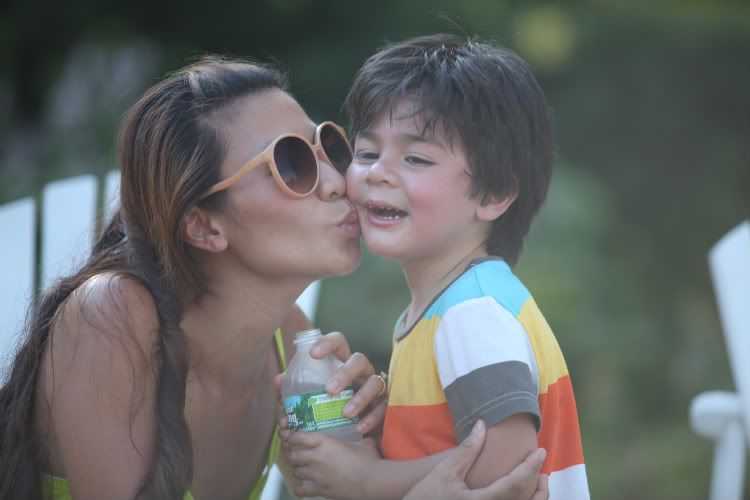 And because he was kind to his mommy he received a reward from me- I showered him with kisses!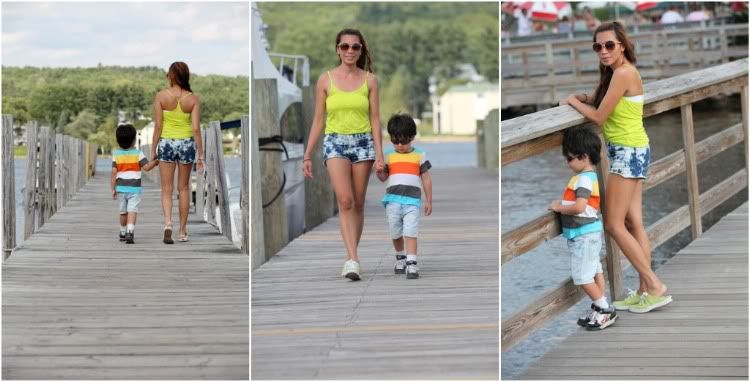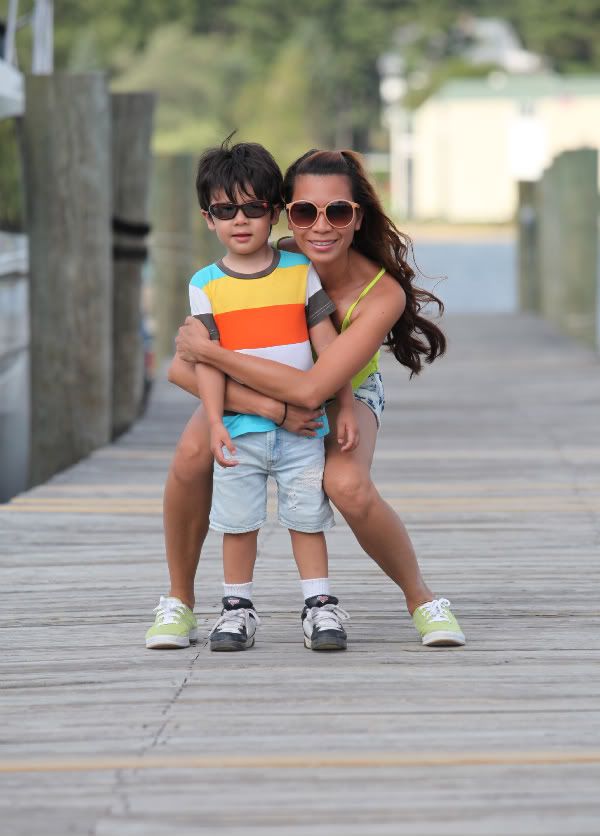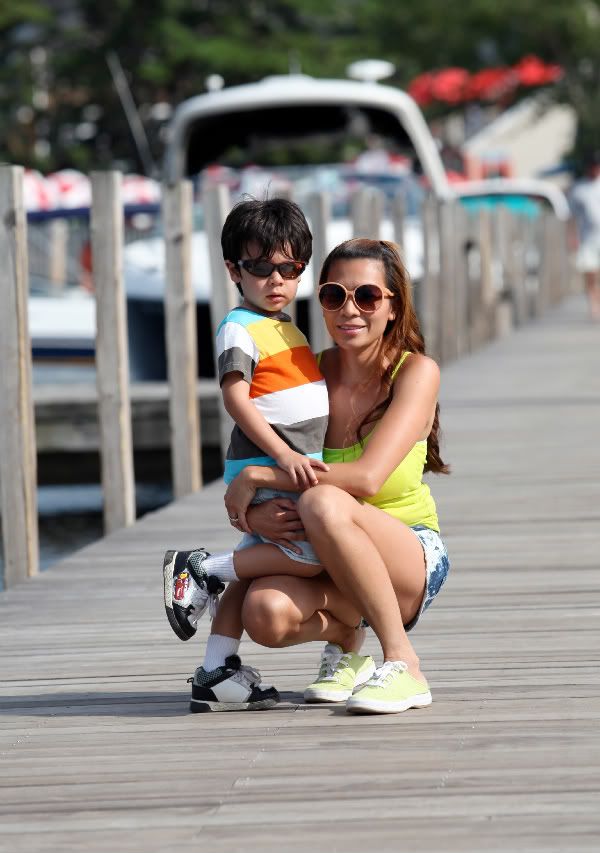 Thank you so much for reading, comments and emails. I will get back to you as soon as I can. I gotta go for now, I have to finish decorating Mr.Freddy's cake. This is going to be a big challenge for me today, huh! Happy 3rd Birthday to you, Mr.Freddy! I love you!