... until Mr.Freddy turns three!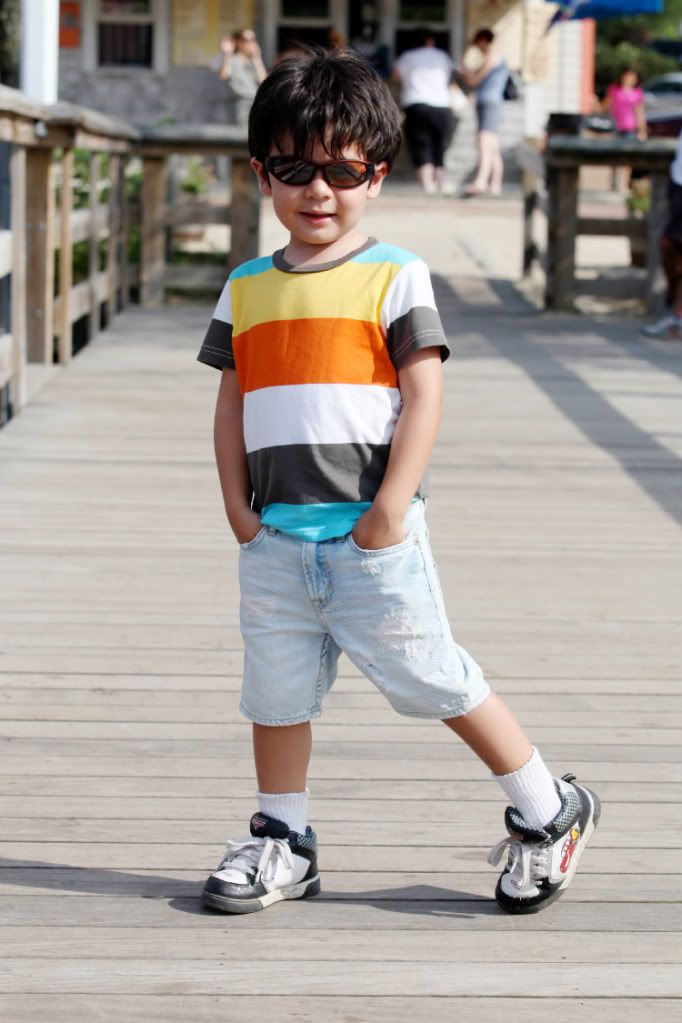 Just a few more days and it's Mr.Freddy's Birthday! Or, 518, 400 seconds; 8640 minutes; 144 hours to be exact. Wow, Mr. Freddy is apparently growing up quickly! I could barely believe how big he is now. He just knows how to pose in front of the camera. Posing in front of the camera is a joy for him. Every time he sees me holding the camera he is very vocal in saying ''cheese'' and willingly smiles for it.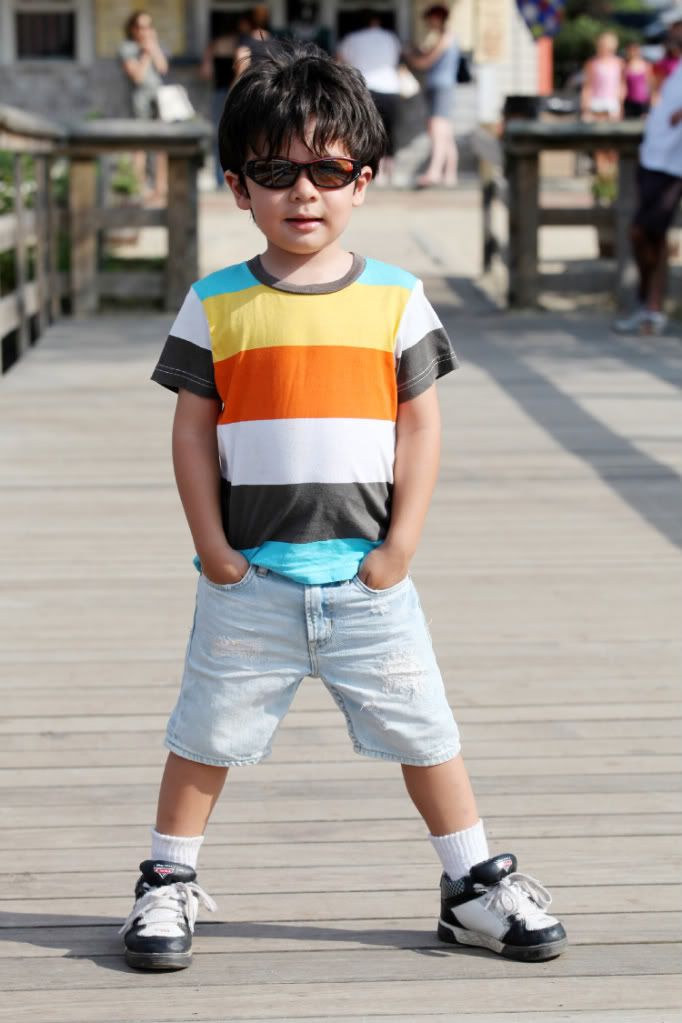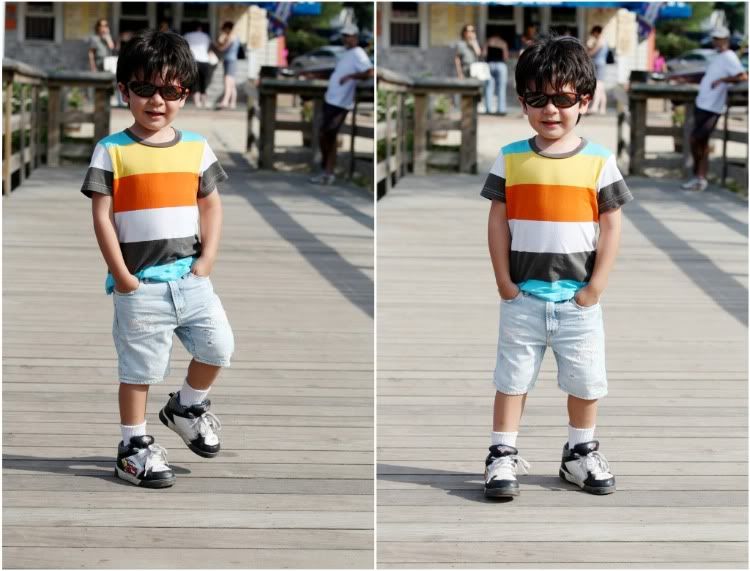 Mr.Freddy's wearing shirt and distressed shorts from H&M, and Lighning McQueen sneakers.
Have a great day everyone!