An outfit post finally. My photographer came home early from work on a loose schedule so not being buried to resume his work on the computer, and while Mr.Freddy was sound asleep from a nap, I played dress up again and asked Mr.Photographer to take pictures of me... these are the pictures.
I wasn't ardent on the wide pants/midi skirt and I always think it doesn't look good on me. Midi skirts, for me, are problematic because it doesn't flatter my petite body frame. But, I found a solution to this problem by wearing heels (but high heels are much better) to extend the legs and tucked in blouse.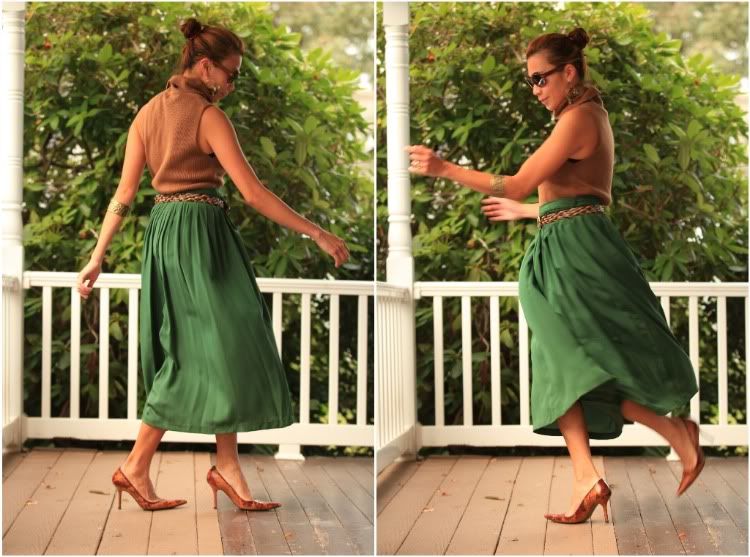 Dancing like a ballerina. I scored this Andre Van Pier wide pants long time ago. I love his designs, they are simple and I can tell this skirt is made of expensive fabric.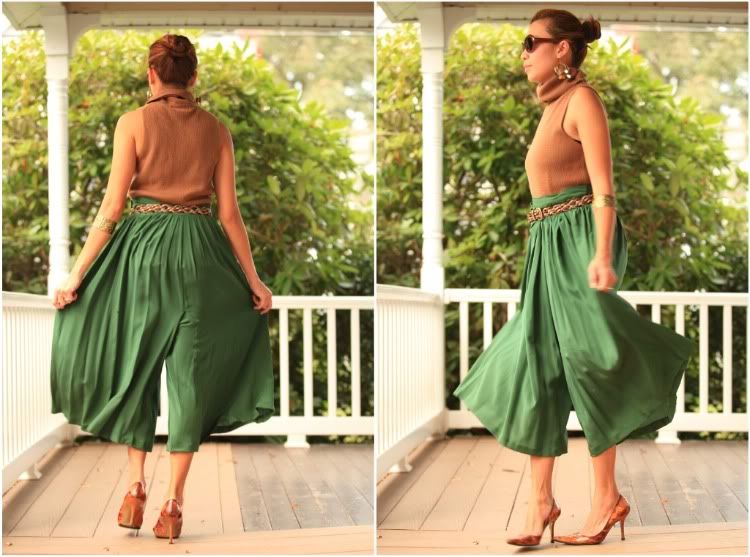 This wide pants is timeless and elegant, but it doesn't look elegant on me though. Haha!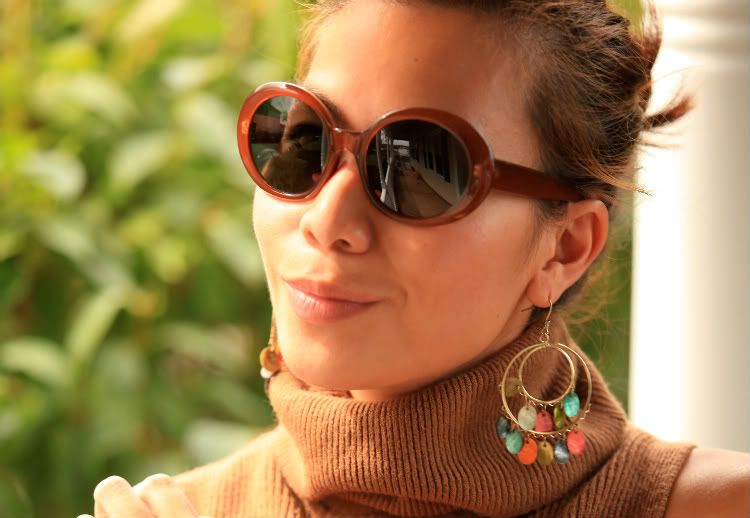 This sunglasses is cheap but they are quality well-made. F21 earrings.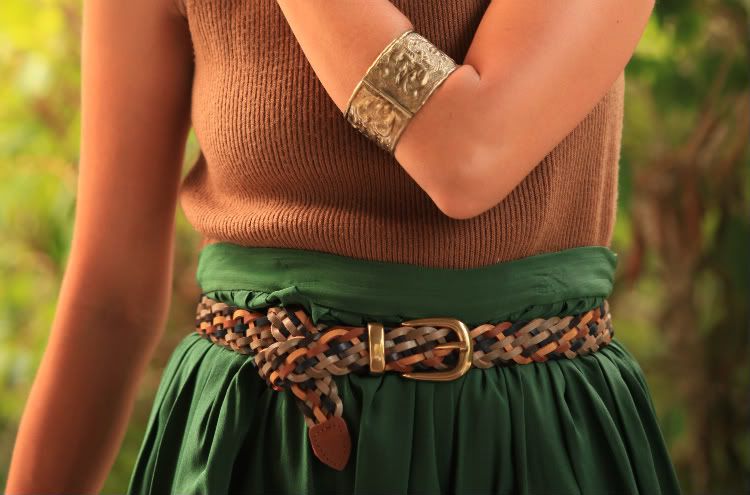 Another cheap leather belt I scored! See, most of my things are cheap, aren't they. Haha! My perspective is, I don't believe in wearing expensive clothes will look good on you, but I believe in looking good is beautiful. What matters most is, I am comfortable with myself and loving the way I look.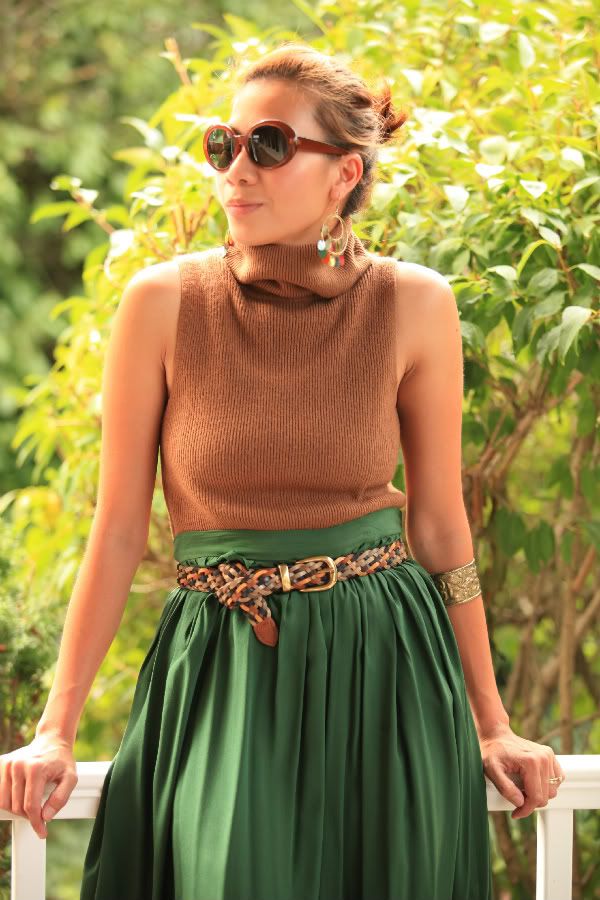 So guys. What do you think? Does this outfit look good on me?
Mr.Freddy didn't join on yesterday's outfit shoot, but I took pictures of us in his bedroom (after reading a couple of books to him) before he goes to bed. I took a video of us, but decided not too post it here. I wasn't too sure I looked silly in the video, but I will try to make another one tonight.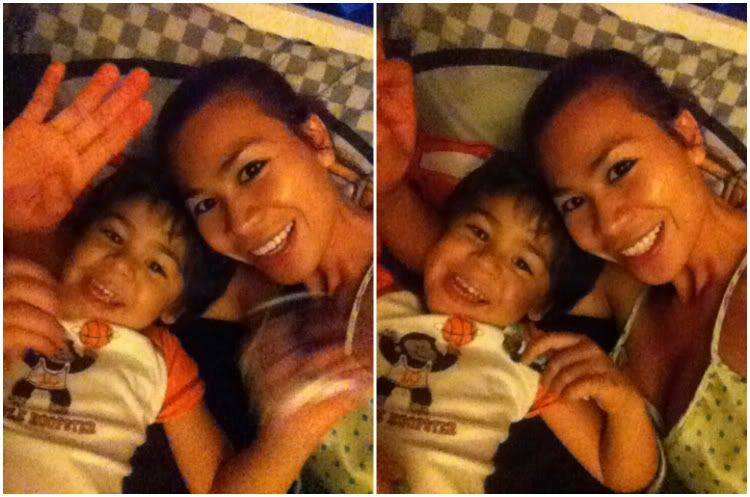 Thank you so much for reading! Happy Tuesday!