I can smell Autumn in the air now... the leaves are starting to change color and the nights grow longer and cooler. This past week, I have been wearing sleeveless or shorts, and today I am surprised how quickly climate changes to cold.
We were in mid 60's earlier, a cool day when I did this outfit shoot, but I didn't feel the cold
I was just being wise and stayed most of the time under the sun.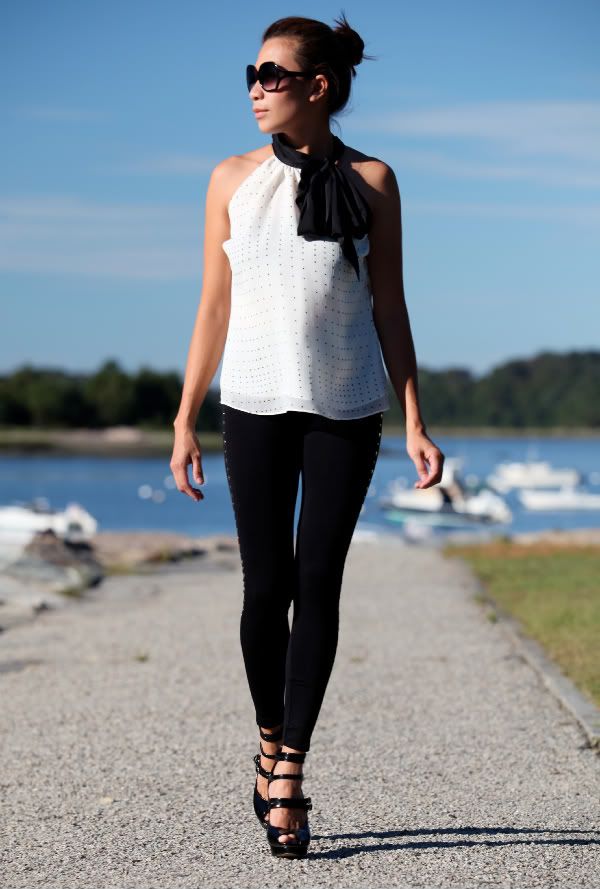 This is what I wore today- clothes were from 3 years ago. I am enthralled that I can now wear all of my pre-pregnancy clothes and they fit well on me.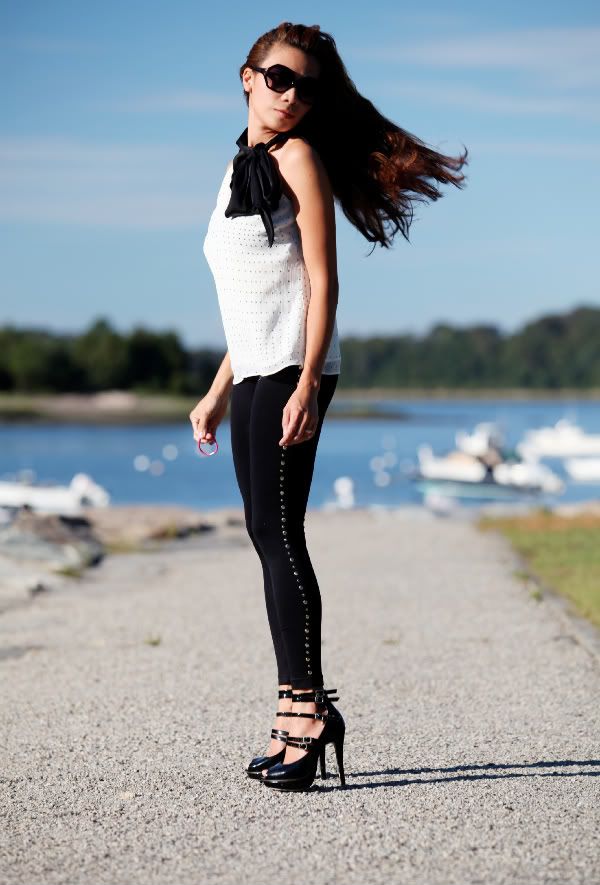 I removed my ponytail and let the breeze blowing through my hair. I love that feeling, and at times, I can smell my hair too.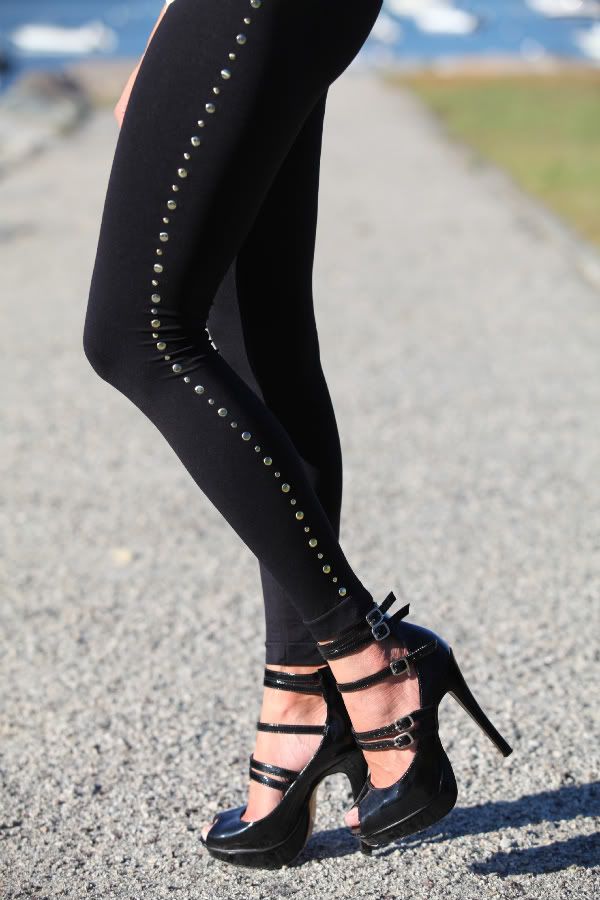 Studded leggings and killer shoes always make a perfect tandem!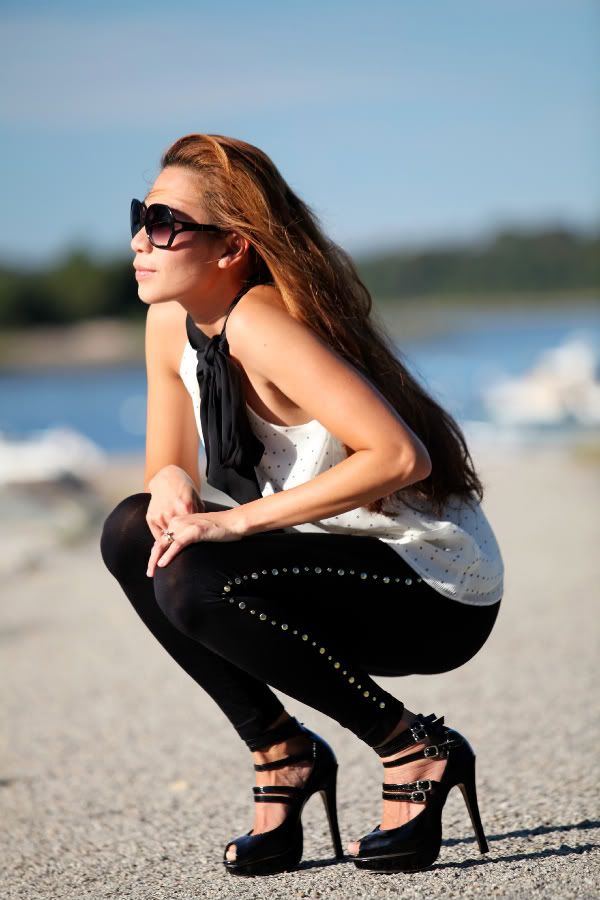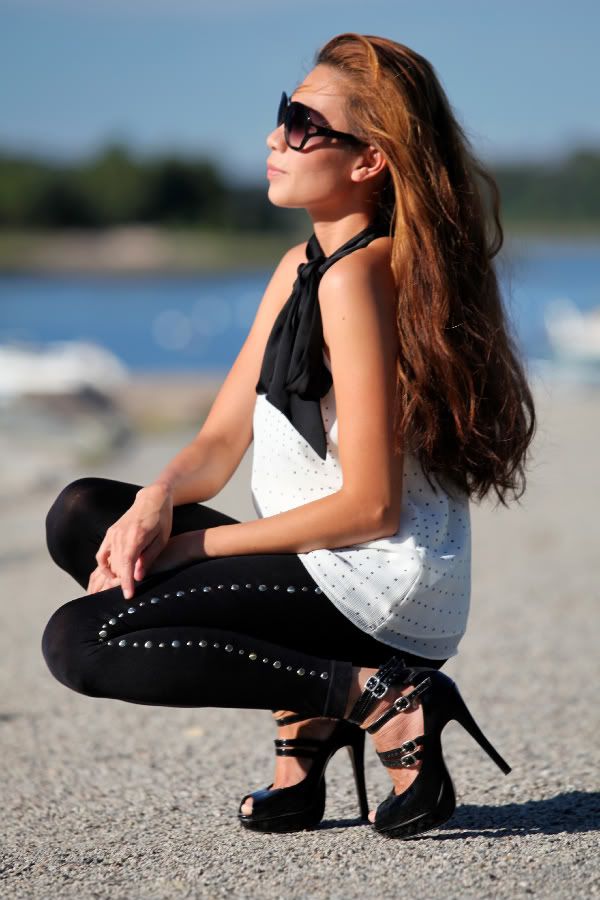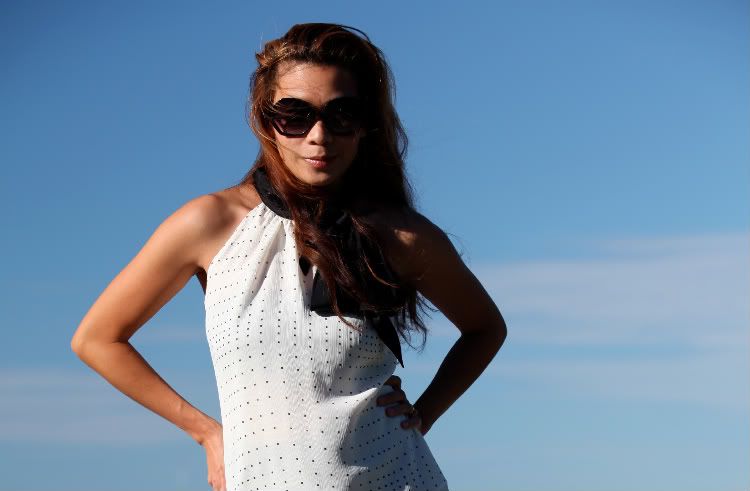 On the other hand, Mr.Freddy was sound asleep again when I did this outfit shoot. Hence, I am sharing you some photos of him taken at the beach (it was the same day when I took these

photos

but with a better camera).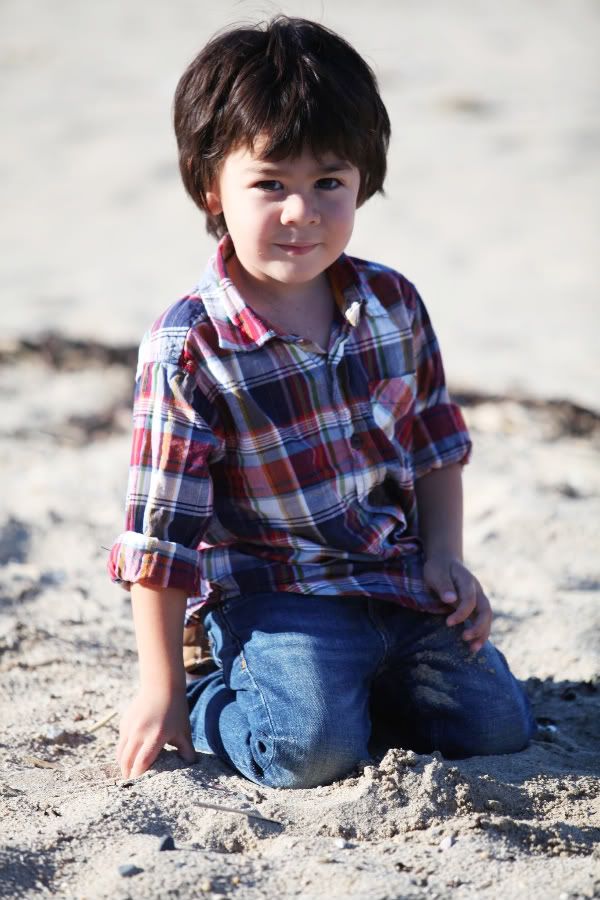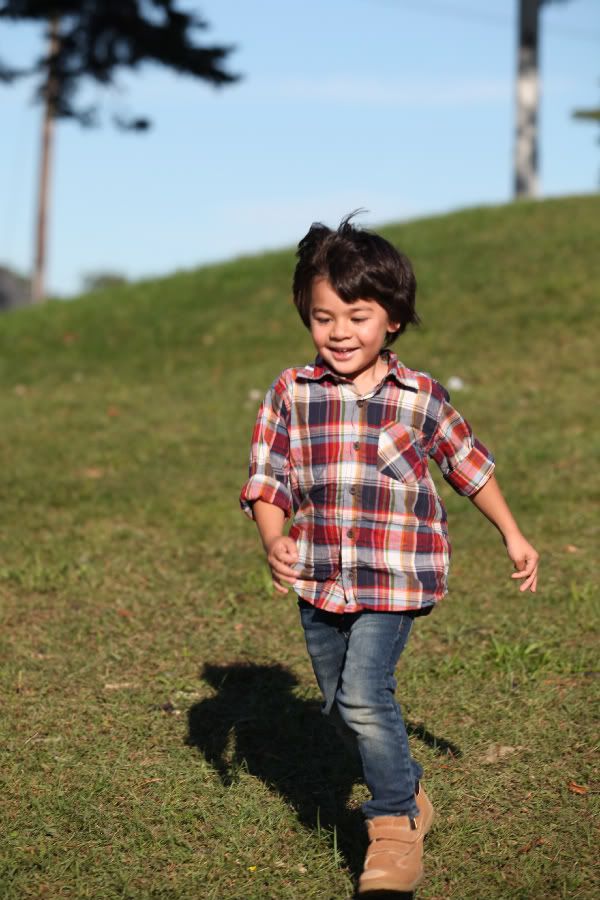 Thank you so much for reading! Wish you all a very happy weekend!