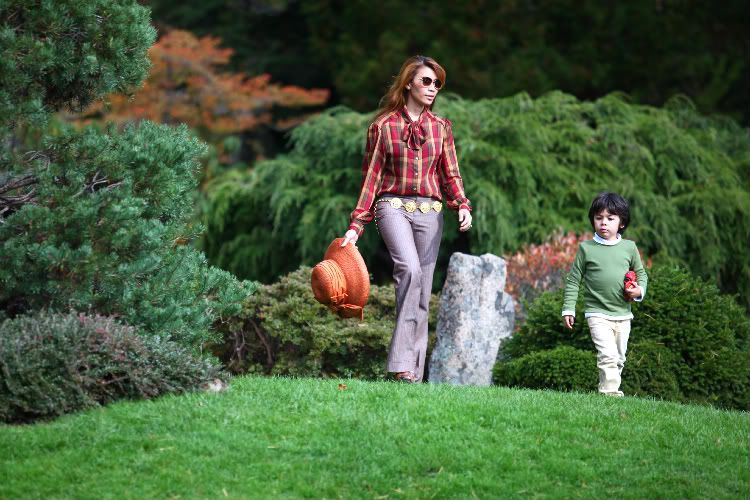 While traveling from

Thunder Hole

, we unexpectedly saw this beautiful japanese garden called Asticou Azalea Garden in Northeast Harbor, Maine. We were stunned by the view, so we made a sudden stop. Of course, what I had in mind?! What else but photo shoot again! With its colorful foliage trees and reflecting man-made pond, I abruptly thought of what outfit that will suit the setting. Good thing, I brought the clothes and quickly looked for a restroom and changed from what I wore

here

. Mr.Freddy and I didn't do matching outfits. He didn't dress up again. He liked what he was wearing, so I just let him be where he was comfortable on.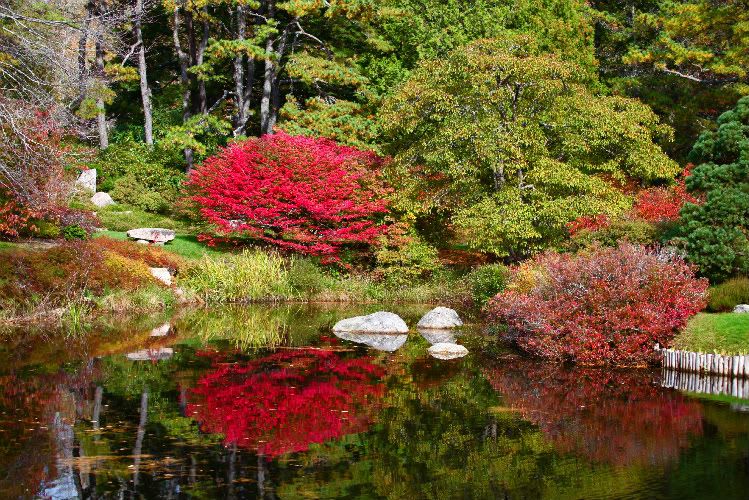 On this serene well-manicured garden we ran around and sneaked up behind dragonflies trying to catch them. Out of hundreds of dragonflies, I had only caught one, showed it to Mr.Freddy for a while and I freed it again.
Mr.Freddy stood on this healthy green grass, did his own version of make-a-wish. If others used a coin and a wishing well, Mr.Freddy had his own adaptation with making-a-wish. He drew the grass, made a wish before he threw it in the water. Wasn't he a clever lil' man to think of this idea?!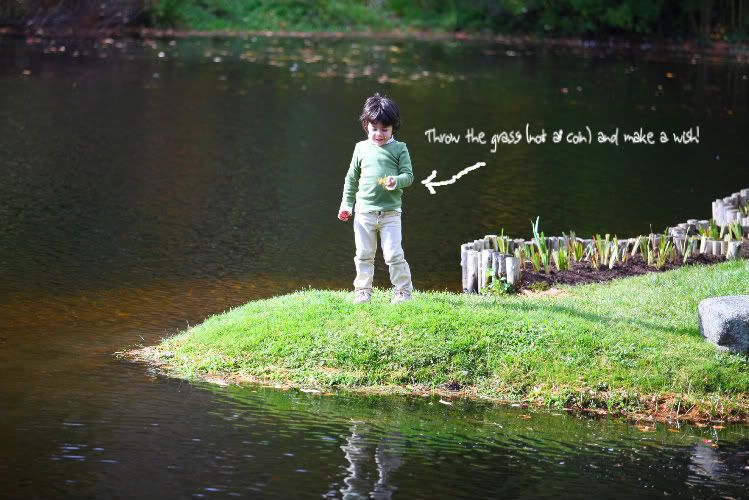 What I wore: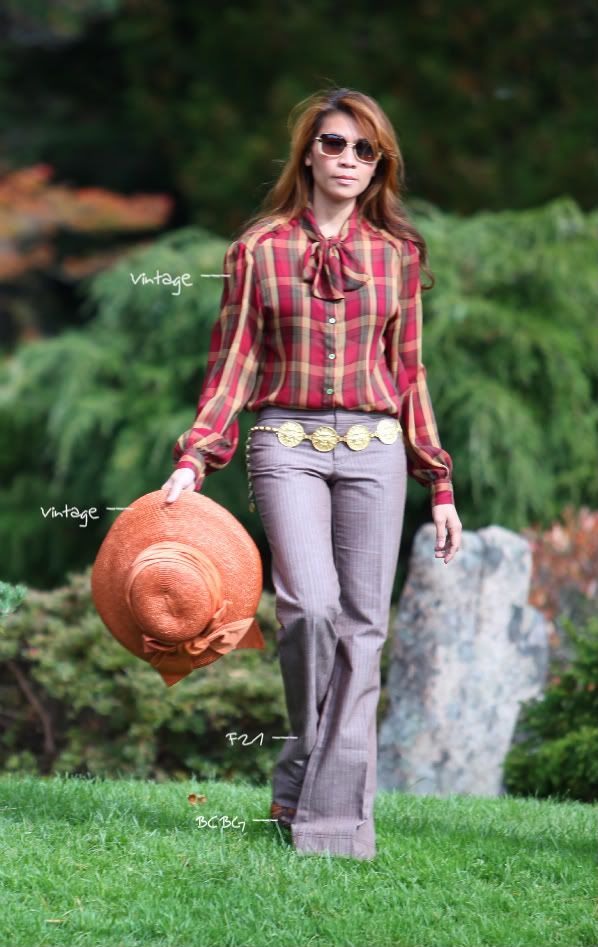 Photo shoots here and there.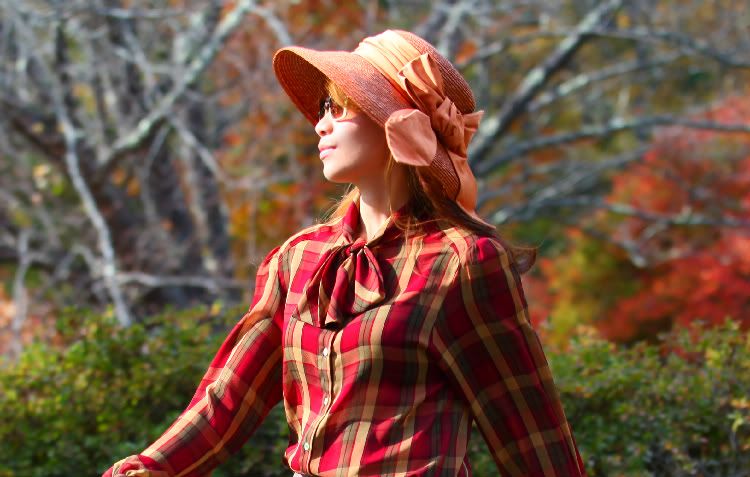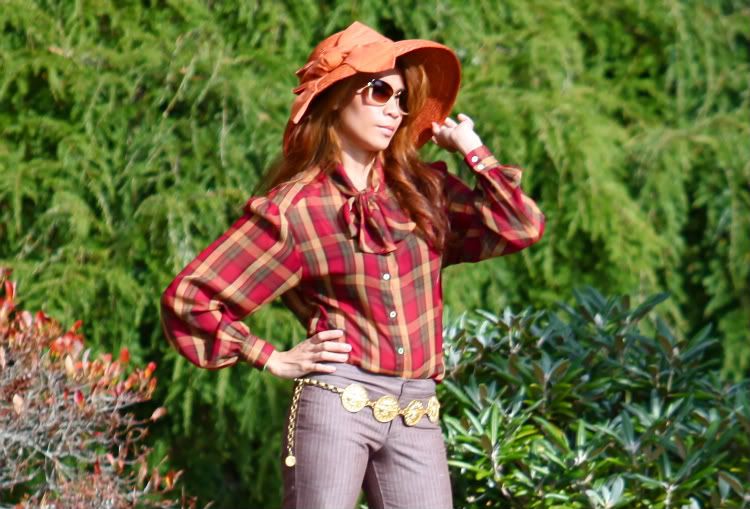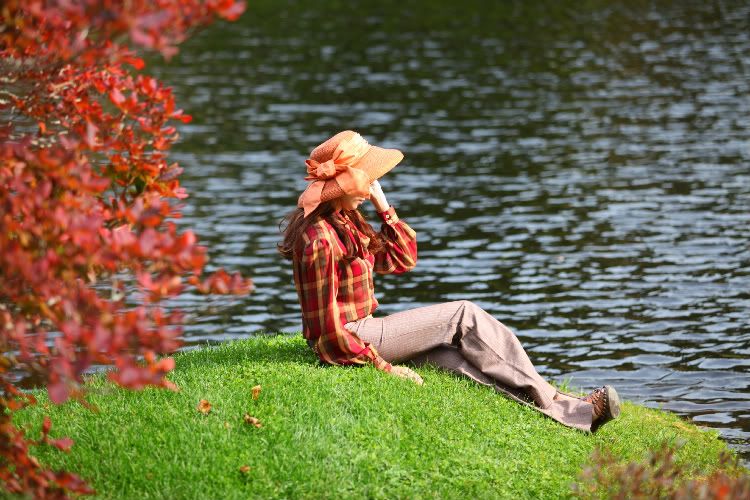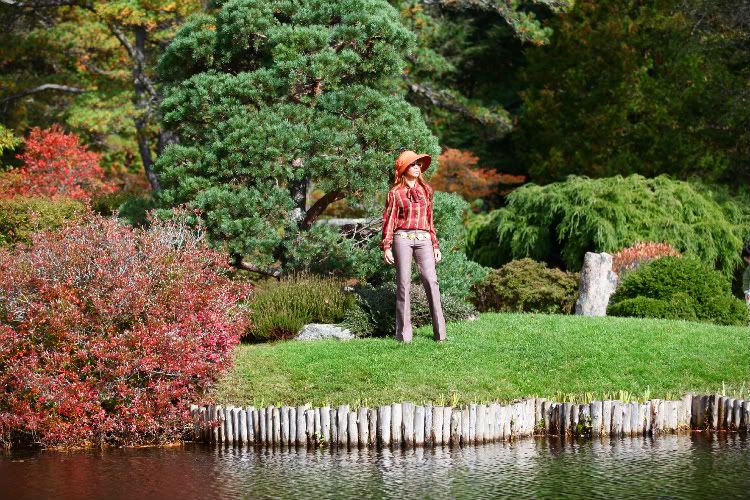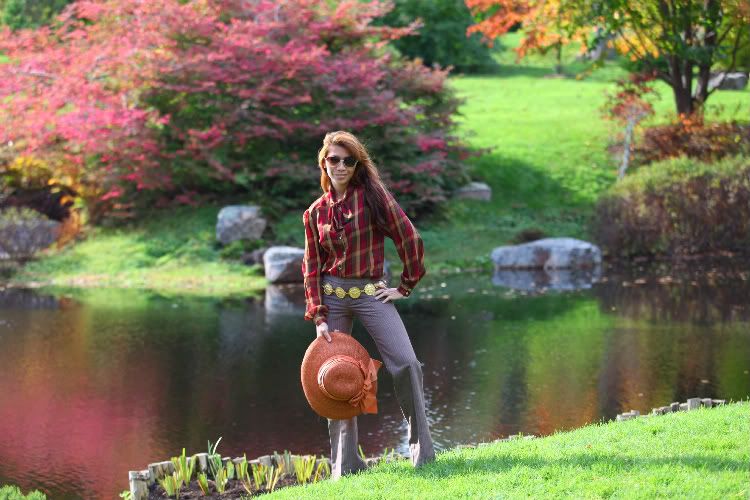 I just listened to the news, we are expecting a snowstorm and there may be power outages tonight so if I can't reply to your emails and comments, you knew my reason.