I still remember that day, it was four years ago, when hubby and I (it was in the months when we were newlyweds) went to Camden, Maine. This past weekend, we were very happy to revisit this place with Mr.Freddy in tow. So, here are the oodles of photos from our long weekend trip, rambling around the area of Camden- our first landing-place! Be entertained. I hope this post would not bore you again with loads of photographs.
We all left our hotel very early in the morning, headed to Mt.Battie-Camden Hills State Park to witnessed the very first appearance of sunrise for the day.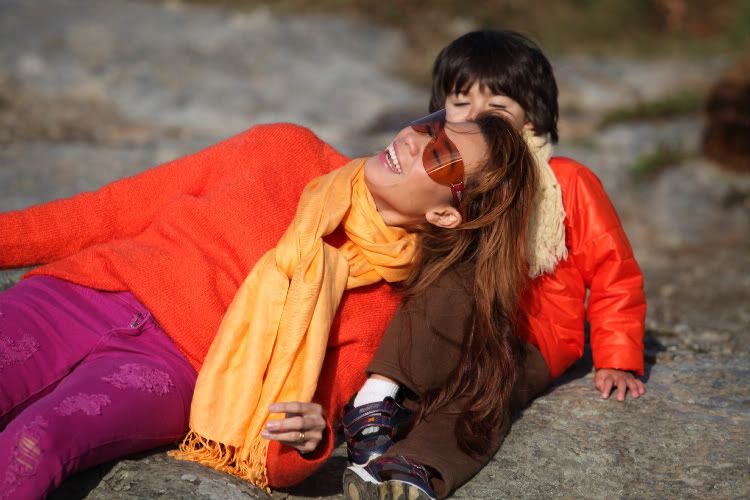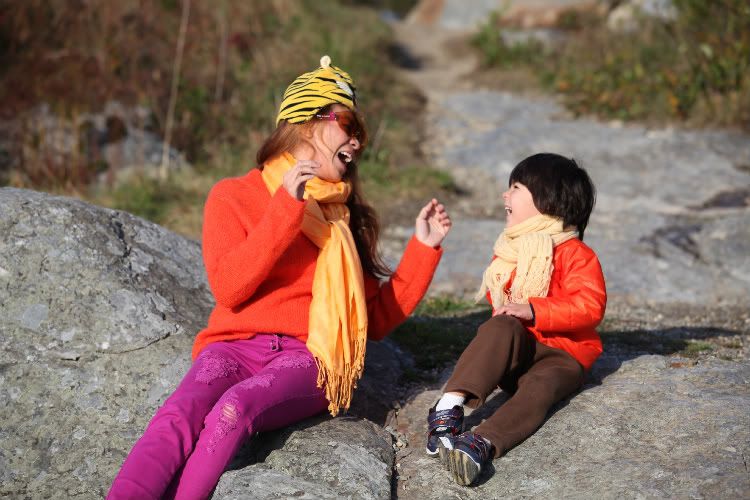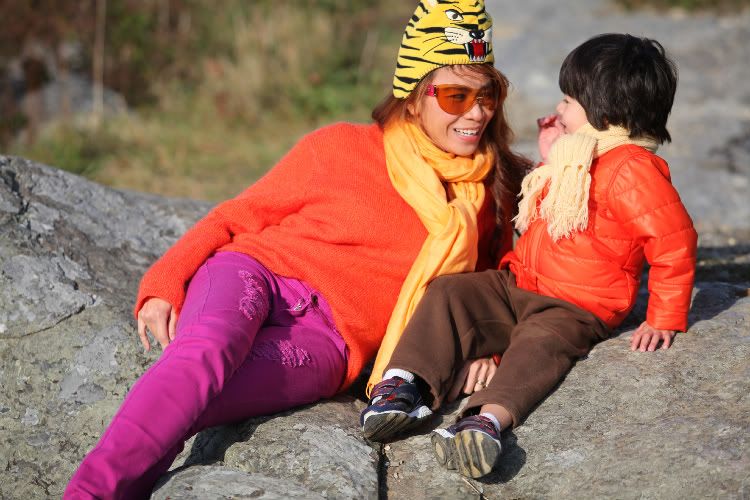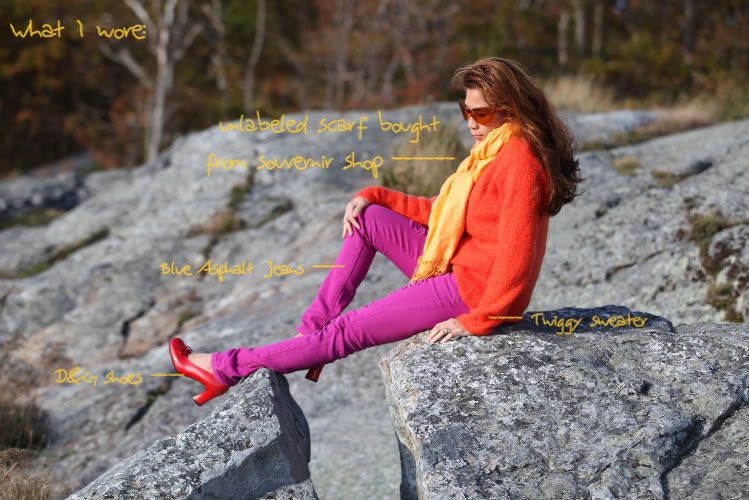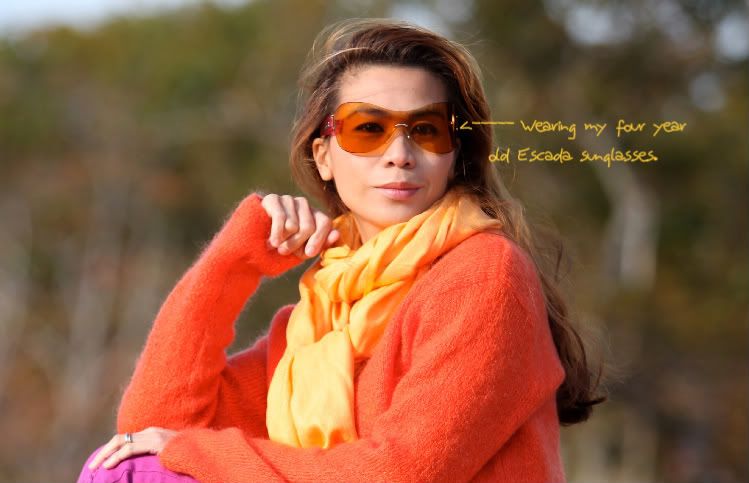 After spending an hour at Mt.Battie, we strolled around Camden area, snapped some photos with the waterfalls followed by a sail on an old New England Schooner "Appledore". The captain was so kind to lend us a blanket to keep us warm from cold air.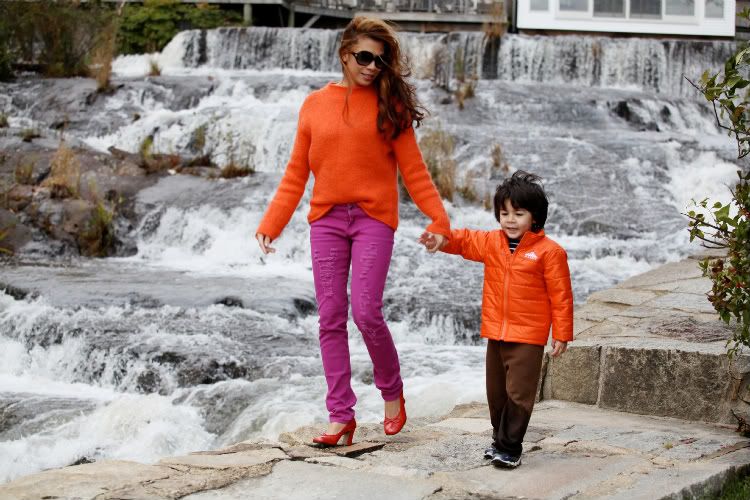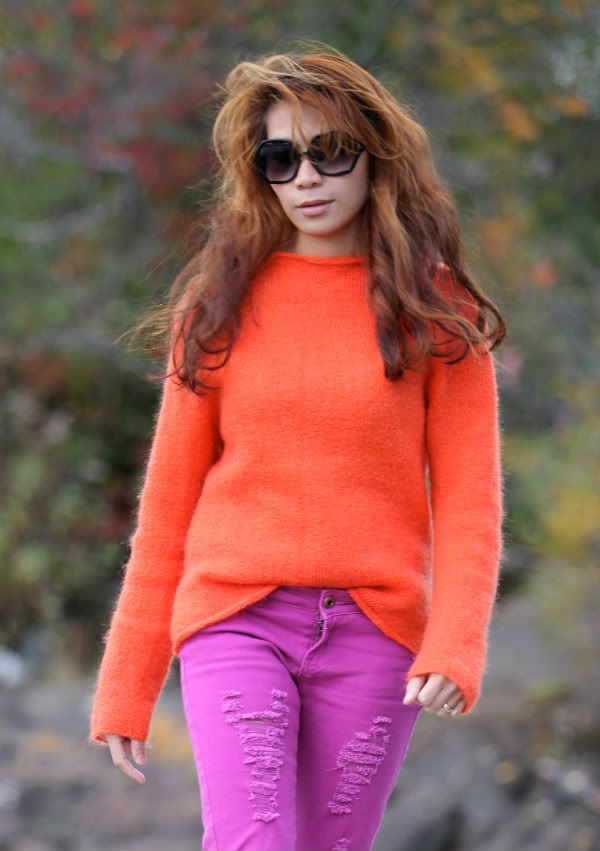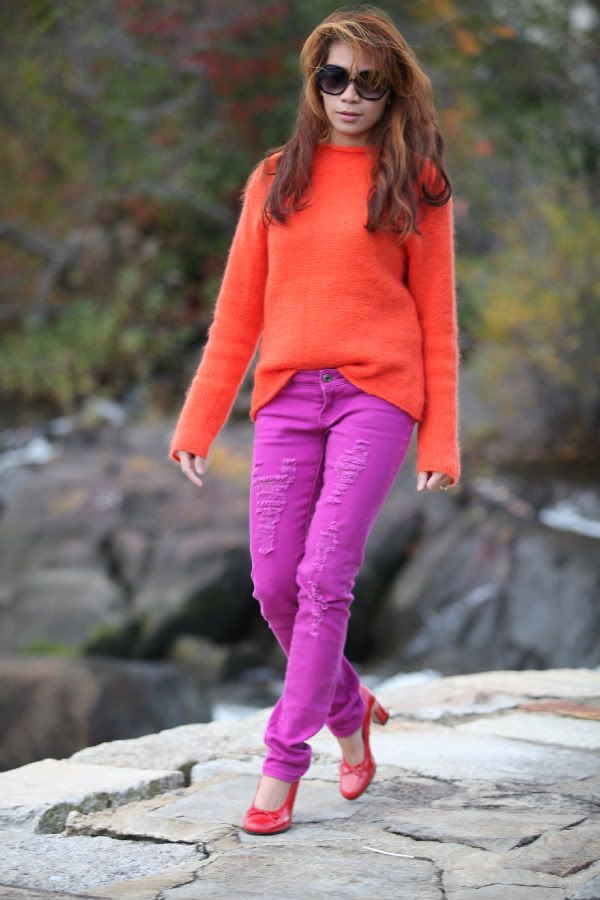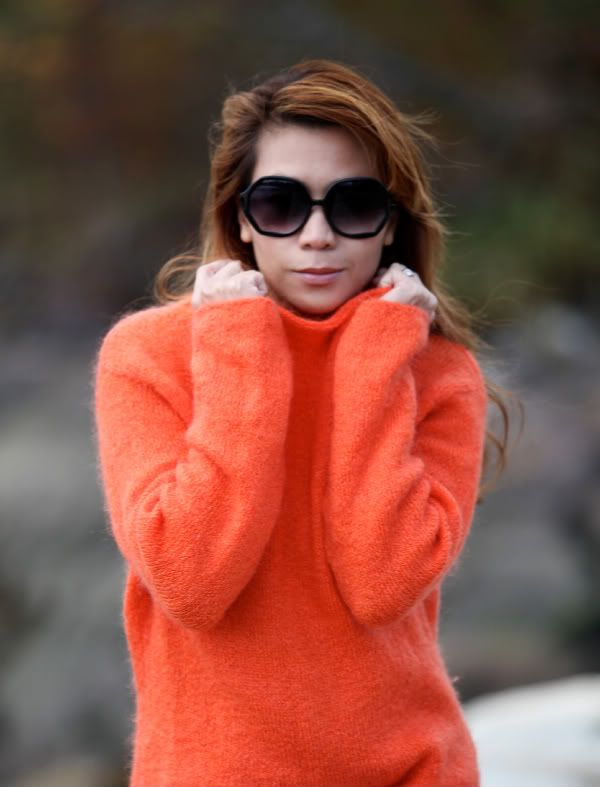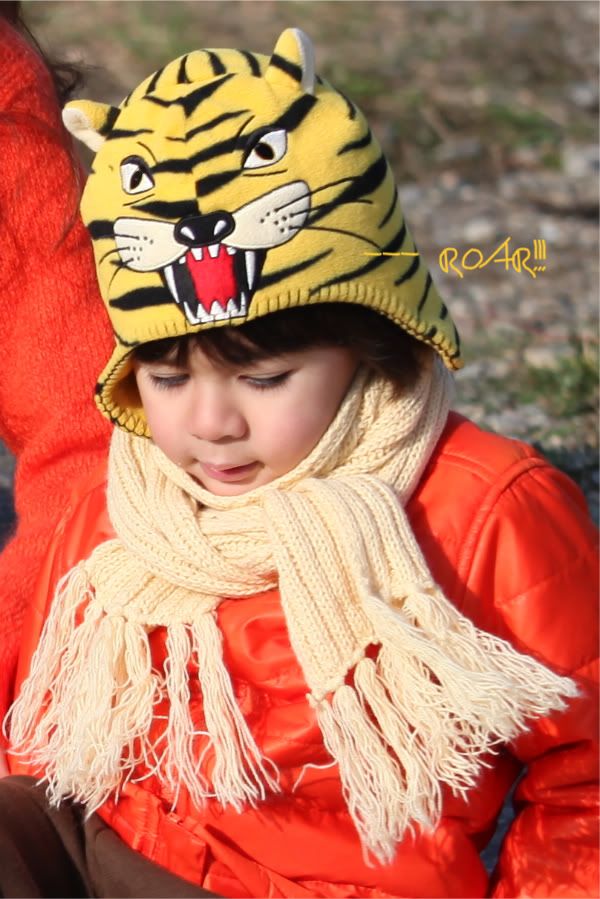 Mr.Freddy's wearing orange jacket from Old Navy, inside shirt, pants and hat from H&M, and Unlisted shoes.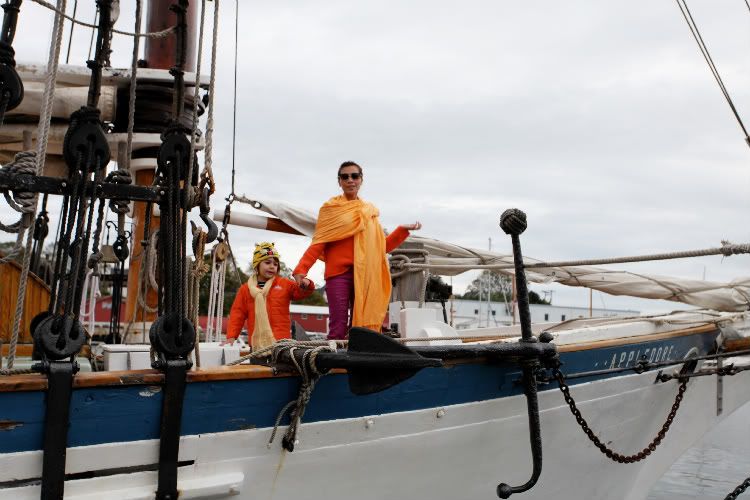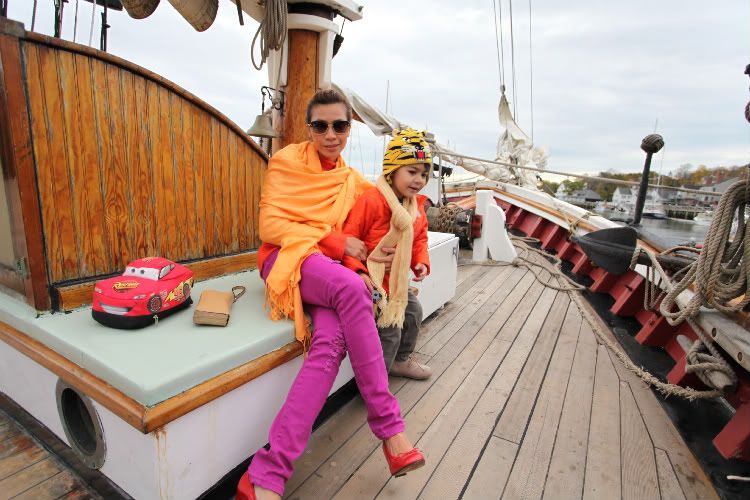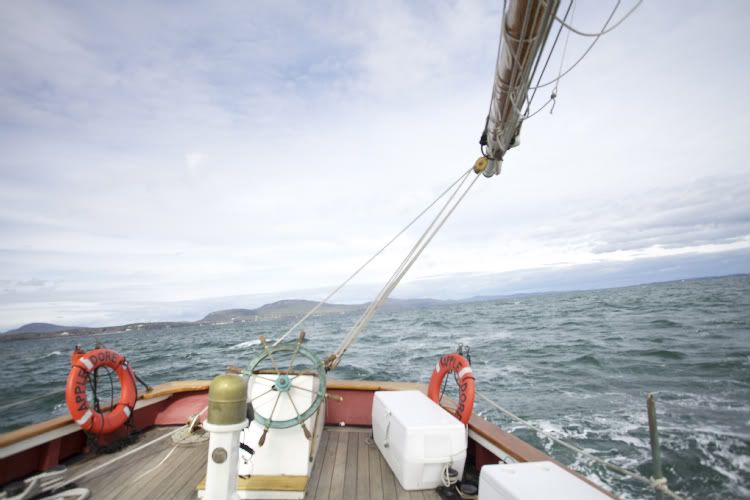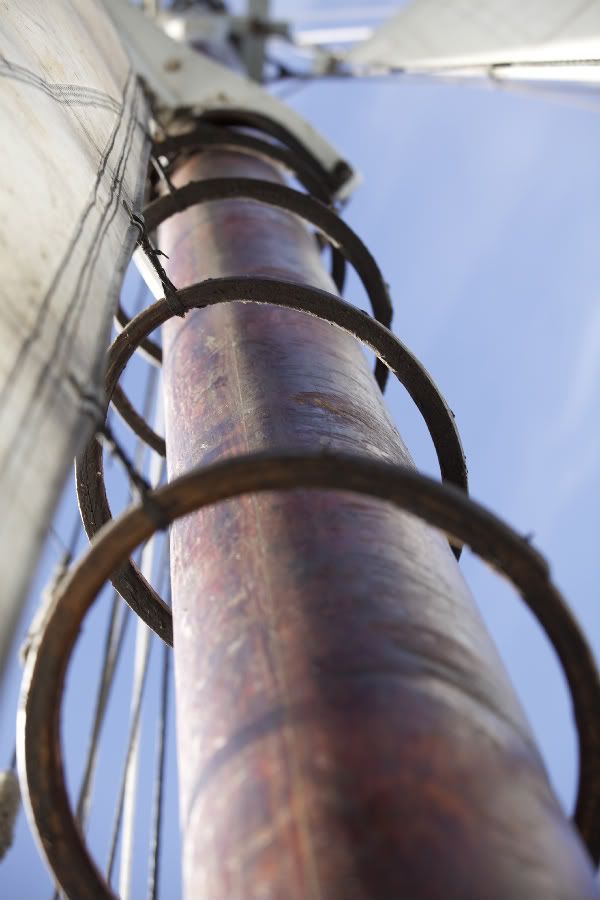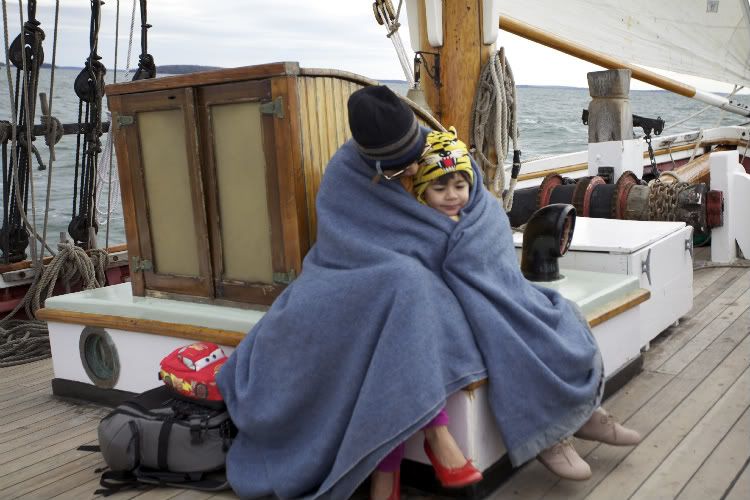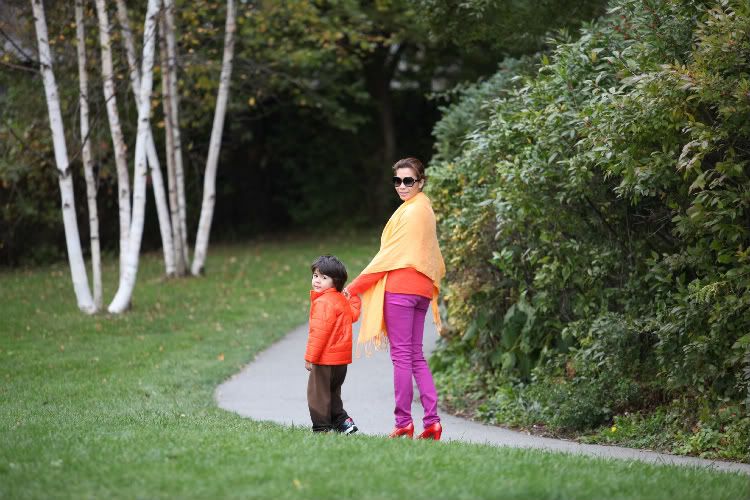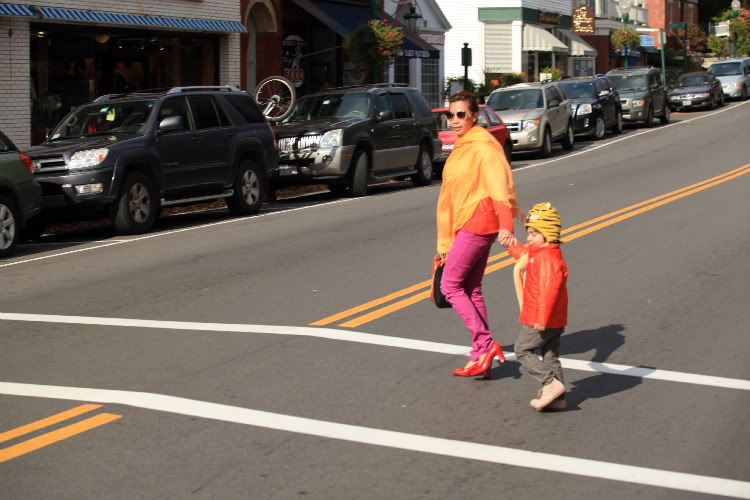 I have also included pictures taken with my iPod touch.
It was a fun journey with my family! I am glad we arrived home safe and more pictures to be shared here. To those who have added me, thank you very much. Please be patient with me, I will be there shortly.