As a mother, I feel like my son is the most handsome of all children. Ooops! Don't tell me that I sound like a very boastful person. Don't even arch your eyebrows at me. And don't even tell me I am ''lifting my own chair''. Because I know you will also say you have the most beautiful baby in the world! I am surely most mothers will say the same, too!
Mr.Freddy makes me proud of him. He is always the apple of my eye. He is always the subject of my life. I am his number one fan and he is the one whom I adore so much!
Mr.Freddy taught me how to love unconditionally. He is my biggest obsession. Even his face gets filthy and his nose is running, for me, he is still very handsome. Even when he is all sweaty and smelly, for me, he is still fragrant to me.
So, wherever we go my camera is always hanging on my shoulder, ready and agile as Mr.Freddy's paparazzi.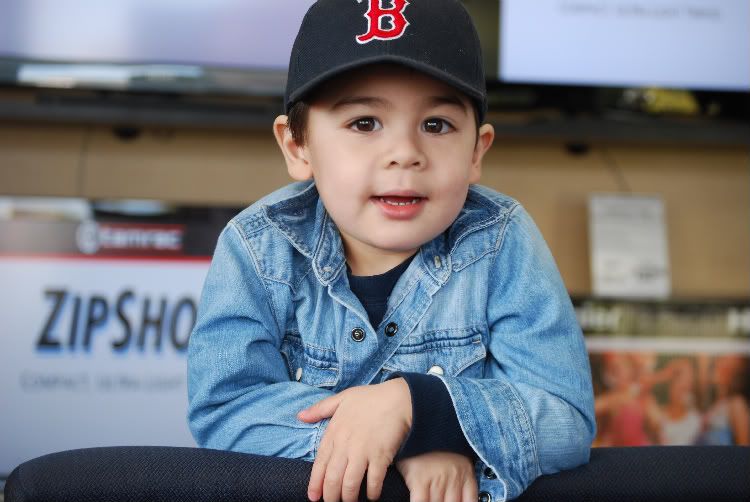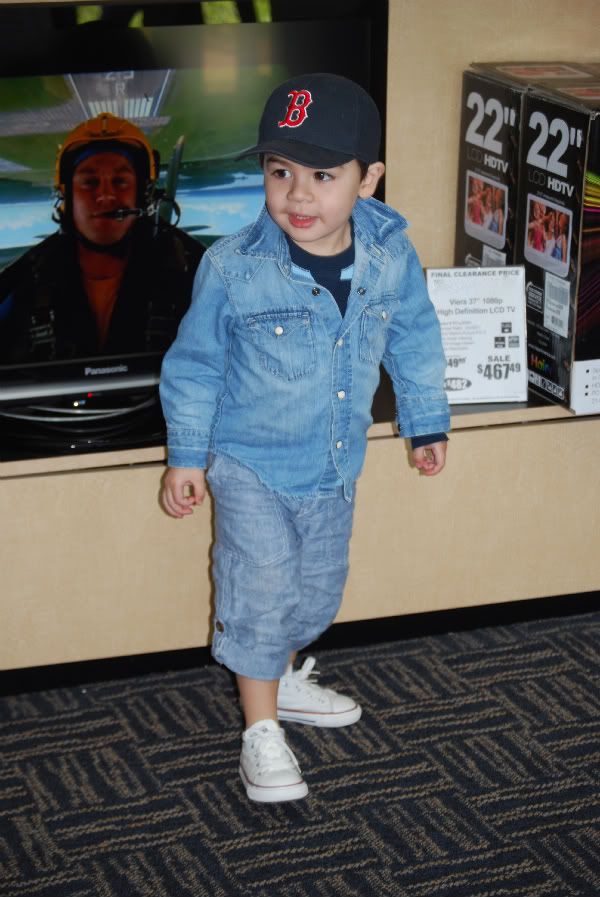 Wearing: Chambray shirt and pants from GAP, inside shirt from Old Navy and Converse shoes.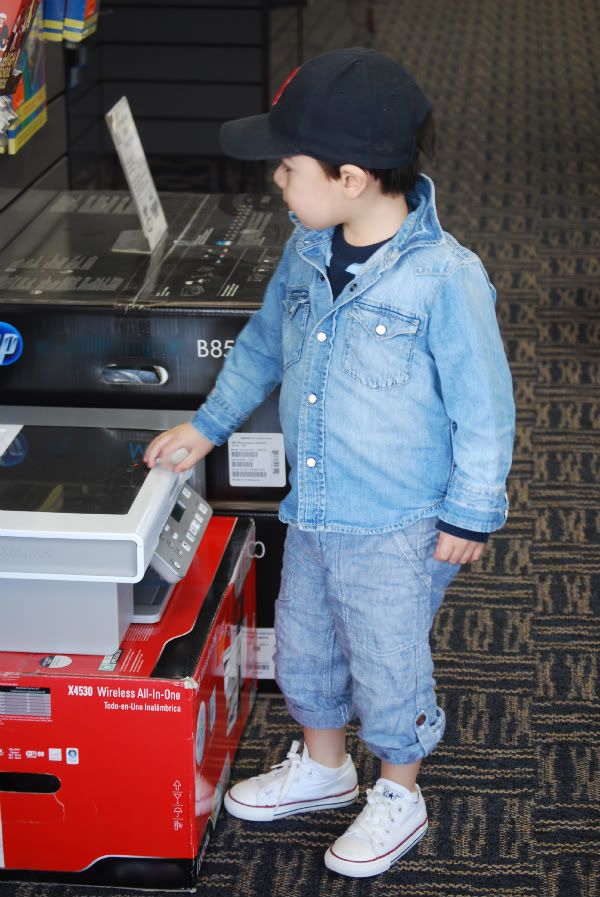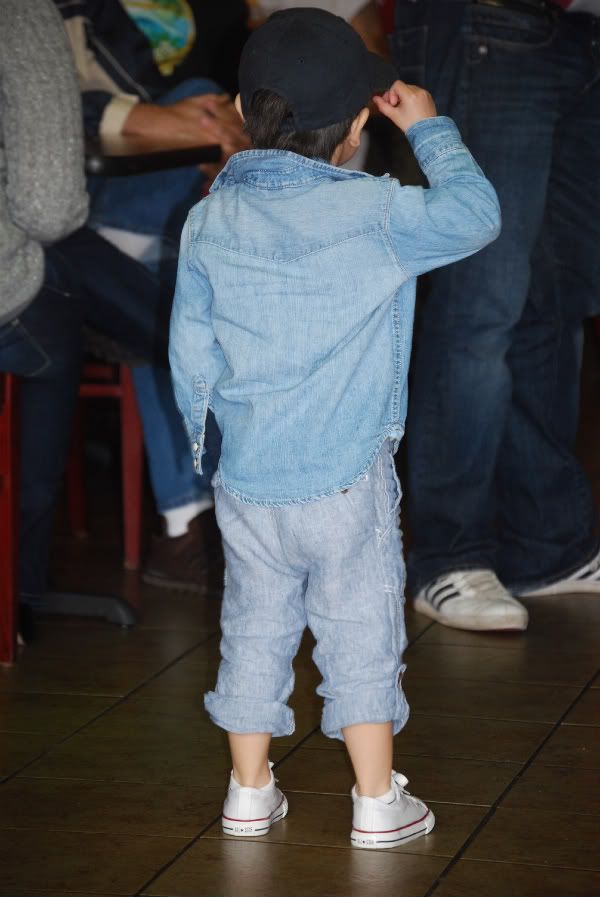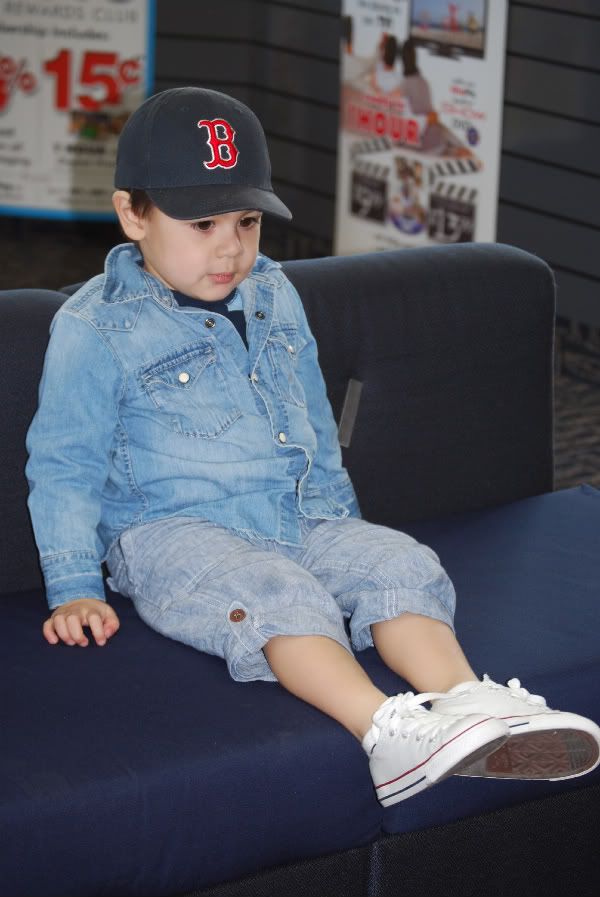 Have a great day everyone!