Currently, I am out of town again with my family heading up to the mountains and will be home on Wednesday. In other words, I may not be able to respond to your emails immediately. To those who have added and followed my blog, thank you very much! And my apologies if I can't yet follow YOU back. I am in desperate to hear updates from everyone, unfortunately, my internet is running very slow right now. Thank you for your patience and understanding!

Anyhow, before tucking myself in bed I am sharing you more photos from Elvis Presley's house.
This is the extension of my previous post. I hope you like the pictures and hope you enjoy reading my blog!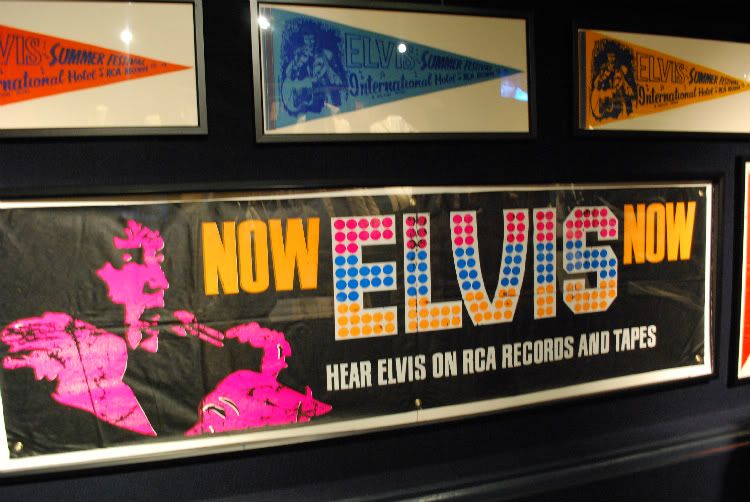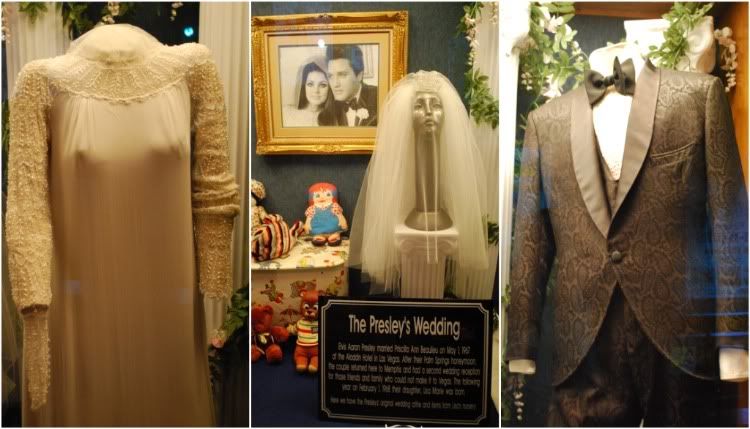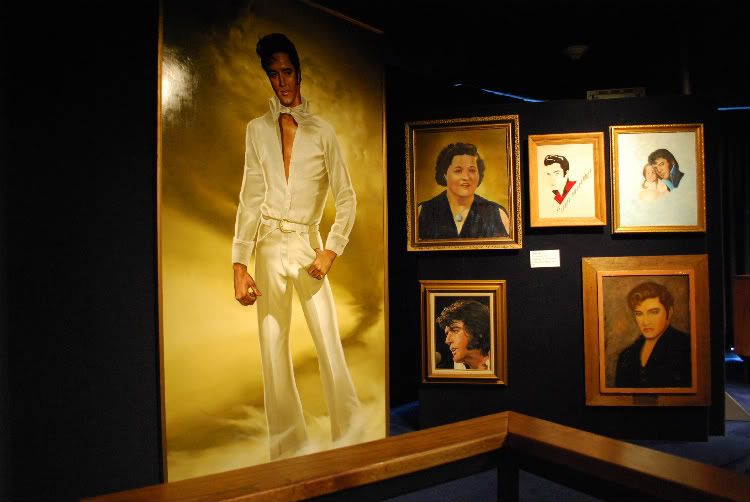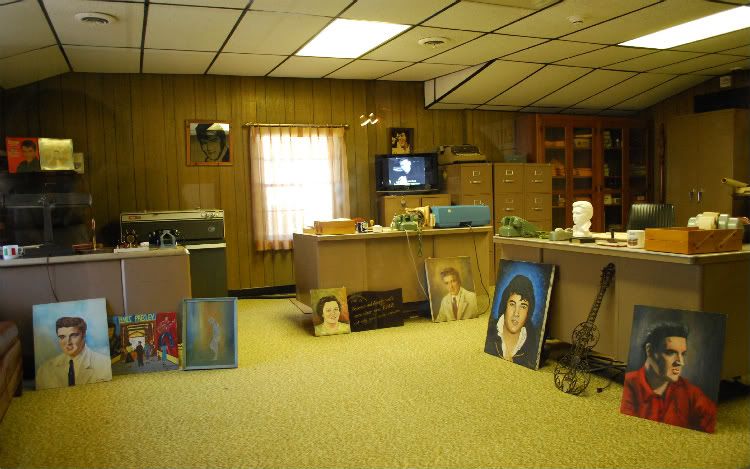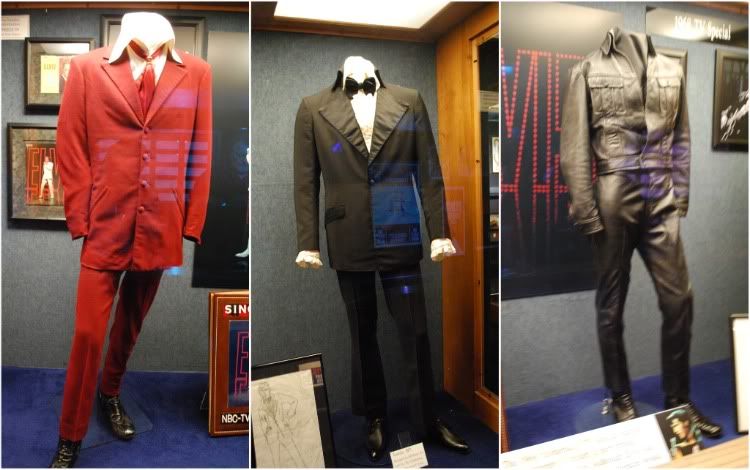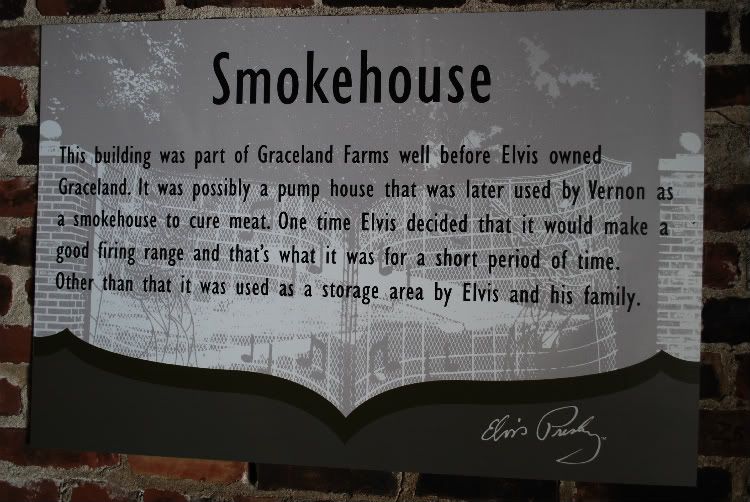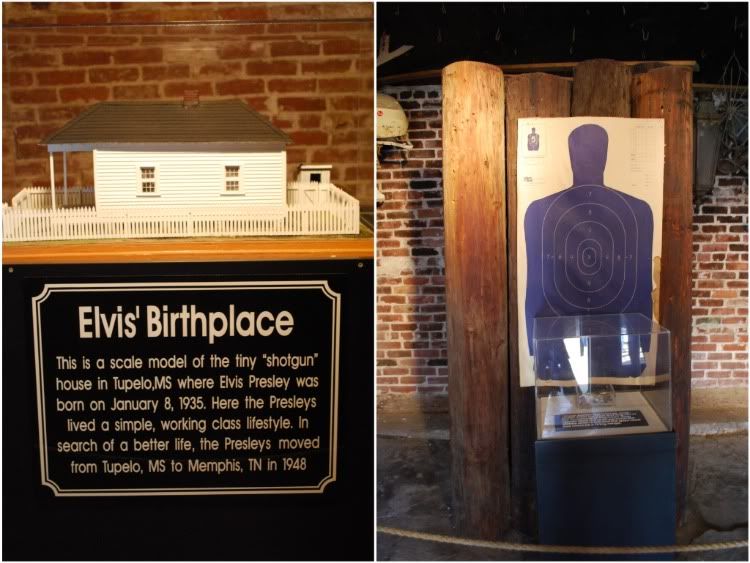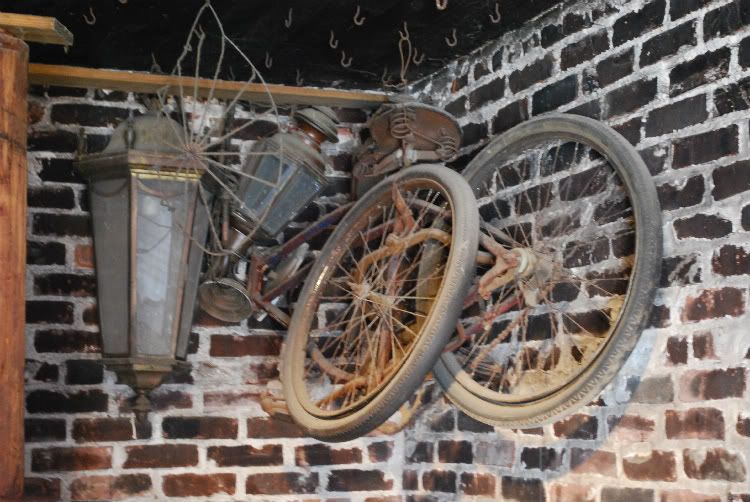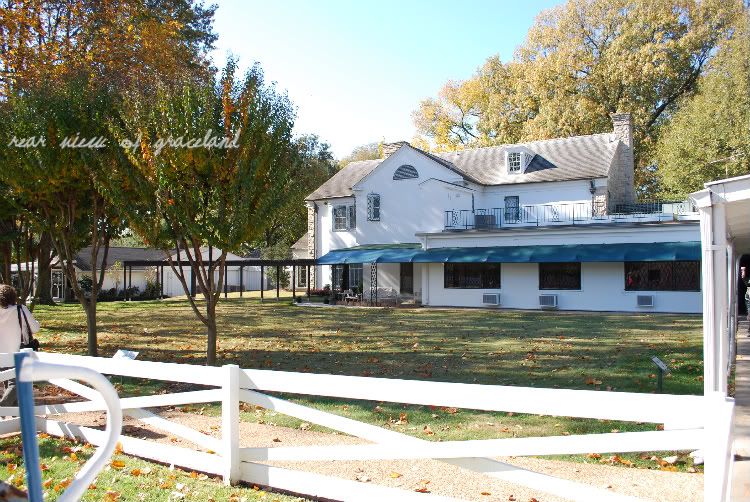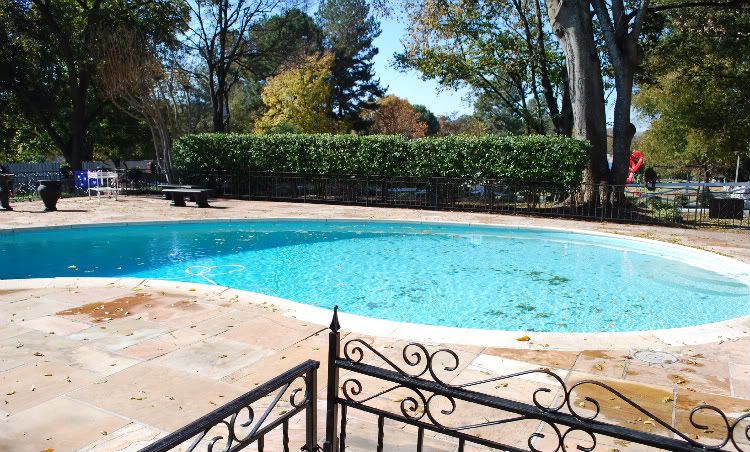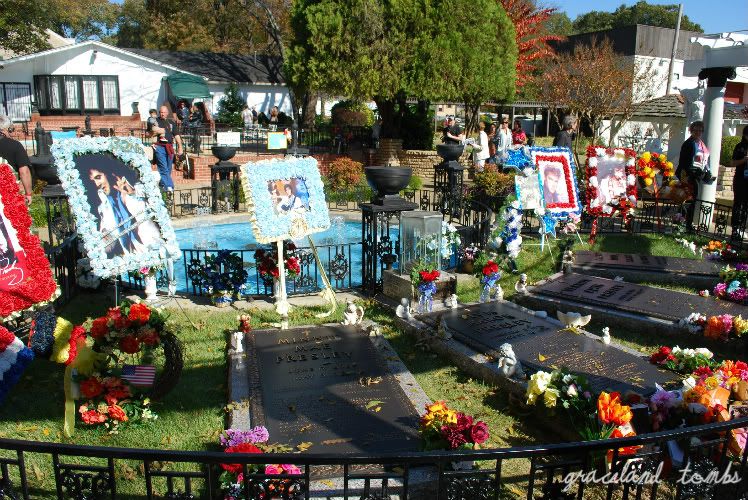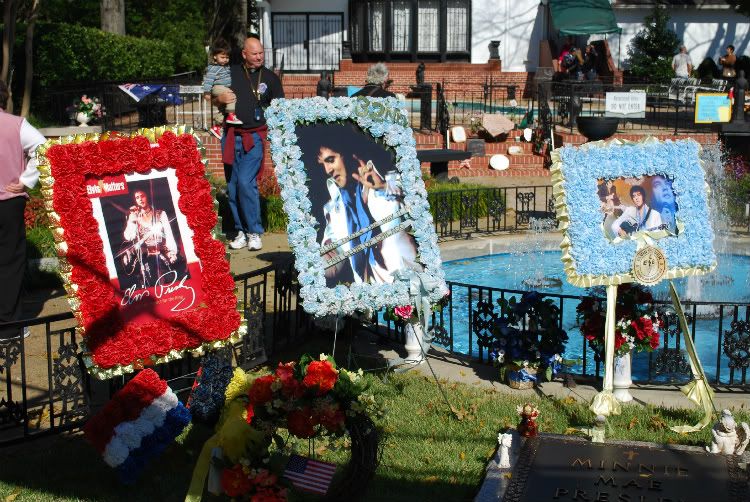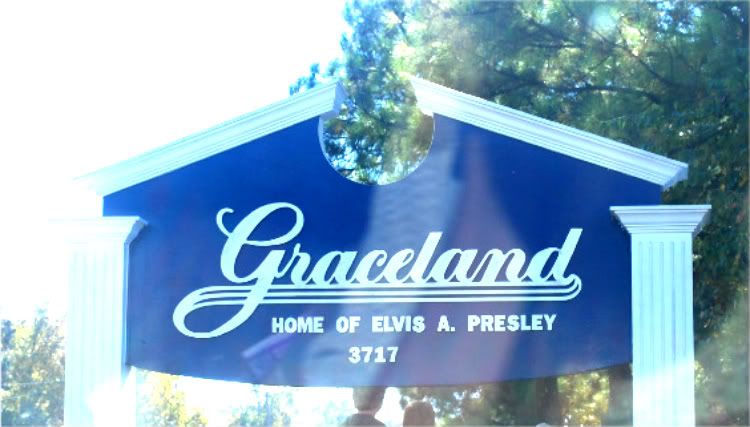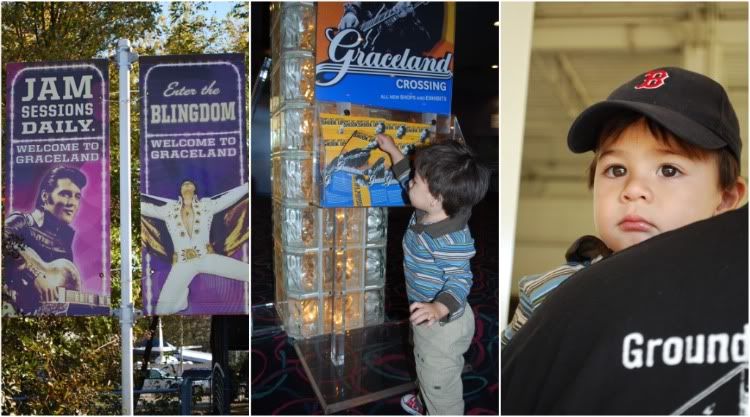 Hello again to my new followers! Please be patient I will be with you very soon. Also, thank you to all of you who have visited my humble blog and I hope you continue to do so. Have a great weekend!