It was only a few weeks ago when we traveled to DC, then on Thursday we traveled again. But, this time our destination was Vermont. The latter trip was spur-of-the-moment travel.
It was one of those days when I sought for my native foods, so I went to a nearby Asian Store to satisfied my cravings. When I came home from grocery shopping, I received a message from husband, if I would like to go and spent overnight in Vermont! He was just two hours drive from home, and instructed me to pack our things. Oh wow, we really have a busy life! I will say we are a family who is always on the go!
I'm bombarding you with pictures again! Taking photograph is very important in our travel bucket list.
Picturesque view of Jenne Farm located in Reading, Vermont. This farm is New England's most photographed farm, and even North America's.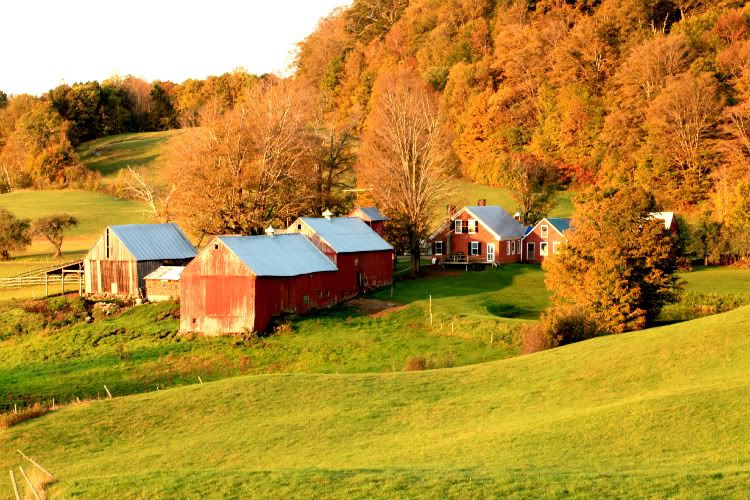 How famous is this farm? Photos of the farm appeared on notecards, calendars, magazine covers and posters. We arrived at the farm before sunrise and there were 15 other photographers shooting Jenne Farm.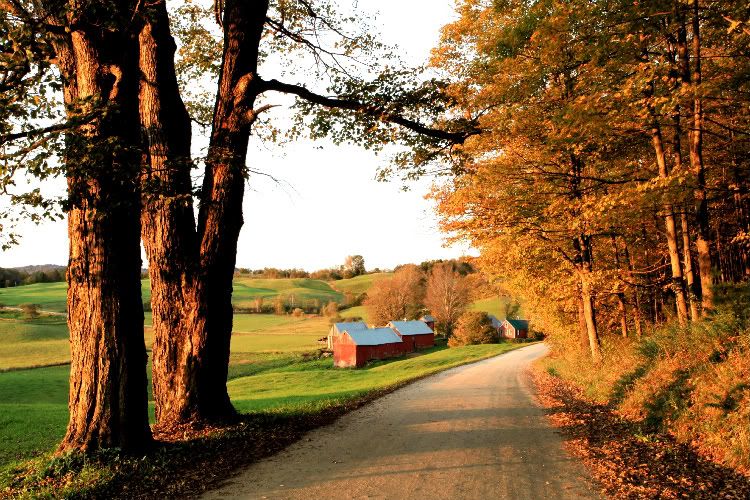 Jenne Farm also appeared in a Budweiser commercial, and served as a setting in movies Forrest Gump and Funny Farm.
Because this was an unplanned trip I called this as my spur-of-the-moment outfit. I didn't get a chance to stare at my small closet and not thought of what to wear. Good thing, for me, this outfit wasn't bad at all.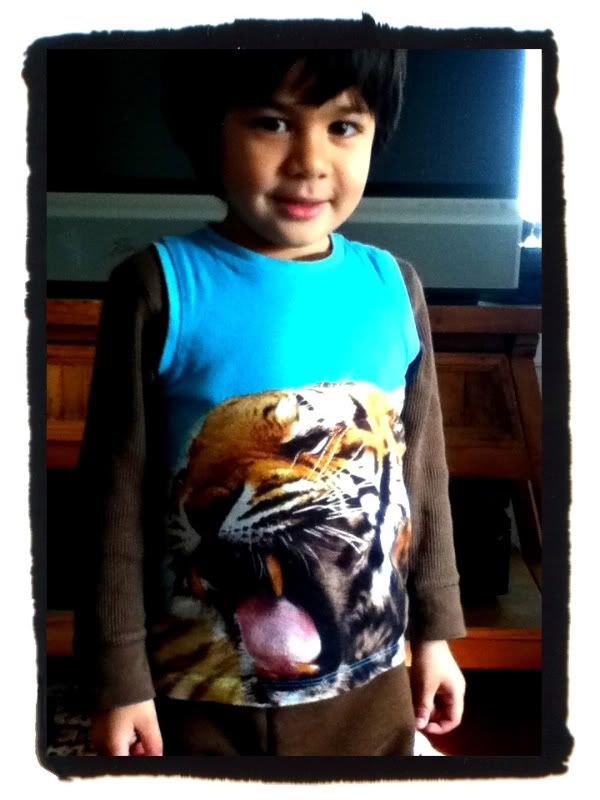 This was the lil' man's outfit.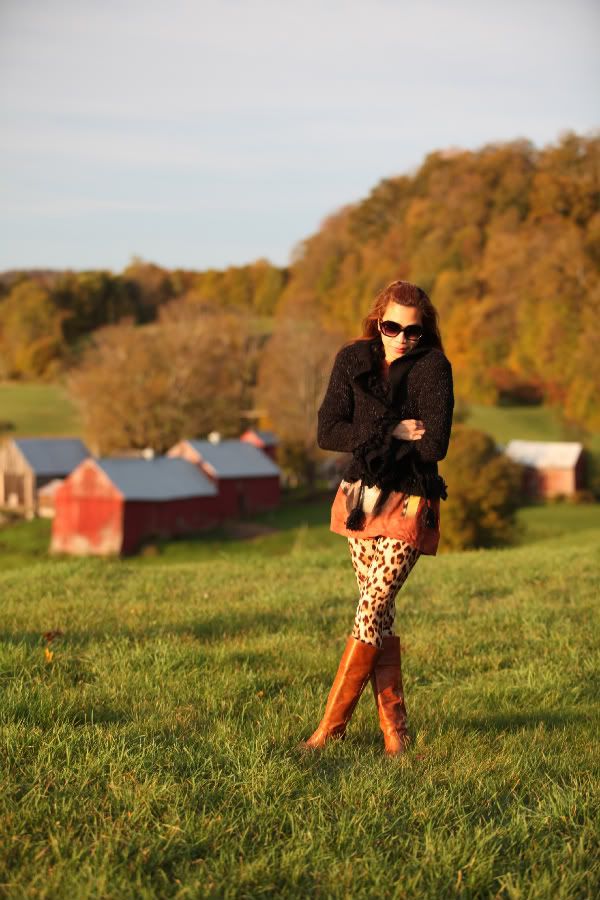 Freezin' cold in Vermont.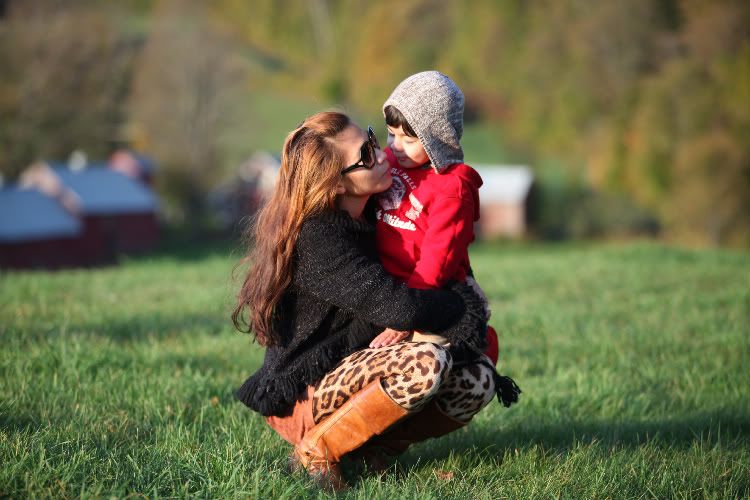 With my lil' man about to give me a kiss. Sweet! Good capture, hubby.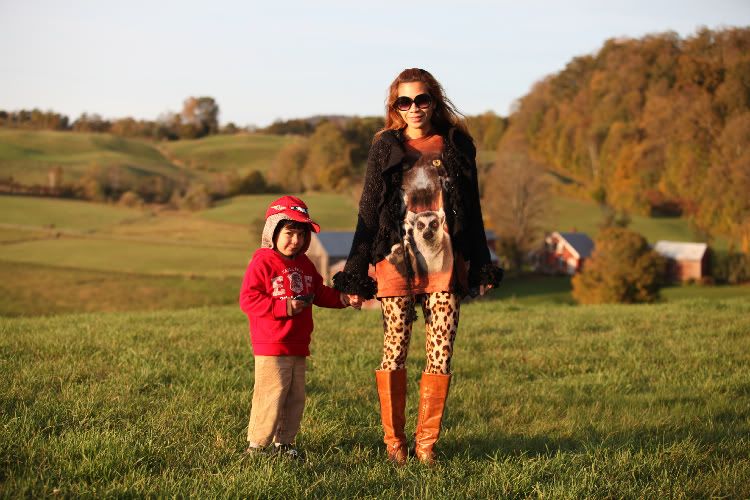 The Lil' Man and me.
Pictures from my iPod touch. Still my first DSLR camera is kaput. I can't wait to have it back from a repair shop.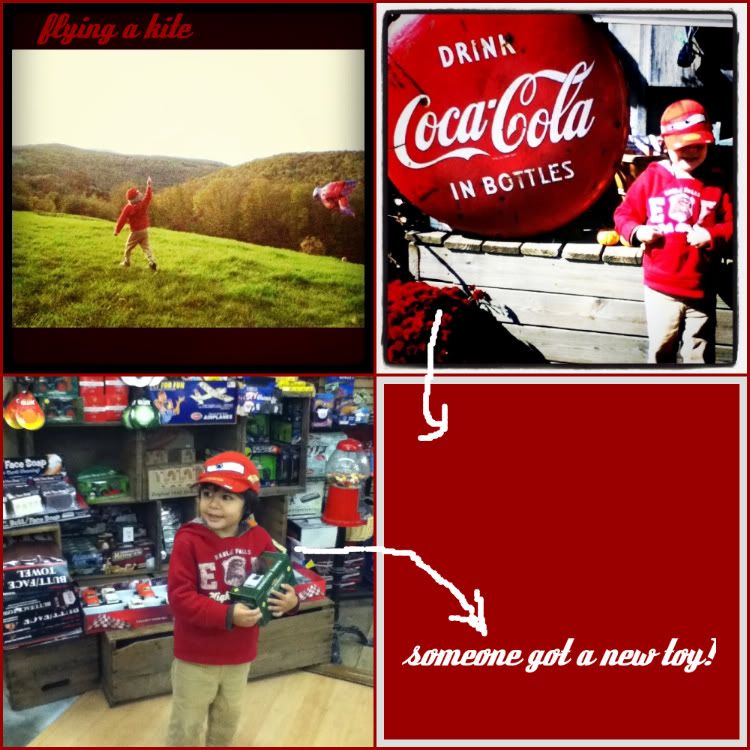 Beautiful spot at Jenne Farm for flying a kite with 29 degrees external temperature; followed with breakfast at Eaton's Sugarhouse- Mr.Freddy got his new toy truck from Eaton's souvenir shop; stopped by at a cheese store with some cool vintage Coca-cola sign in Sugar Hill, NH.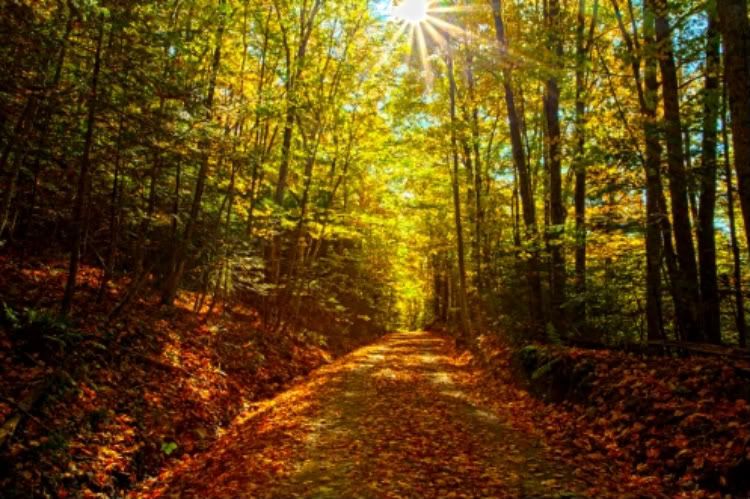 The Woodchuck Hollow Lane in Washington, VT- one of the deadliest road we had ever driven in our life. Behind this postcard-like picture, the muddy and narrow cliff hanging roads surprised us and terrified me the most. There's no other way for us to went backward, instead we have to went forward. Husband had to get out of the car every bend of the road trying to figure out how to overcome the boulders. In every bump the car hit the boulder I got jitters while Mr.Freddy was giggling and thought it was all fun! Thank God, we surpassed the obstacles and we got out of this out-of-nowhere road alive!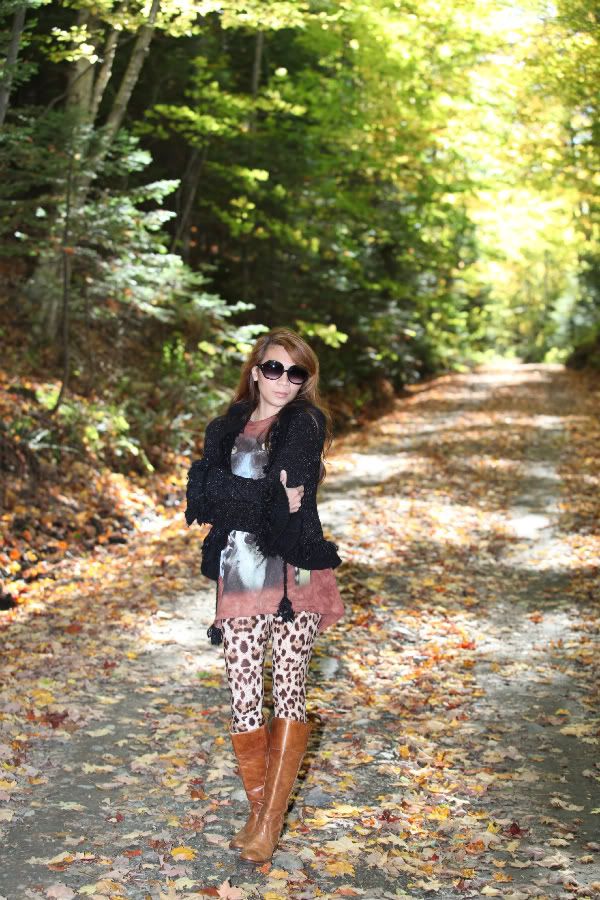 A pose before an unforgettable experience at Woodchuck Hollow Lane.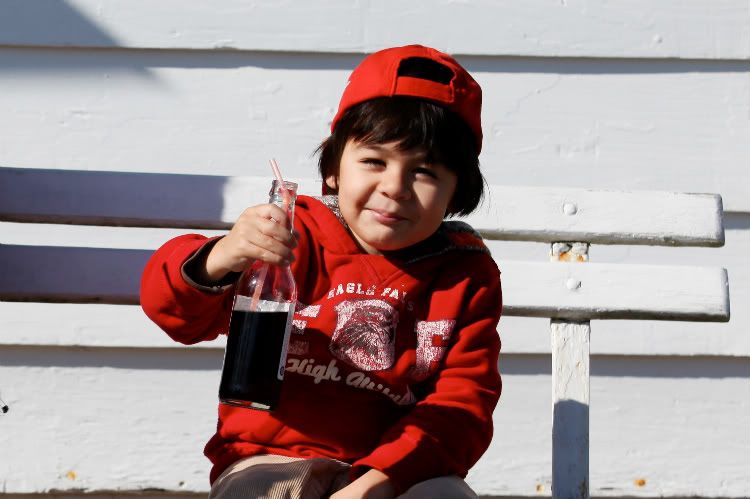 And let the journey continued after the terrifying road experience- sipped on a local New Hampshire drink soda made of sugarcane.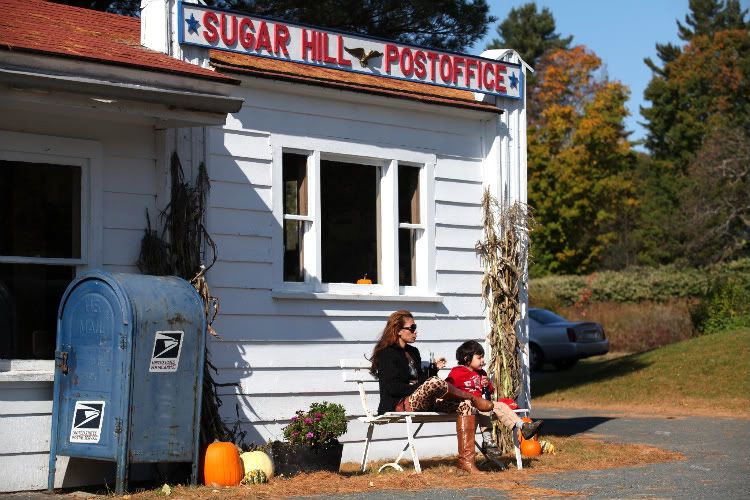 The small post office in a hamlet town called Sugar Hill, New Hampshire.
With scariest and unforgettable road trip experience, it was enjoyable after all. Another great memories and adventure I will be telling with Mr.Freddy someday when I turn old.