When we were on our way to Thunder Hole and Otter Creek (which is still part of

Acadia National Park

in Maine), we drove by a stonehouse and couldn't resist not to stopped by for a photoshoot here. I like the feel of this house peacefully surrounded by vines and dried leaves that had fallen off the trees. Yet, a symbol and one description of Autumn. No one living in this house, so we took the opportunity playing; picking up and throwing out leaves against each other. It was a fun game! When it was time to go back to the car, Mr.Freddy quickly hopped up right away to the driver's seat and started steering the wheel, giggling at his Mom and Dad . He usually does this to us. He always dream to be his Mommy and Daddy's driver, but we (hubby and I) told him he doesn't have a driver's license yet and he must wait until he reaches the legal age and indulge himself driving us around anywhere. He was convinced with our advice and happily returned back to his car seat without compelling his parents. Because he listens to us, we are pleased with him.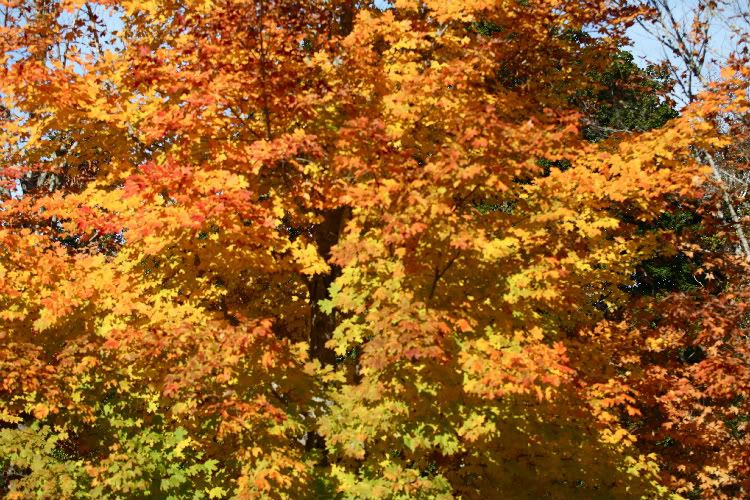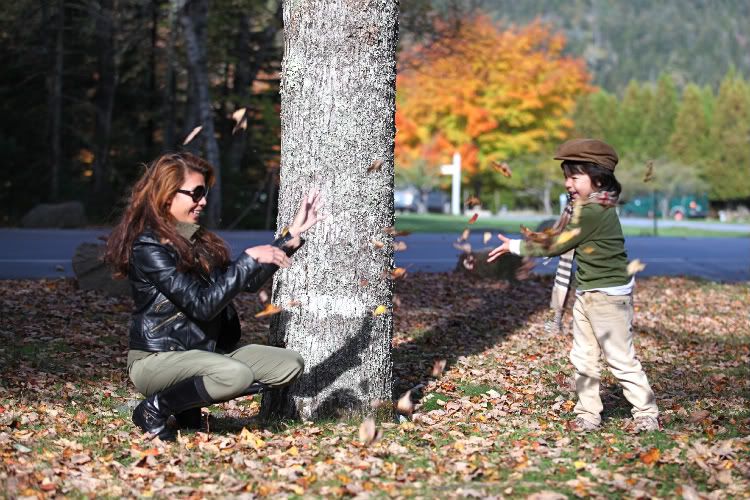 What we wore: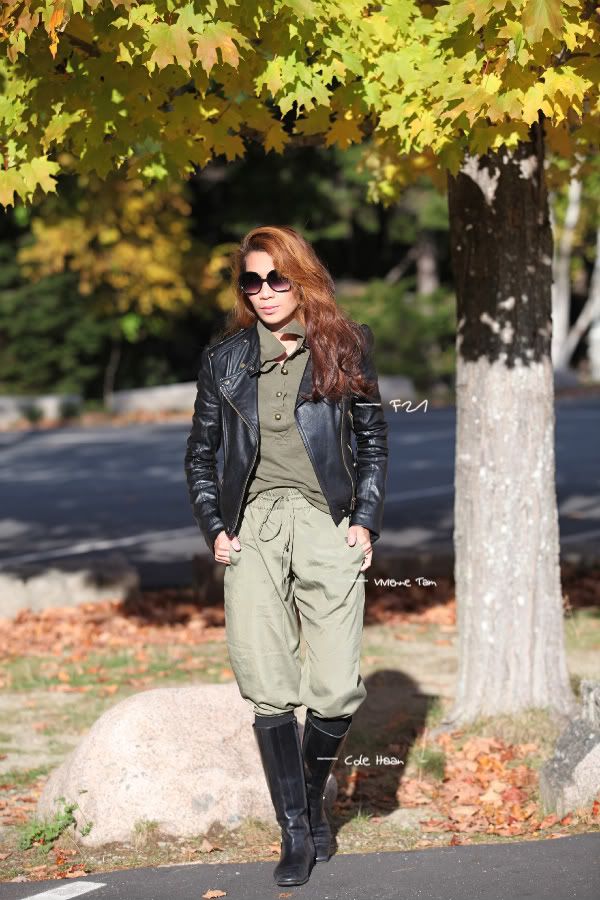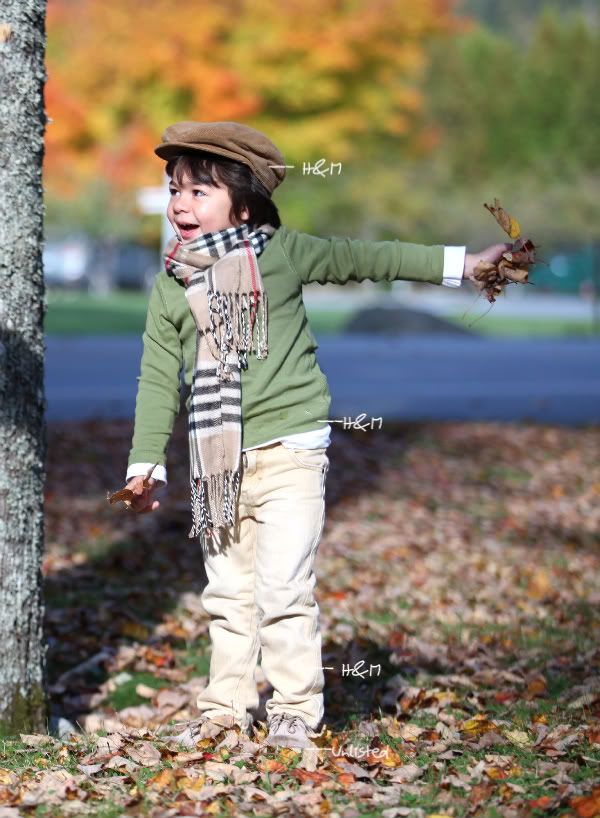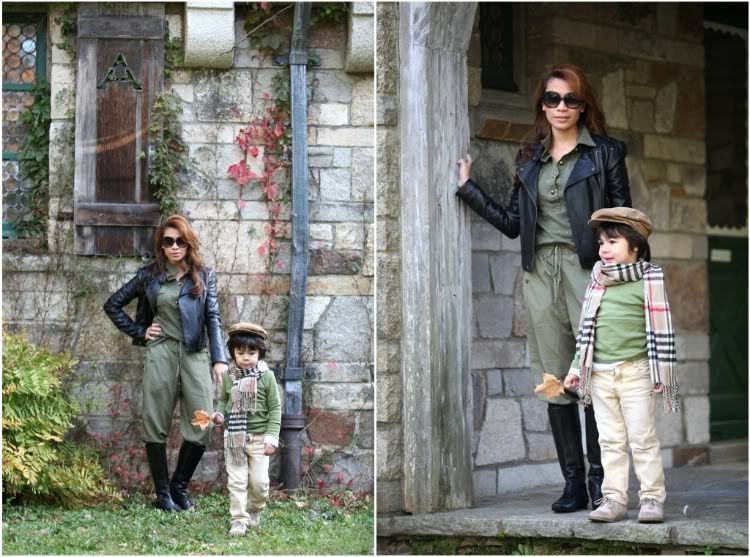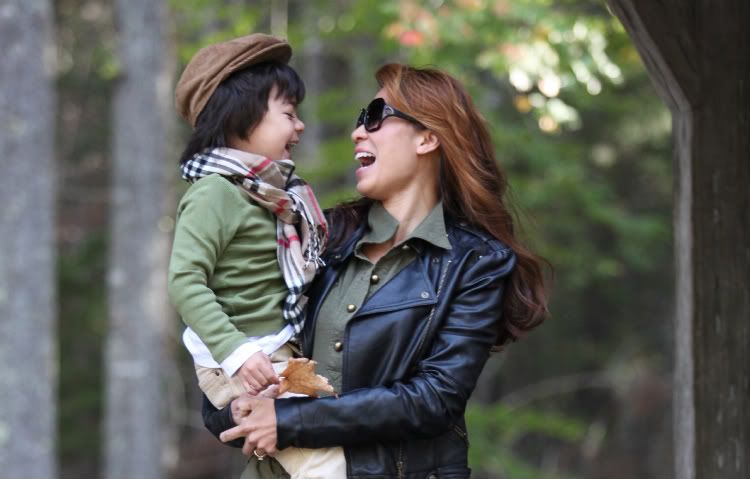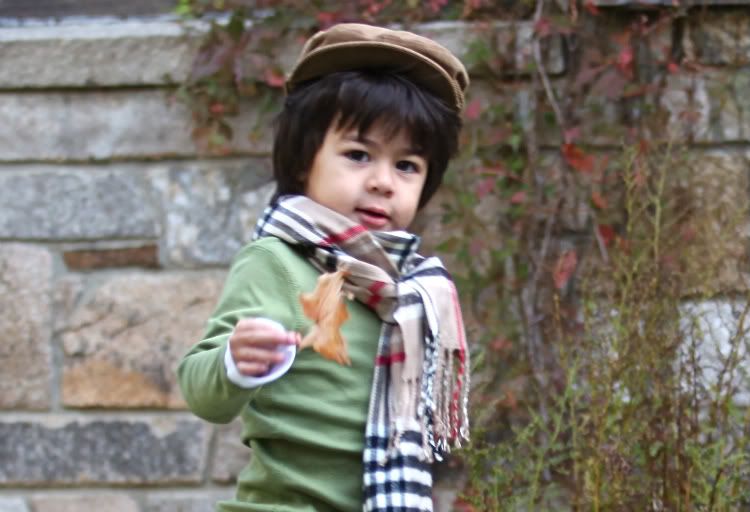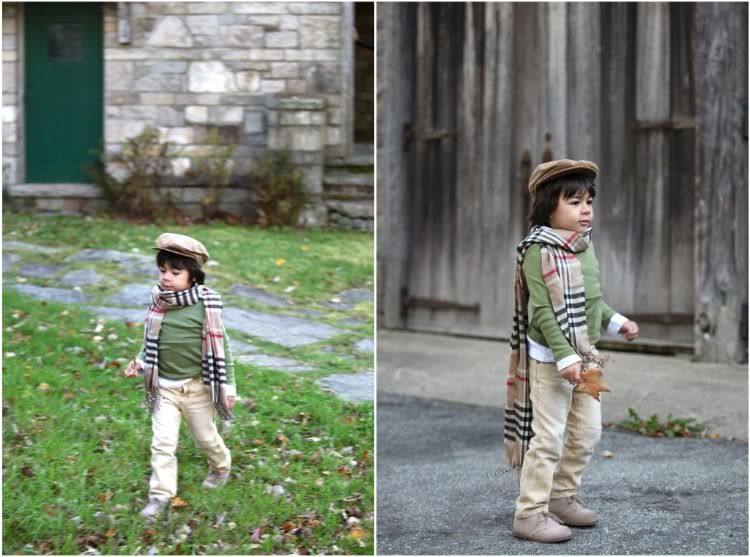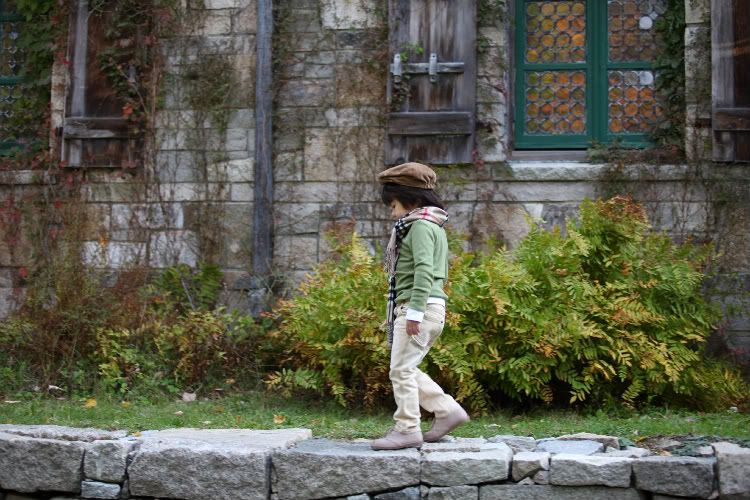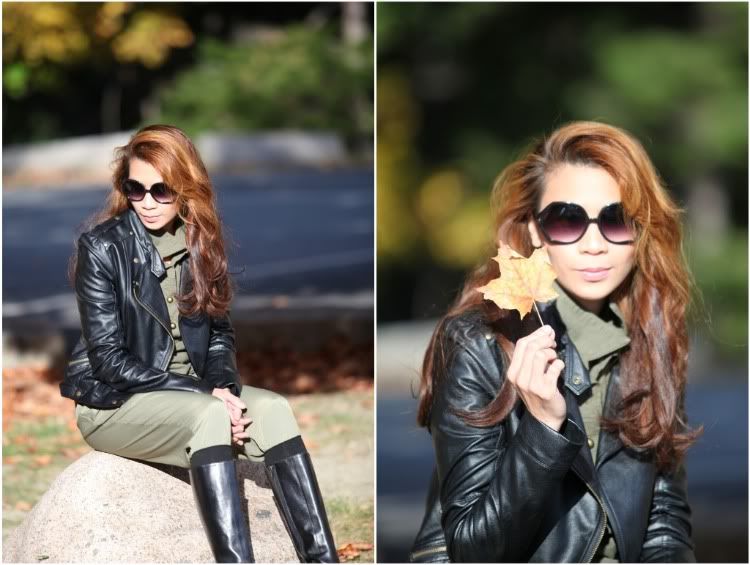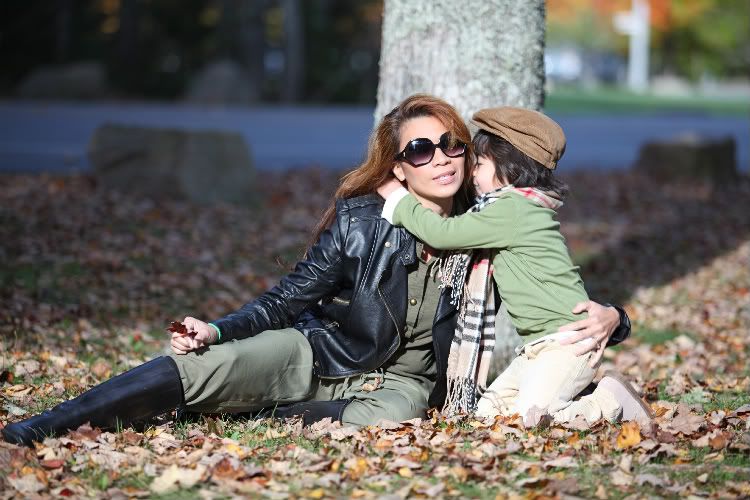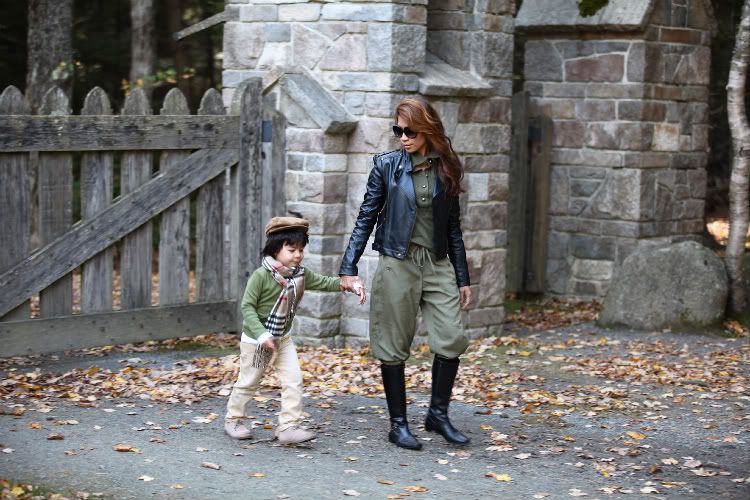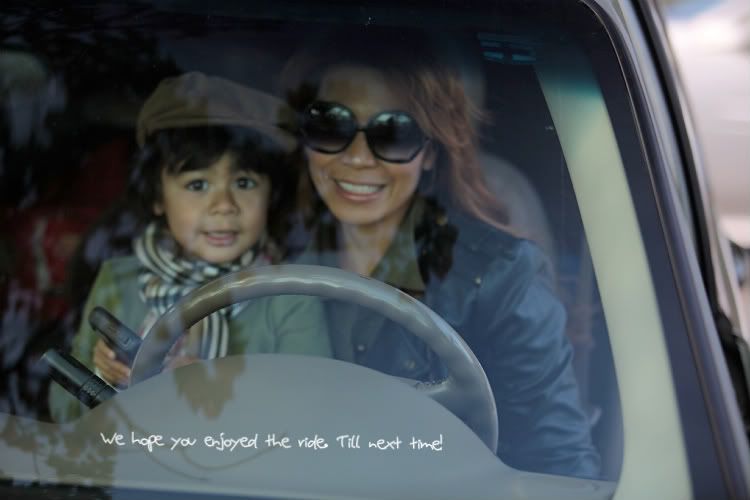 Thank you very much, dear readers for all of your beautiful comments! Have a blessed day every one!