I haven't finished yet sharing our pictures when we had a jaunt to

Maine

late last month. I have forgotten it until I went through my photo library tonight.
Because it's Thanksgiving week, I have taken time to reflect on everything. While browsing through my photos I realize how grateful I am for the opportunity that we are or were able to visit the places that everyone dreams. Whenever we travel, we always have great weather, safe return and sweet memories forever. Above all, I thank God for all the blessings He has bestowed upon us.
"Walk fast, Mommy. Hurry up!".He was so excited to wander around the city for the first time. I've been here (Bar Harbor) many times when Mr.Freddy wasn't yet born.
Enjoy the rest of the photos...these are one of the best of times with my lil' man.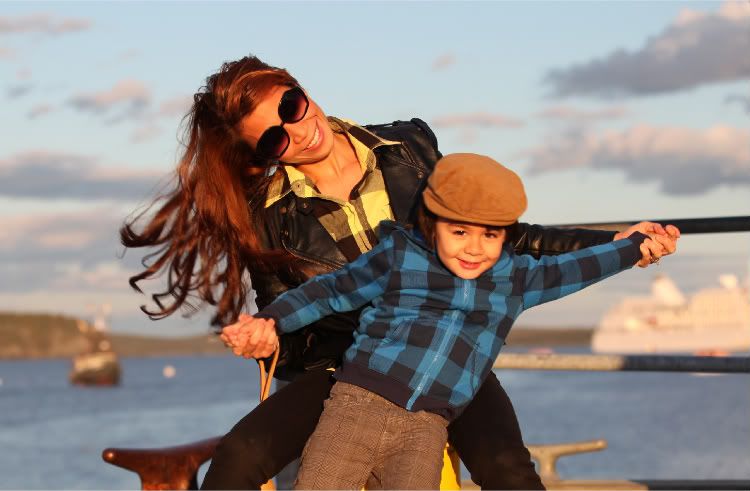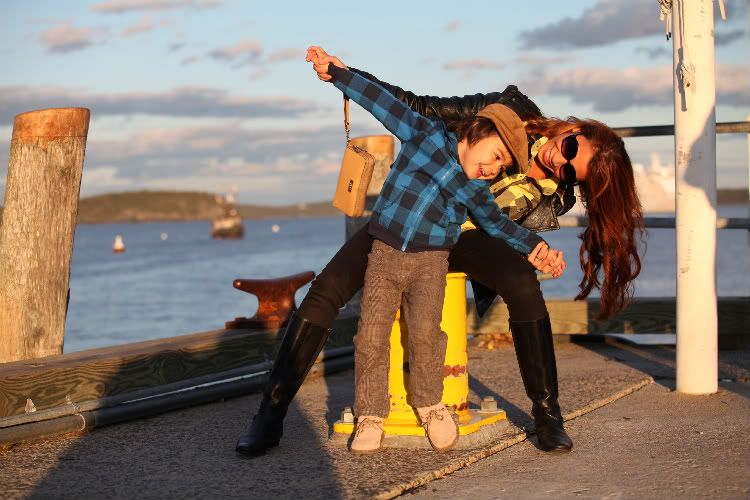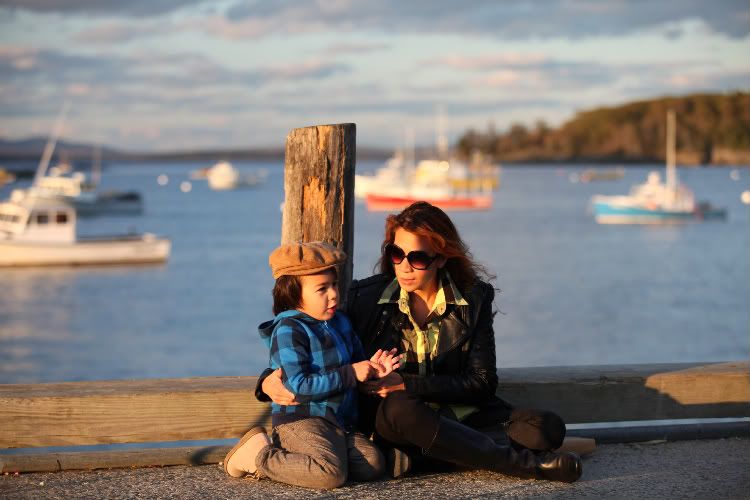 Having a conversation about anything and everything under the sun. Look, who did most of the talking.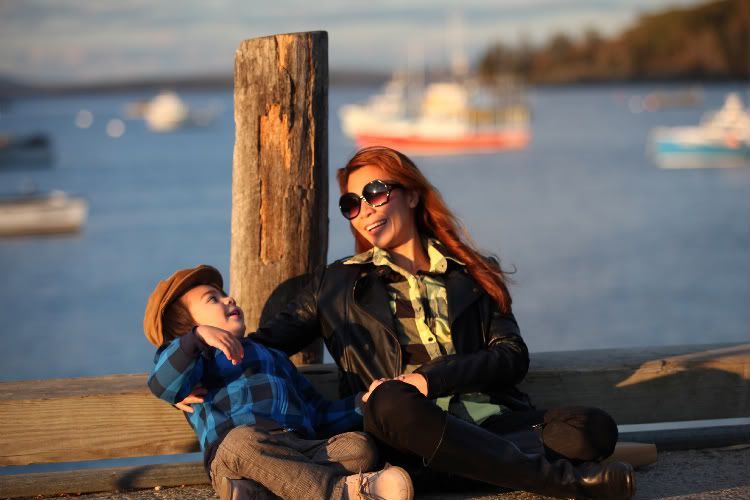 "Catch me, Mommy". Yes, he is a drama king.
We walked past the fountain and we had to stop. The lil' man liked to touch the water. Yes, he loves playing with water.
Mr.Freddy loves the camera. I was hired by him as his photographer and he choreographed while I snapped these photos. Take note, Mr.Freddy is only three years old but he's having fun acting in front of the camera and makes poses already.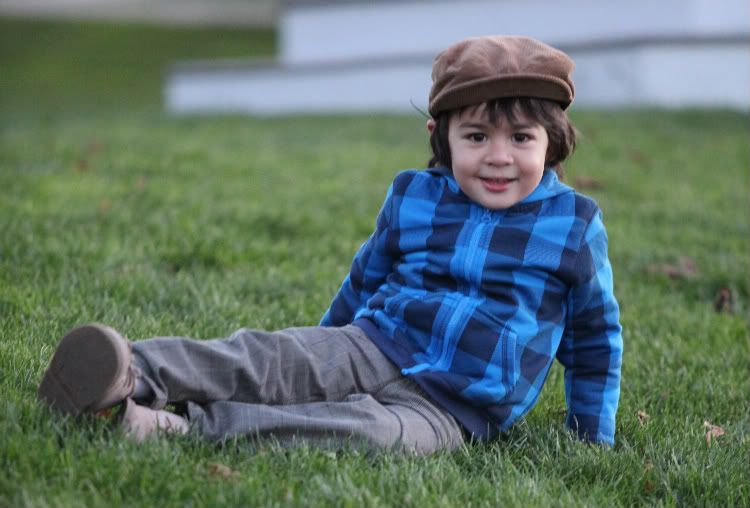 ''Take picture of me, Mommy. Cheese.''.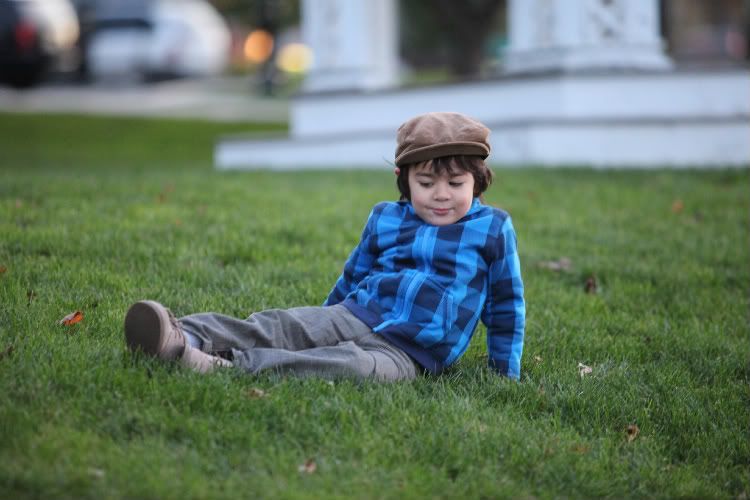 ''This one is candid shot, Mommy''.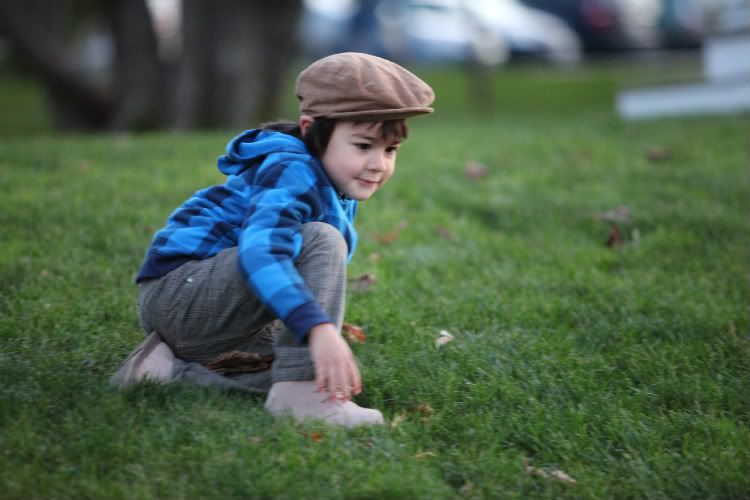 ''More candid shot, Mommy".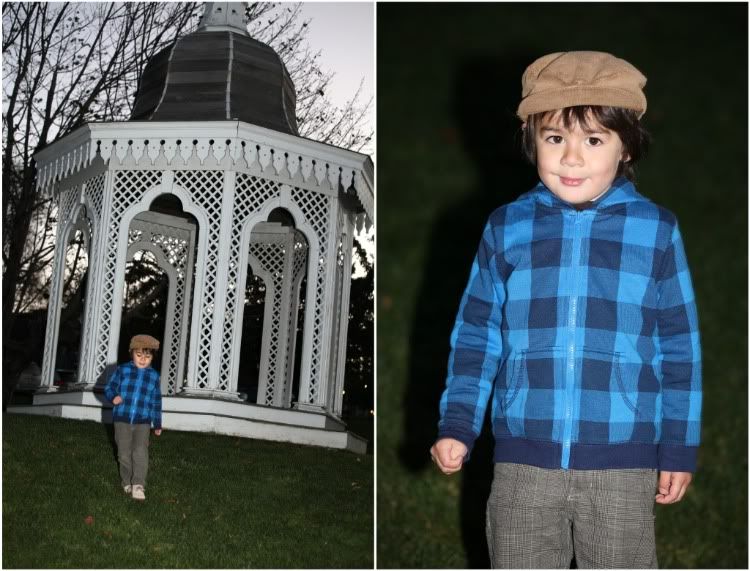 ''I am going down the hill, and you take pictures of me, Mommy. Ok?!".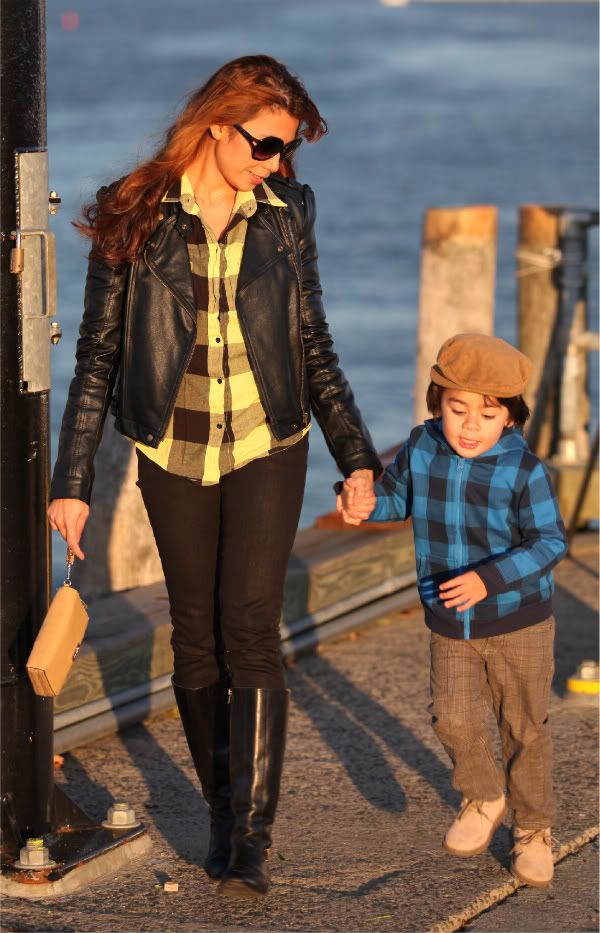 The lobster boats of Bar Harbor, Maine.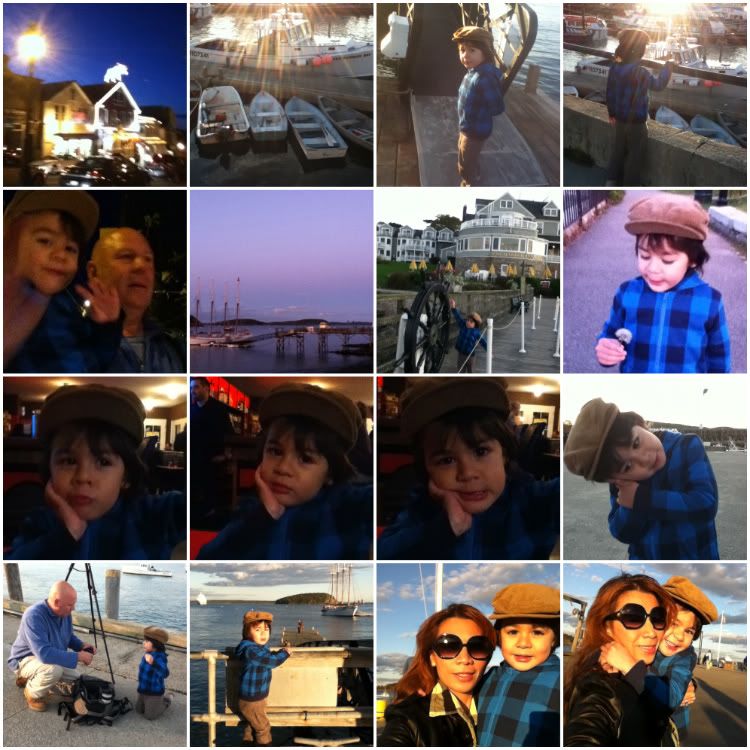 My iPod touch has been part of my life when my DSLR was in for repairs. I couldn't resist but take pictures of everything I saw.
Lastly, sharing you a video of Mr.Freddy making a wish on dandelions. So Santa if you are watching this, you know what he wants for Christmas.
Thank you so much again dear readers and commenters for reading! Stay tuned, I will be hosting a giveaway very soon here.