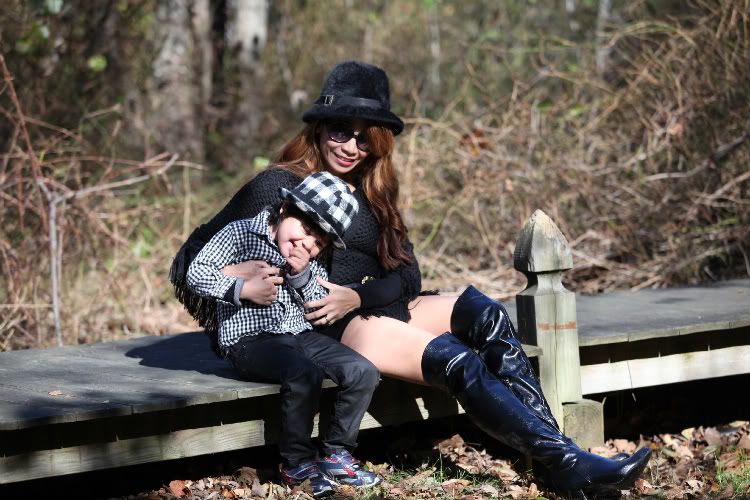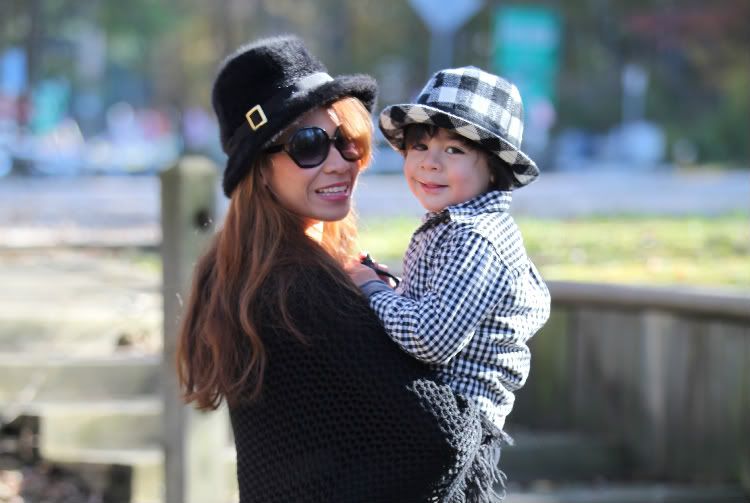 Taking care of my three year old child who is now at terrible three is a struggle I am facing right now. I couldn't have thought that motherhood would be as difficult as I have imagined. With the Lil' Man, every day is a great challenge for me and always a test of my patience. Now that I am a mother, I realized it is difficult to discipline a child. When he misbehaves, I thought of mothers who have more than one children. I wondered and questioned myself how they were able to take care of many children. Perhaps, it's the mother's instinct that most women have. Because having the Lil' Man is just like I cared for two children. I am not complaining, this is my realization of the bittersweet of motherhood. You don't know how grateful I am having Mr.Freddy, and a husband who is very supportive and reliable in housework. Just like my mom and to all mothers who have raised their children right with morals, my snappiest salute to them.
Today's outfit post is Black and White. Mr.Freddy and I dressed up again and went with hubby to take photo for his landscape photography.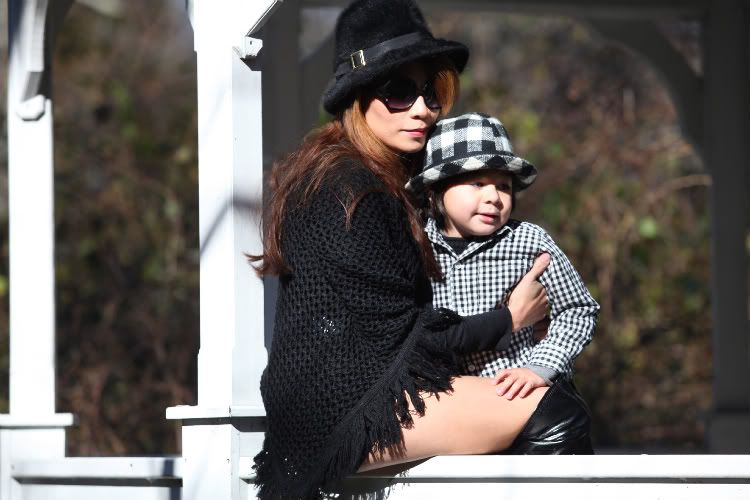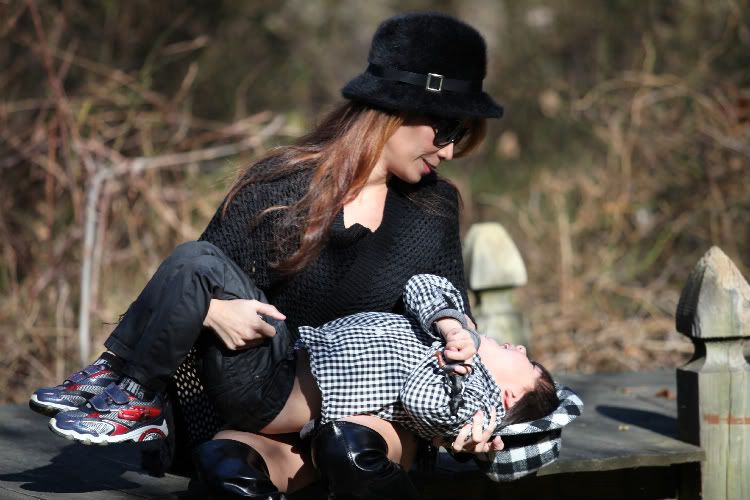 What we wore: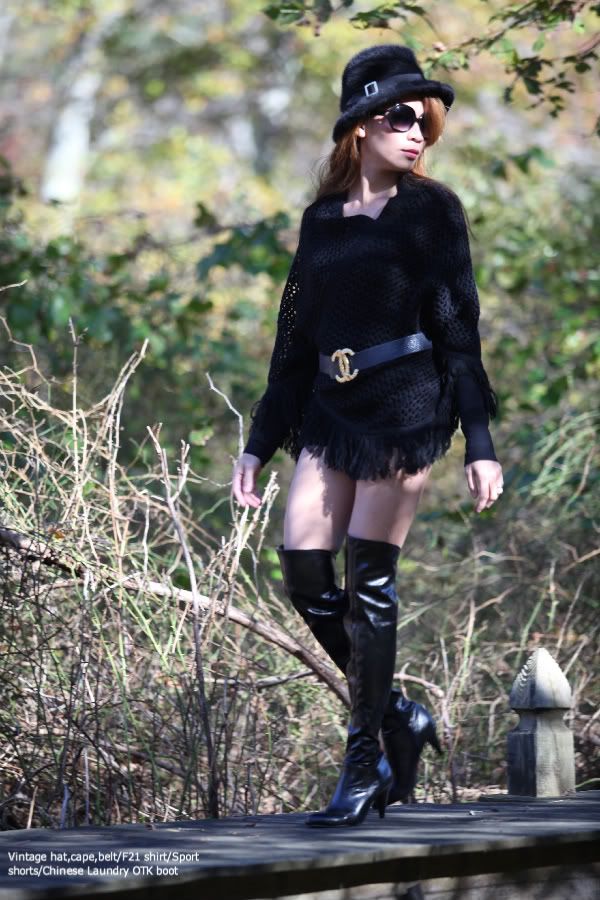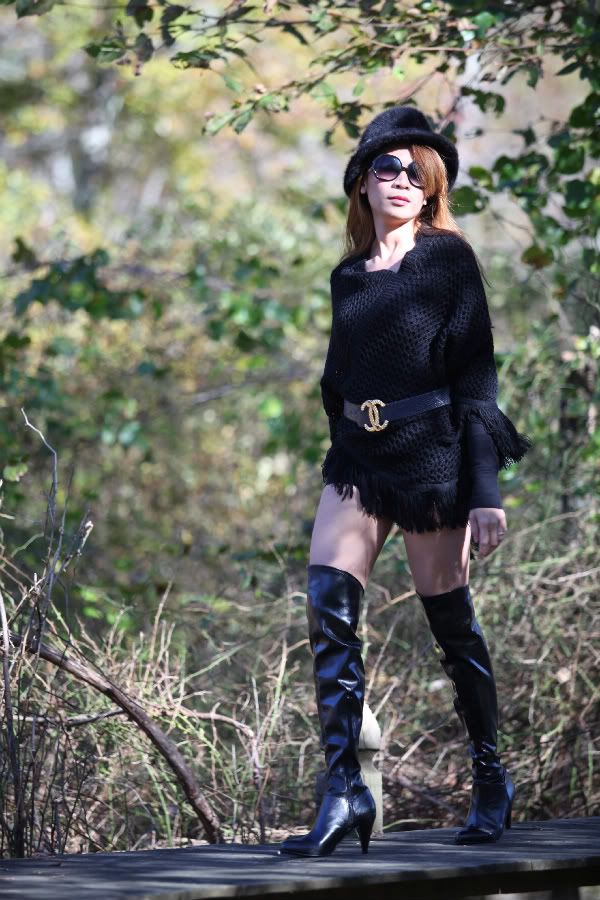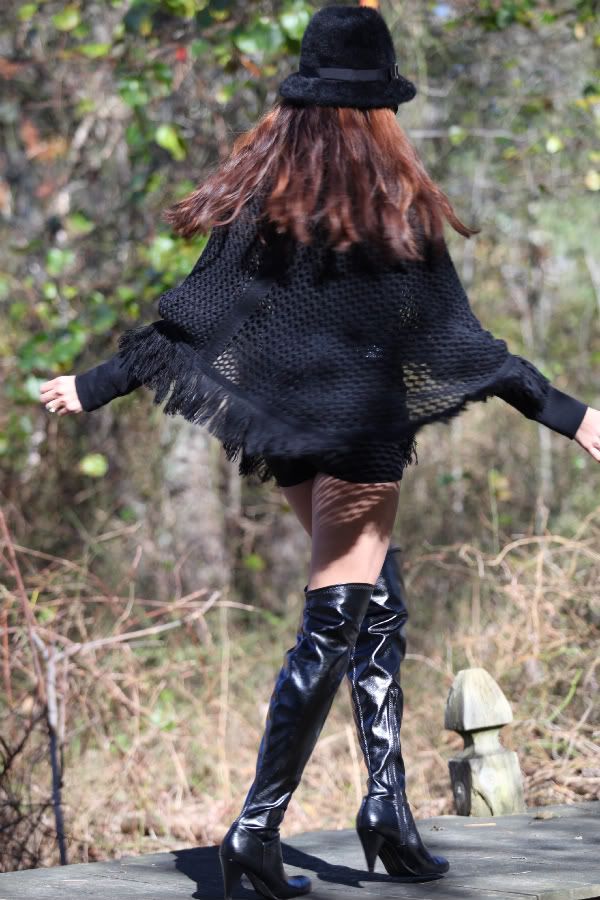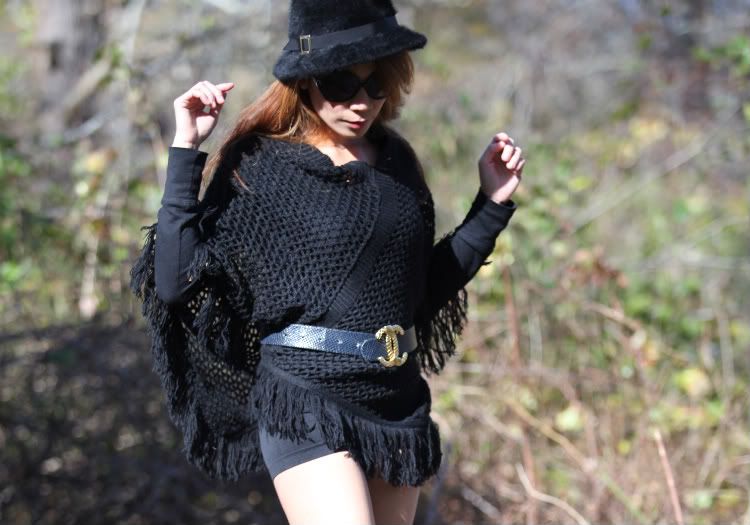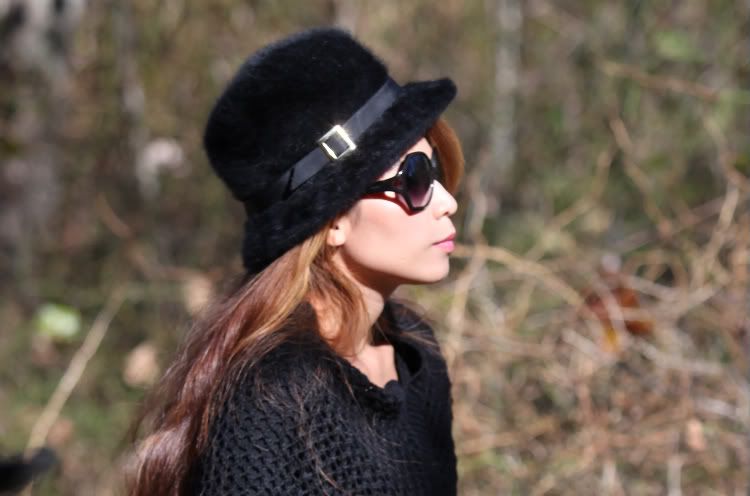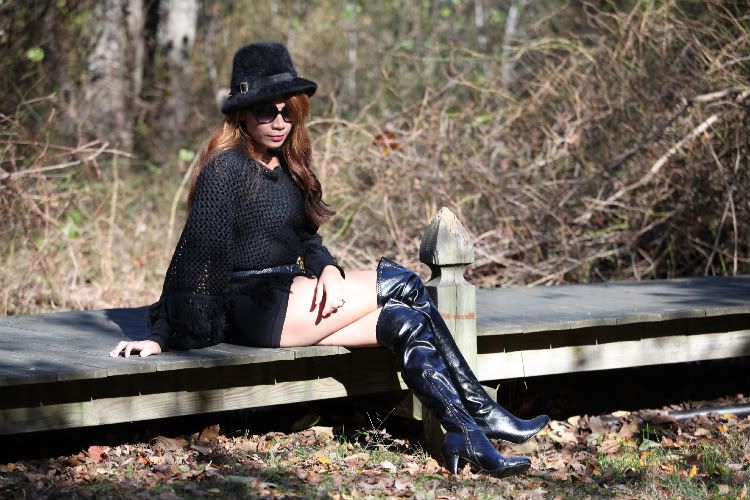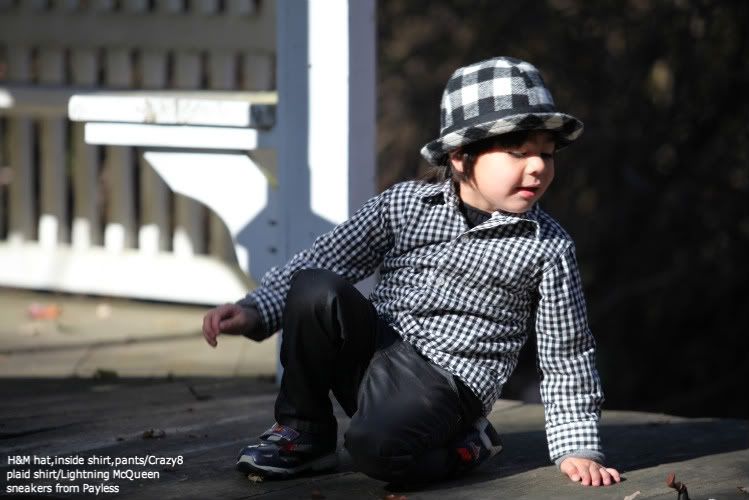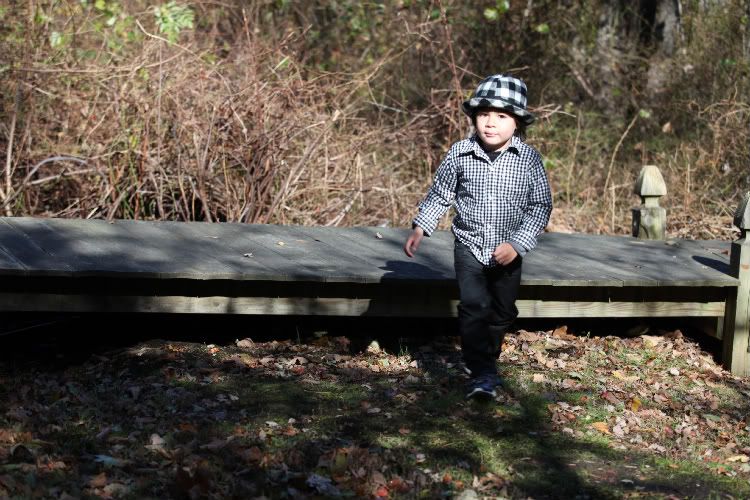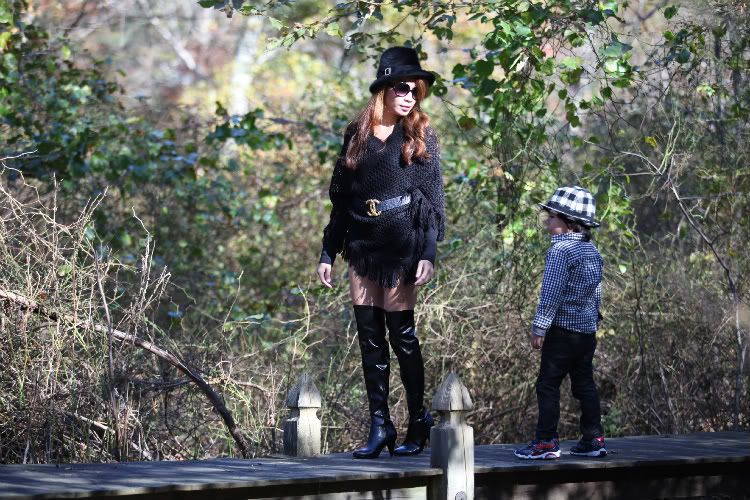 Our dancing moves.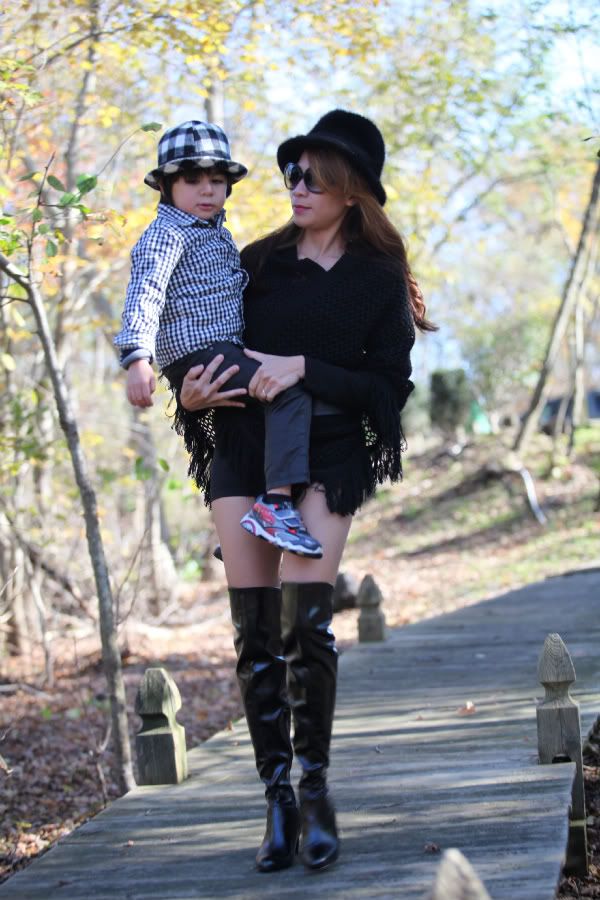 Thank you so much again for reading. Have a great day!