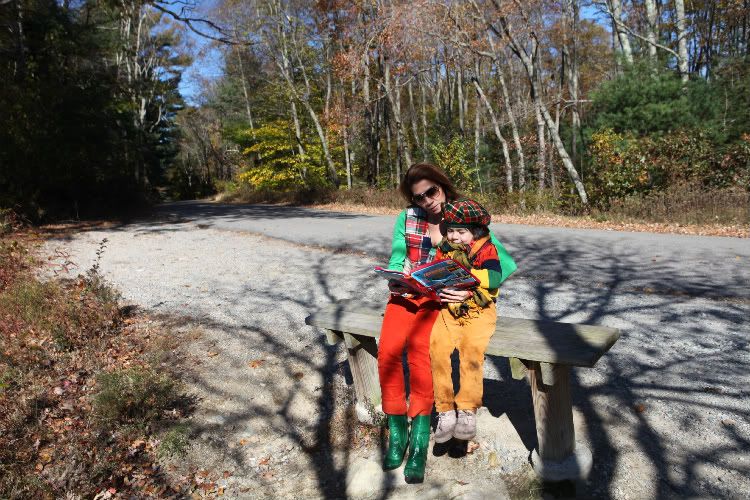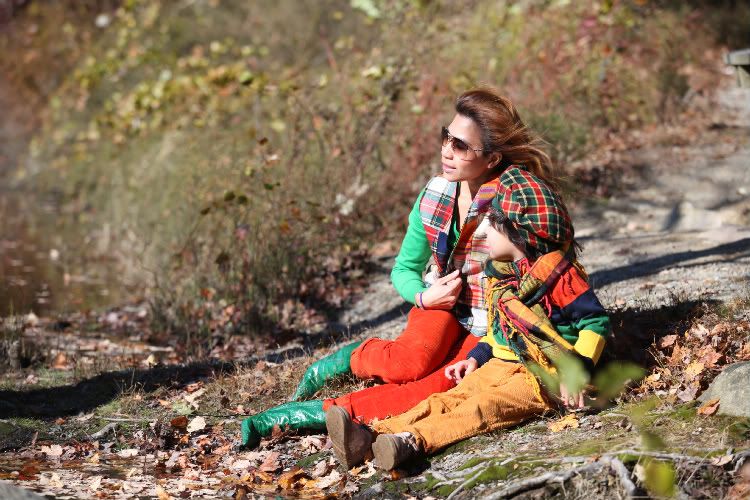 Every afternoon I always encourage Mr.Freddy to take a nap. As a parent, naps are important for him; for his health and it aids him to have a finer behavior at the end. When he has lack of sleep, he gets cranky, stubborn and throwing horrible tantrums that can be blatant frustrating on our (hubby and I) part. This afternoon, I was trying Mr.Freddy to take a nap. I sent him to his room but he refused to lie down. He insisted that he wasn't sleepy. So, to convinced the Lil' Man I told him that I am sleepy and I needed a nap. I left him to his room and I returned to my room. I heard him yelling that he wasn't sleepy and I hollered back at him that I am going to take a nap too. He was yelling still but I decided to ignore him. It's better that way than I answered back to him again. I really wanted him to take a nap. In five minutes, I heard his footsteps coming close to my room. I pretended to be asleep in my stomach and he was trying to wake me up. He shook me many times with a whisper in my ear, ''Wake up, Mommy.''. He even sang some songs to wake me but to no avail. He didn't know I was laughing, silently. I pretended to be sound asleep still so he left out the room and returned blowing on a toy harmonica. He came closer to me, whispered softly to wake me up and started playing the harmonica again. Oh, goofy Lil' Man! And I arose.... I couldn't stop myself laughing at him.
We are having a remarkable and beautiful Autumn this year. We always do outdoor activities as much as possible, taking advantage of warm weather. Just like these pictures, we all had a great time and spent quality time together at the park. Mr.Freddy played with the water in the pond. He got messy. We went home what else but with his wet clothes. If I wasn't watching him he will immediately jump right into it. Having a loving husband and a happy Mr.Freddy, I incorporated my colorful life into our outfits. Enjoy the pictures, guys.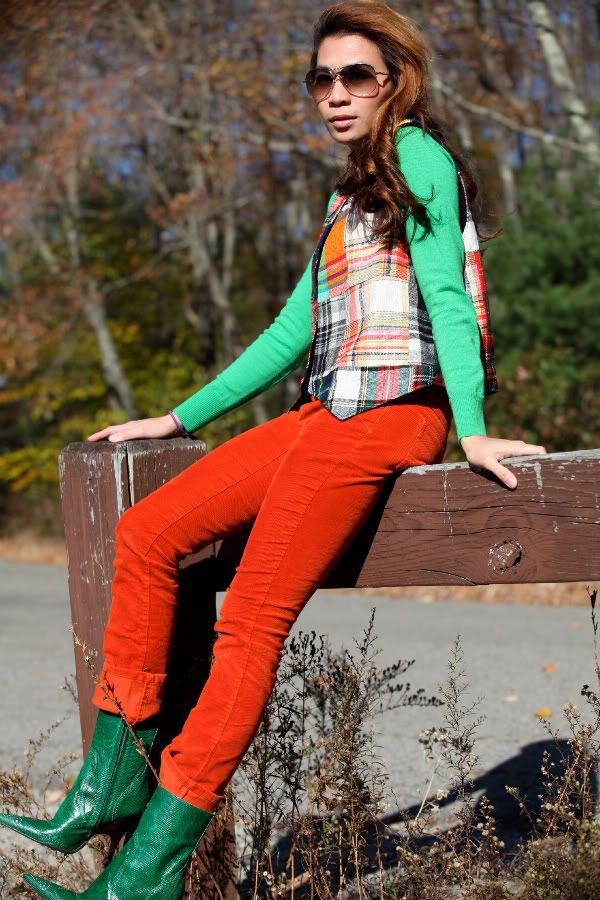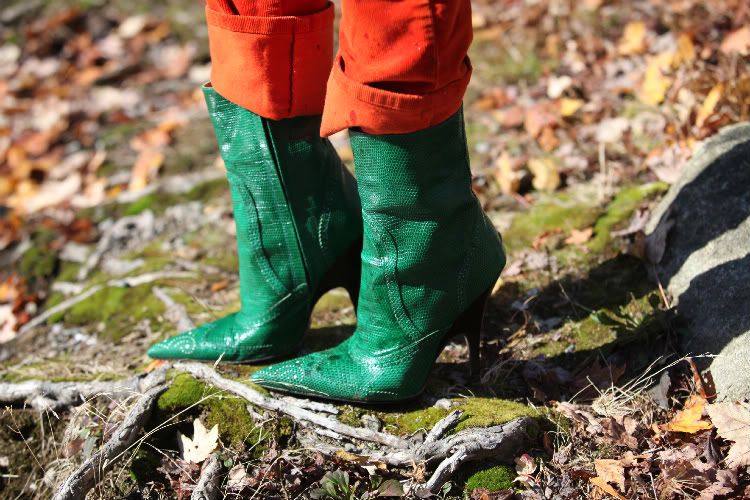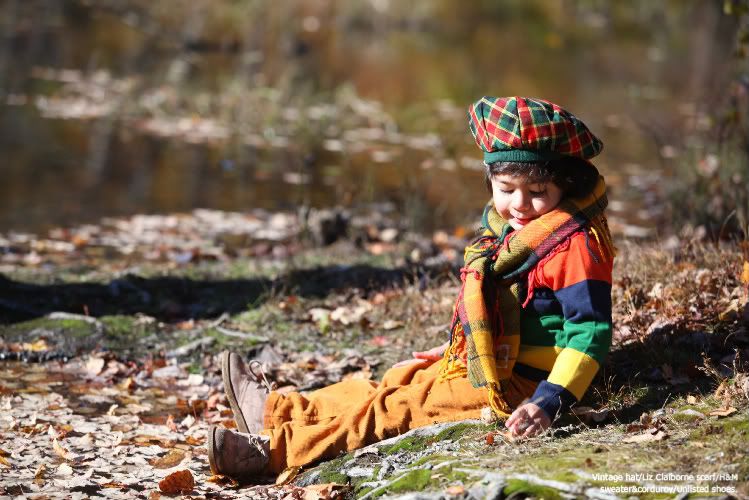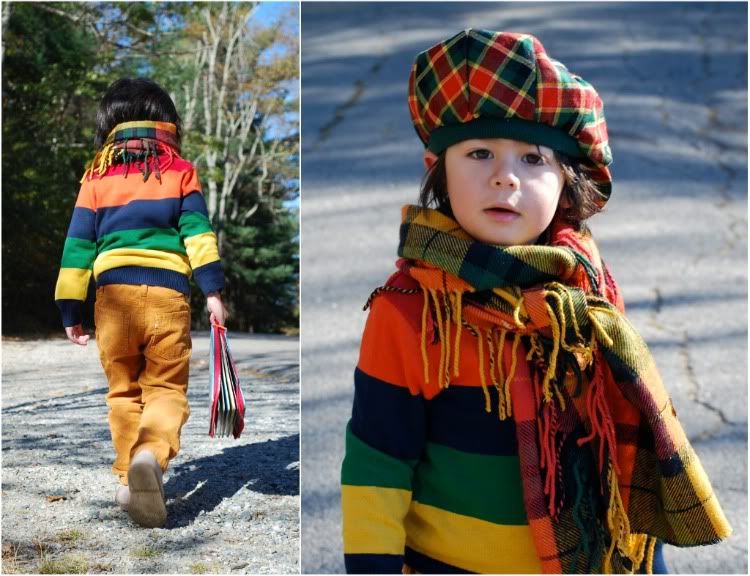 Mr.Freddy's wearing my scarf and a hat given by MIL. This is the same hat I wore at

Jordan Pond

.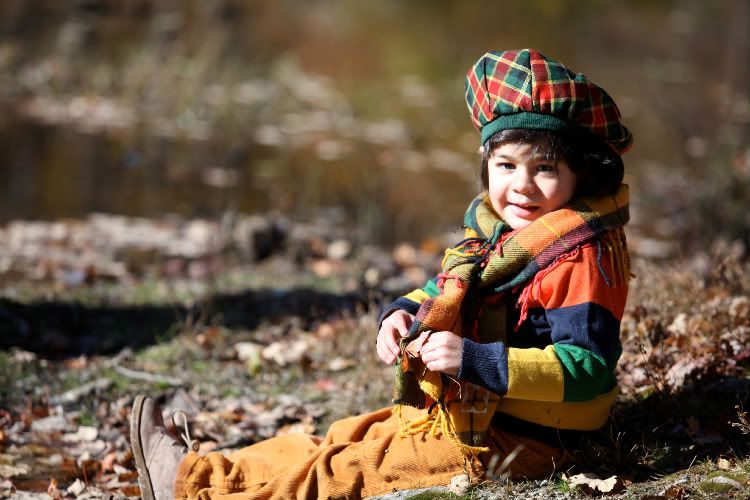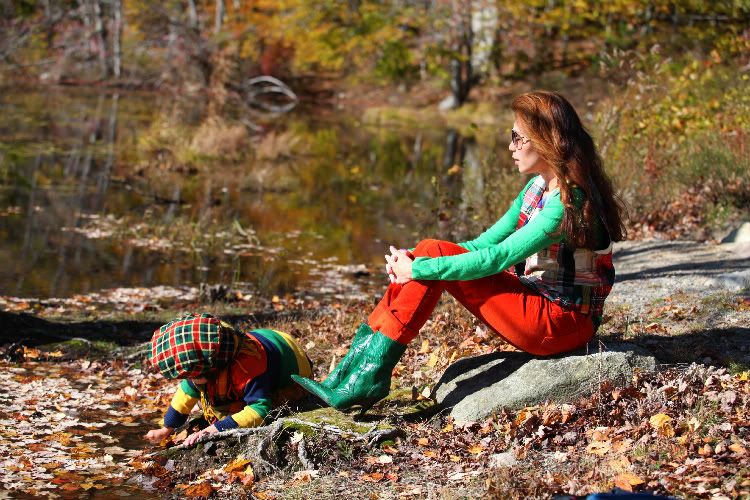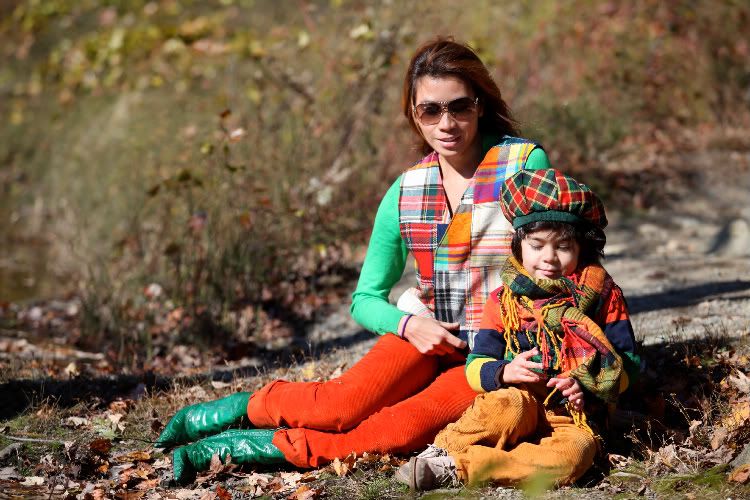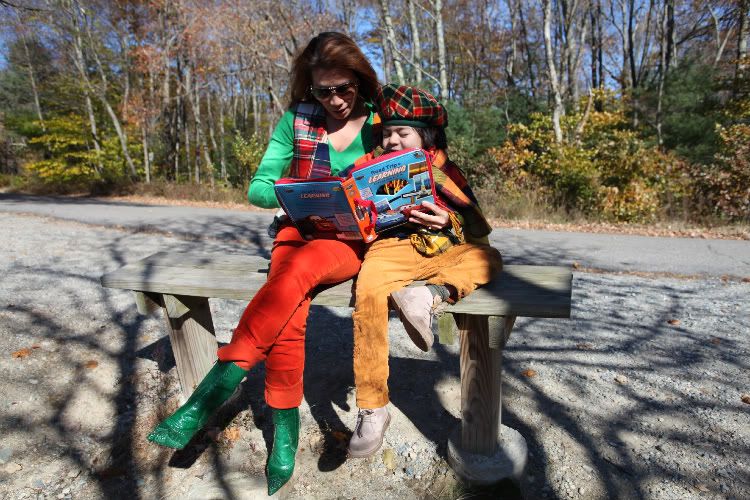 Thank you so much for reading! I hope you have a fun-filled day every one.