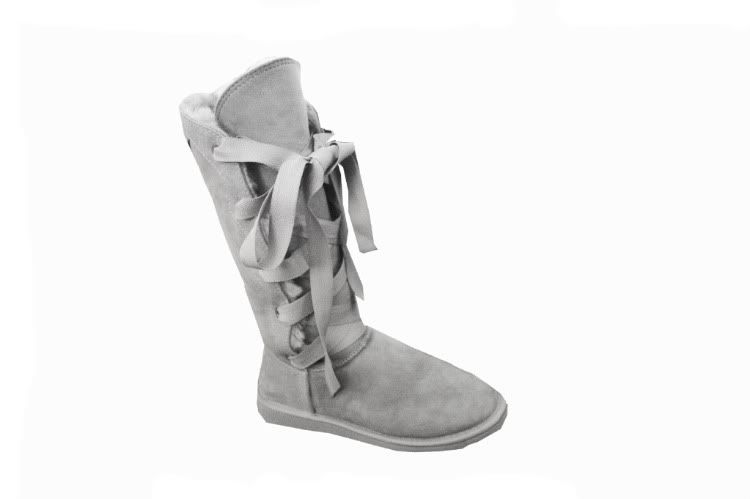 Are you ready for winter yet? Are your feet warm and dry enough in cold weather? Staying warm and keeping your feet warm and comfortable in cold weather is essential.
As I have mentioned in my previous, we were expecting a big snowstorm. Luckily, we weren't affected (thank you so much everyone for your concern) but it snowed in some areas of Massachusetts. Because I couldn't wait to wear my

Godiva boots

that was sent by Rieni (thanks Rieni!), we traveled to Concord, Massachusetts which received 4 inches of snow. Finally, I had a chance to wear these boots in the snow. We were supposed to visit Walden Pond, where a famous writer, transcendentalist and philosopher Henry David Thoreau lived on the shores of the pond for two years starting in the summer of 1845. When we arrived at the place we found out that it's a half mile trek from the parking lot to Thoreau's cabin replica and the road was icy wet from the last night's rain which could be a treacherous hike for us having a toddler in tow. So we just took pictures at Walden Pond's parking lot.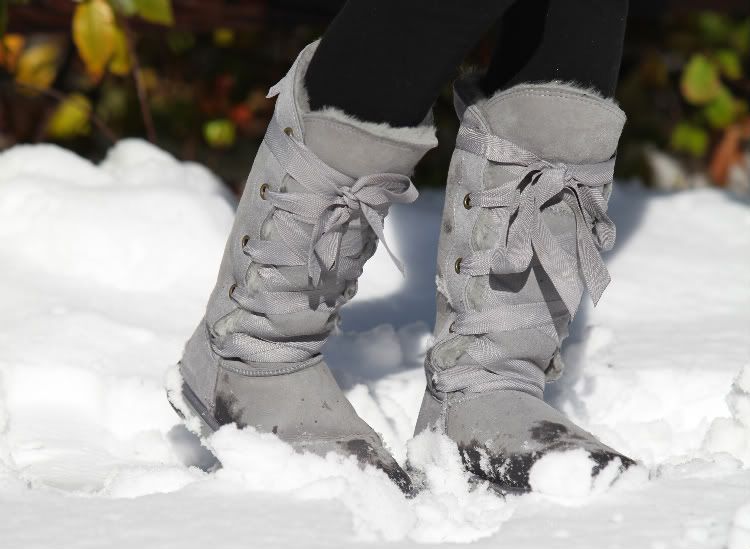 My own Dominion

'Godiva'

Women's Lace Front Tall Shearling Boot. I wore them in the snow. They got wet in the puddle of water but my feet are still dry inside. This is a very good boot that keep my feet warm. Yet, they are so comfortable. I love the stylish lace-up front of this boot!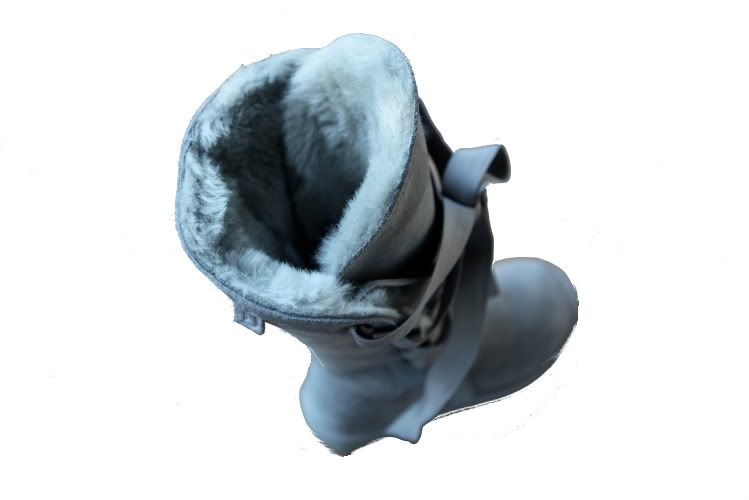 This boot is made of 100% sheepskin upper sole, 100% sheepskin inner sole (note on the photo above) keeping my feet warm, and outer sole is made of synthetic. What's more good about this boot is, it is made in New Zealand. I hate name-dropping so I will give you an idea that this product is a good quality compared to other products produced in the country you'll find almost in all products nowadays.
Mom and Son photo shoots here and there.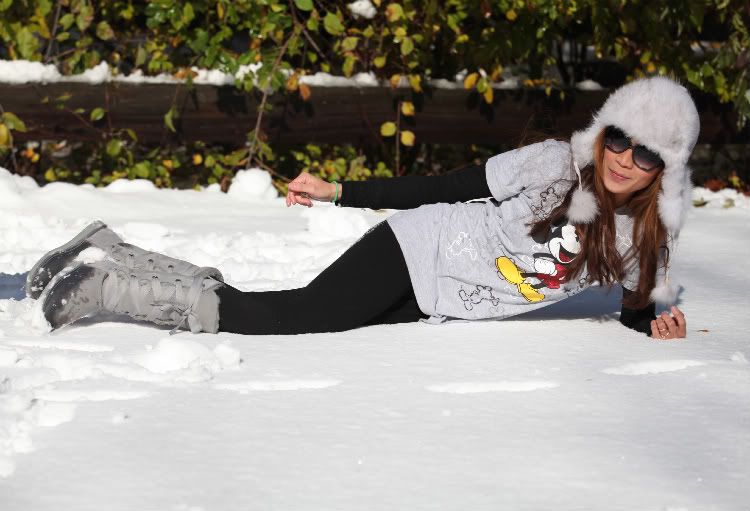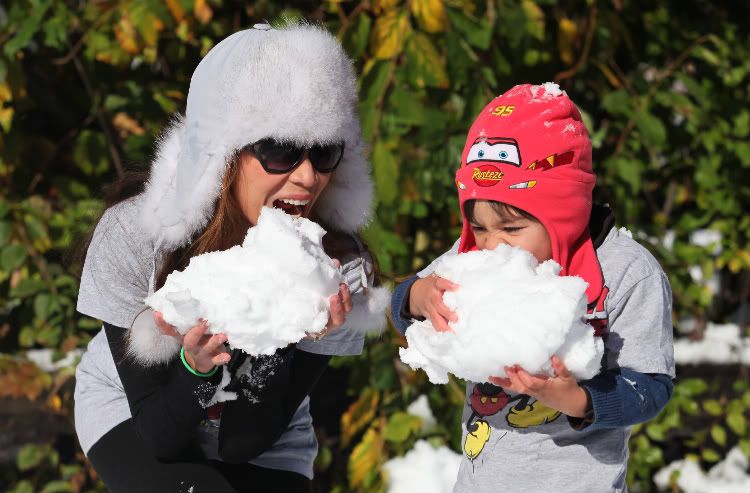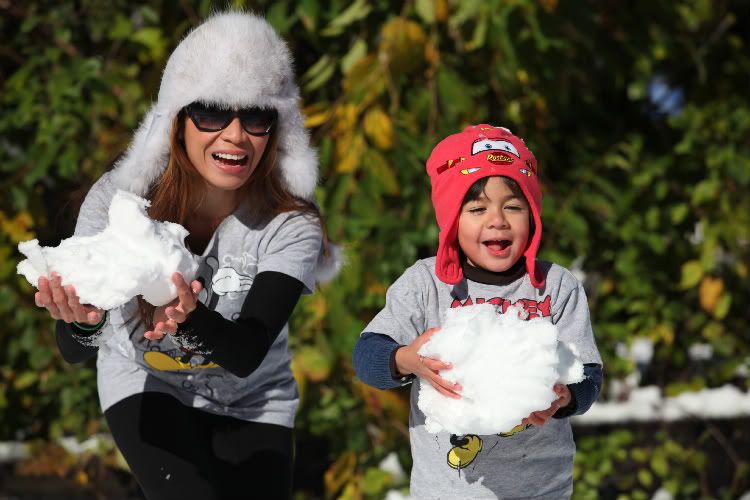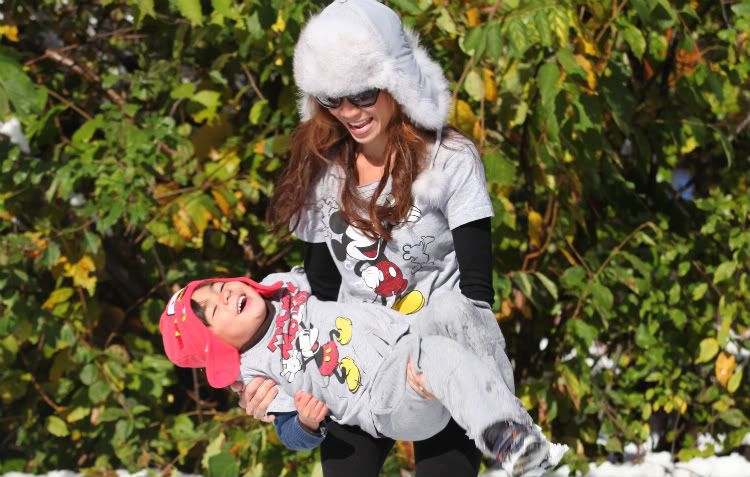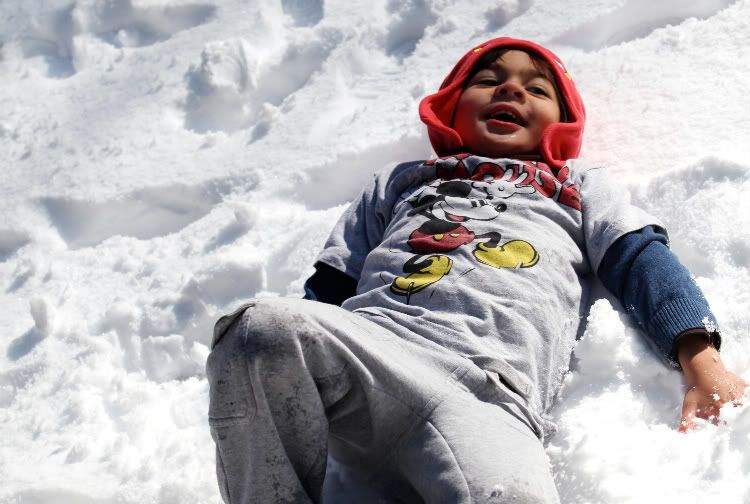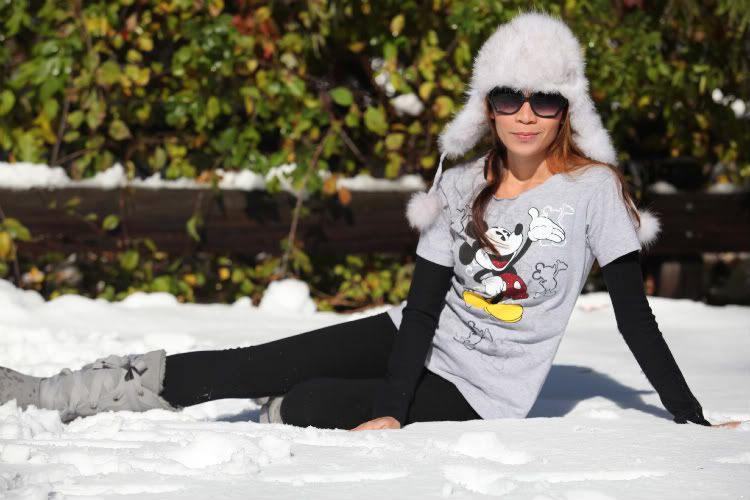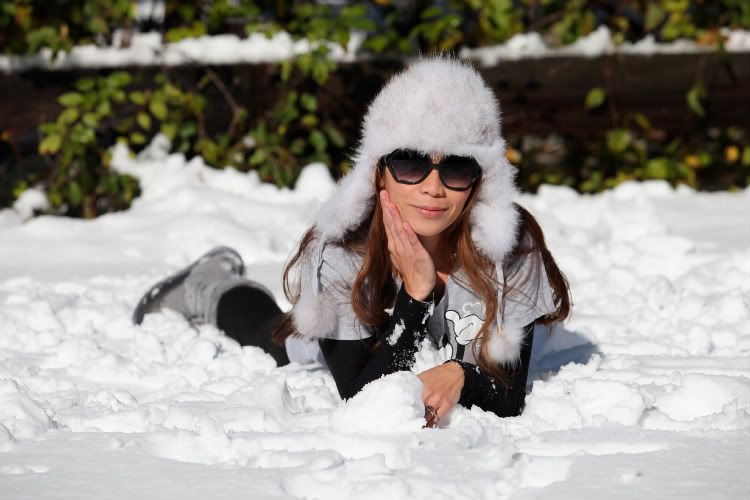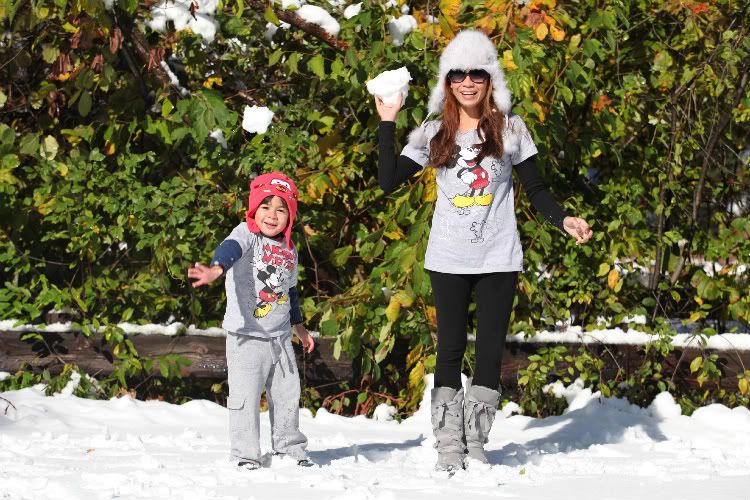 You can purchase a same pair of my Dominion 'Godiva' boots

here

. Dominion comes in

three

different styles. Have a look on this

site

.
Thank you very much for reading! Thank you to all commentators! Hello to my new followers! I request your patience and I would get back to you sometime this week. Hope you had an awesome and spooky Halloween!