Stunning view and the phosphorescent water of Boston Harbor. I am one proud wife every time I see this photo taken by the hubby in East Boston this past Spring. I couldn't believe he took this photo. Hahaha!
I love sunset, hubby loves sunset. We both enjoy watching the clouds at sunset. This is one thing that hubby and I have something in common. I remember when we were just boyfriend-girlfriend, just like others who are on a relationship, we have terms of endearment too. However, our ''terms'' sound kinda odd and unusual. Suddenly one day he called me Sunshine and I called him back Sunset. I thought Sunset was simply the word that matches the Sunshine. I hope this doesn't sound corny for you. So guys, do you have any term of endearment for your special someone? Please share, I would love to hear yours.
Because of warm weather, the family is busy still for an outdoor fun. Our recent destination was East Boston. Sunsets are beautiful there. Watching the sunset together with my family is truly amazing. Very romantic. My heart gets like fury as the aflame sunset, on the contrary as to what husband always say to me that my heart is always cold. Hahaha! I really do love watching sunset because it gives me this magical feeling.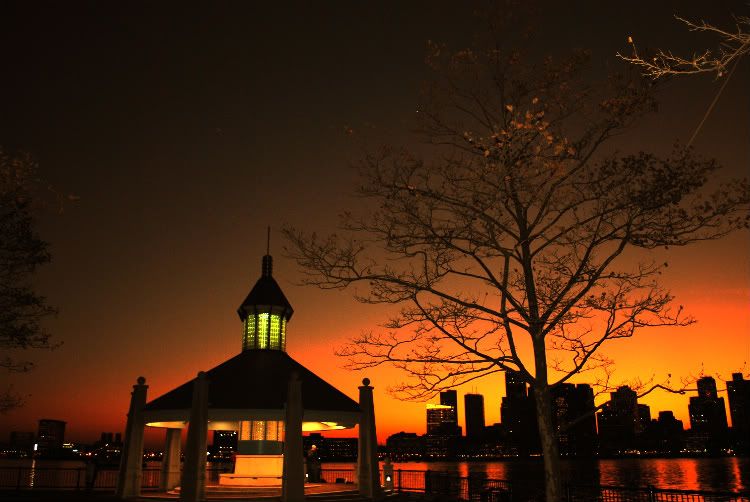 Can you guess who took this photo? On this case, yours truly did. I am glad my first DSLR is no longer kaput. This is more convenient to use than the hubby's heavy professional camera.
Enjoy the rest of the photos.
Walking, walking, walking...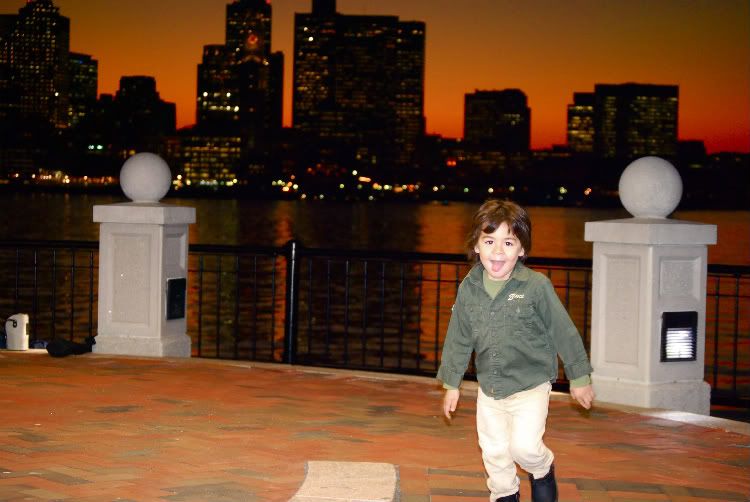 ... while the Lil' Man did was a nonstop running. Oh, he was so restless!
What we wore: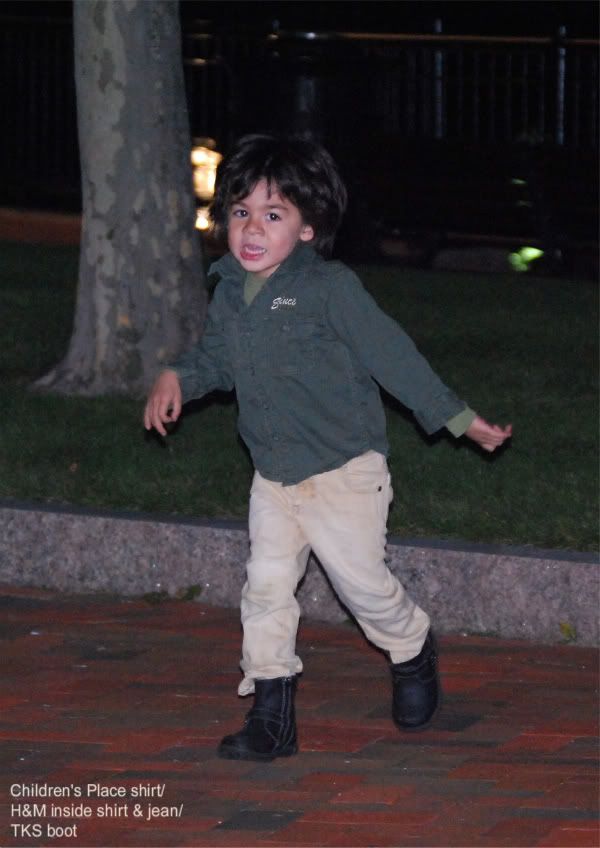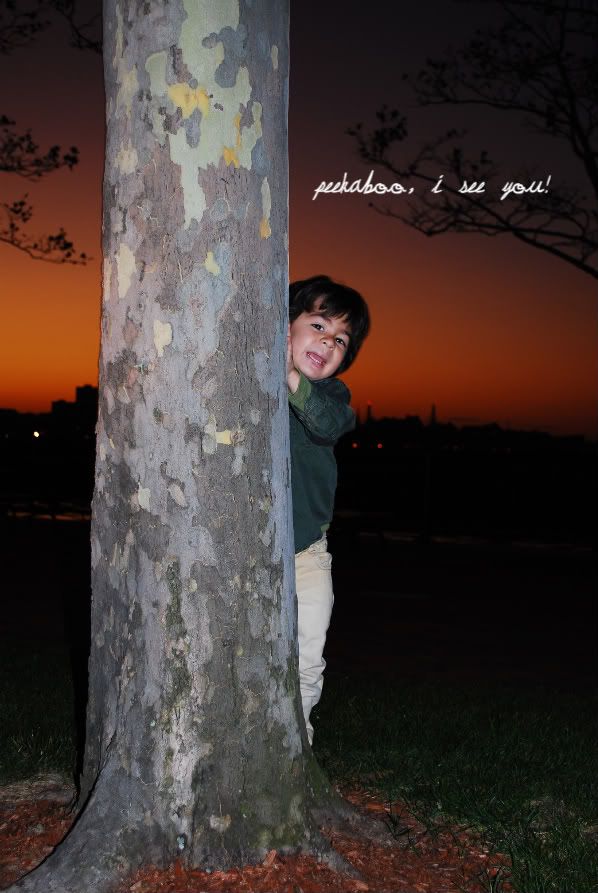 Mr.Freddy found this ground light that served as his wishing light. He was already hinting to Santa Claus what he wants on Christmas.
He wished for a talking Lightning McQueen. His likes for Cars still hasn't changed when he was a baby.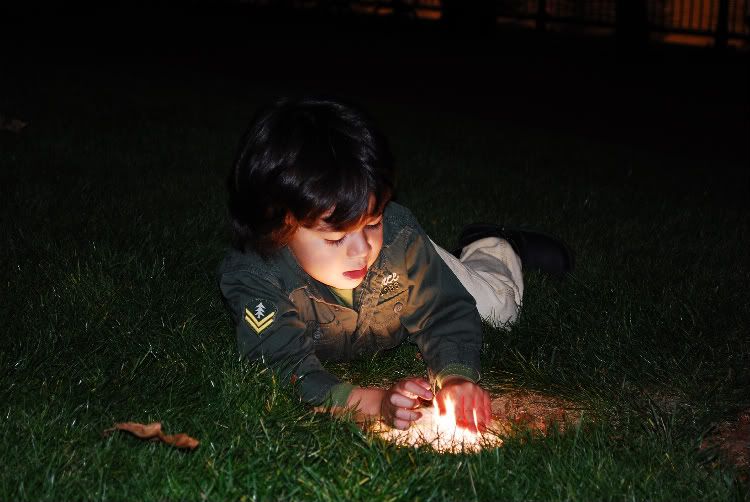 Besides Cars, he wished for Bumblebee Transformers.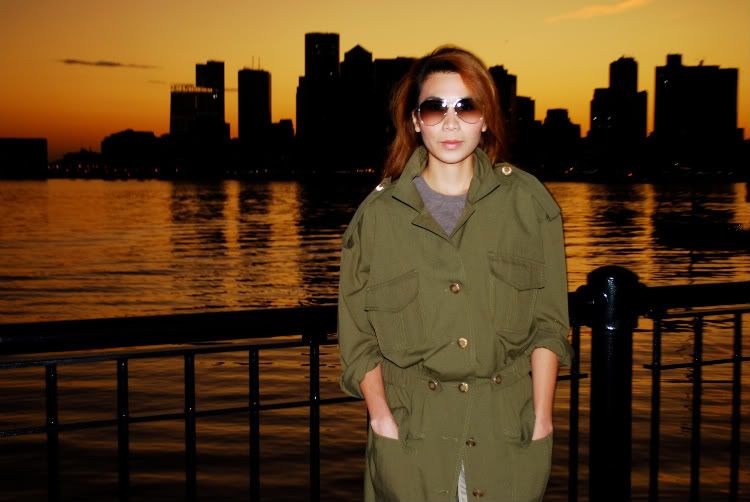 Where is the sun lady? Hahaha. I looked silly with my sunglasses still on.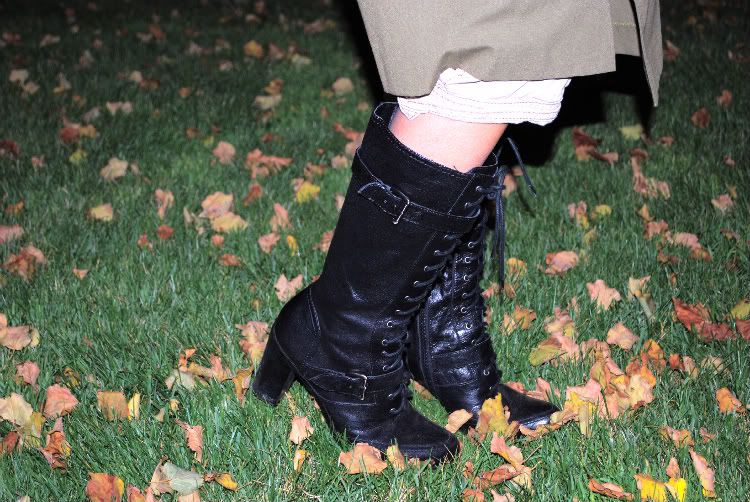 One of my favorite boots when Autumn/Winter comes. Purchased them three years ago.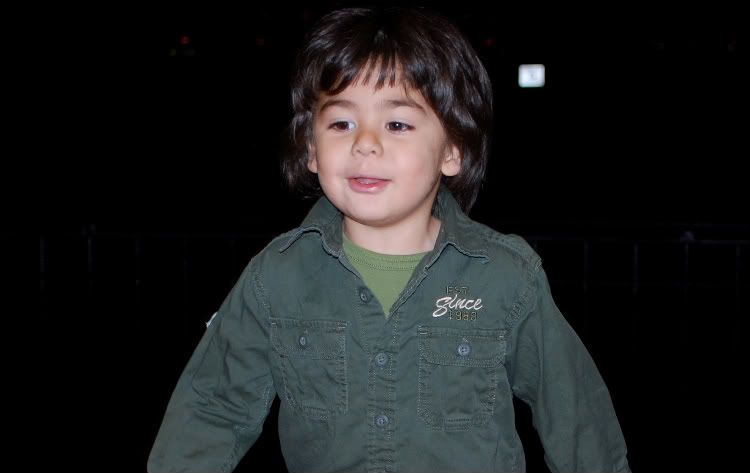 We spent a couple of hours in East Boston, Mr.Freddy also spent two hours without a break in running.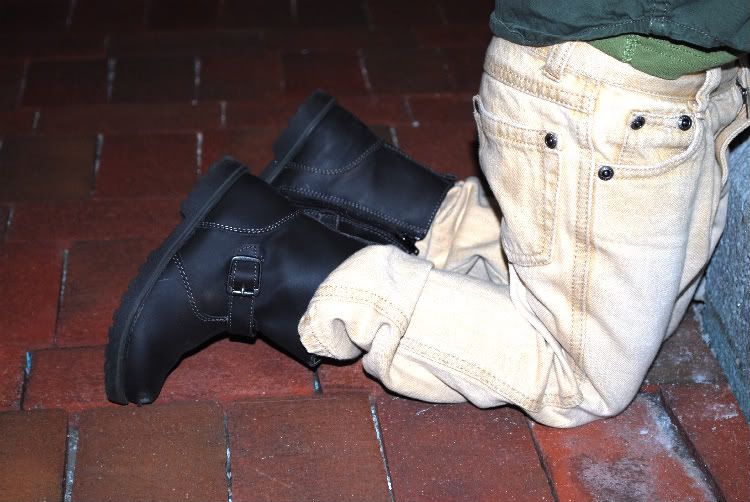 I just bought him new boots but they have already some scuff marks on the front because of him walking on his knees. Oh, Lil' Man!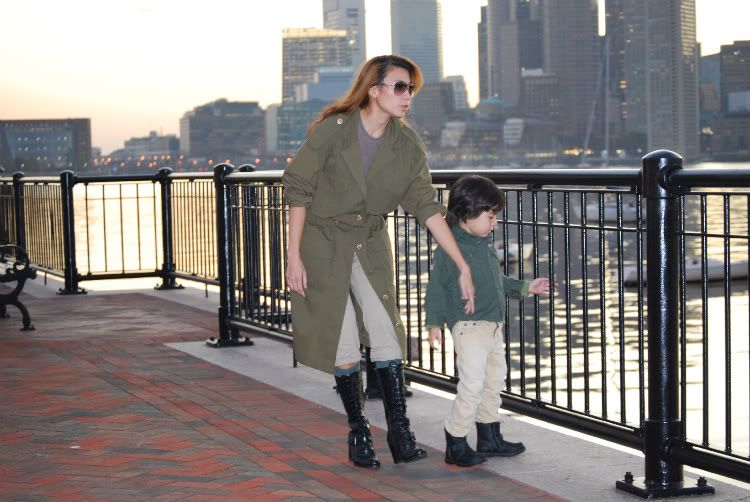 The Lil' Man won't let me hold his hand wherever we go because he said he is a big boy already.
To all those who have read and commented on my blog, thank you very much from the bottom of heart. Have a great day!