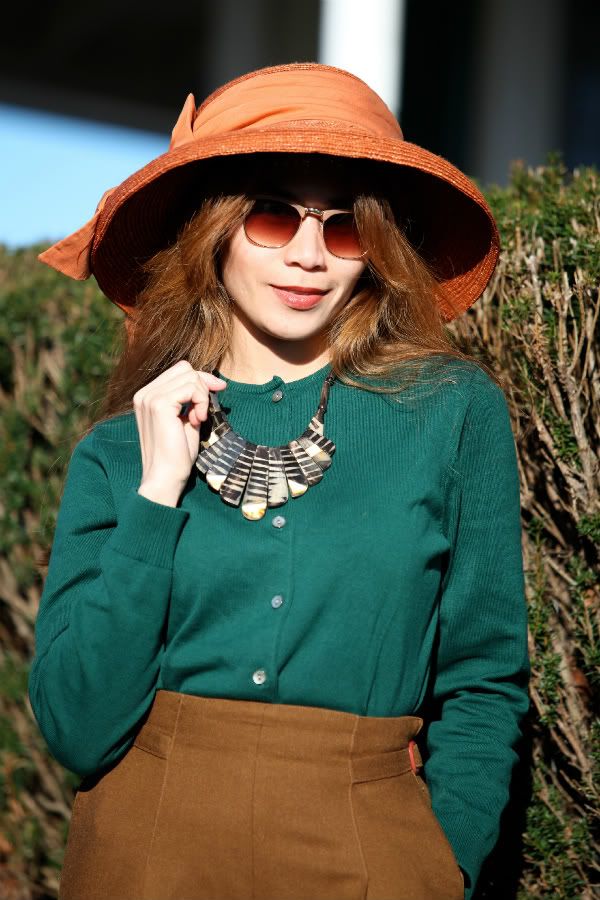 As soon as the hubby got home from work yesterday I asked him immediately if he doesn't mind doing an outfit photo shoot of myself. Good thing, the paparazzo was in the mood and agreed with me. While he eats his lunch, I rushed up to the room to get dressed. I was too lazy to put make up on so thank you to these lovely sunnies that hides my ugly face. LOL! I just put a little lipstick for an instant look and voila! I achieved the look I wanted.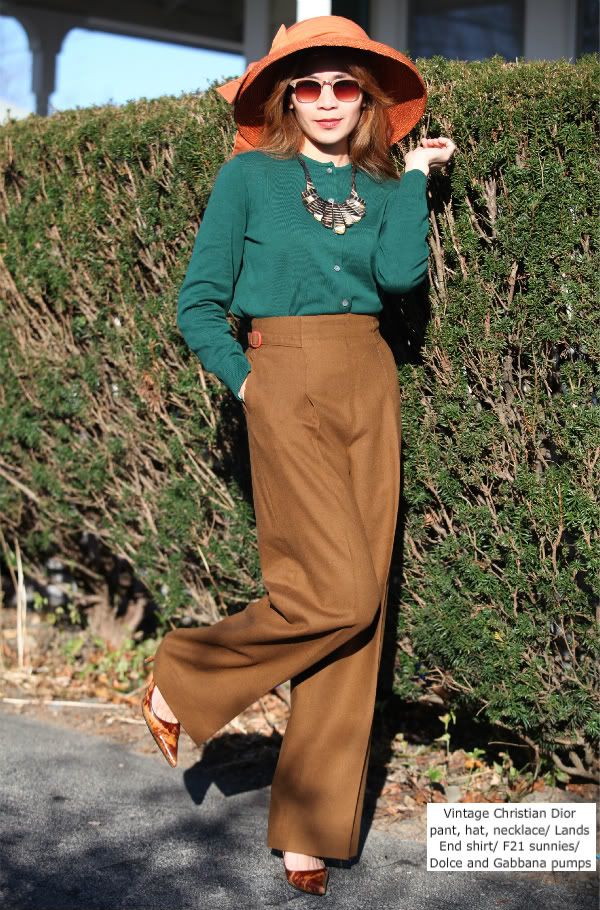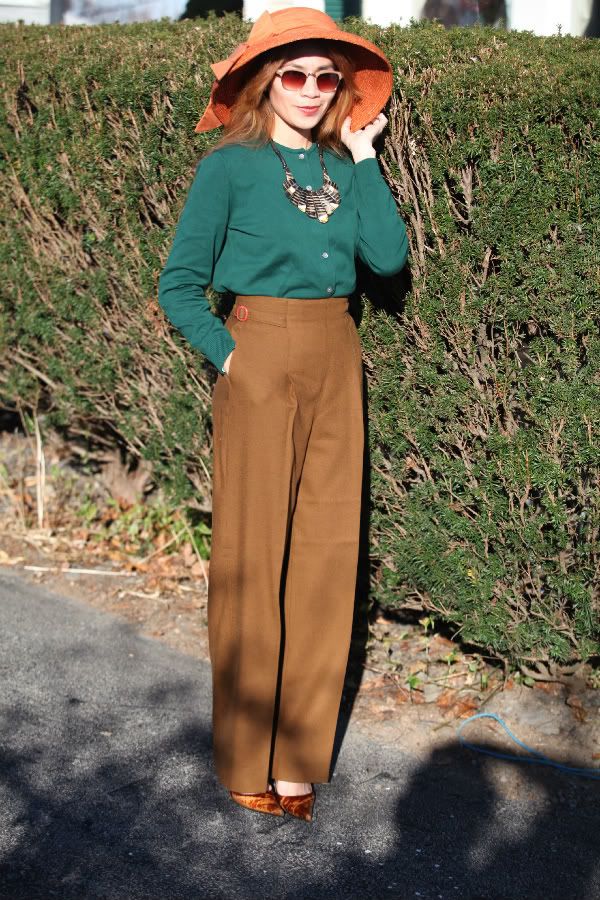 Can you spot the paparazzo in this picture?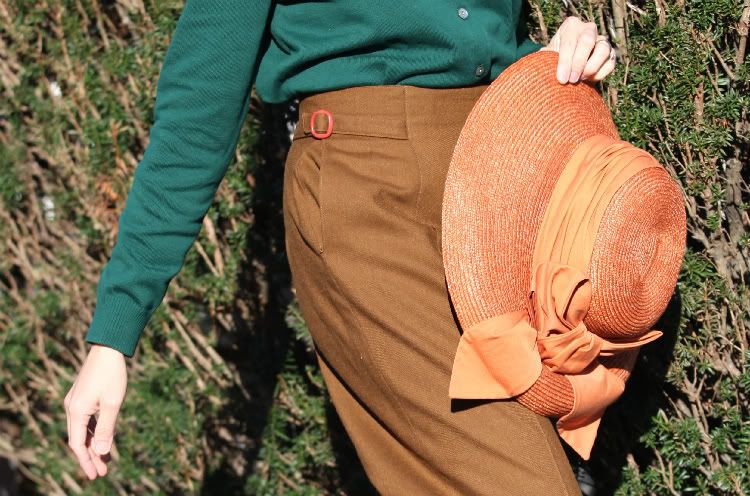 Mr.Freddy was sound asleep when hubby took my pictures so I dressed him up today for our last minute shopping to match my yesterday's outfit.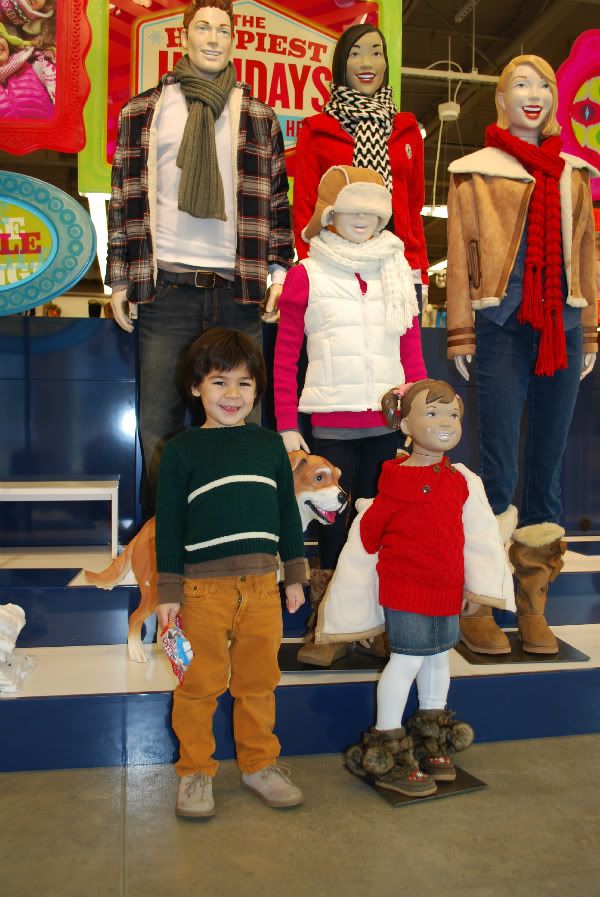 Remember this

lil' girl

I blogged before? Every time we go to Old Navy store, Mr.Freddy would go near the dog and to the girl and would say hi to them. I noticed the lil' man is growing up very fast, after four months, he is now taller than the girl.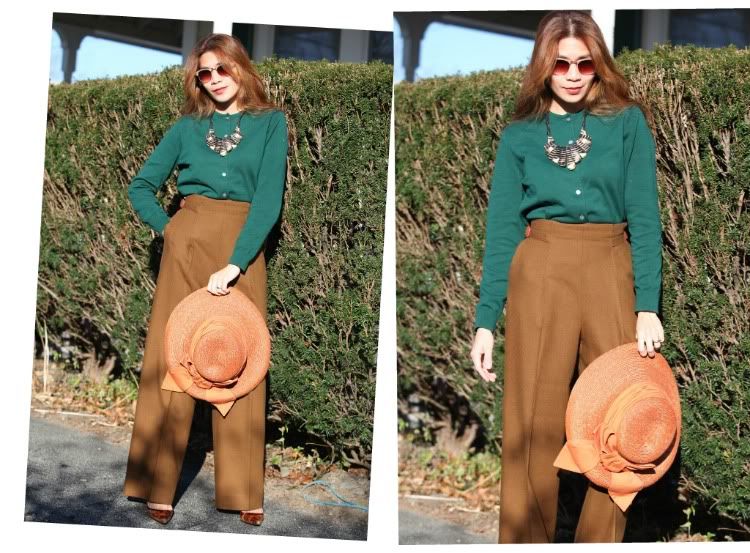 Thank you very much for reading. I will announce the giveaway winner on my next post. Have a great day everyone!