One of my favorite online sites,

Rue La La

, had already teamed up with celebrity mom Courtney Cox for an online boutique late last month to benefit EBMRF (Epidermolysis Bullosa Medical Research Foundation . And now Rue La La is proudly to announce their second boutique curated by actress or mother Nicole Kidman which will include products from Max Daniel, Kidkraft and vintage Hermes. All of the proceeds will go toward the

Stanford Women's Cancer Center

, a charity that Nicole Kidman passionately supports.
The exciting news is, I would like to offer my readers a special opportunity to be involved in the ''Doing A Little Good'' campaign with a special Rue La La giveaway. This ''Doing A Little Good'' somehow reminded me when Mr.Freddy and I were at the mall by sharing what we have to the Salvation Army Red Kettle and Bell Ringer. Even a small amount of money, we felt so great that we helped others.
To enter the giveaway;
Leave a comment on, What little good thing you did this holiday? and leave a valid email address.
We will give 25 credits to the lucky giveaway winner. You can use these credits when you make a purchase at Rue La La-
an online discount store that consumers signed up in order to peruse a selection of clothing, shoes, accessories, jewelries and even housewares.
Below are some Little Rue clothes that will be on sale on Rue La La.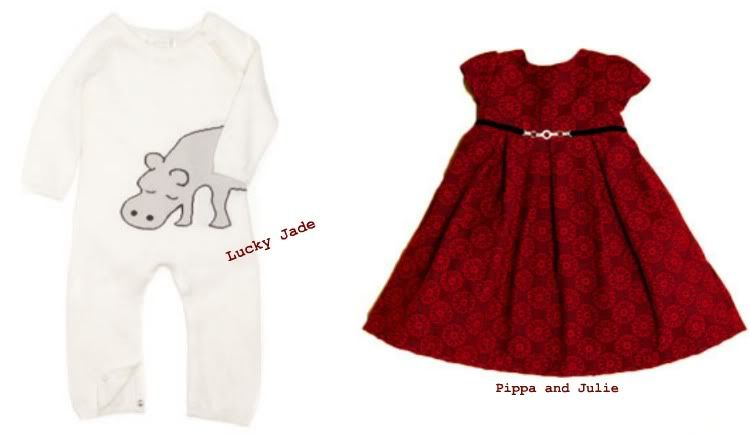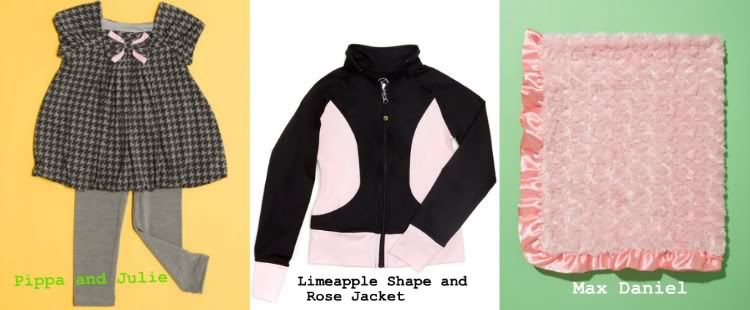 The Nicole Kidman "Doing a Little Good'' boutique opens on December 15th at 8:00 P.M EST. Happy shopping!