There's only five more days till Christmas and we could hardly wait. We are so ready for the holidays already. Our tree has been up since last week. Mr.Freddy helped me decorate it... we filled our Christmas tree with traditional ornaments. I can say, my Christmas has gotten better and more enjoyable since Mr.Freddy came into my life.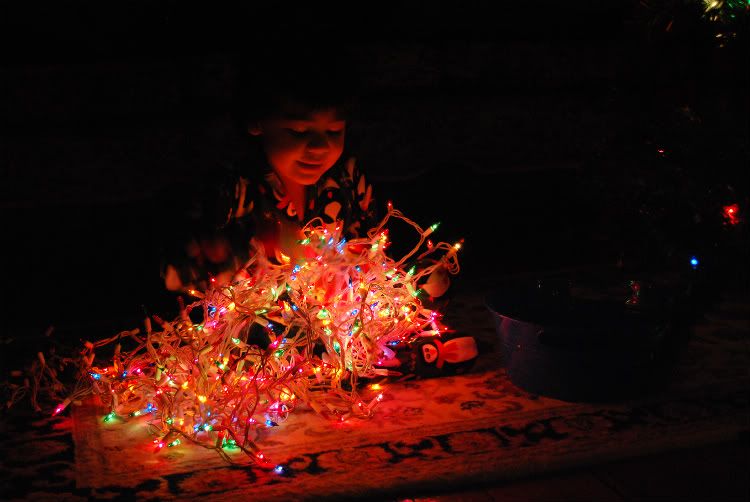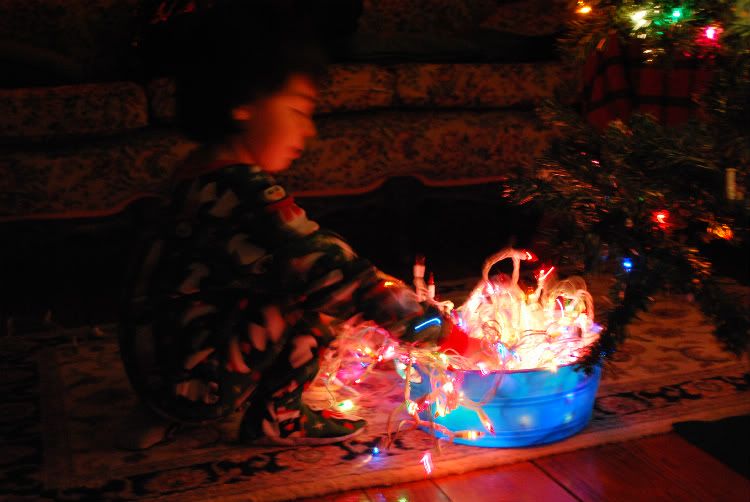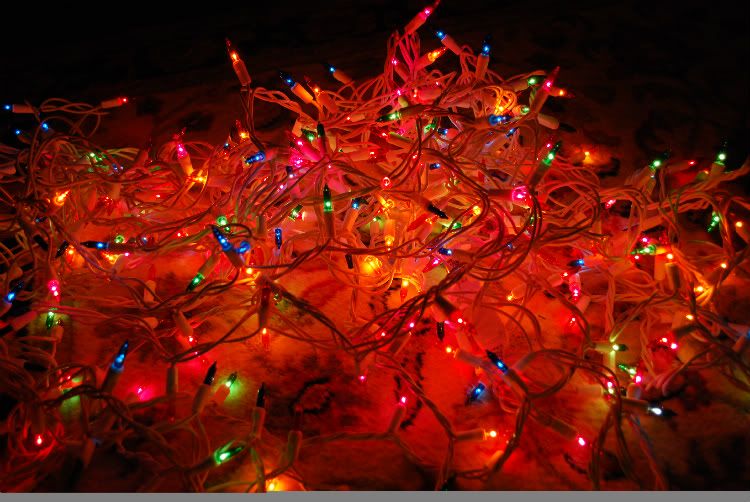 The below photos were taken with my iPod touch camera. (Except Mr.Freddy's last photo) Look at our cute Christmas characters hanging up all over the tree and around the house. Most of these ornaments are pretty old.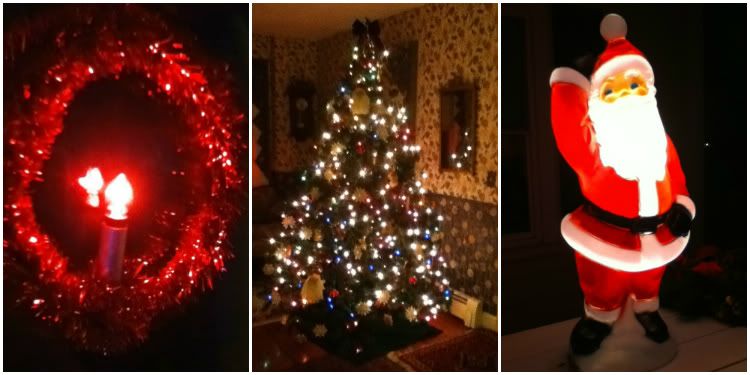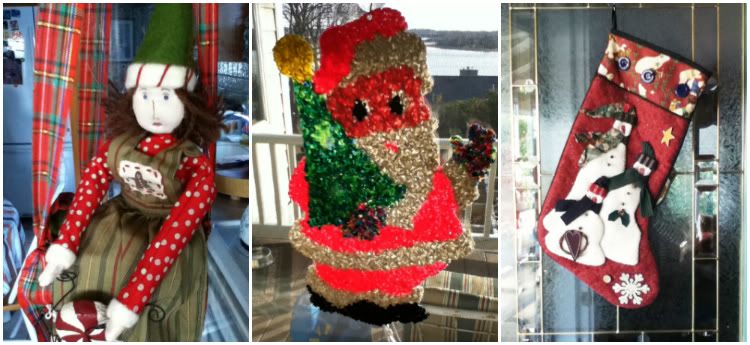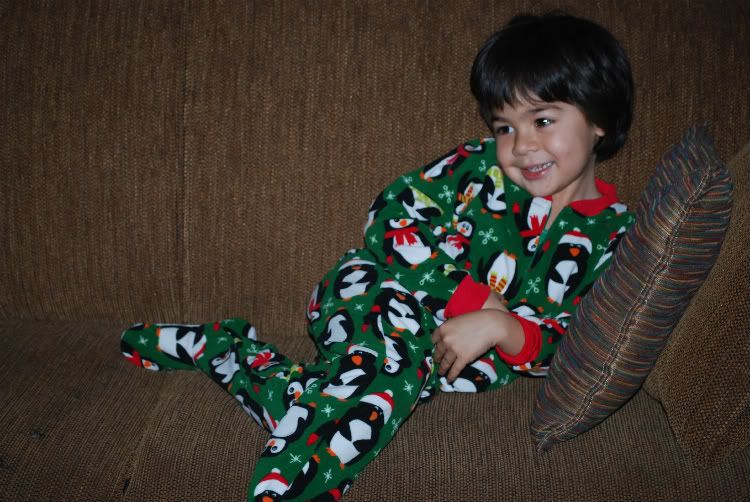 And the main character of the house looks so Christmassy, doesn't he?
P.S. Congratulations to Christy for our giveaway winner!