Strolling around Las Vegas on a cold night with a lil' boy who's full of energy is quite stressful for the hubby and me. Since this place is something new to Mr.Freddy, he wanted to explore all things around him. Those striking lights are so magical to his eyes. Once he's restricted on the lists of don'ts, he would go against us like running away and either hubby or I would chase after him. Chasing him is just like a game for the lil' man. When we caught him, while we are still upset on what he did, he would respond us back with a big laugh. I know, his silly acts can be really
upsetting
but nothing else I can do, he's just a child. I wagered he's enjoying this trip just like his parents do.
His first night away from home was kinda nostalgic. He kept on saying he wanted to go home, he wanted to sleep on his own bed, he wanted to play with his toys and he misses his toys so much.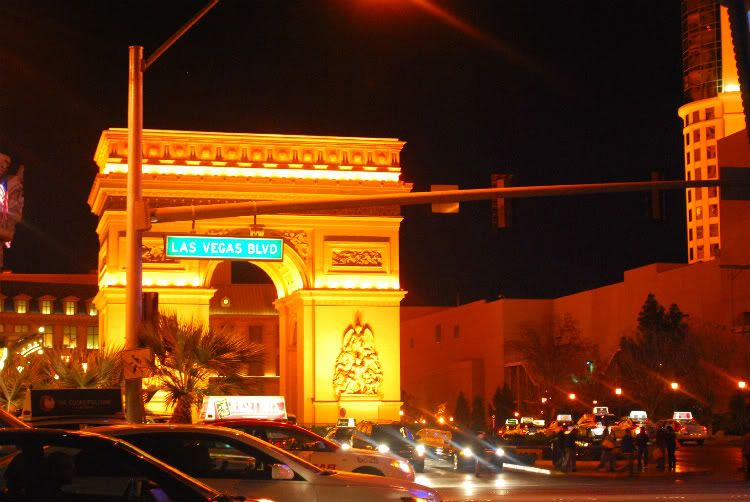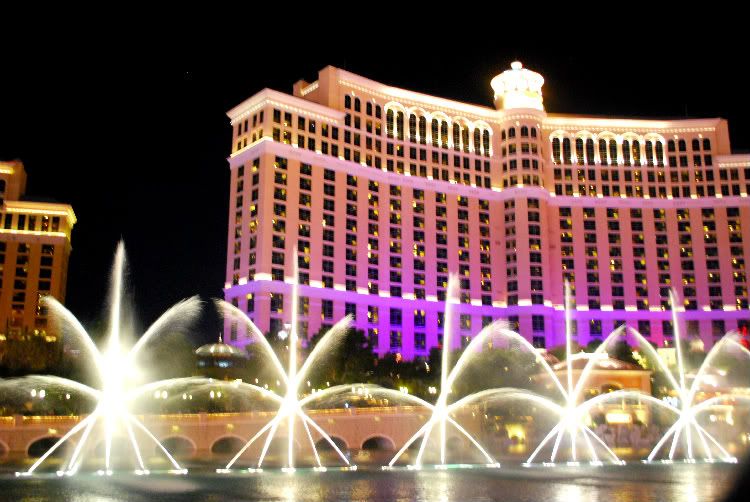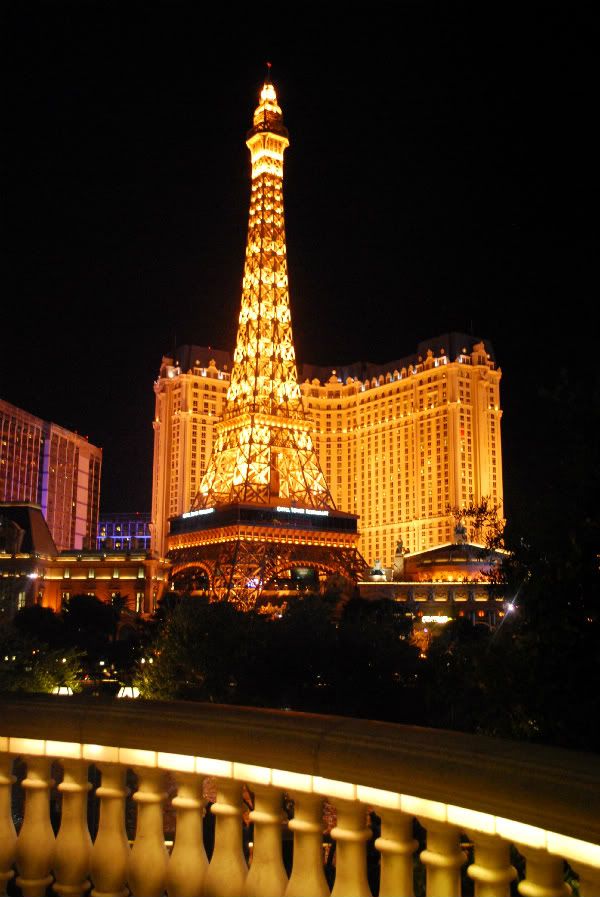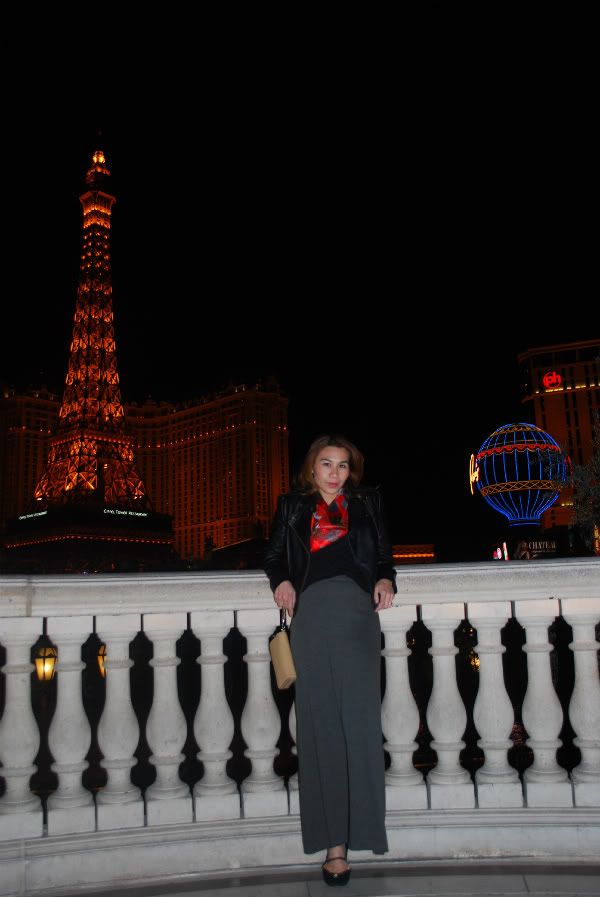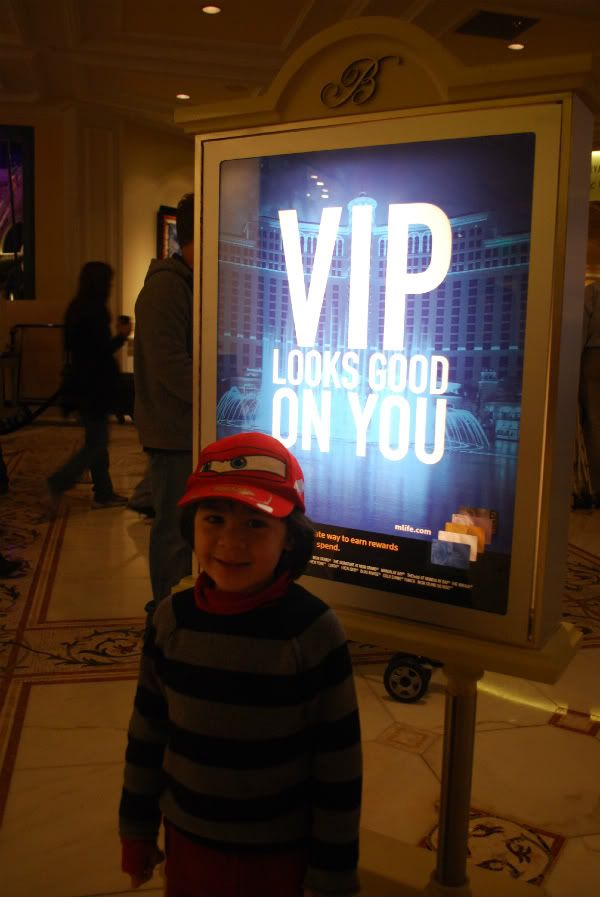 There's a ''Welcome to Bellagio'' at the entrance of Bellagio and I asked Mr.Freddy if I could snap his photo but he refused. While walking further, he saw this ''VIP looks good on you'', he happily and voluntarily strike a pose in front of this sign.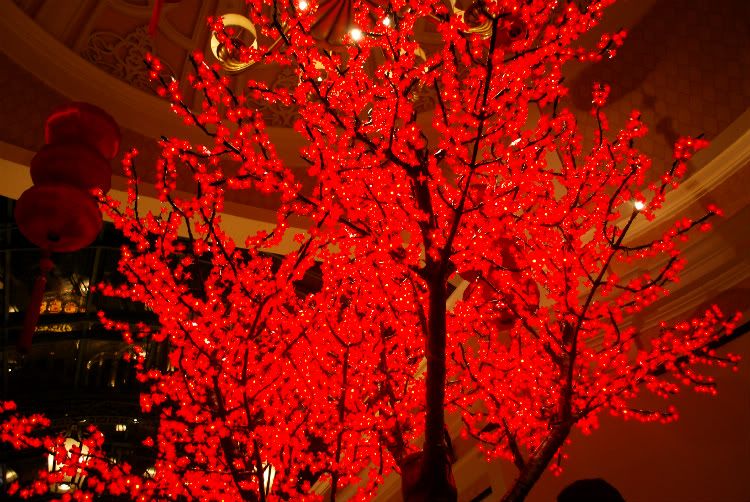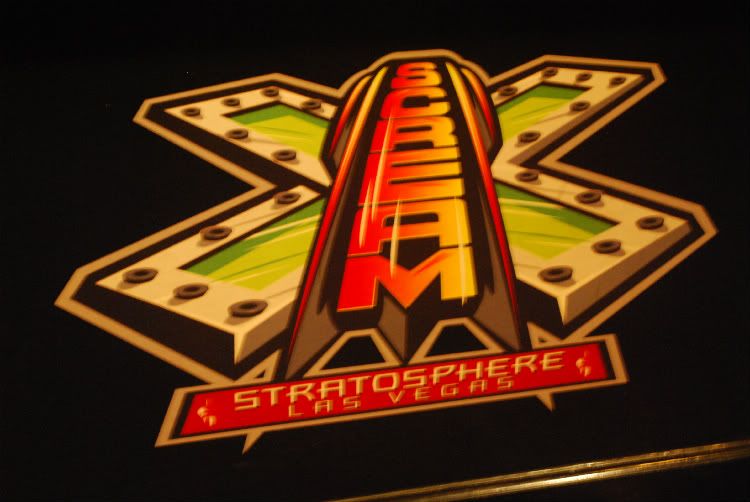 Went up to the very top of Stratosphere, the tallest observation tower and the 9th tallest freestanding standing structure in the United States, as well as the tallest structure in Las Vegas.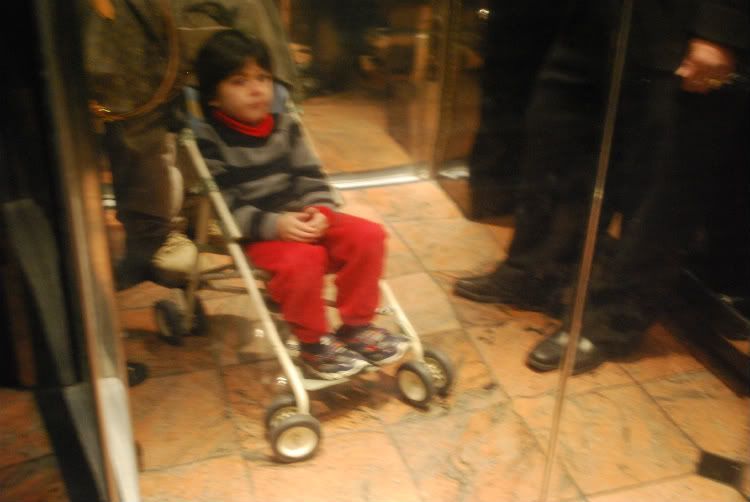 Still in Stratosphere (blurry photo), inside an elevator, one of the world's fastest elevator with a height of 1, 149 feet that took us from the ground to the top in 30 seconds.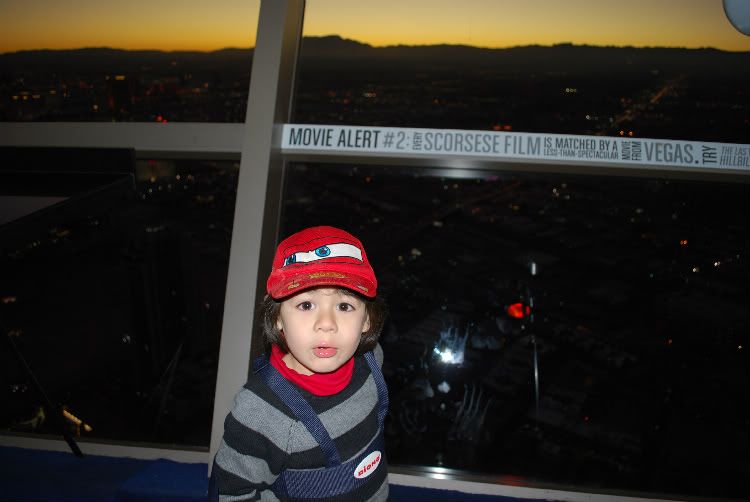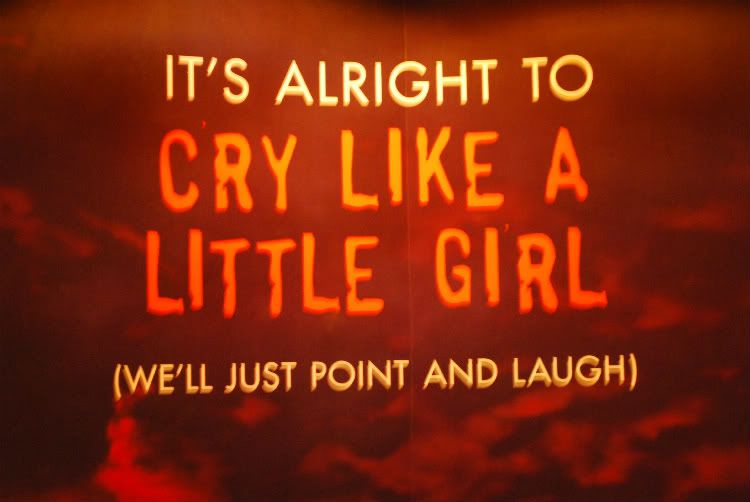 Once again, thank you so much everyone for all your comments and for taking the time on reading our blog. I still have gazillions of photos to share so stay tuned! Have a great day everyone.