Howdy everyone! After two months traveling in West Coast we have finally arrived home safely. It was truly an amazing journey which made our family stronger. It was a great opportunity for us to see different parts of the country. I am humbly grateful for all the blessings that HE has been bestowed upon us. I know, it was very hard for me to leave every place where we have gone especially in Kauai, Hawaii. Sounds corny but, really, I got teary eyed when we left Kauai. Seemed like I didn't want to go home. This was the place where we stayed longer than the rest of the places we visited in. I love this island!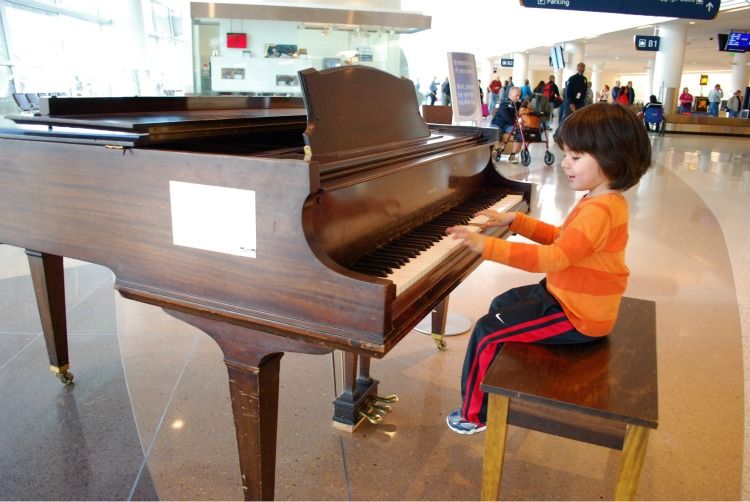 At San Jose airport leaving for Hawaii, there was a grand piano near the baggage claim area of San Jose airport and anybody is welcome to play it. When Mr.Freddy saw the piano, he insisted on playing it. Though, it's his first time to play this musical instrument, everybody was all glad to see him playing and listening to his own version of music. It was a good try, at least. I hope Mr.Freddy will still have the confidence when he grows older.
My son is an extrovert person and I adore his friendly personality. He says hi to everyone he meets. He was ahead of us (hubby and me) to enter the aircraft. He first greeted the flight attendants and the next was, the pilots. Because of his genial manners, a flight attendant asked him if he wants to have a photo inside the cockpit and Mr.Freddy also agreed. (Thank you to the Alaska Airlines cabin crew for letting my son get into an aircraft cockpit!)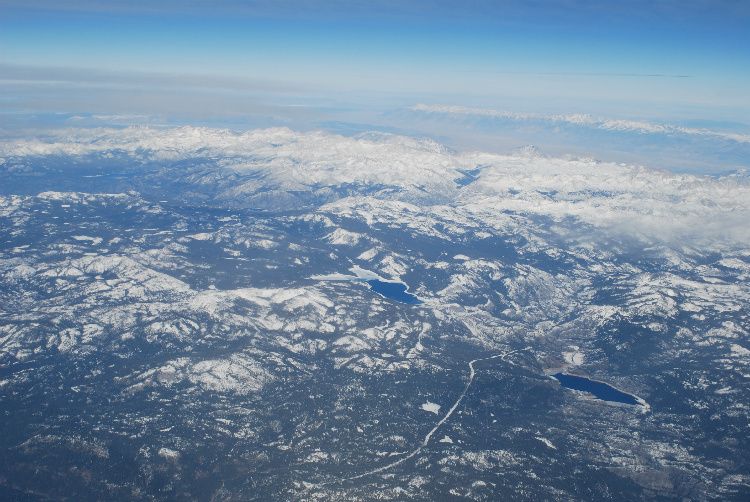 Snowy mountains. The view from the airplane window over California.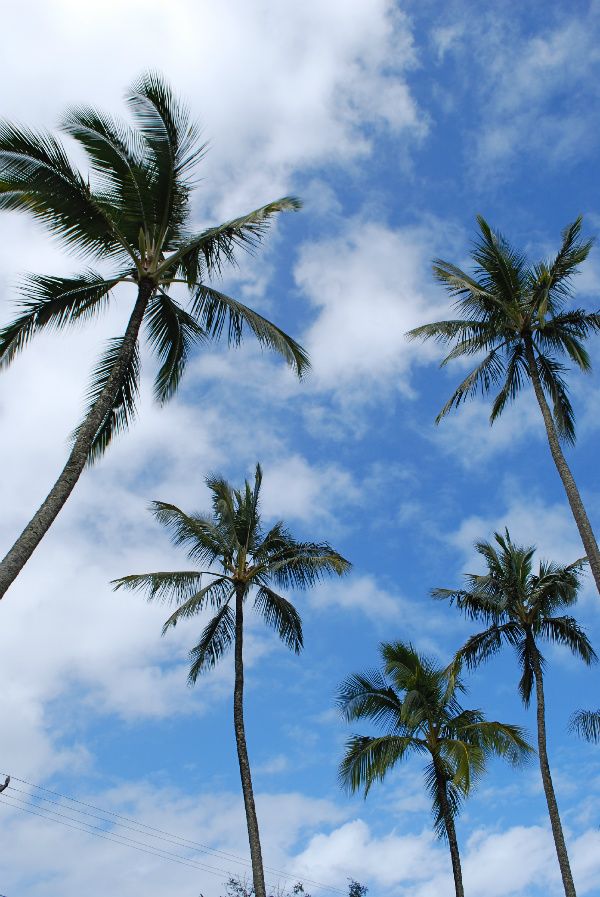 After six hours in the airplane, we arrived in tropical utopia surrounded with swaying coconut trees, ocean views and sunshine from a clear blue sky.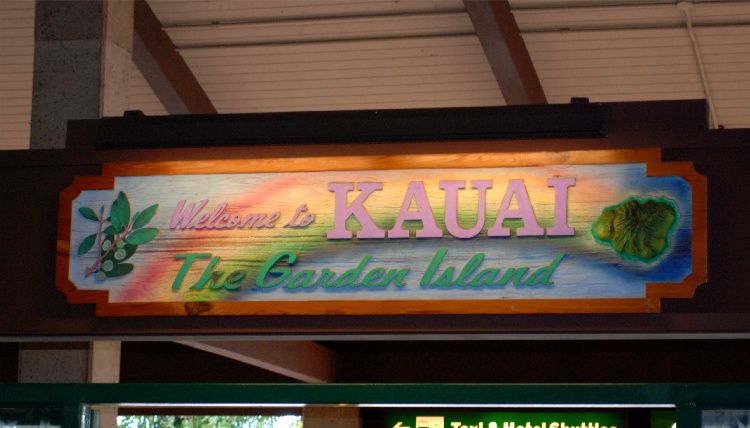 Spent ten days in Kauai, The Garden Island.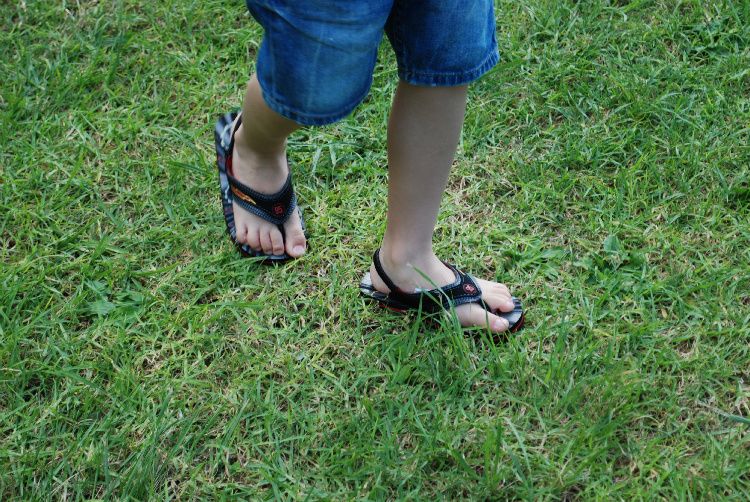 No winter boots, of course. Our feet could finally breathe in open-sandals and flip flops.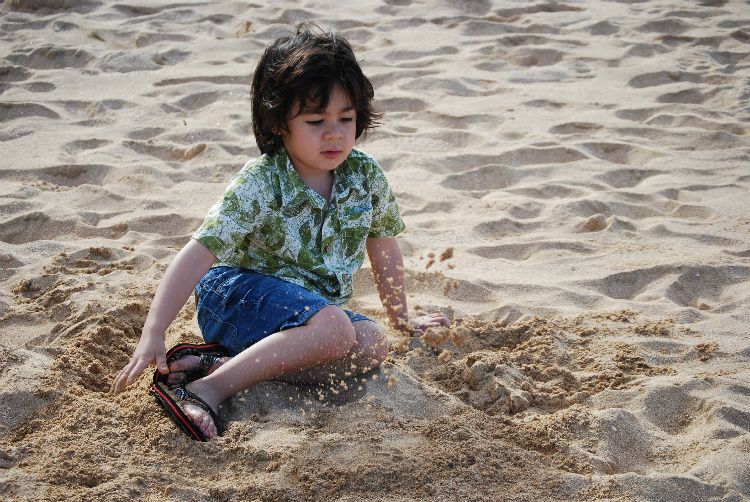 Short sleeves and shorts because of the humid weather. But, bring a sweater if you're planning on Hawaii tours in the winter. It gets cold there especially if you will be at higher elevations.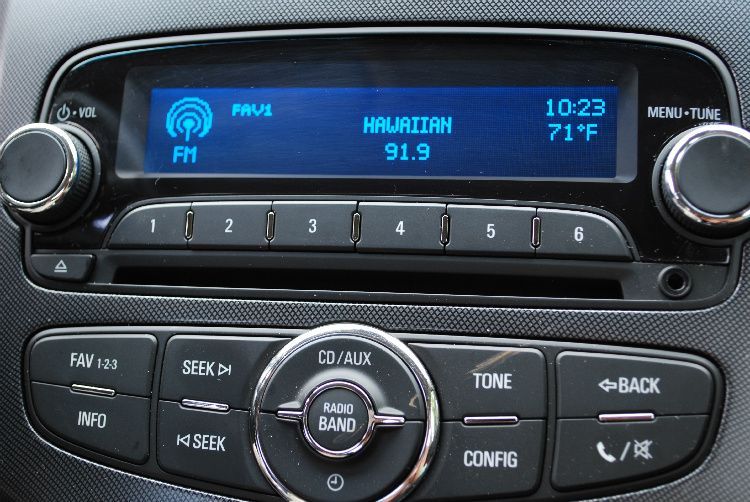 Listening to Hawaiian music.
Thirst-quenching coconut juice. I grew up in Philippines and I always loved drinking coconut. Way back my childhood days, I once tried climbing a coconut tree but never made it to the top. I was afraid of heights even now that I am old.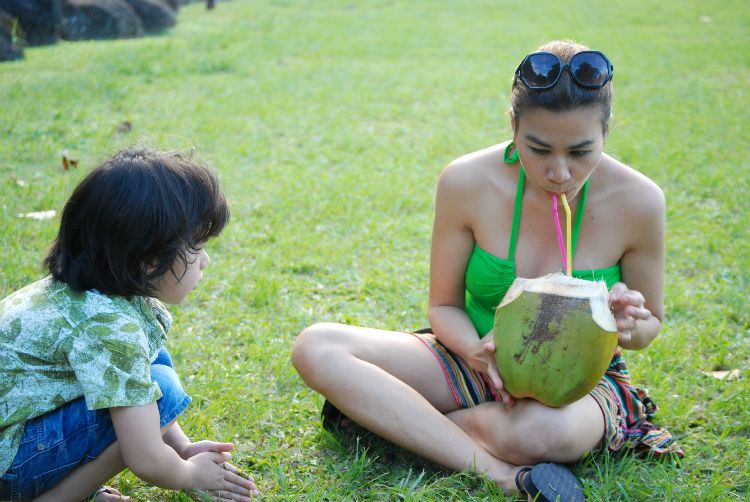 Mr.Freddy's first time to see a real coconut. I offered him it to drink but he declined. I told him how coconut tasted so good but he won't take it. Because he had not yet known the coconut, he's skeptical to drink it.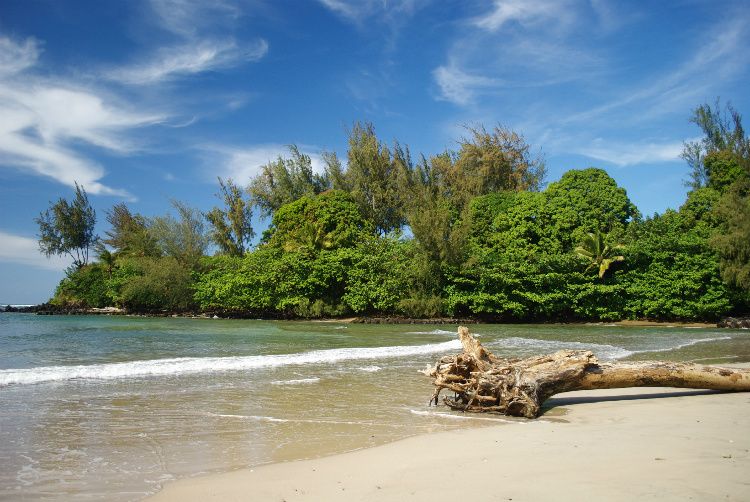 We were always at the beach.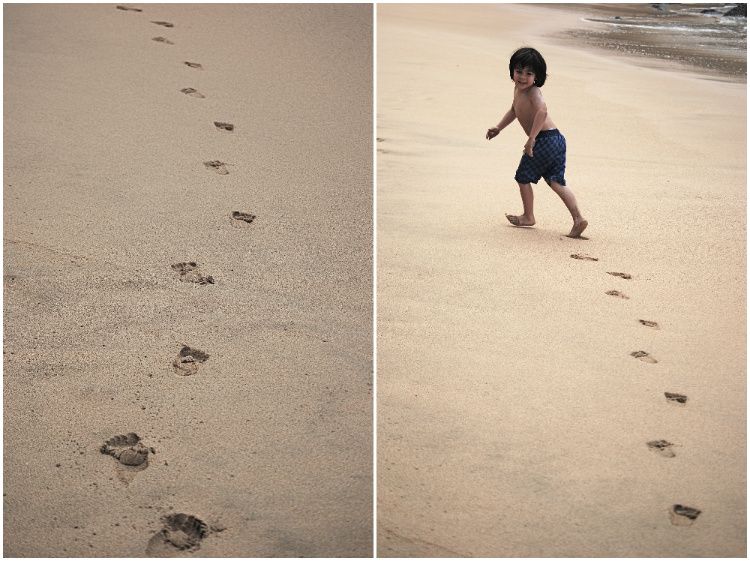 Leaving footprints in the sand.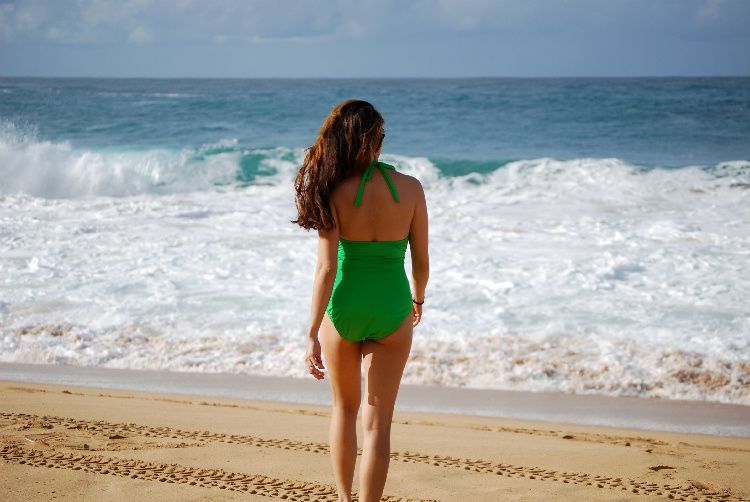 Life is a beach.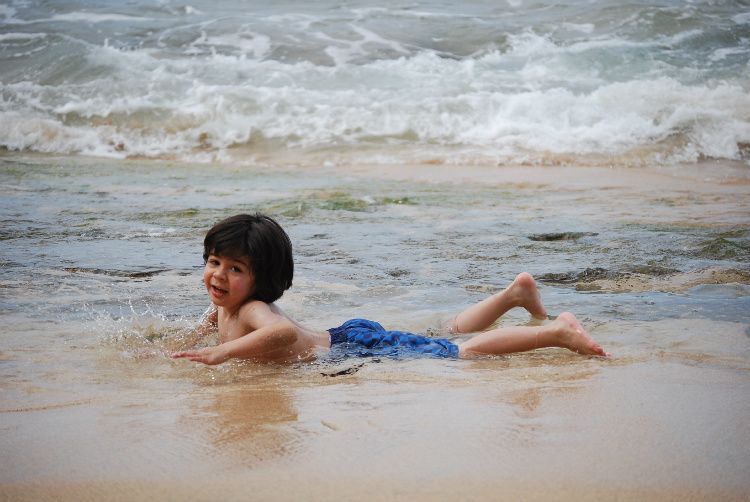 The merman? Oh, he loves the beach so much!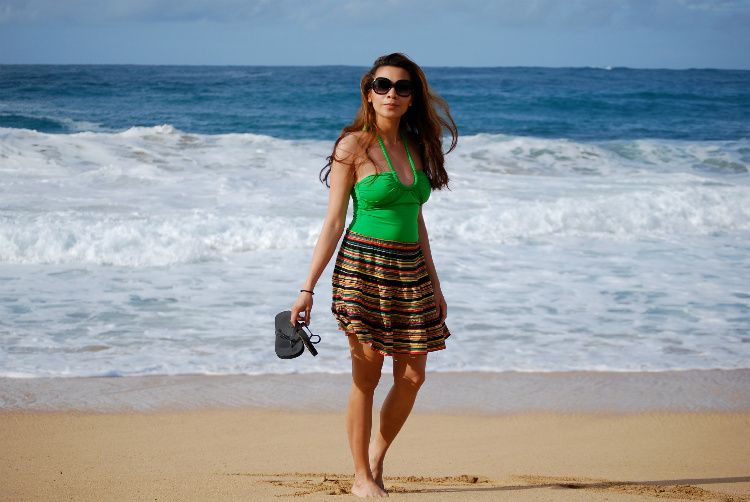 Walking barefoot on the sand.
I enjoy being a mom- playing and an-unending laugh-a-thon with the love of my life while on vacation.
Thanks for reading. More photos to share so stay tuned with us.